Battling Brothers Prince Harry & Prince William Separated During King Charles' Coronation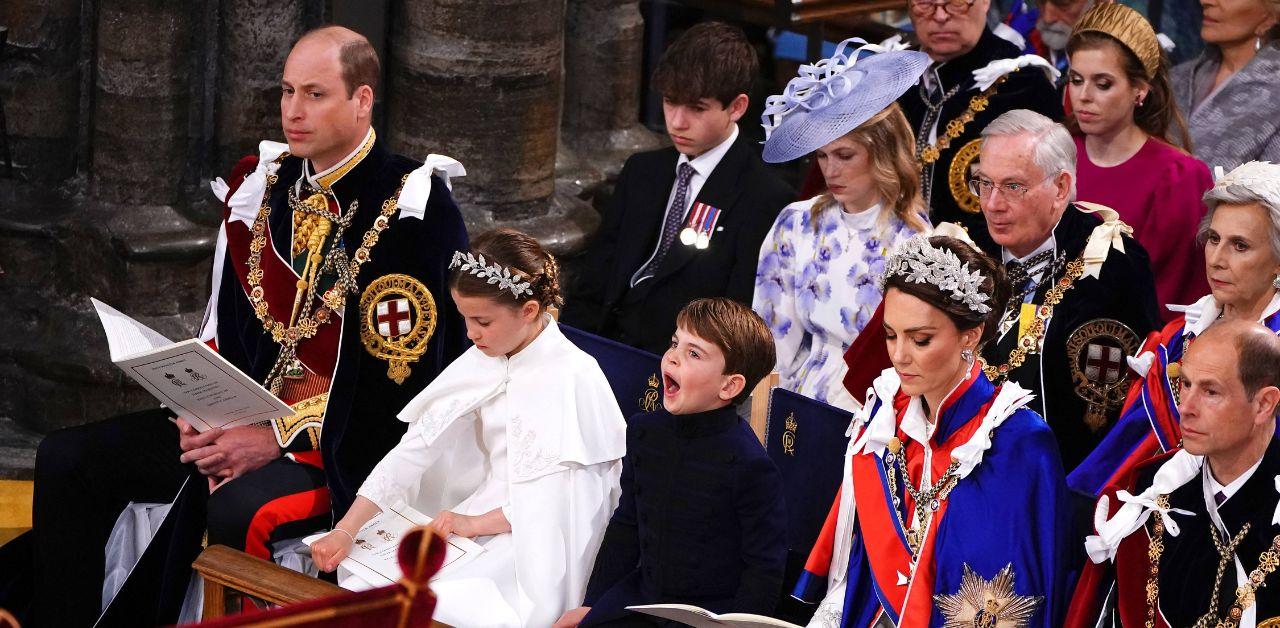 Article continues below advertisement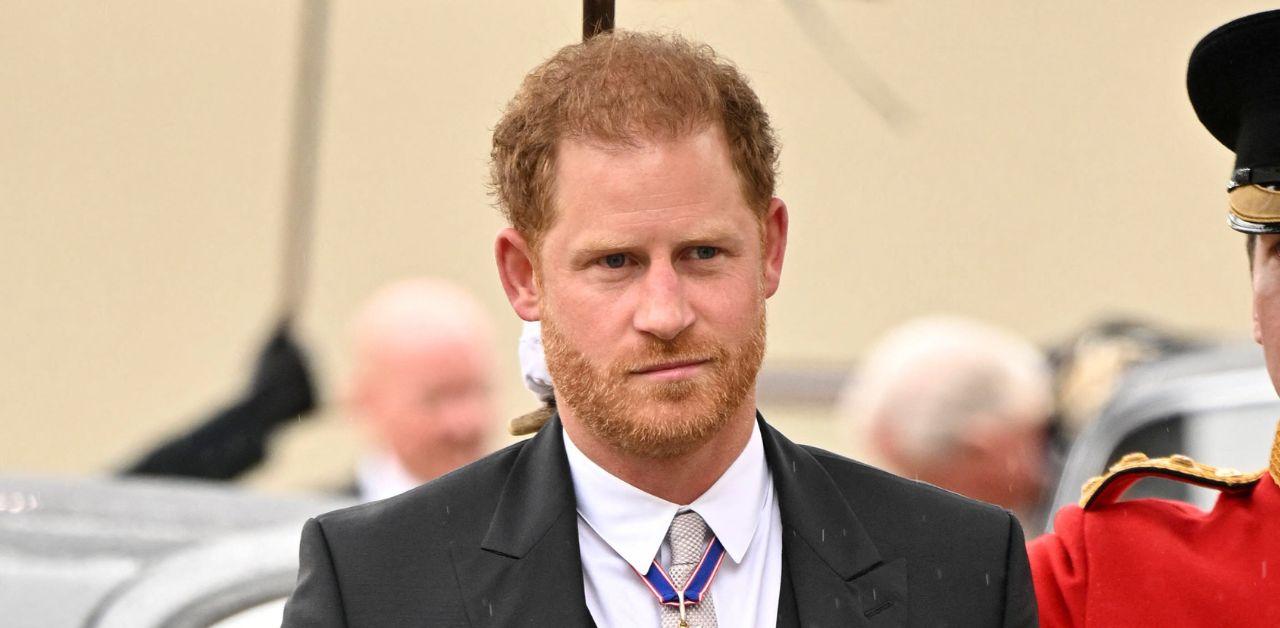 The seating arrangement reflected Harry's status within the monarchy. William sat in the front row with his family, and Harry was in the third tier without his. Sources close to William and Kate revealed the couple wasn't interested in reconciling with the royal rebel. The Royal Observer previously reported the release of Spare created permanent damage to their brotherly bond.
Tina Brown speculated the siblings had lost touch after Harry decided to share intimate details about his family with the public. "They are totally estranged. I do not think there will be any contact between them at the coronation. I think that their relationship right now is on absolute ice," Brown said in an interview. "The longer Harry dwells on what happened in his life, the more he feels resentment against William, because he feels, I think, that William was even more calculated, essentially, in making him number two, making him the spare, and feel like the spare at all times."
Article continues below advertisement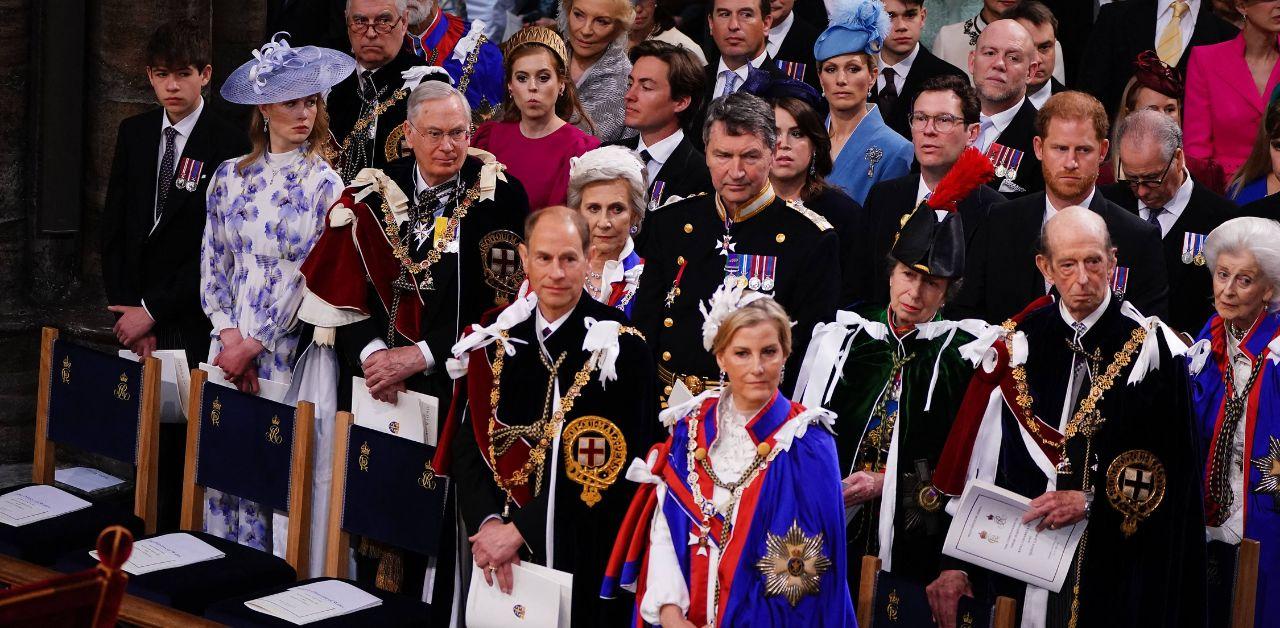 Although Harry and King Charles spoke before his return to England, the same couldn't be said for him and William.
"So, there's no contact between them, I'm told. I think Charles wants to have some kind of rapprochement. But I think it's going to take years… It never happened between George VI and the Duke of Windsor, it just got worse," the writer concluded.
Those closest to the crown shared that Harry's trip home will be short-lived, and the veteran will rush back to California to celebrate his son's birthday. "After much back and forth, Harry said that he would be returning for the King's Coronation but it will only be a fleeting visit," a friend shared.
"Organizers have been told Harry won't be attending the concert with the rest of the royal family, which is a great shame as it will be such a spectacular event," they added.
A separate source claimed Harry was short in his correspondence within the firm. "He has not been responding other than in a 'We acknow­ledge your email," the confidant said. "It's like trying to communicate with Mars – it was easier to deal with Sinn Fein."