Prince Harry Said He's 'Fed Up' and Let Slip Mystery Meeting Details: Lip Reader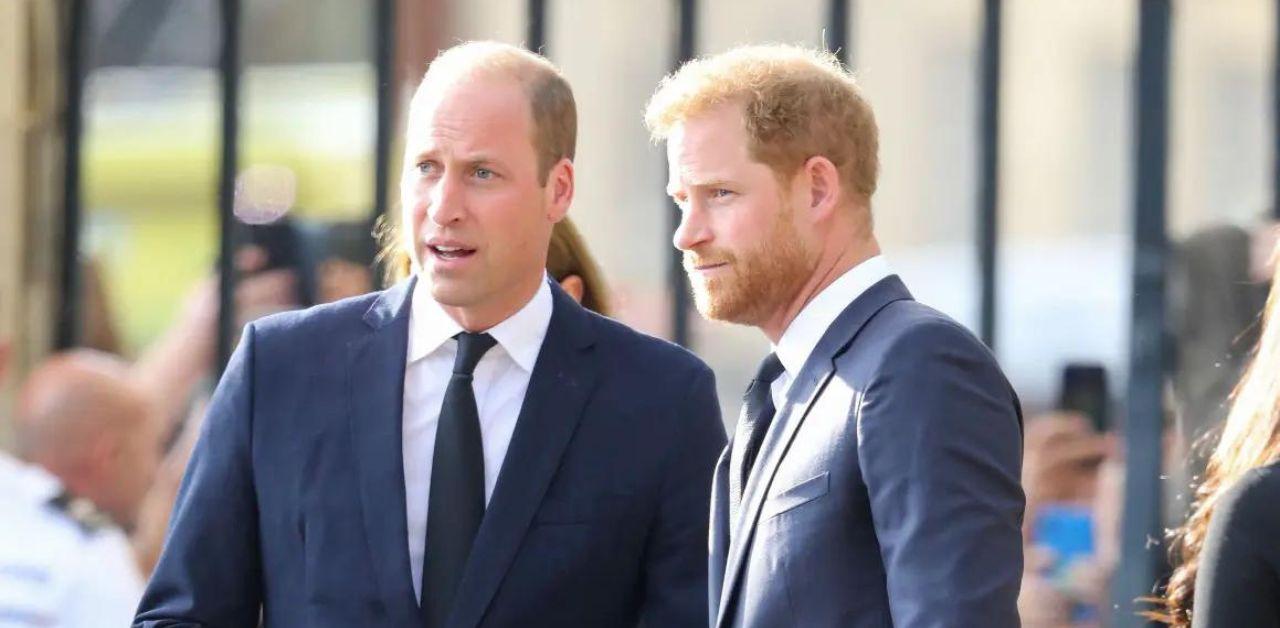 Apparently, Prince Harry isn't happy about the status of his relationship with Prince William. A lip interpreter spoke to a publication and analyzed the Duke of Sussex's mouth movements from the May 6 coronation. The professional claimed the Spare author told Jack Brooksbank, "It's sad. I'm fed up, I've tried talking to him."
"It's not ideal," he uttered. "It's an eventuality."
Article continues below advertisement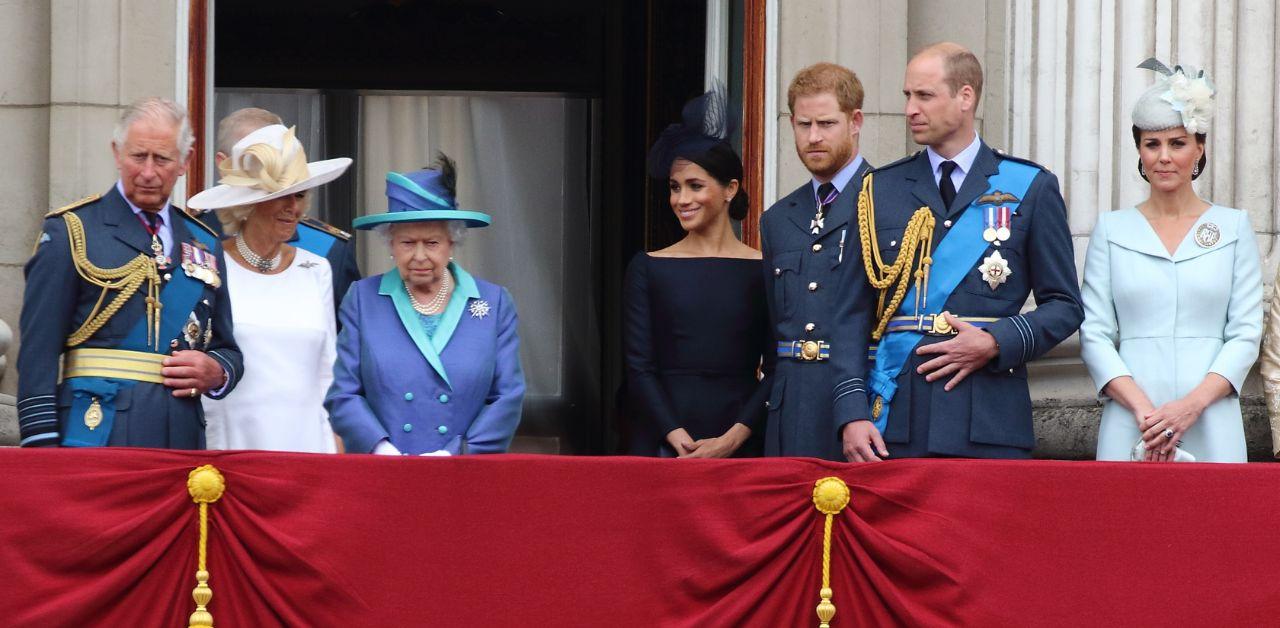 The feud between Harry and William began when they were kids, but it reached its breaking point after Harry released his memoir. The Royal Observer previously reported Tina Brown speculated the siblings had lost touch after Harry decided to share intimate details about his family with the public. "They are totally estranged. I do not think there will be any contact between them at the coronation. I think that their relationship right now is on absolute ice," Brown said in an interview. "The longer Harry dwells on what happened in his life, the more he feels resentment against William, because he feels, I think, that William was even more calculated, essentially, in making him number two, making him the spare, and feel like the spare at all times."
"So, there's no contact between them, I'm told. I think Charles wants to have some kind of rapprochement. But I think it's going to take years… It never happened between George VI and the Duke of Windsor, it just got worse," the writer concluded.
Article continues below advertisement
Palace insiders don't see William and Harry reconnecting in the future. "There is no chance of a reconciliation anytime soon, I'm afraid — I think he will get a very icy reception from the Windsors," Princess Diana's former butler Paul Burrell shared in an interview.
Burrell later told a different outlet that the Spare author was only returning to the U.K. to "show face." "He is coming to put his foot in the door and he is coming because his father wants him to be there," he said. "His father will be delighted that both his sons will be there to witness this incredible day in his life."
"But Harry is not going to hang around," the royal expert added, referring to how Harry fled the U.K. immediately after the coronation service wrapped.