Prince Harry is a 'Lost Soul' Who 'Misses Relationship He Had With William'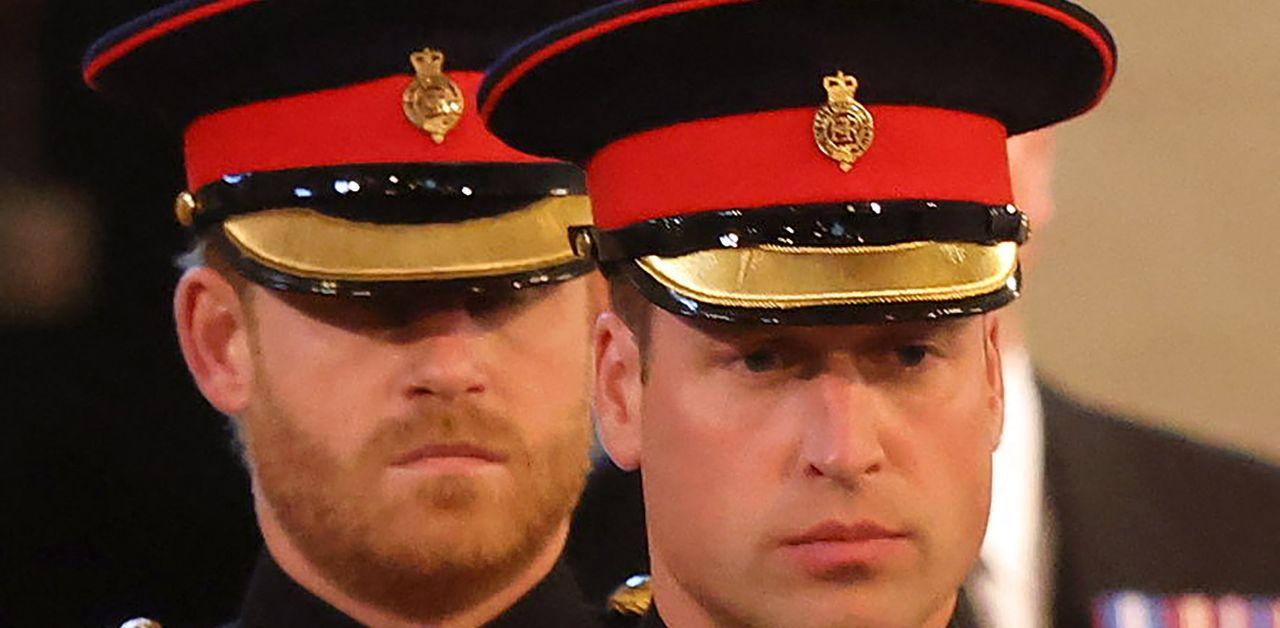 Prince Harry returned to the U.K. to attend King Charles' coronation ceremony, but the Duke of Sussex was seated alongside his cousins Princess Beatrice and Princess Eugenie instead of his brother, Prince William. The distance between the two siblings was reflective of the status of their relationship.
Although it's been reported that the two aren't speaking, royal expert Kinsey Schofield believes the author has a void in his life without William.
"I think that Prince Harry is a lost soul and likely misses the relationship that he used to have with his brother but both men have evolved dramatically over the last few years," the "To Di For Daily" host shared in an interview. "Prince William has run in the direction of duty while Harry sprints in the direction of dollars. In Dior."
Article continues below advertisement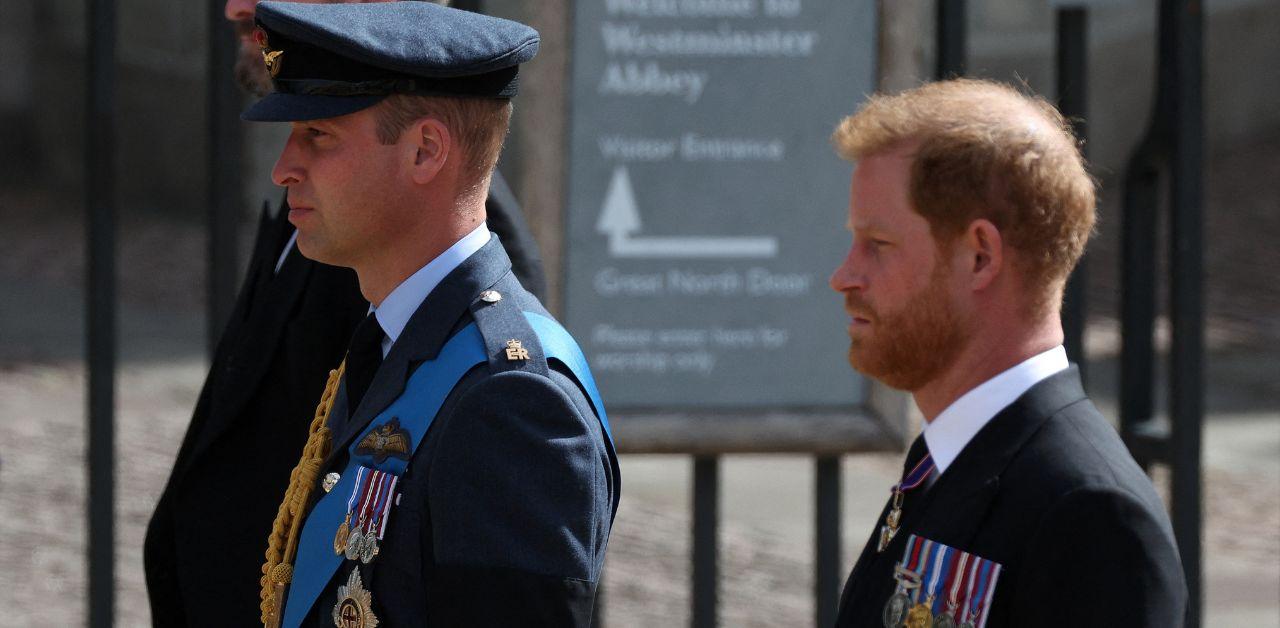 The body language between the pair took center stage during the televised event. "William is clearly not about to look back here and Harry's severe side-eye glance suggests he's sneaking this thunderous look almost unintentionally," the reporter noted. Despite Schofield's commentary, the lack of affection between William and Harry was expected. The Royal Observer previously reported the heir and spare had lost contact after Harry decided to share intimate details about his family with the public in his book and Netflix show.
"They are totally estranged. I do not think there will be any contact between them at the coronation. I think that their relationship right now is on absolute ice," Tina Brown said. "The longer Harry dwells on what happened in his life, the more he feels resentment against William, because he feels, I think, that William was even more calculated, essentially, in making him number two, making him the spare, and feel like the spare at all times."
"So, there's no contact between them, I'm told. I think Charles wants to have some kind of rapprochement. But I think it's going to take years… It never happened between George VI and the Duke of Windsor, it just got worse," the writer concluded.
Article continues below advertisement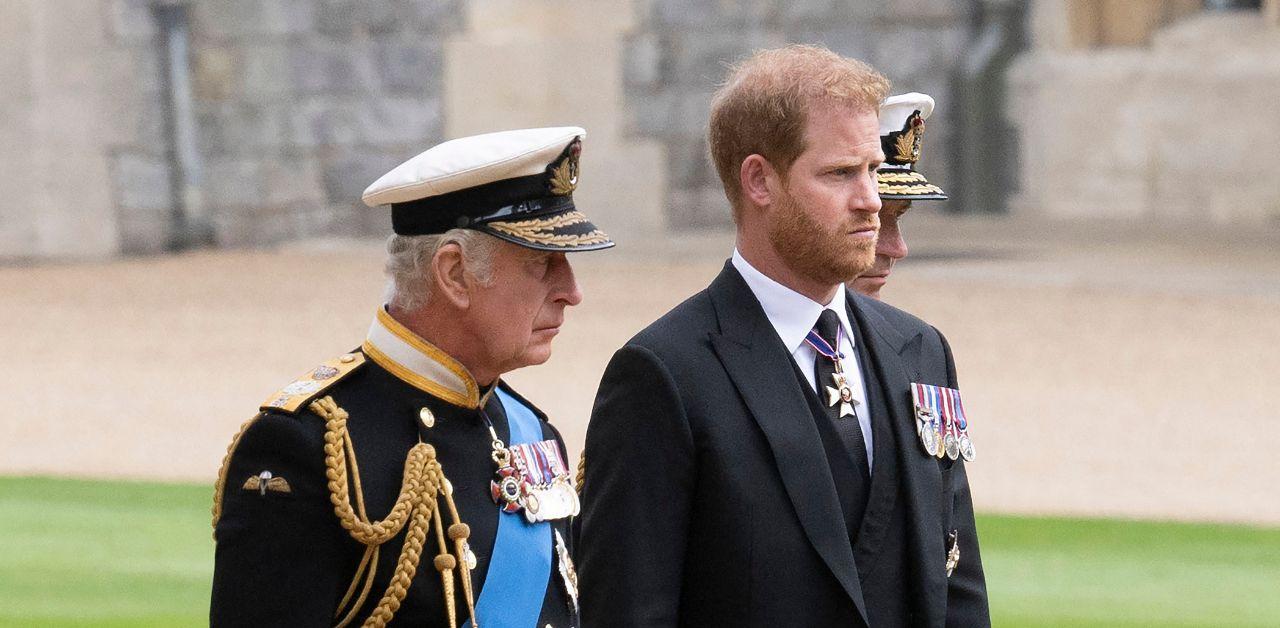 With Harry's inability to resolve things with the royal family, and his decision to attend the event without his wife, Meghan Markle, the veteran left the ceremony immediately after it ended.
"After much back and forth, Harry said that he would be returning for the King's Coronation but it will only be a fleeting visit," a friend shared.
"Organizers have been told Harry won't be attending the concert with the rest of the royal family, which is a great shame as it will be such a spectacular event," they added.