Catherine Vs. Harry: New Royal Battle Looms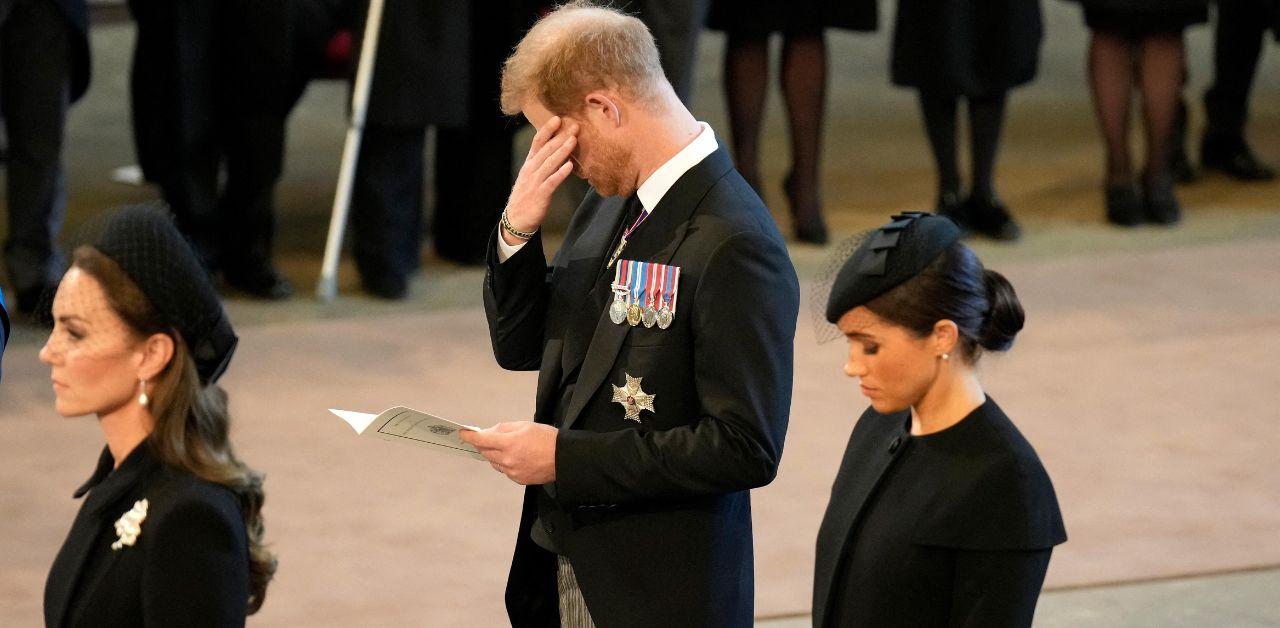 Article continues below advertisement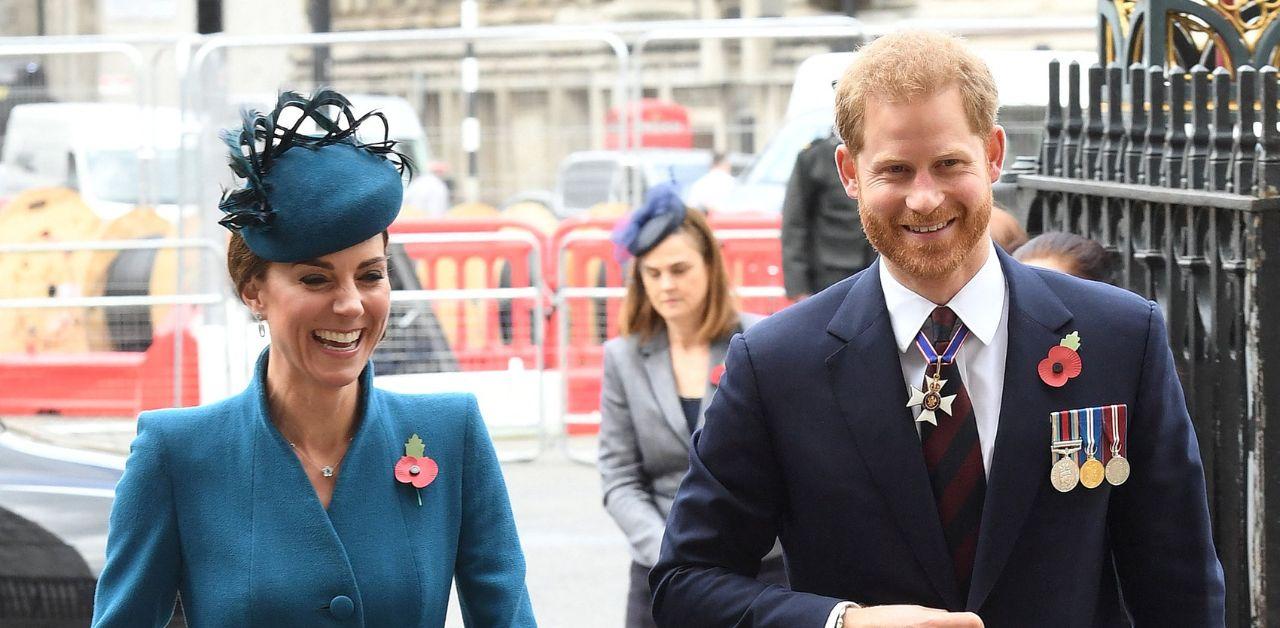 Since the fallout from Spare, Prince William and Kate have built a wall between themselves and Harry. Although the pair haven't spoken to the author, their personal lives have been greatly impacted by his harsh words. A source close to the Wales gave insight into the toll the memoir had on their lives. "No marriage is perfect, including Kate and William's and they've certainly had their ups and downs over the years," an insider told an outlet. "They bicker like most couples and have recently been under pressure dealing with the drama surrounding Prince Harry."
With their increased responsibilities and public criticism, the couple has maintained their romance. "Regardless of the obstacles, the couple always pulls through," the source said. "They're in a marvelous place in their lives and squeezed in some valuable time together to mark their 12th anniversary."
Article continues below advertisement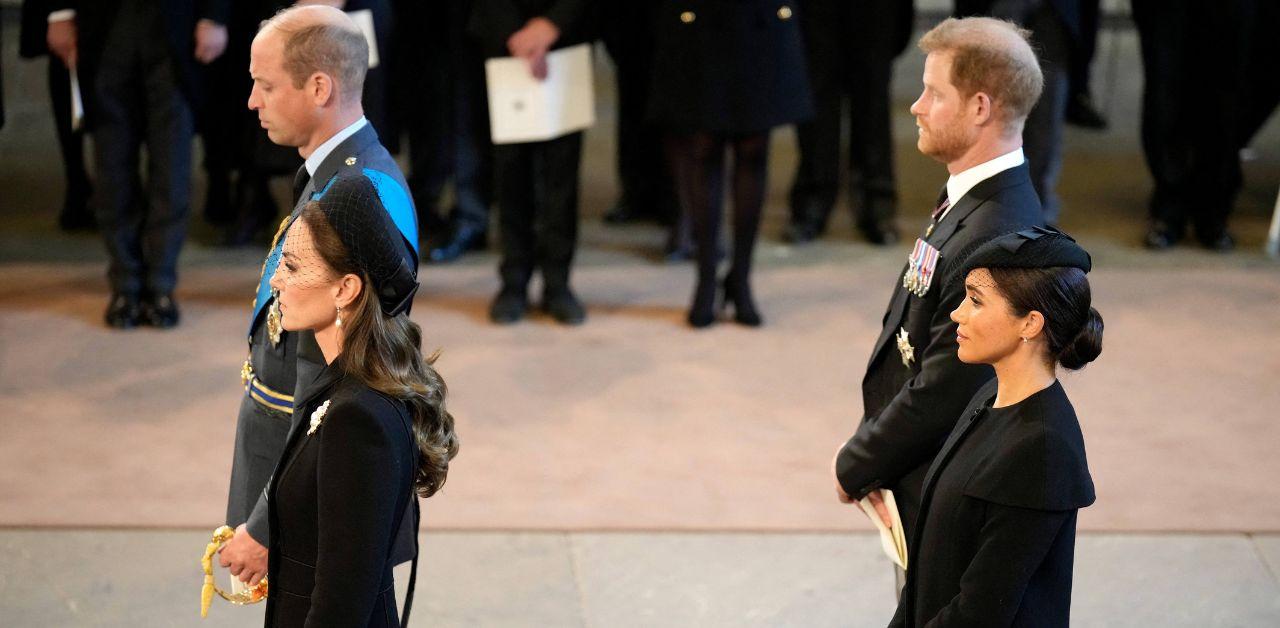 The Royal Observer previously reported Harry's words negatively impacted Queen Camilla and Kate. "After Harry said so much about Kate in Spare, and about Camilla, the extended family – his stepmother, his sister-in-law – none of them really feel the need to follow up with a conversation," Nick Bullen shared in an interview.
Not only has the Princess of Wales burned the bridge between her and Harry, but Bullen believes she isn't upset over the demise of her acquaintanceship with Meghan Markle. "Kate and Meghan, there was never really any relationship beforehand," the royal expert shared in a separate interview.
"You'd struggle to find pictures of just them together, there was that moment at Wimbledon and that's about it. They have no need to speak to each other," he explained.
Although the Suits star and the St Andrews alum weren't close, an insider revealed Kate is surprised by Harry's behavior. "Kate doesn't even recognize this person Harry's become," a friend revealed.