Kiss-cam Reveals Problems: 'Meghan Doesn't Want Harry Near Her, That's Why She Rejected His Kiss,' Claims Prince's Biographer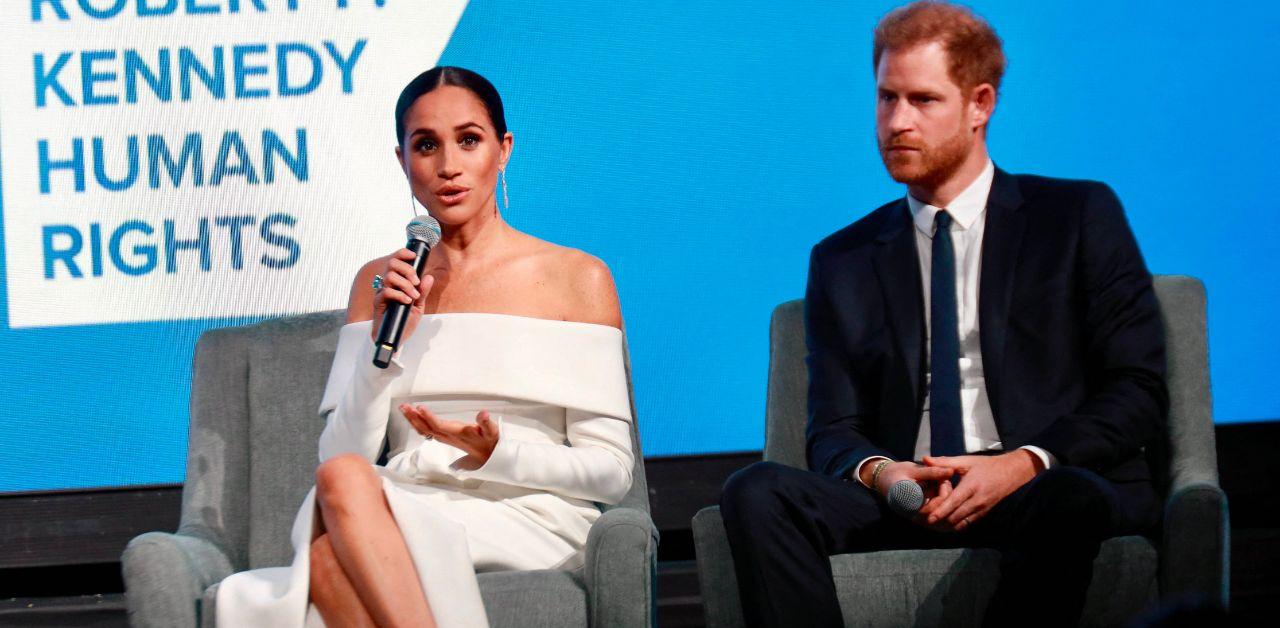 Article continues below advertisement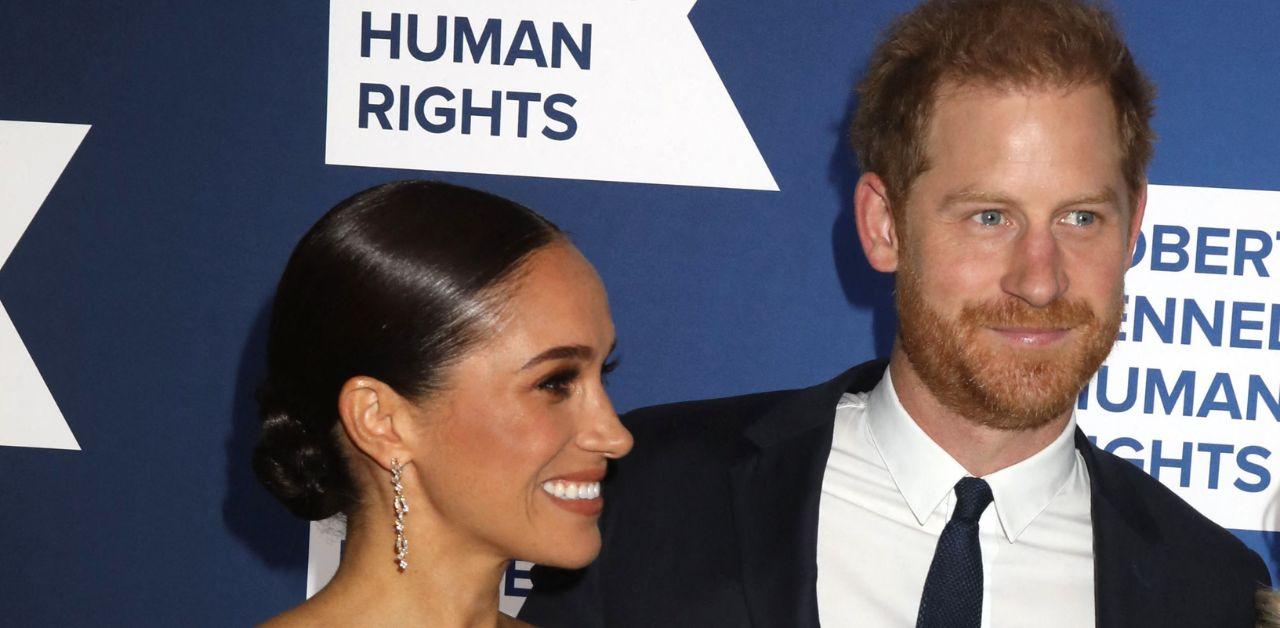 During the duo's date, the Sussexes were caught on the jumbotron giggling, and Harry moved his face closer to the Suits star, but the actress laughed before the camera moved away to another group of lovebirds. The short clip never confirmed if the Archewell founders shared a peck after the cameras went away, but the awkward exchange opened the door for commentary. "There was an odd moment where Harry seemed to want to have a public kiss," Dan Wootton said on Dan Wootton Tonight.
"In the past Meghan has always wanted these public displays of affection, but she turned away, she blocked him. In a similar way that Diana did very famously to Charles at the Polo in 1992. Meghan has long studied Diana," the commentator added.
Article continues below advertisement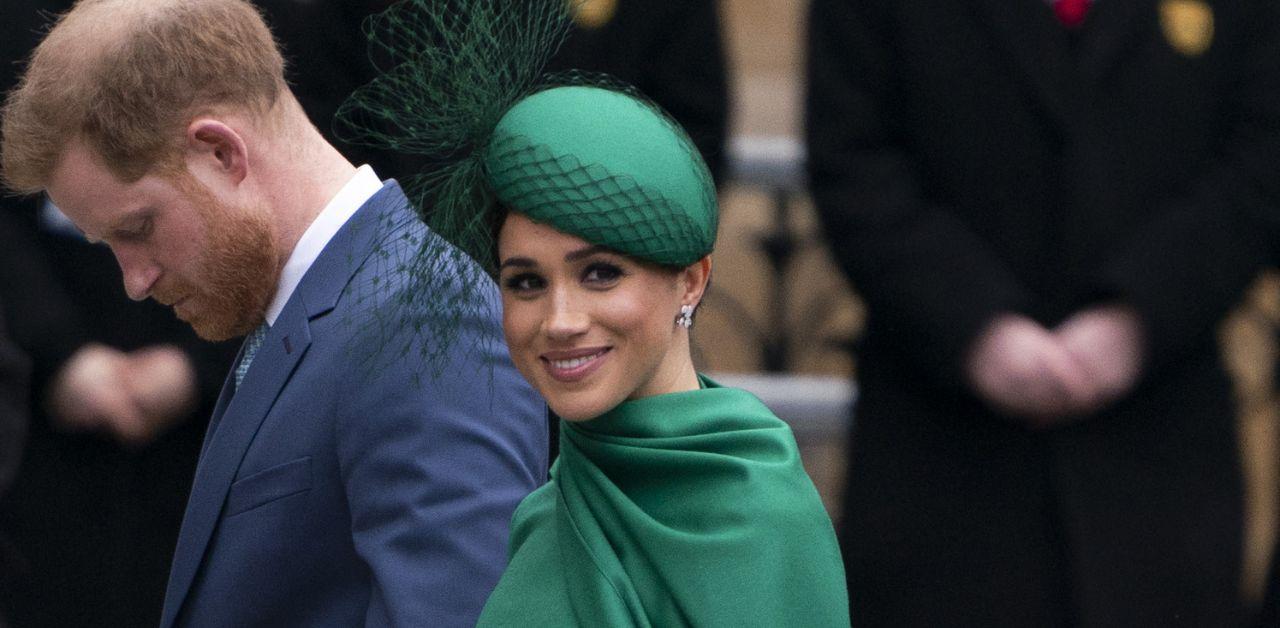 Reporter Angela Levin shared a similar sentiment to Wootton. "She's come back now because Meghan's always got to win. But I think it's turning against them. Their popularity has sunk," Levin shared on-air.
"People feel more connected to King Charles now because they see how dignified he is and how kind he is to people and how hard he's working now. Queen Camilla too," the journalist added.
Article continues below advertisement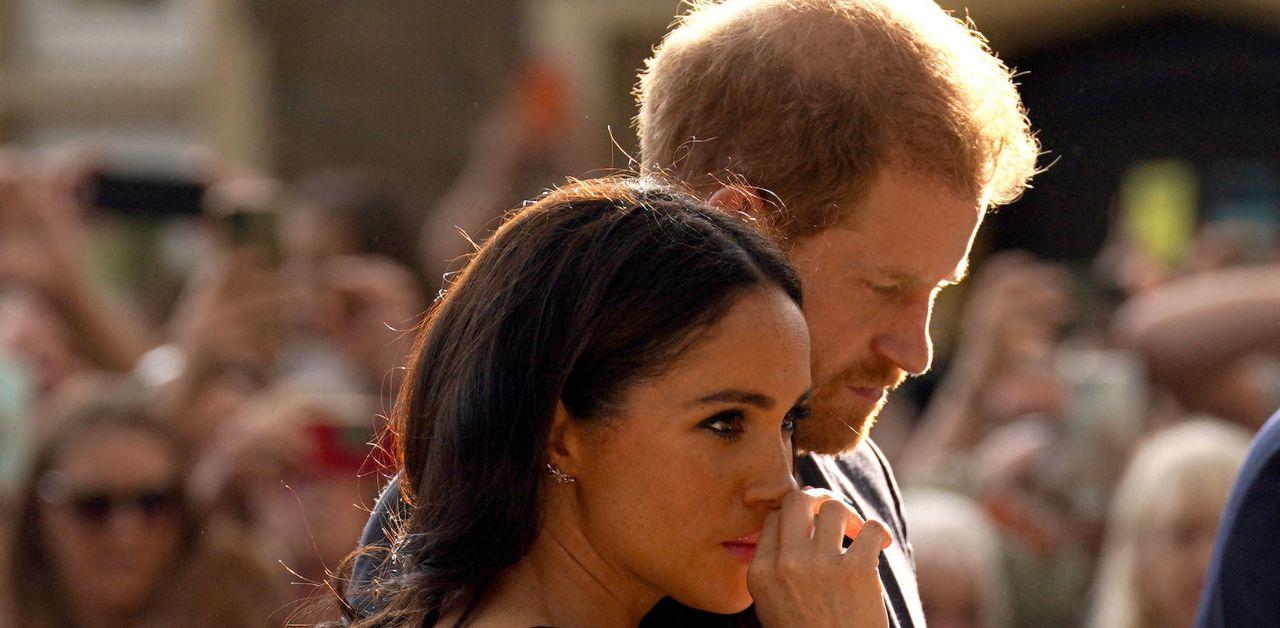 Despite the criticism, the people closest to the Sussexes have claimed the duo moves as a team. Meghan decided not to attend King Charles' coronation, but Harry will return to England to support his father without his family present. The Royal Observer previously reported the choice for the former blogger to stay in California was the best thing for their household.
"They had to make a decision that felt genuine and authentic, especially after everything that has been said and all the things that have gone down," a friend told an outlet. "The words that Harry and Meghan have said about the importance of their family are lining up with their actions."
"They care about their family, so Meghan is going to stay [in California] and Harry is going to support his dad," the source added.