Donald Trump 'Surprised' Prince Harry Was Invited to King Charles' Coronation After 'Spare' Drama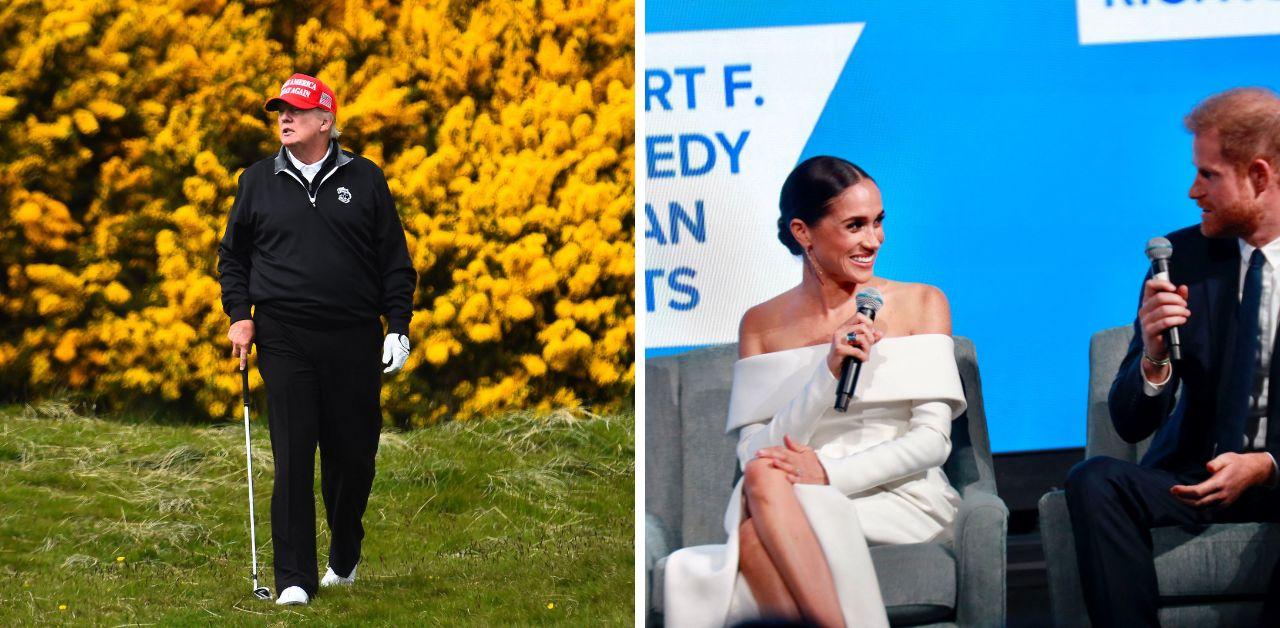 Donald Trump isn't done talking about the royal family just yet. The controversial figure recently discussed Prince Harry, Meghan Markle and the status of their coronation invite. "I was actually surprised that Harry was invited, to be honest," Trump said in an interview. "He said some terrible things, when you see what he said, and the book was just ... to me, it was horrible."
"I think it's hard for him to do it physically," Trump said. "I was very surprised. I think it's very disrespectful for him not to be here."
Article continues below advertisement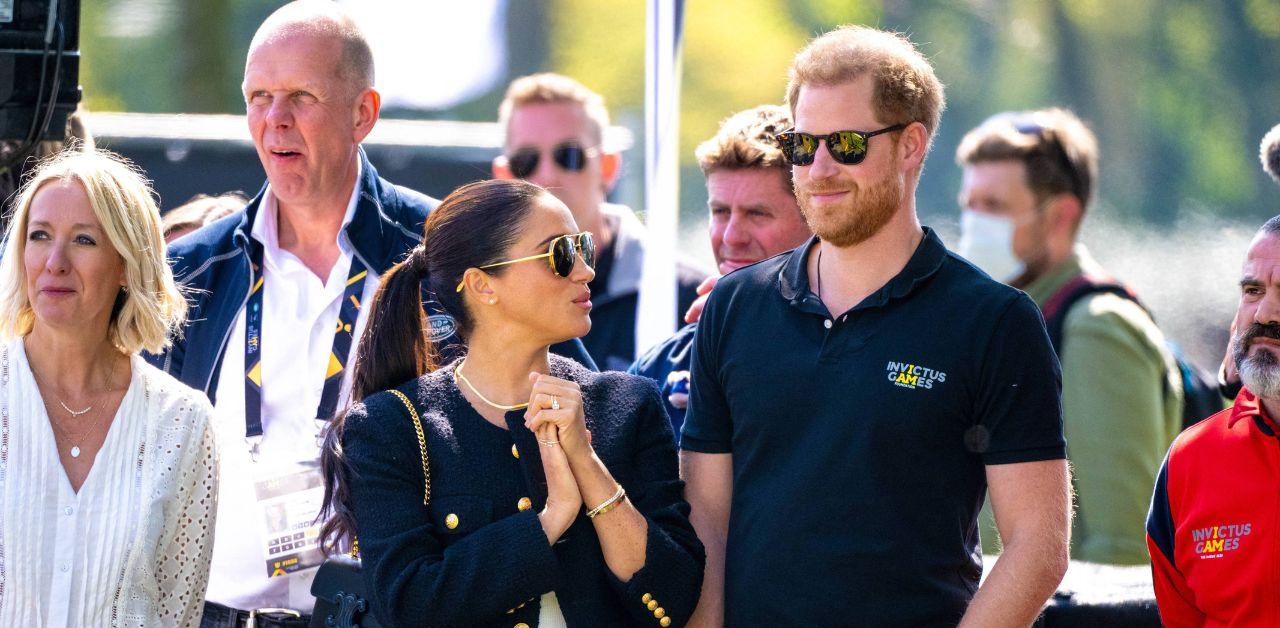 This wouldn't be the first time the twice-impeached politician used his proximity to the royal family for traffic online. The Royal Observer previously reported the reality star was publishing a private letter from King Charles. Trump's latest book was written in an attempt to show which platonic relationships he maintained prior to taking over the Oval Office.
"I knew them all — and every one of them kissed my a**, and now I only have half of them kissing my a**," Trump told a publication when asked why he chose to share his conversations with the world.
Along with his correspondence with Charles, Trump released a note Princess Diana sent him. The Princess of Wales thanked the author for a bouquet of flowers she received from him. Diana addressed the businessman as "Donald" and said, "They truly are quite magnificent, and I am deeply touched that you have thought of me in this special way."
Article continues below advertisement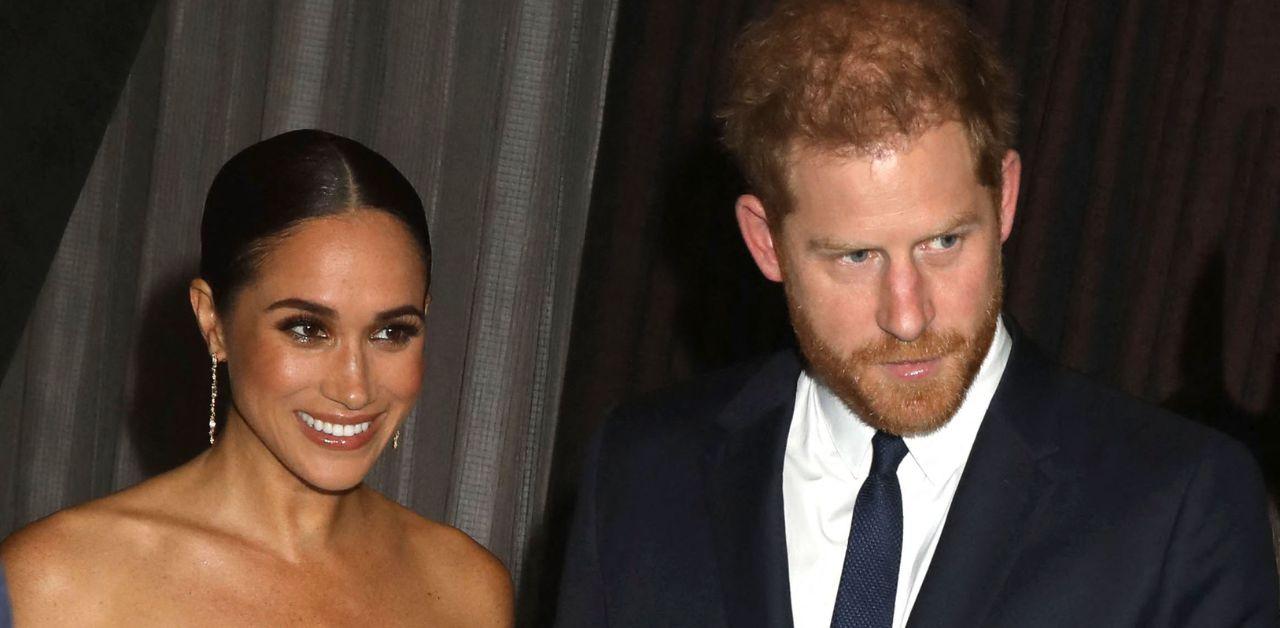 Prior to Queen Elizabeth's death, the billionaire slammed the Duchess of Sussex for Megxit. "I'm not a fan of hers. I wasn't from day one," Trump said back in 2021. "I'm not a fan of hers at all, and I think she's very disrespectful to the Queen. I think [Markle] is very disrespectful to the royal family, but maybe most importantly to the Queen."
"I think Harry has been used horribly and I think someday he will regret it," Trump said of the red-headed royal leaving the U.K. "I think it's ruined his relationship with his family, and it hurts the Queen."
"I wish a lot of luck to Harry, because he's gonna need it," he added.
Trump was interviewed by GB News.