Meghan Markle's Ailing Father Claims The Duchess Metaphorically 'Killed Me and Then Mourned Me'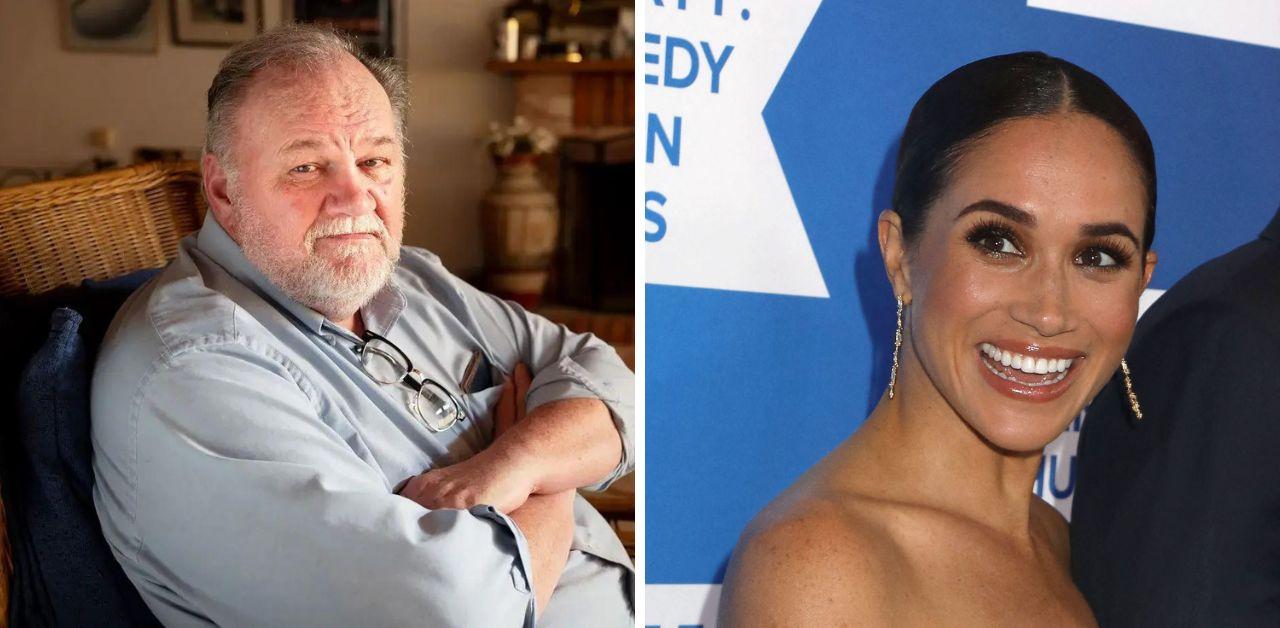 Meghan Markle's father, Thomas Markle, isn't done telling his side of the story. Since Meghan married Prince Harry, her paternal family member began to criticize her publicly. The Duchess of Sussex was emotional as she discussed her fractured relationship with her dad in her December Netflix series, but the two have yet to reconcile.
Article continues below advertisement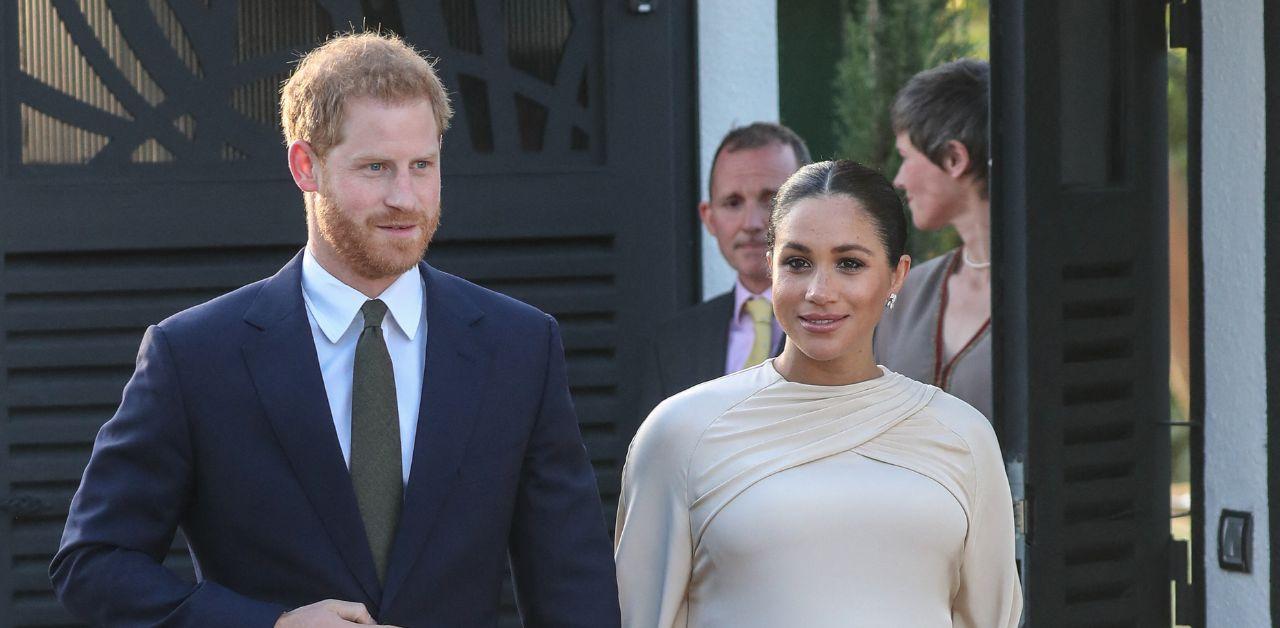 Prior to Meghan's wedding day, Thomas was caught in a PR nightmare when the former lighting director staged photoshoots with paparazzi. Following the scandal, Thomas suffered a stroke, and considering his ongoing health problems, the American patriarch recently gave his "final interview."
"She killed me and then mourned me," he confessed to Australia's 7NEWS Spotlight. "If she doesn't turn up for a stroke, if that doesn't move her, what would?"
"I refuse to be buried by her," the Pennsylvania native said.
Article continues below advertisement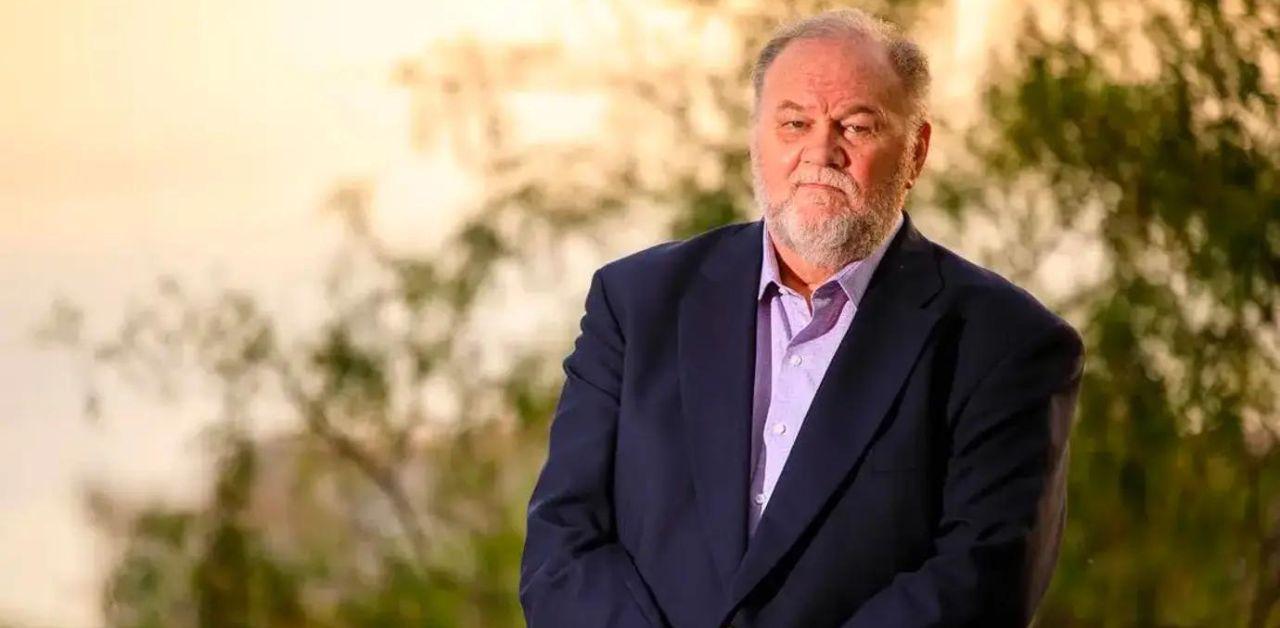 During his televised conversation, Thomas mentioned the former actress' leaked letter she wrote him over four years ago. Although the Duchess of Sussex insisted the private message was sent with love, Thomas viewed it as an attack.
"There are other things in that letter that are so hateful and so cruel, that I wouldn't put it out," he exclaimed. "And that's more protecting her than myself."
Article continues below advertisement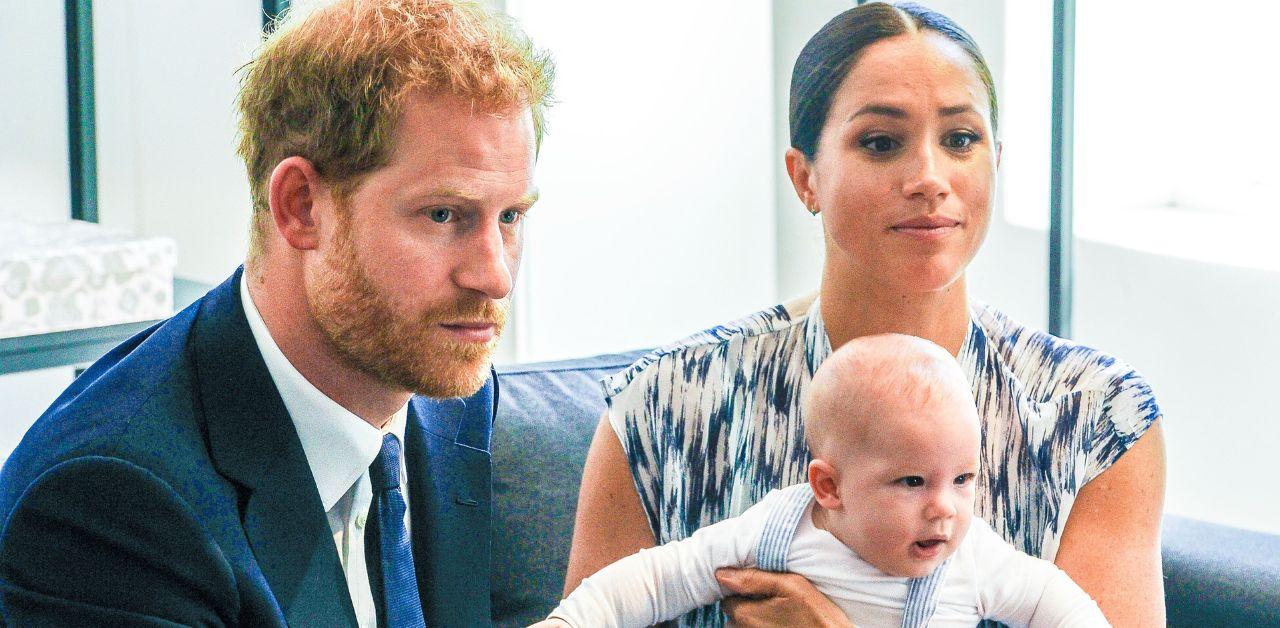 In December of last year, the former actress explained the family tension during an episode of Meghan & Harry. "The unraveling happened that week when he wouldn't pick up my call," Meghan said. "And instead you're talking to TMZ. And I'm finding out that you're not coming to our wedding through a tabloid."
"Harry's dad is very charming and I said to him like, 'I've lost my dad in this,'" the Northwestern alum shared. "So him as my father-in-law was really important to me, so I asked him to walk me down the aisle and he said 'yes.'"