Kate Middleton 'Does Not Feel the Need' to Repair Her Relationship With Prince Harry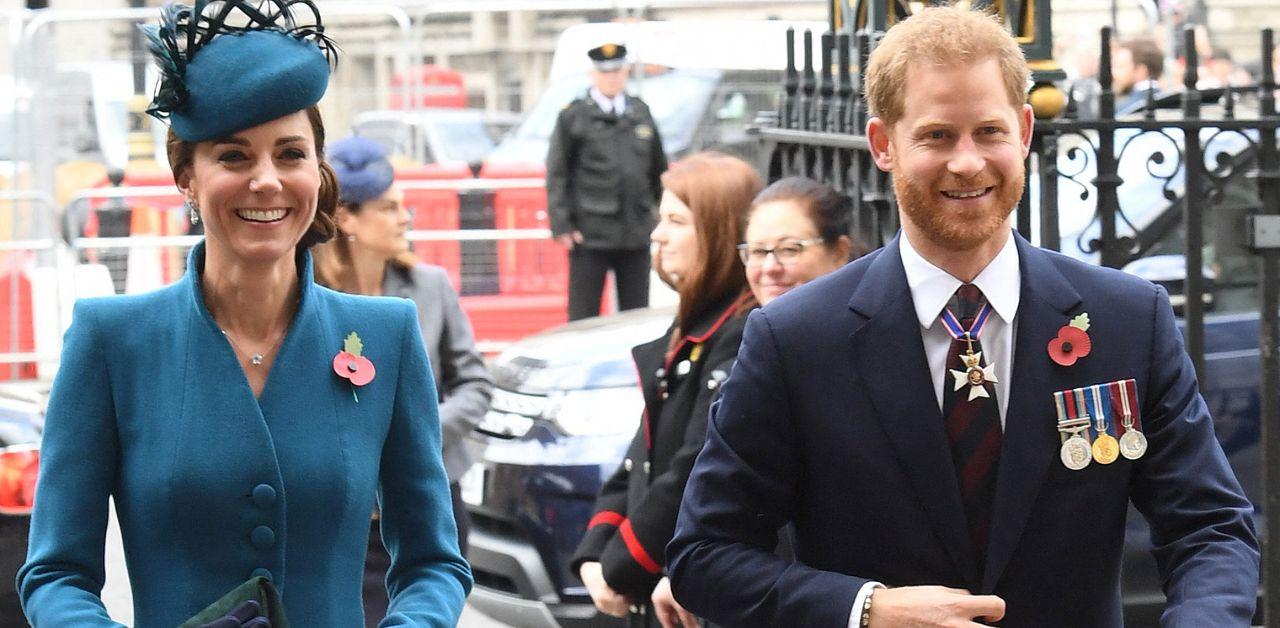 Kate Middleton has reportedly come to terms with the status of her relationship with Prince Harry. Since the release of Spare, it's been rumored that Prince William and Kate have no interest in being close to the Duke of Sussex. King Charles' coronation will highlight the schism between the Sussexes and the rest of the royal family.
"After Harry said so much about Kate in Spare, and about Camilla, the extended family – his stepmother, his sister-in-law – none of them really feel the need to follow up with a conversation," Nick Bullen shared in an interview.
Article continues below advertisement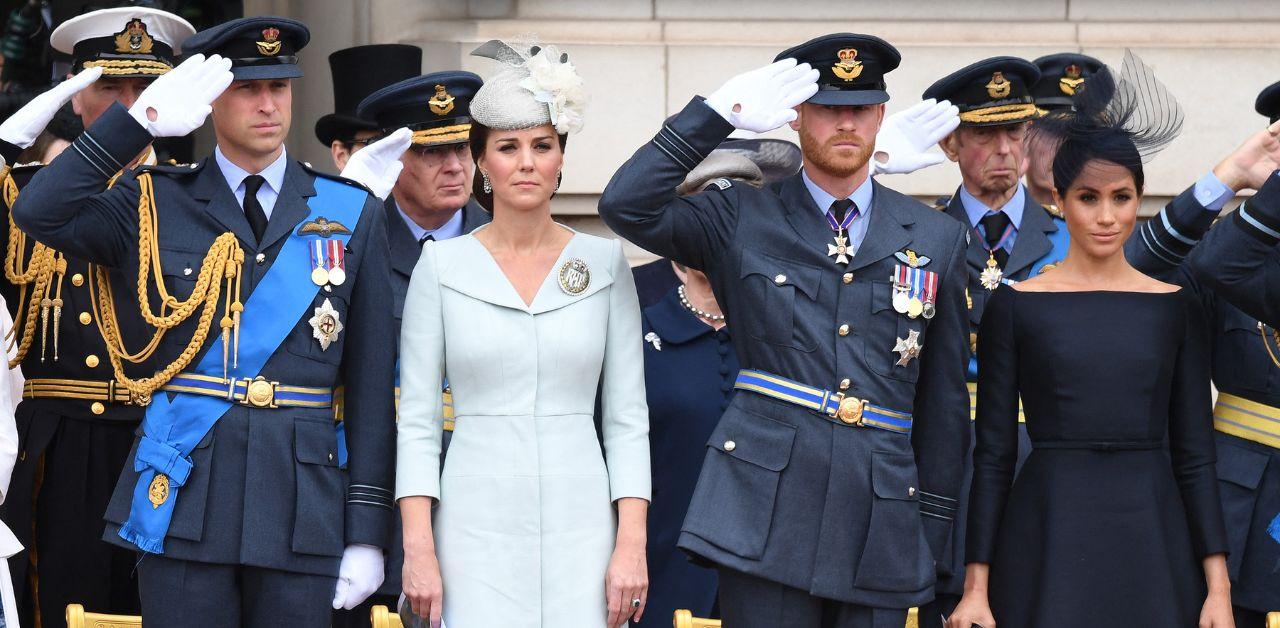 Not only has the Princess of Wales burned the bridge between her and Harry, but Bullen believes she isn't upset over the demise of her acquaintanceship with Meghan Markle. "Kate and Meghan, there was never really any relationship beforehand," the royal expert shared in a separate interview.
"You'd struggle to find pictures of just them together, there was that moment at Wimbledon and that's about it. They have no need to speak to each other," he explained.
Although the Suits star and the St Andrews alum weren't close, an insider revealed Kate is surprised by Harry's behavior. "Kate doesn't even recognize this person Harry's become," a friend revealed.
Article continues below advertisement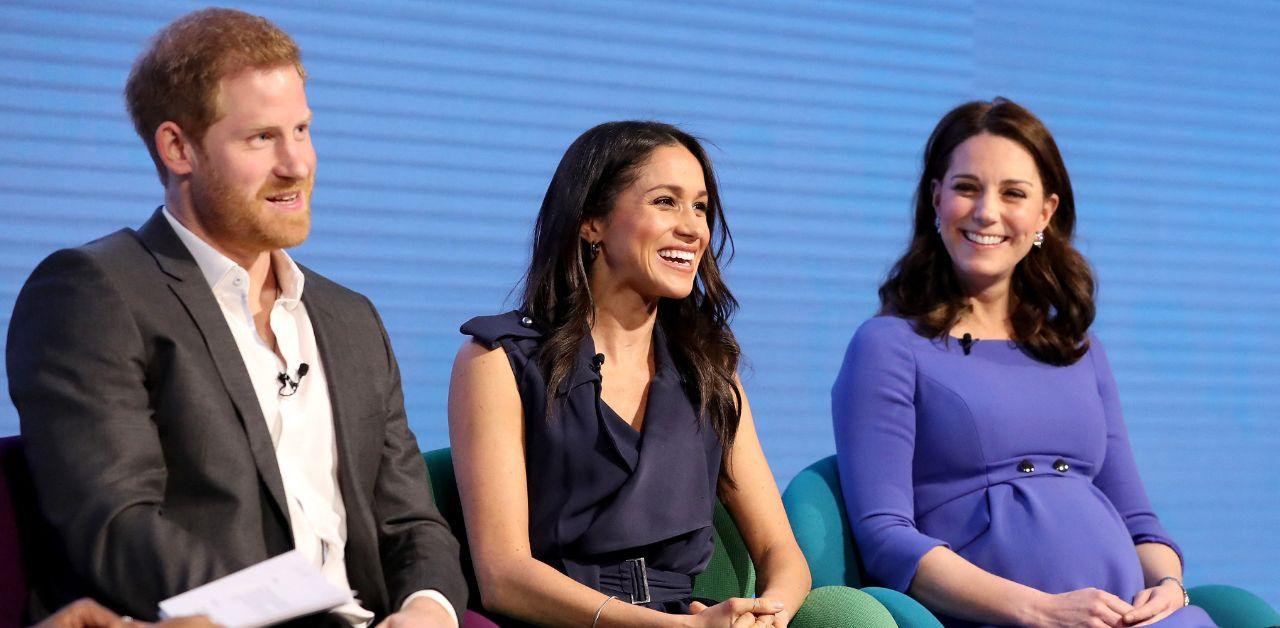 Kate isn't the only relative who intends on giving Harry the cold shoulder during the coronation. The Royal Observer previously reported Harry would receive the cold shoulder at the event.
"My guess is that Harry will be treated like something of a pariah and that he is well aware of that," Christopher Andersen told an outlet.
"So, you have to give him credit for being willing to show up anyway. There is a humiliation factor here. Watching the other royals share center stage with the king and queen while he is probably going to be shunted aside – this will likely be painful and incredibly frustrating for Harry," Andersen shared. "I have a feeling that even Prince Andrew will be afforded better treatment and shown more respect by the crown – that's how deep the animosity toward the Sussexes runs in royal circles these days."
Bullen initially spoke to GBN.
Bullen discussed Meghan and Kate with Us Weekly.
Kate's friends spoke with OK! U.K.