King Charles' Massive Dummy Spit at Coronation Exposed by Lip Reader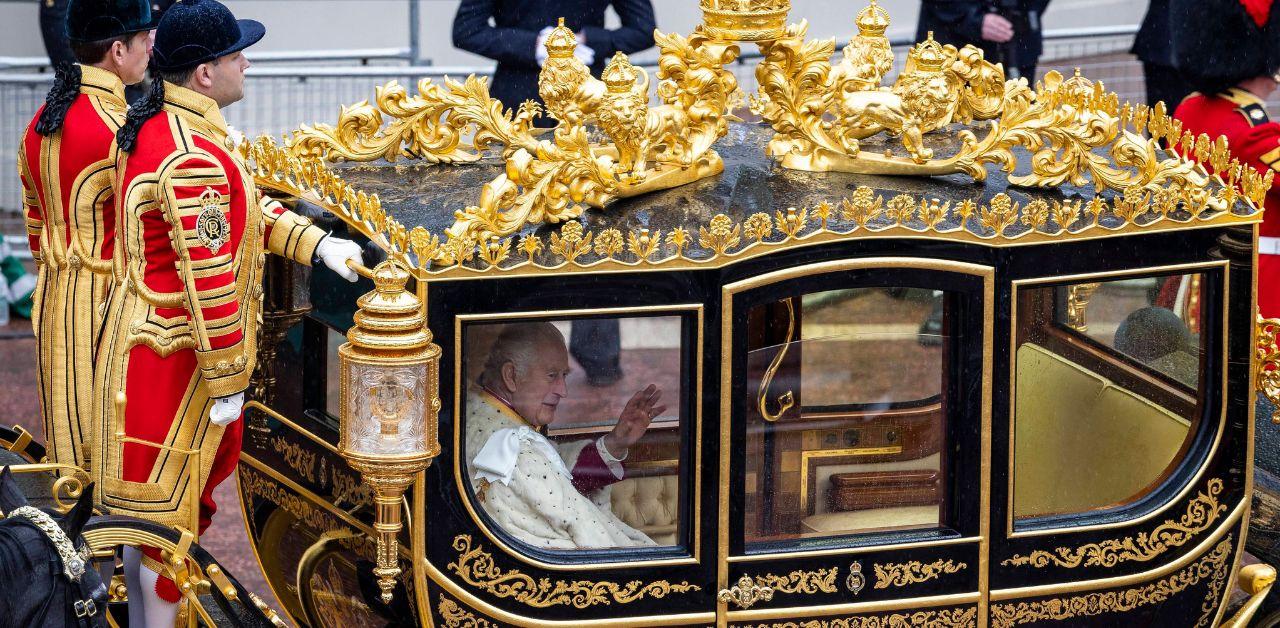 King Charles was apparently frustrated during his coronation ceremony, as cameras caught the monarch looking frustrated upon entering Westminster Abbey.
"I'm worried about time, I mean it's been longer this time and, well, erm, I mean look! I know," a lip reader told an outlet when asked to interpret His Majesty's words.
"We can never be on time. Yes, I'm … this is a negative. There's always something," another lip analyst added.
Article continues below advertisement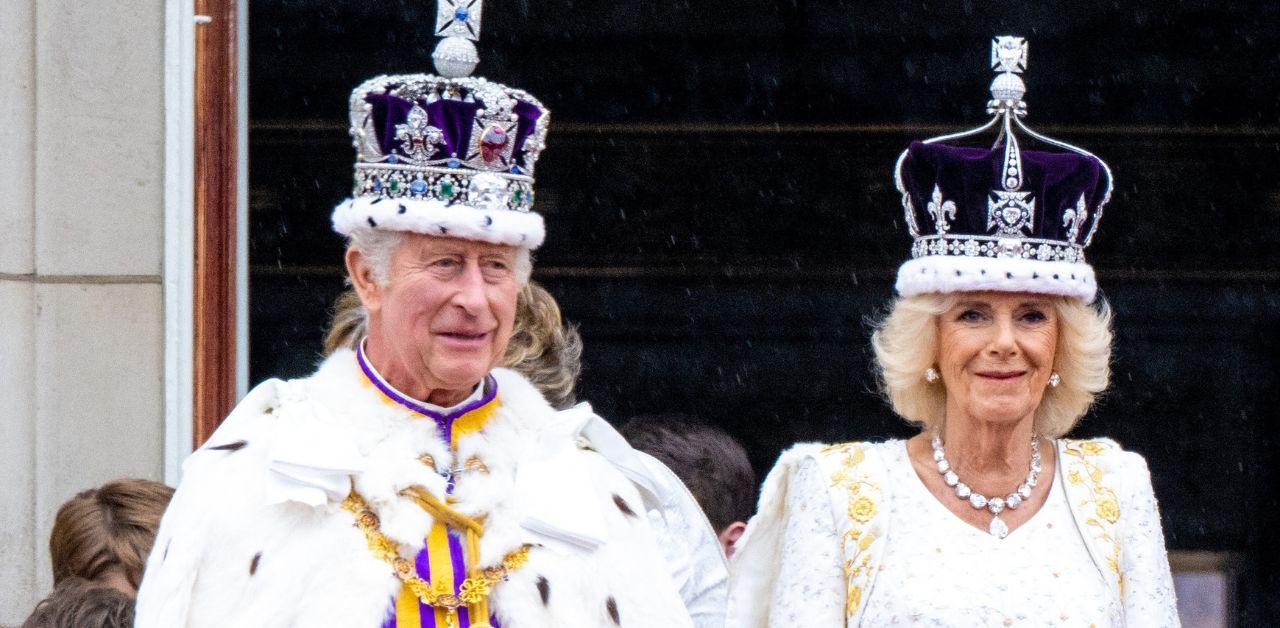 Throughout the coronation preparation, His Majesty had a laundry list of concerns. Prior to Charles' big day, he was nervous about the possibility of Prince Harry not attending. The Royal Observer previously reported the team planning the event didn't believe Harry would come. Buckingham Palace was "not quite so convinced" and had a "working assumption" Harry would land in England on a private plane to make his flight back to California a breeze.
Sources said Harry was "making everyone sweat about his movements" and officials were waiting on confirmation for "when he is coming, where he is staying, when he is going back and whether he is happy with his seating position in the Abbey."
Article continues below advertisement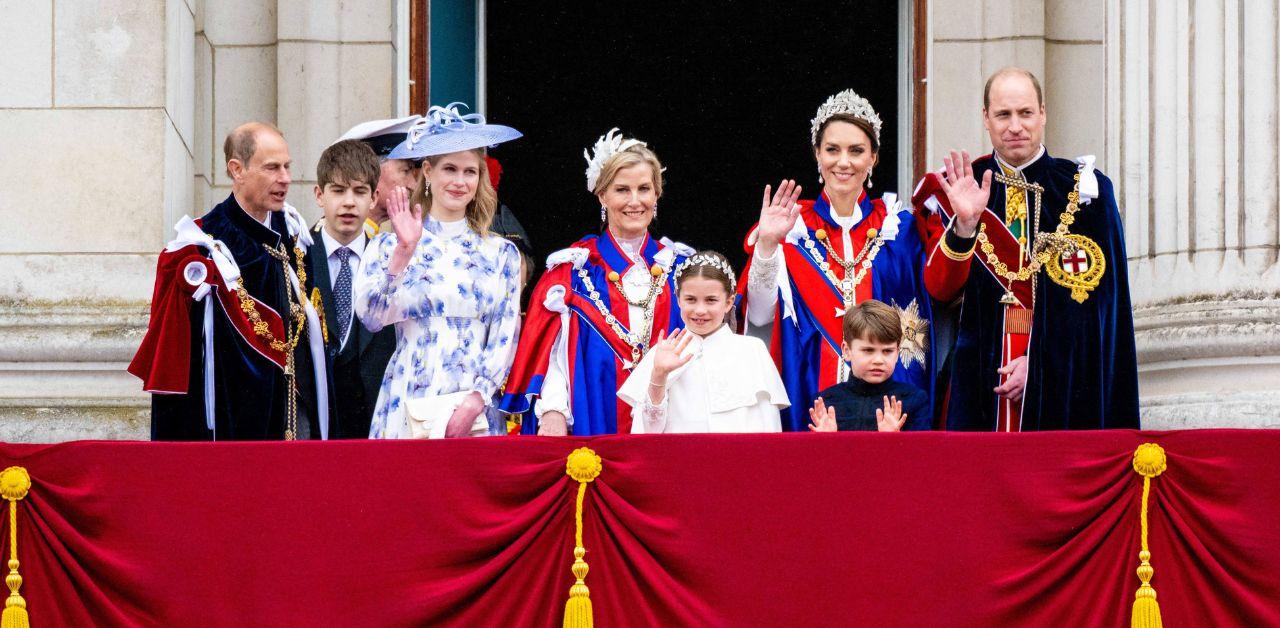 Aside from His Majesty's family drama, his sister, Princess Anne, sightly criticized his decision to reduce the size of the monarchy in a televised interview. "Well, I think the 'slimmed-down' [monarchy] was said in a day when there were a few more people around to make that seem like a justifiable comment," the Princess Royal shared.
His Majesty is hoping to reduce the size of the institution, but Anne isn't fond of the idea. "It changes a bit. I mean, it doesn't sound like a good idea from where I'm standing, I have to say. I'm not quite sure what else, you know, we can do," she confessed.
Article continues below advertisement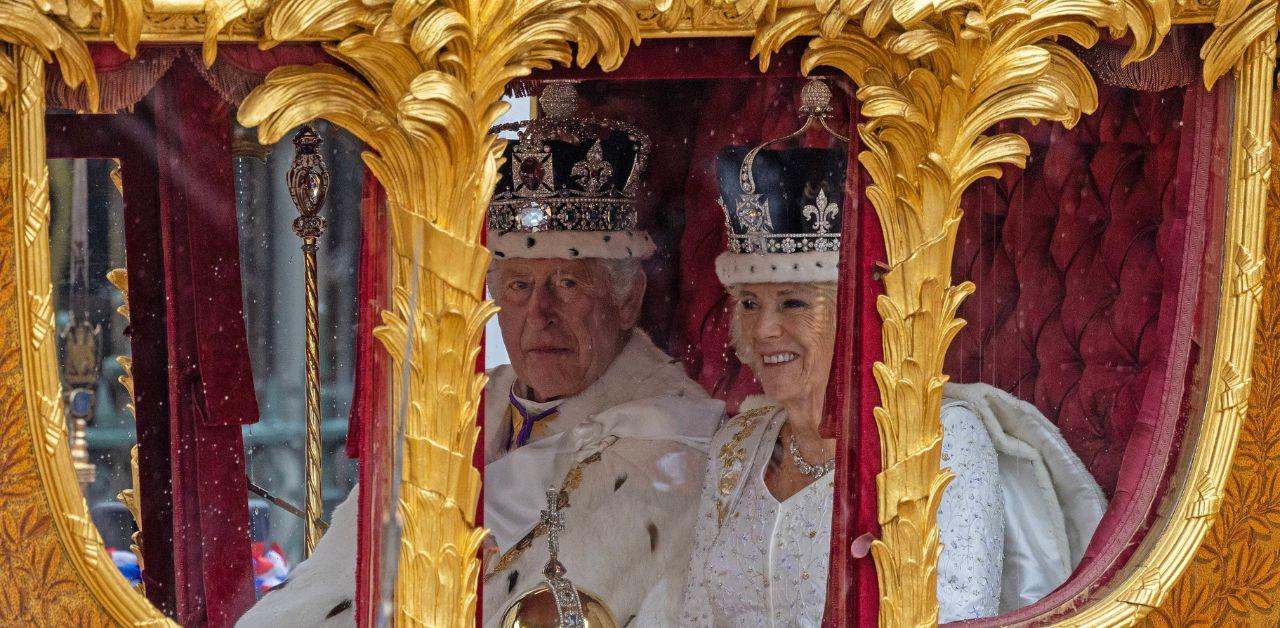 The equestrian also discussed the significance of having a king after the death of her mother, Queen Elizabeth II. "There will be, everywhere. It's not a conversation that I would necessarily have. I think it's perfectly true that it is a moment where you need to have that discussion," she explained when asked about the throne's relevance. "But I would just underline that the monarchy provides, with the constitution, a degree of long-term stability that is actually quite hard to come by any other way."