Katy Perry is 'Grateful' For King Charles' Upcoming Coronation Performance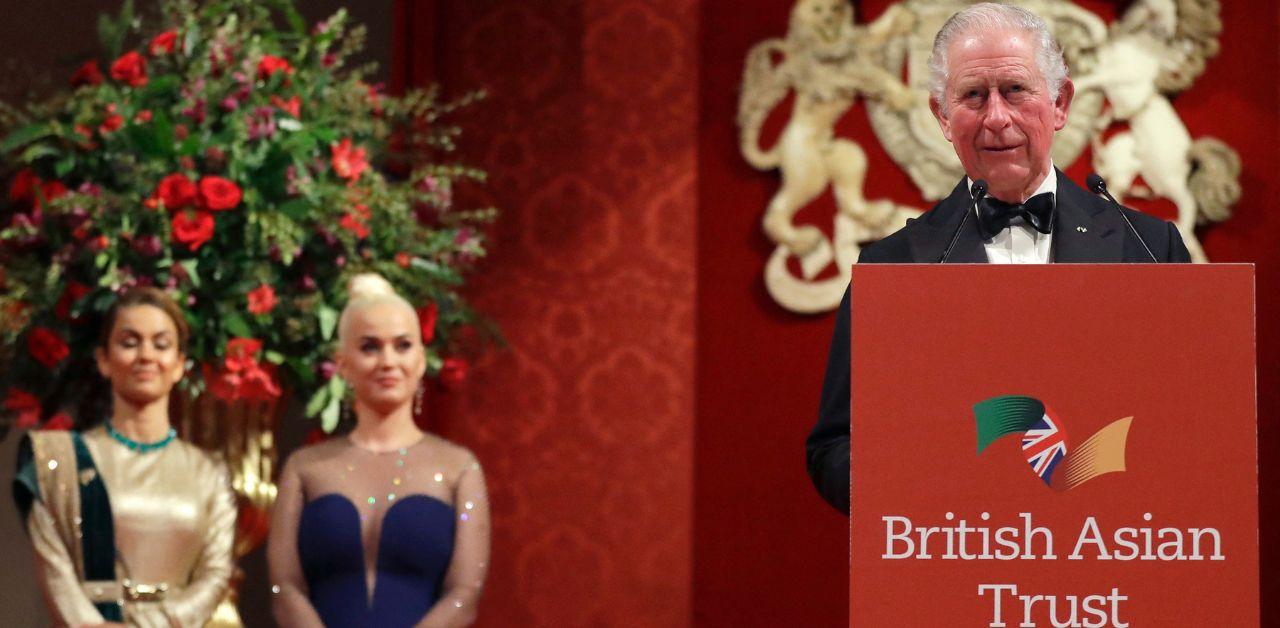 Katy Perry is excited about her upcoming performance at King Charles' coronation ceremony. The American Idol judge gushed over the opportunity to sing for the British monarch.
"I'm grateful I get to go," the "Roar" singer shared with an outlet. "I met His Majesty-to-be a few years ago and he named me as one of the ambassadors to his organization, The British Asian Trust, which is an organization that helps fight to end child trafficking. I'm also an ambassador for UNICEF, and it really aligned with my values. That's mostly why I'm going, to be an ambassador and to say, 'Hey, this is me from the USA.' No, but it's so cool."
Article continues below advertisement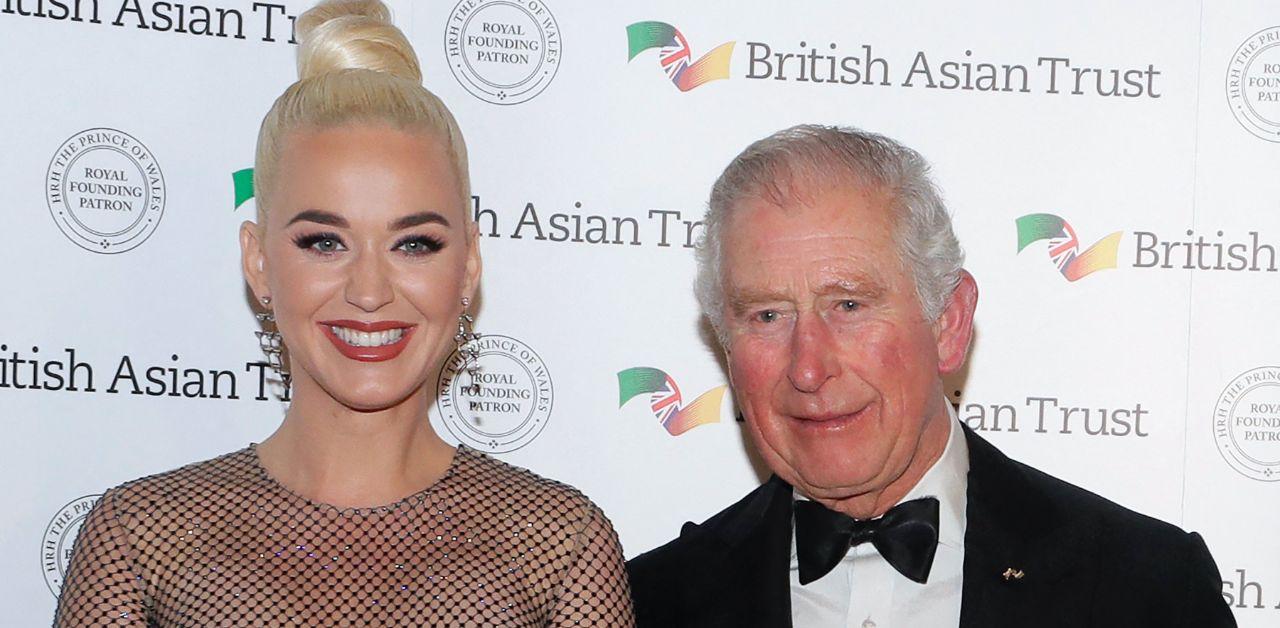 Alongside Perry, costar Lionel Richie will make an appearance during Charles' big day. "To be in this part of history, I'm just blown away," Richie told the same outlet during a Monday, April 24, interview. "I'm so excited to be there. I'm walking in history."
."You'll just have to tune in and wait and see [how we do both]," Perry added. "The hologram is finally real!"
Article continues below advertisement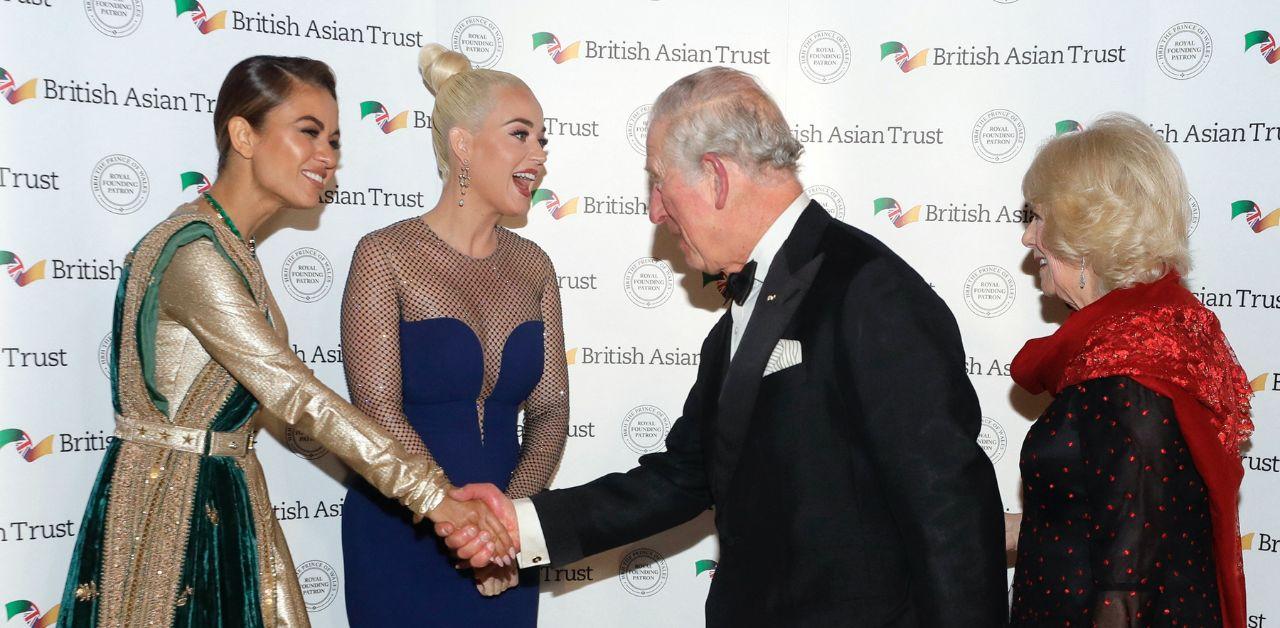 Article continues below advertisement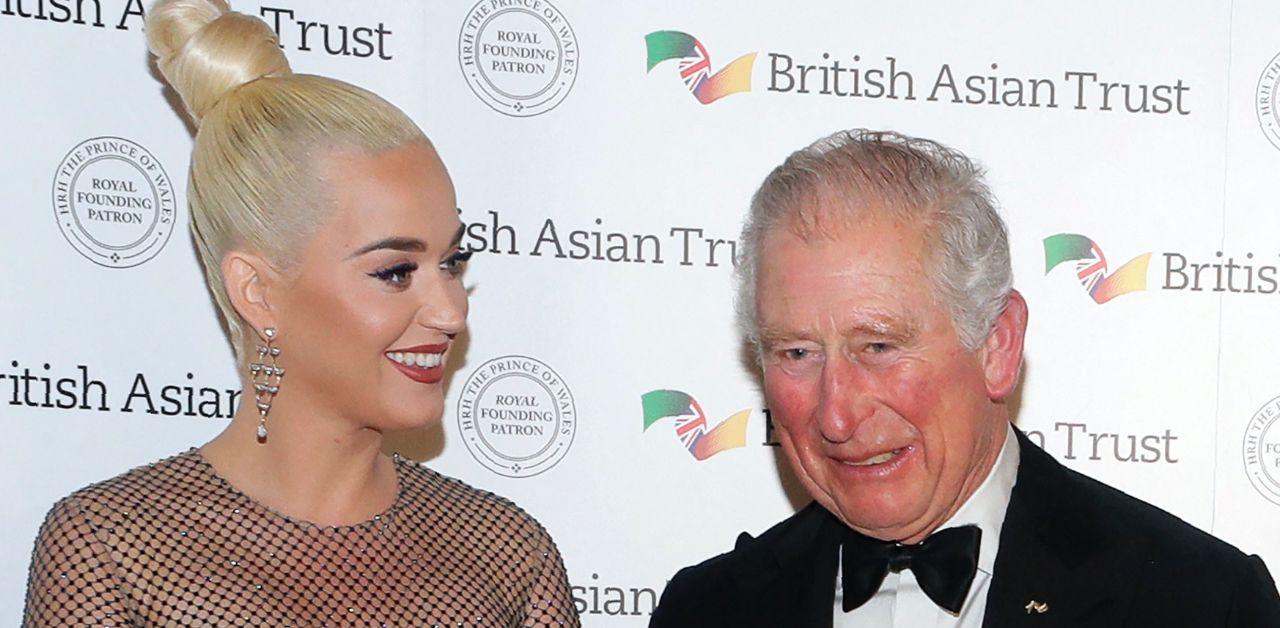 The Sussexes' resolution not to show up together at the event took a lot of consideration, but it was aligned with their personal values.
"They had to make a decision that felt genuine and authentic, especially after everything that has been said and all the things that have gone down," a friend told an outlet. "The words that Harry and Meghan have said about the importance of their family are lining up with their actions."
"They care about their family, so Meghan is going to stay [in California] and Harry is going to support his dad," the source added.