King Charles Was 'Crushed' After '20 Minutes' Notice of Meghan Markle Announcement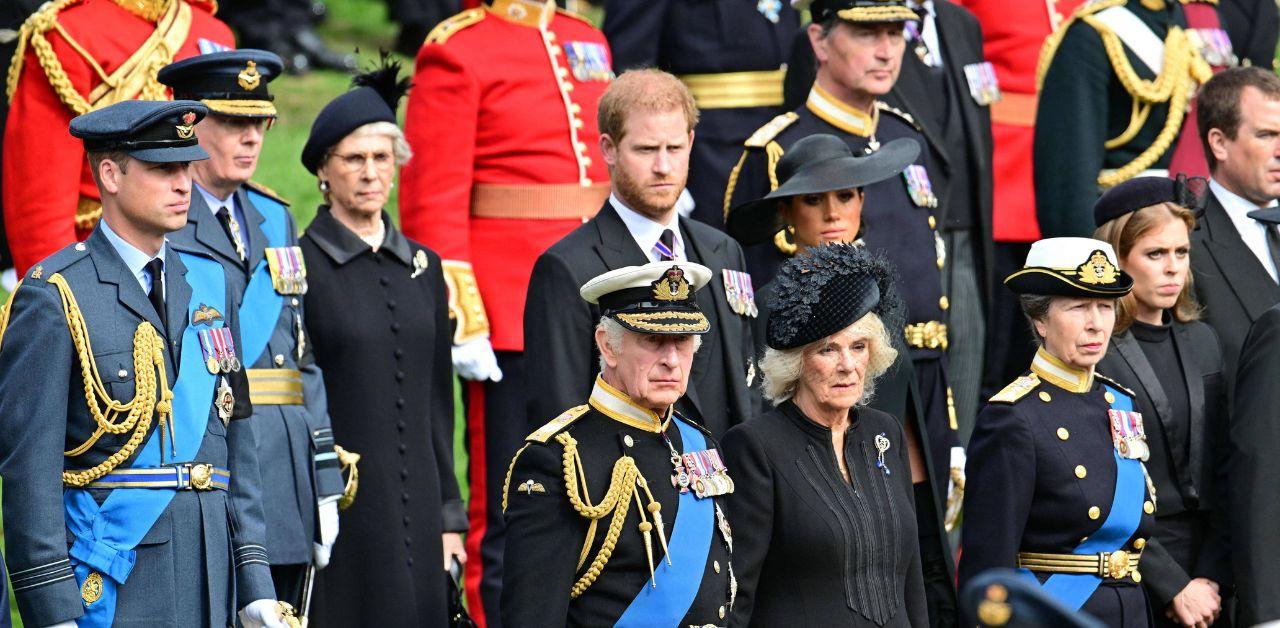 King Charles has a history of being disappointed in Meghan Markle and Prince Harry's choices. A 2020 book claims His Majesty was disappointed by the couple's relationship announcement. "It was a critical moment that had been in the works for months," Finding Freedom reads. "A statement from Kensington Palace condemning the Press and, in the same breath, confirming Harry's new girlfriend would all but eliminate coverage of Prince Charles's tour of the Gulf."
Article continues below advertisement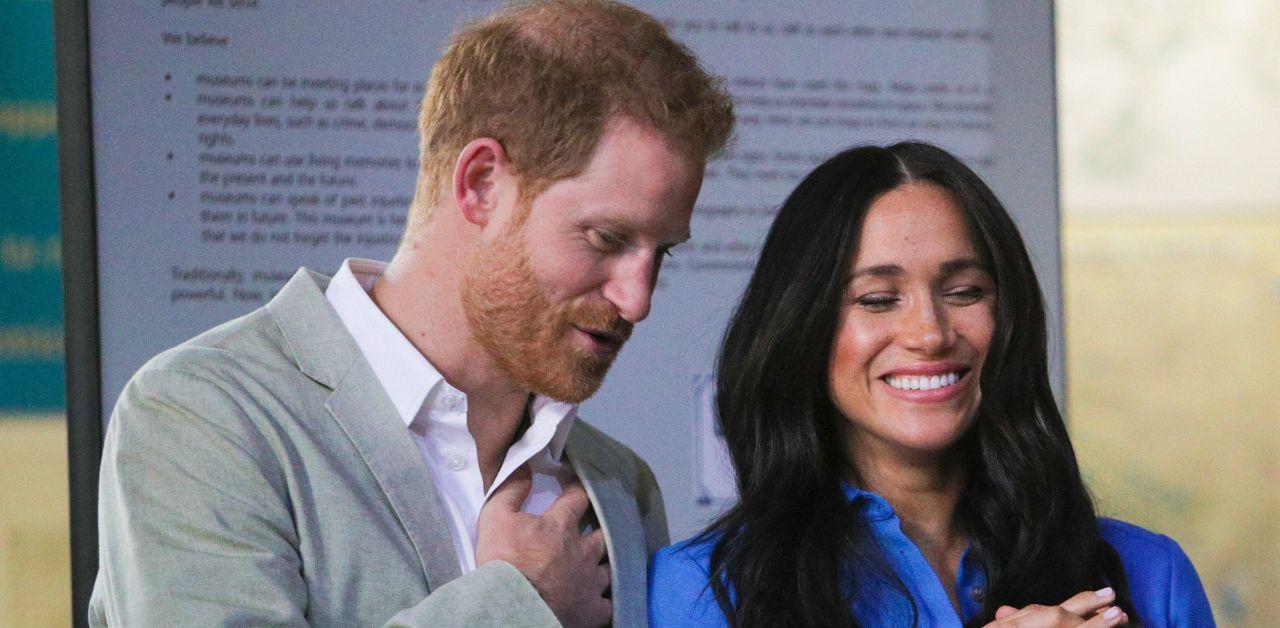 Although the monarch was "disappointed" by the speed of their statement, he "understood that the situation with Meghan had reached a tipping point."
Aside from the duo's announcement, Charles was confused by Harry's claims that the British press released articles with various "racial undertones" when they "questioned his new relationship."
Despite Harry and Meghan's accusations of unconscious bias and racism, Charles thinks the comments were rooted in classism. "He would wonder, 'Is this about race? Is it snobbery,'" the authors claimed in the book.
Article continues below advertisement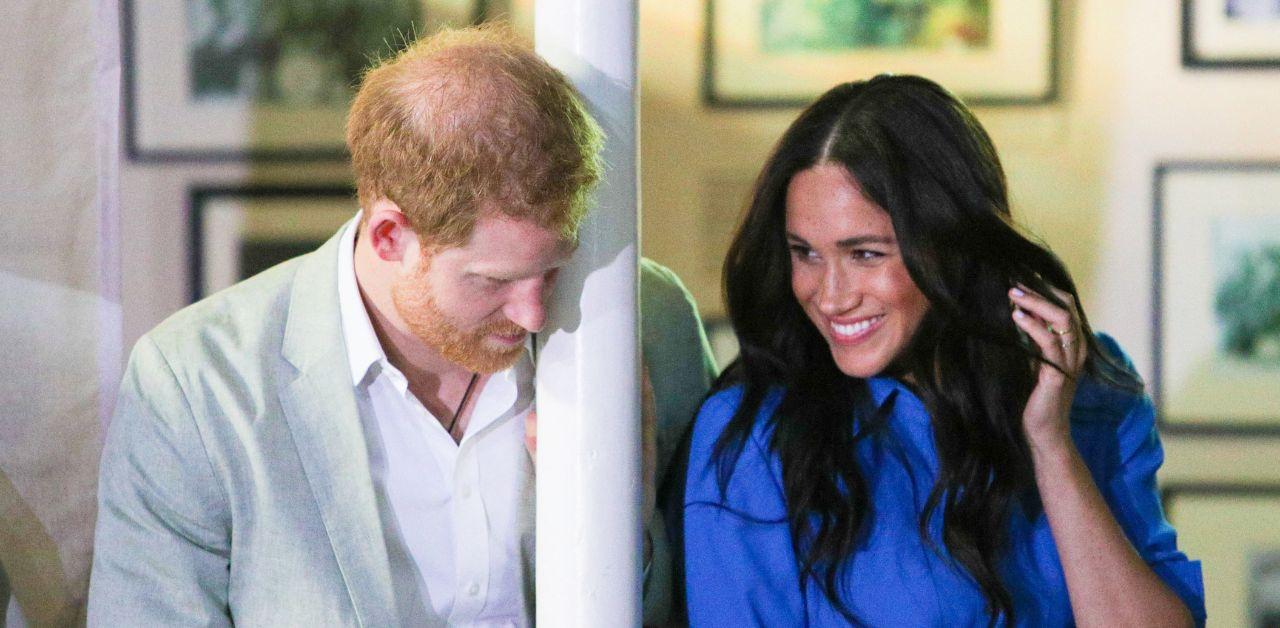 Omar Scobie — who co-wrote Finding Freedom — has been an advocate for Meghan and Harry as they navigate life in the limelight. Scobie recently gave insight into the couple's decision not to go to the coronation together. The Royal Observer previously reported the royal expert thought Meghan was skipping the event to protect her mental health.
"When [Meghan] came back for the [Queen's] funeral, even her presence there was criticized, do you think she's just in a space now where she's like, 'I've got my happy place, I'm better off here, I'm staying away,'" the biographer shared. "People around the Sussexes guided press at the time that this is very much about Archie's fourth birthday."
"I disagree with that to some extent because I also know from friends of hers that she's protecting her peace as well. She is aware of how much the spotlight goes on her when she sets a foot near the story," the writer shared. "A lot of that, although its portrayed as intentional that she wants to steal the spotlight but, in this case if she had come over and simply stood next to her husband, I would imagine the commentary and the narrative on the day would very different for the days that follow."