Prince Harry Is Preparing to Be 'Humiliated' for His Uniform During King Charles' Coronation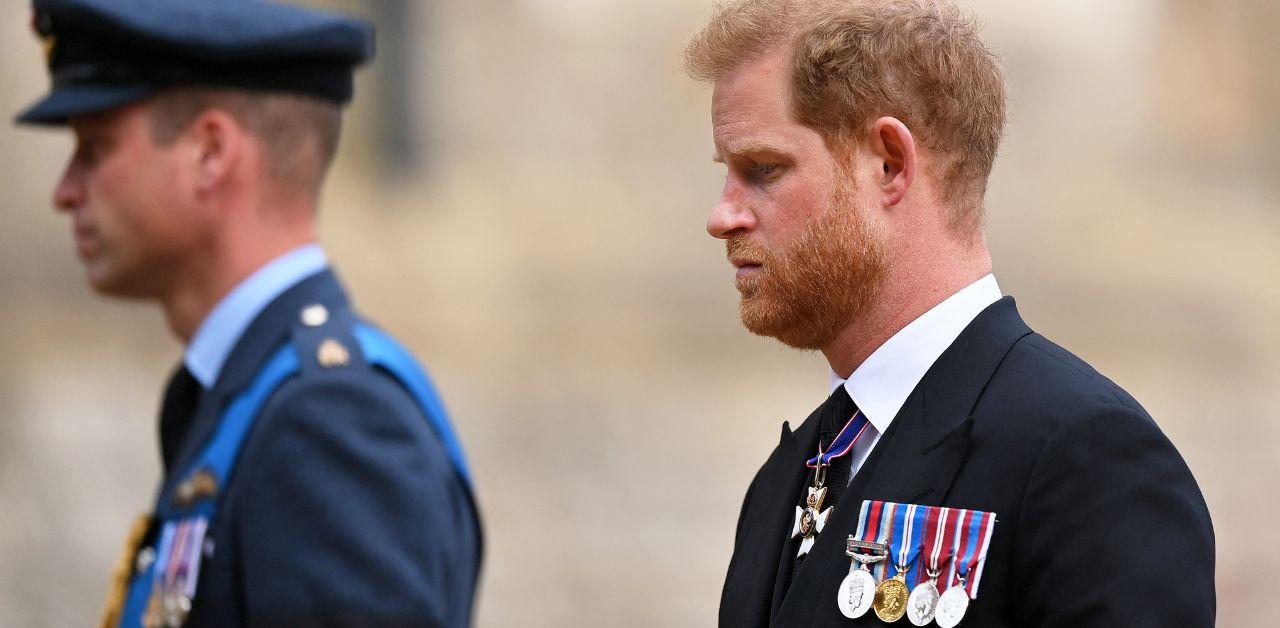 Prince Harry confirmed he will attend King Charles' coronation ceremony, but the Duke of Sussex might be humbled by his wardrobe.
Although Harry served in the British military for a decade, he was stripped of his honorary military titles when he stepped down as a senior member of the family. Despite his years of dedication toward the armed forces and his advocacy work for veterans, Harry could be one of the few royals sporting a suit and tie instead of formal regalia.
"I imagine Harry won't wear (his) uniform," Dr. Peter Johnston told an outlet. "I imagine he'll wear his medals but quite where he fits within the procession and where he comes, I think will be probably reasonably similar to where he was at the funeral as well."
Article continues below advertisement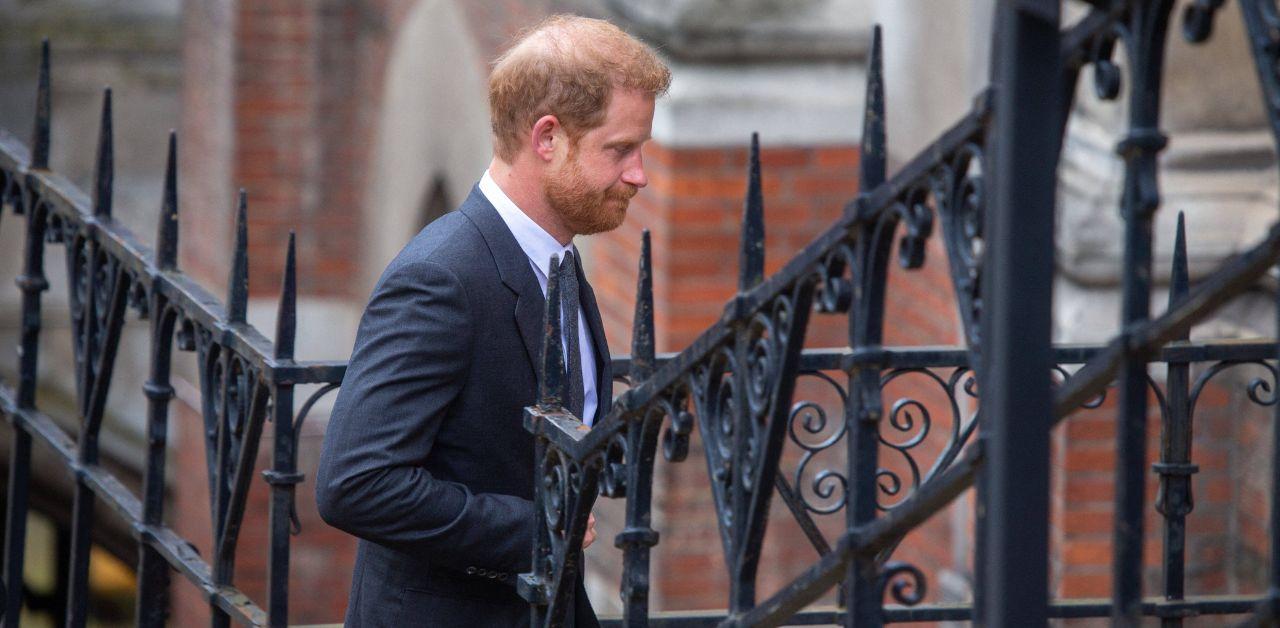 It seems like the Spare author's potential lack of royal garb could be put aside in an attempt to support his dad. The Royal Observer previously reported the royal procession and seating arrangements will be a reflection of Harry's strained relationship with the monarchy.
"So, you have to give him credit for being willing to show up anyway. There is a humiliation factor here. Watching the other royals share center stage with the king and queen while he is probably going to be shunted aside – this will likely be painful and incredibly frustrating for Harry," Christopher Andersen shared. "I have a feeling that even Prince Andrew will be afforded better treatment and shown more respect by the crown – that's how deep the animosity toward the Sussexes runs in royal circles these days."
Article continues below advertisement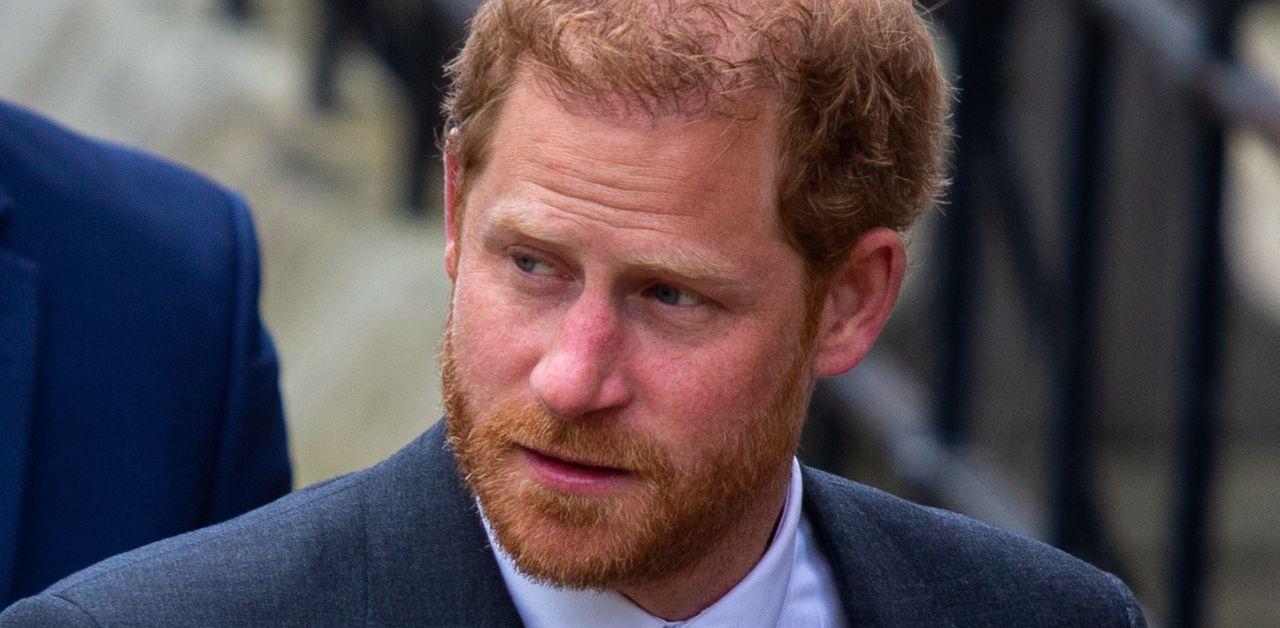 The Archewell cofounder has to reconcile with his famous brood, but he will attempt to remain relaxed and avoid the drama. However, Harry is aware of how his relatives will respond to him.
"Harry knows that he's just going to have to follow his grandmother's 'keep calm and carry on' motto," the royal expert said. "He'll have to just grit his teeth and get through it. I fully expect Harry to be sidelined and snubbed. We can look forward to lots of photographs of Harry standing alone, looking downcast and grim, even visibly seething."