This Is the Moment at King Charles' Coronation Where Prince Harry's 'Downfall Will Be Complete'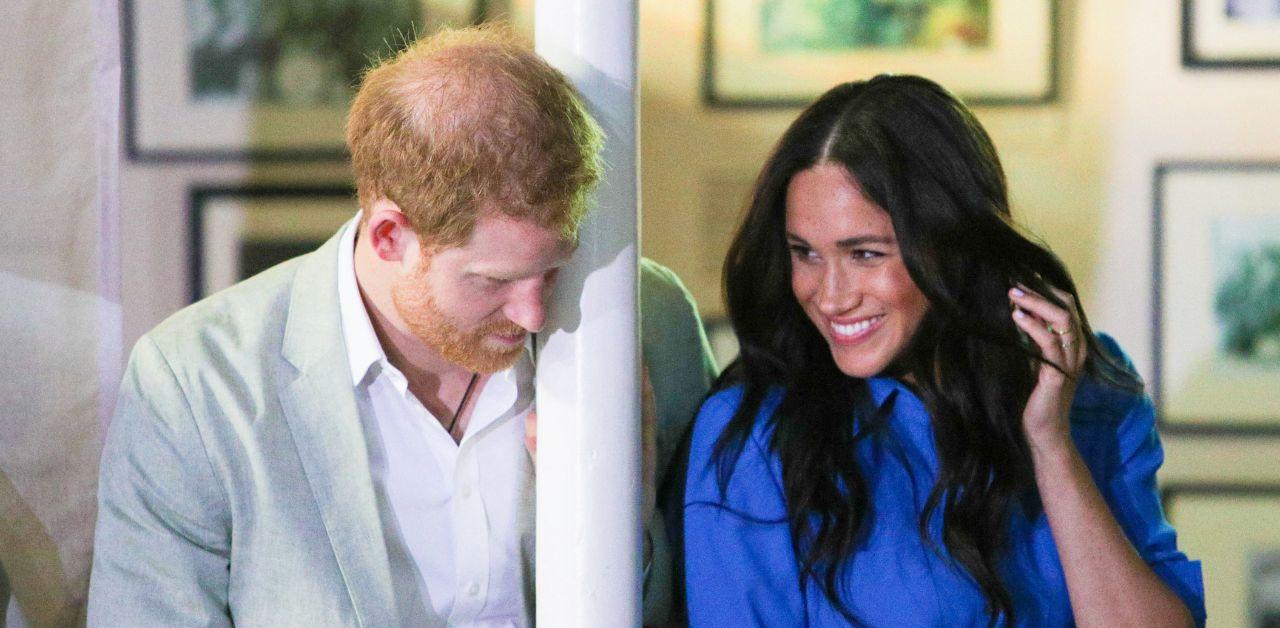 King Charles' coronation could become a reflection of Prince Harry's status within the royal family. Daniela Elser believes the ceremony will be an emotional roller coaster for the Duke of Sussex.
"Of all the moments in the roughly two-hour long service, it will be this one when Harry's self-induced downfall, from publicly adored prince to regally irrelevant bystander, will be complete," the journalist shared in an interview. "As William utters his oath – 'your liege man of life and limb' – it will drive home how much Harry has given up in his quest for 'freedom', 'truth' and the tender embrace of Netflix's accounts department."
Article continues below advertisement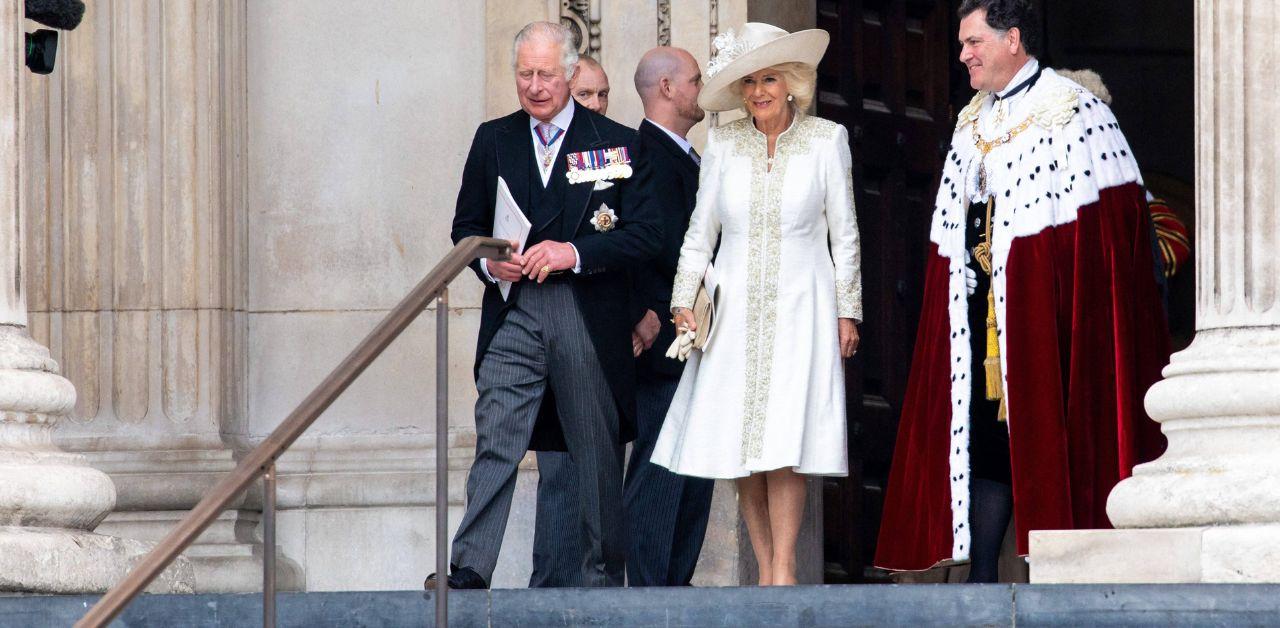 During Charles' big day, Prince William will have a significant role while Harry will attend as a private citizen. "Short of William turning around mid-oath and pulling the old 'na na, ni na na!' move, it's hard to imagine a moment that will more effectively rub Harry's nose in what he has forfeited to live his Californian dream," Elser said. "With those seven words from the Prince of Wales, the full extent of what he has lost is about to come sharply into view."
Article continues below advertisement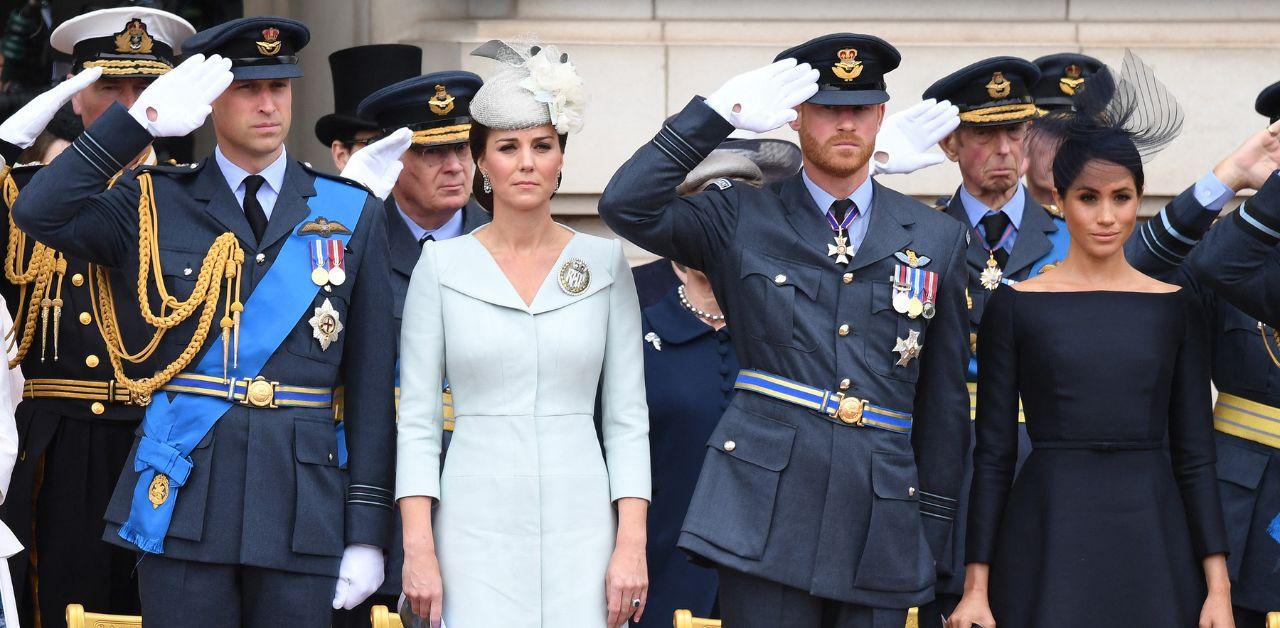 British reporters have been hyper-critical of Harry and Meghan Markle since their engagement. The couple claimed in the past that the vitriol they received from English publications motivated them to leave the country. Piers Morgan is one of the public figures who campaigned against the Archewell founders, and the broadcaster admitted he was disappointed in Harry.
"I am very disappointed Harry is going to be there. What the h*** is he doing," the broadcaster said on-air. "Having trashed the family in that horrible book he wrote, the terrible series they've done, the interviews they've done. Trashing, trashing, trashing."
Aside from sharing his agitation with Harry's RSVP, the television personality accused the pair of working against the crown. "Damaging the institution of the monarchy, and then he has the brass neck to turn up at the coronation. We know why he's doing it," the writer said. "He's doing it because Meghan Markle has said 'you better get over there and get on that balcony somehow, because our entire commercial world depends on you still being a dominant member of the royal family."
Article continues below advertisement