Prince Harry Could 'Look Like a Fool' and Lose Up To '$20 Million' If All His Lawsuits Fail, Attorney Claims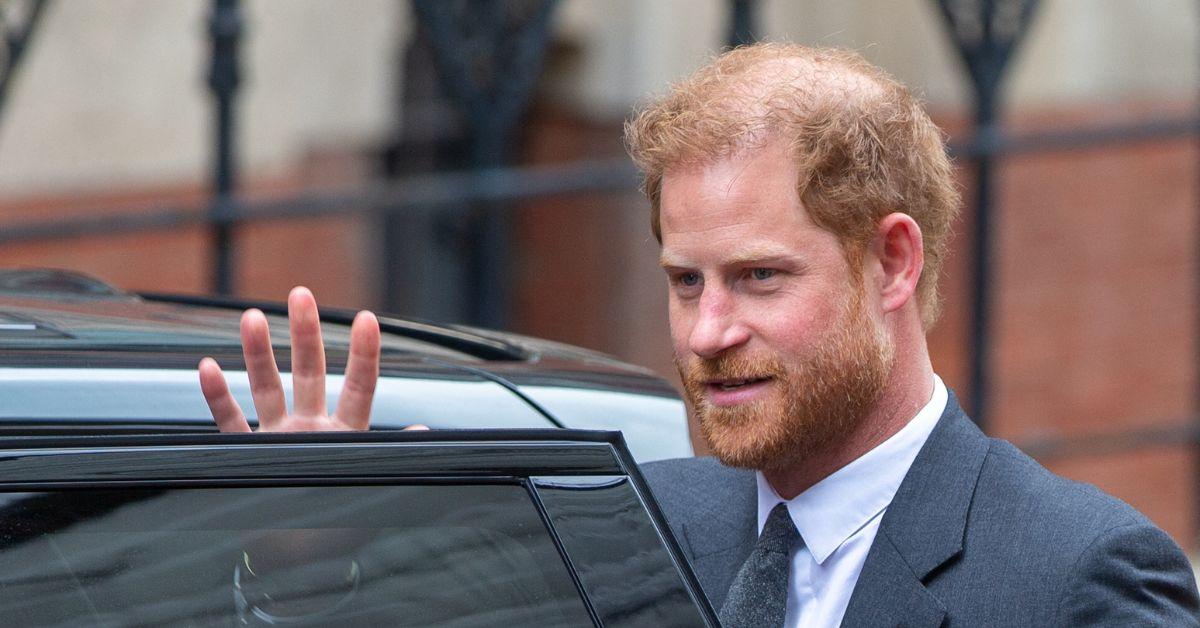 Prince Harry continues to wage war with the British press and Met Police in the U.K.'s High Court, where he recently lost one of his legal bids. Now, a U.K.-based lawyer has told a source the Duke of Sussex could lose up to "$20 million" if he doesn't come out on top with all of his remaining legal challenges.
"People are entitled to go to court, but whether he wins some or all of these cases he's going to come out net down because you never recover, even if you win, 100 percent of your costs," attorney Mark Stephens told an outlet.
Article continues below advertisement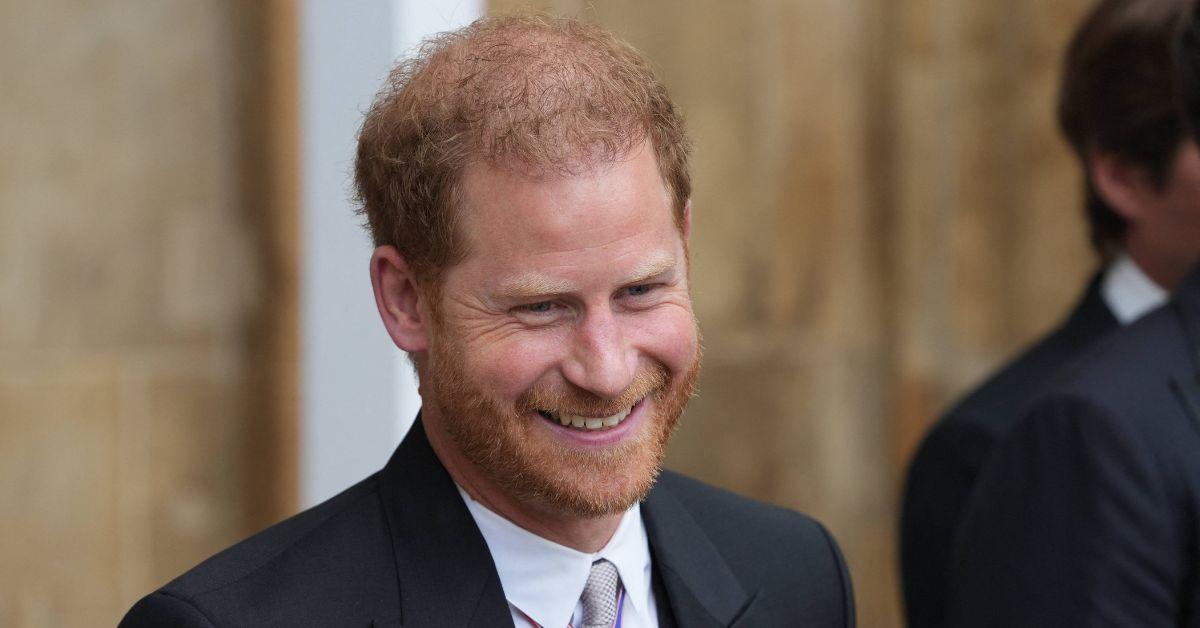 Stephens added, "You might get 60 or 70 percent. So let's say he's spending somewhere between £6 million [$7.5 million] and £10 million [$12.5 million] on these cases. He's going to recover £6 million and he will be left with a bill for the rest. That's if he wins the lot of them. If he loses them, he could be in for paying another £6 million to the other side."
The legal expert observed how the Montecito royals' total losses could come out to more than what he and Meghan Markle paid for their California mansion. This is a major potential blow to the prince since his first defeat is said to only amount to roughly $10,000.
As The Royal Observer pointed out, Harry will likely not be returning to Britain for a long time since he will now have to pay for his and his family's own private security thanks to the court ruling against him. The judgment came only days after his and the Duchess of Sussex's "near catastrophic" paparazzi chase in NYC on Tuesday, May 16.
Article continues below advertisement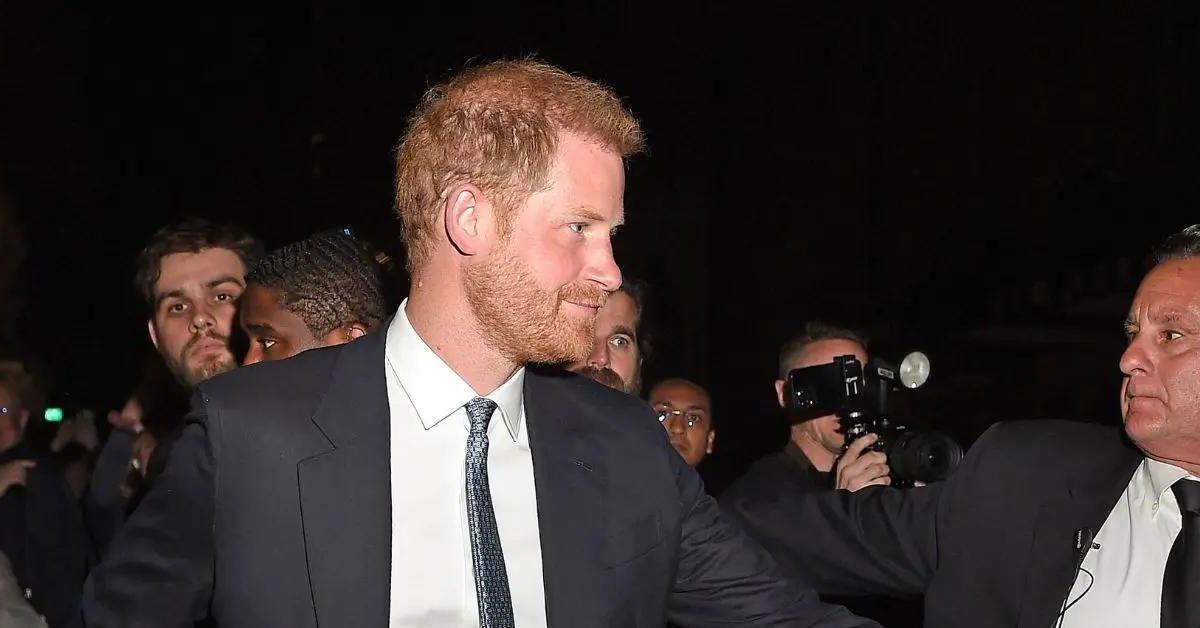 Although Harry is persona non grata within the monarchy these days, he is set to make royal history with an upcoming appearance from one of his lawsuits that will see the fifth in line to the throne become the first senior royal to take the witness stand in a courtroom since Queen Victoria's heir in 1891.
"You're putting yourself in as a witness, and the purpose of the king's counsel [senior lawyer] on the other side is to punch holes in your credibility and to make you look like a fool," Stephens commented. The fact that British law and order is administered in King Charles' name makes the prospect all the more jarring for the monarch's son to be cross-examined and taken to task.
Article continues below advertisement