U.S. Government Heads to Court to Defend the Privacy of Prince Harry's Visa Application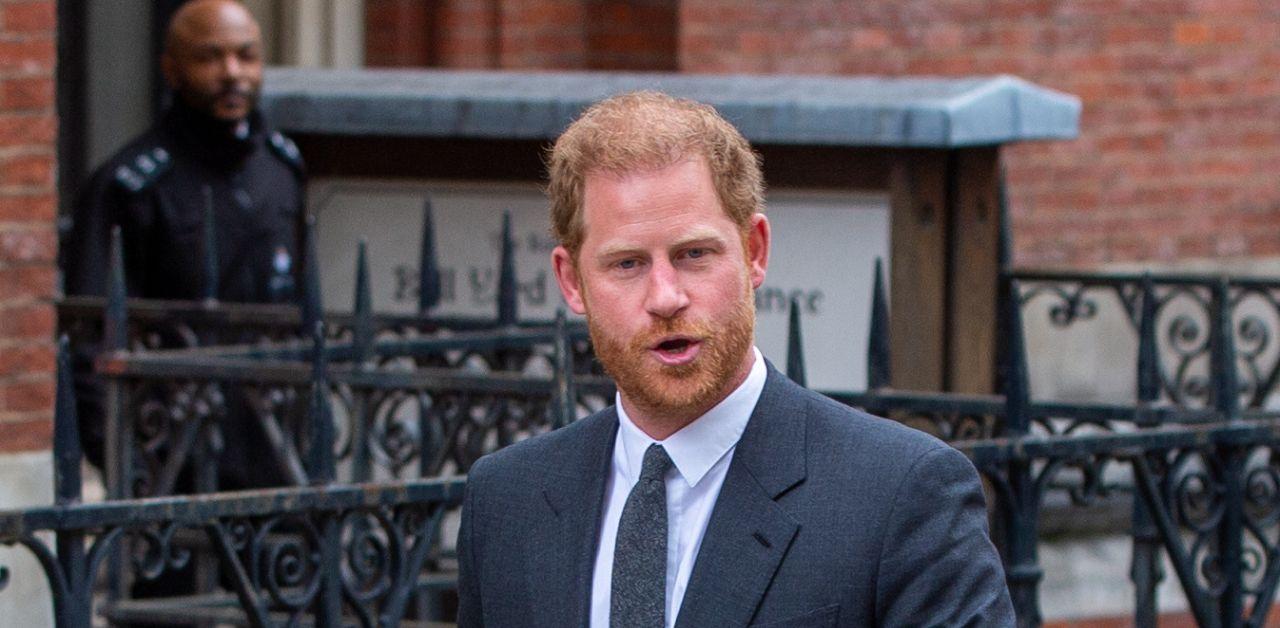 Prince Harry's memoir, Spare, included details which may affect his visa application. However, with Harry still living in California, The Heritage Foundation sued Joe Biden's administration over Harry's immigration status in an attempt to make sure the celebrity was treated fairly.
In the tome, the Duke of Sussex confessed to using cocaine, psychedelics, marijuana and other substances throughout his life in an attempt to cope with his trauma, but typically a history of using stimulants or narcotics results in being removed from the country.
Article continues below advertisement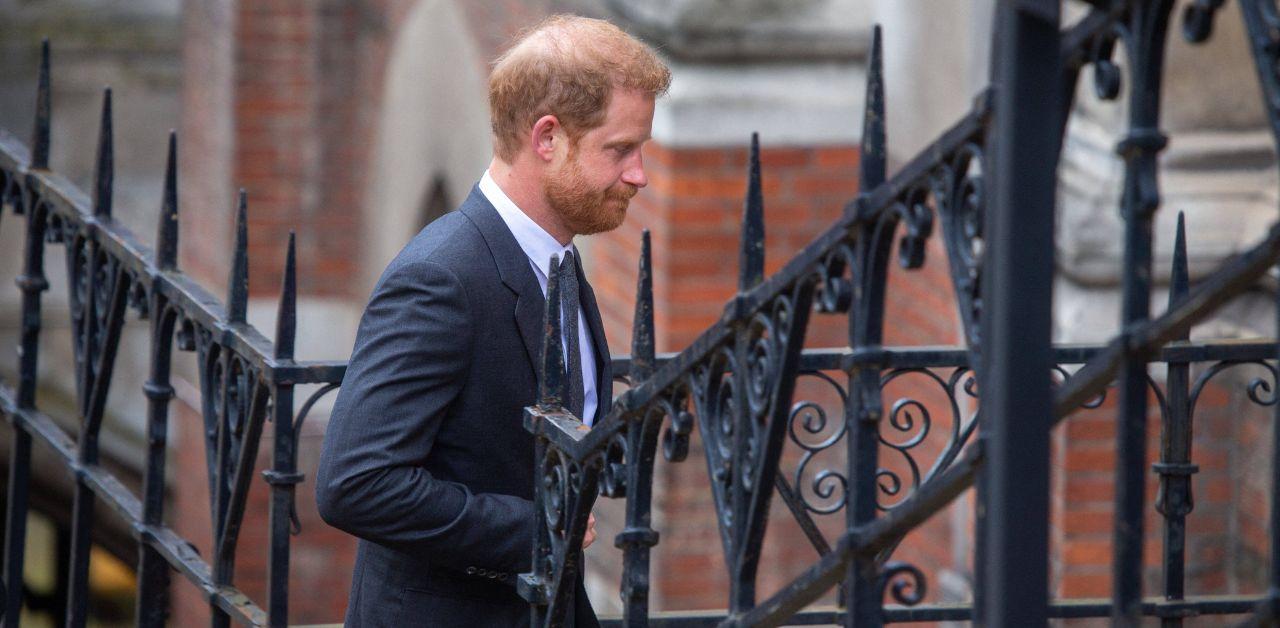 Harry's drug abuse parallels the confession British singer Amy Winehouse made in her 2008 visa request. The songstress notably skipped the Grammy Awards after the U.S. rejected her application. The Heritage Foundation is hoping to force the government to publicize Harry's immigration status to confirm his royal title didn't result in him getting special treatment.
Harry's use of cocaine and marijuana ranges throughout his life, and he used it to help him with the pain of losing his mother. "Cocaine didn't do anything for me, it was more a social thing and gave me a sense of belonging for sure, I think it probably also made me feel different to the way I was feeling, which was kind of the point," the veteran told Dr. Gabor Maté during an interview. "Marijuana is different, that actually really did help me."
Article continues below advertisement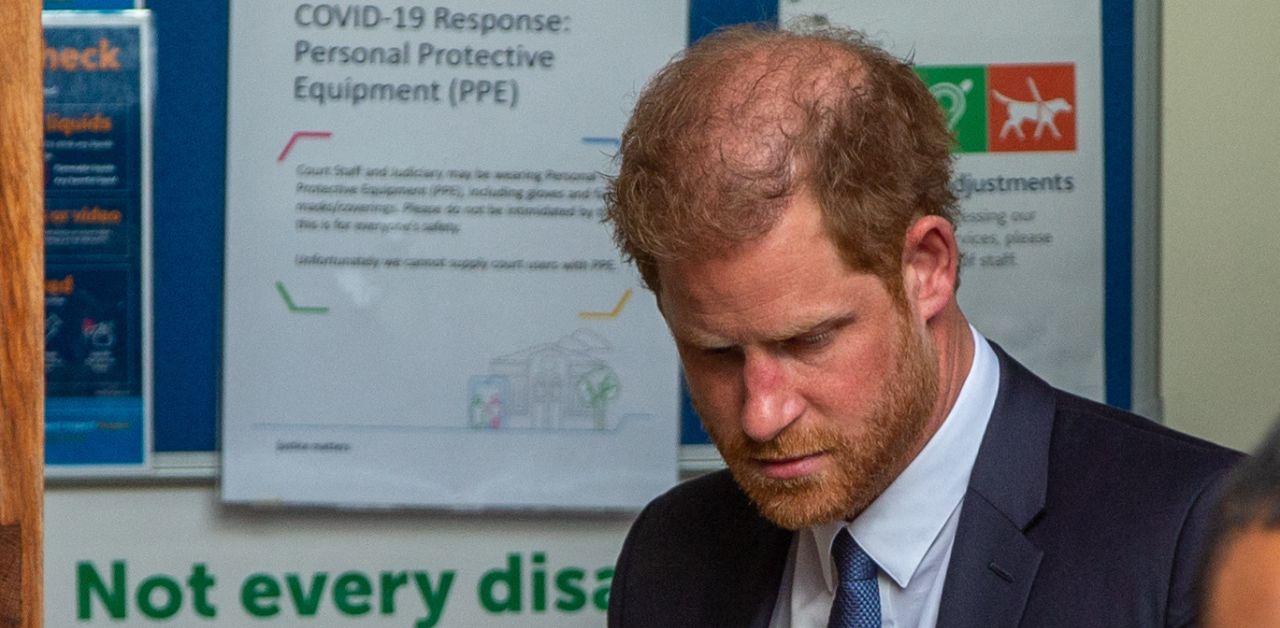 The conservative think tank believes they have a strong case and are hopeful that Harry was as honest in his application as he was in his book. The Heritage Foundation will meet with a federal judge on June 6 in Washington, D.C. to plead their case.
"There is a very clear U.S. public interest in ensuring Harry did not receive any favorable or preferential treatment by the immigration authorities," Nile Gardiner told a publication. "Any discrepancy between the details provided in his immigration application and the revelations of drug use in Spare would have serious implications for his legal status in the United States."
"Harry should welcome the release of his immigration application so the public can see what was put in the application," the former senior aide for Margaret Thatcher shared.
Article continues below advertisement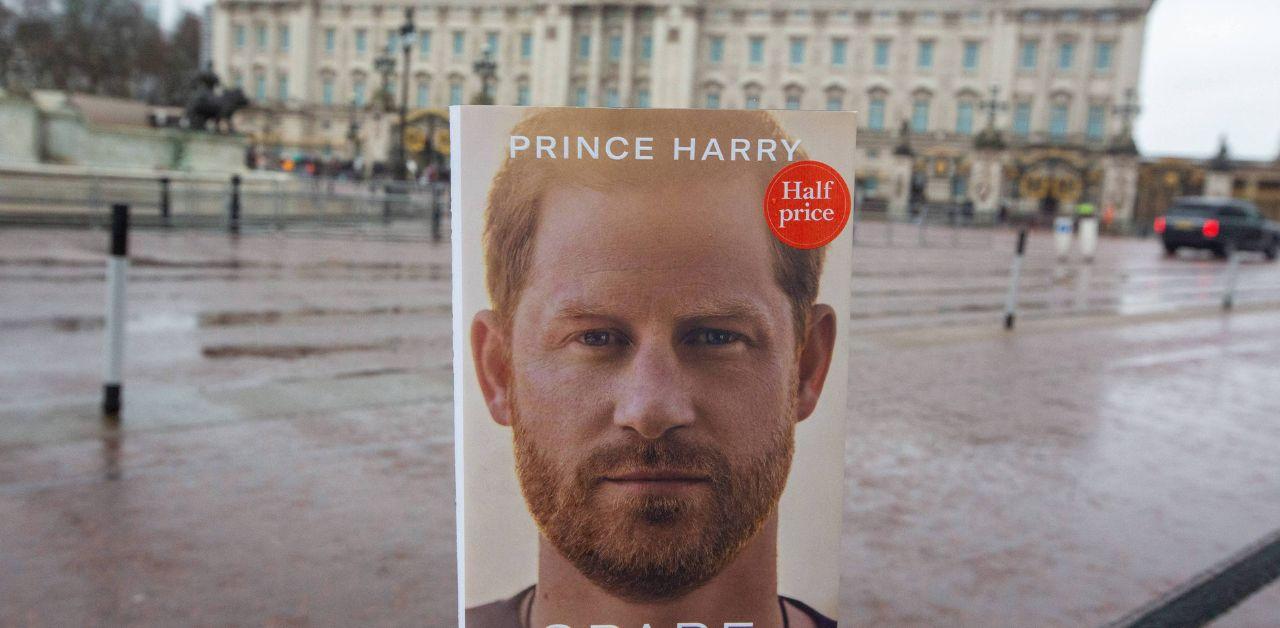 The Royal Observer previously reported Harry's past history shouldn't impact his American residency. "I see no risk to Harry's status in the United States based on his admitted drug use while he was younger," legal analyst Chris Melcher told an outlet.
"Everyone should be accountable to the same standards, and no visa applicant would expect to be denied entry based on the recreational use of illegal drugs in the past when they suffered no conviction for that offense," the attorney added.