Zara Tindall Had to 'Rein Herself In' When Engaging With Meghan Markle at Queen Elizabeth's Jubilee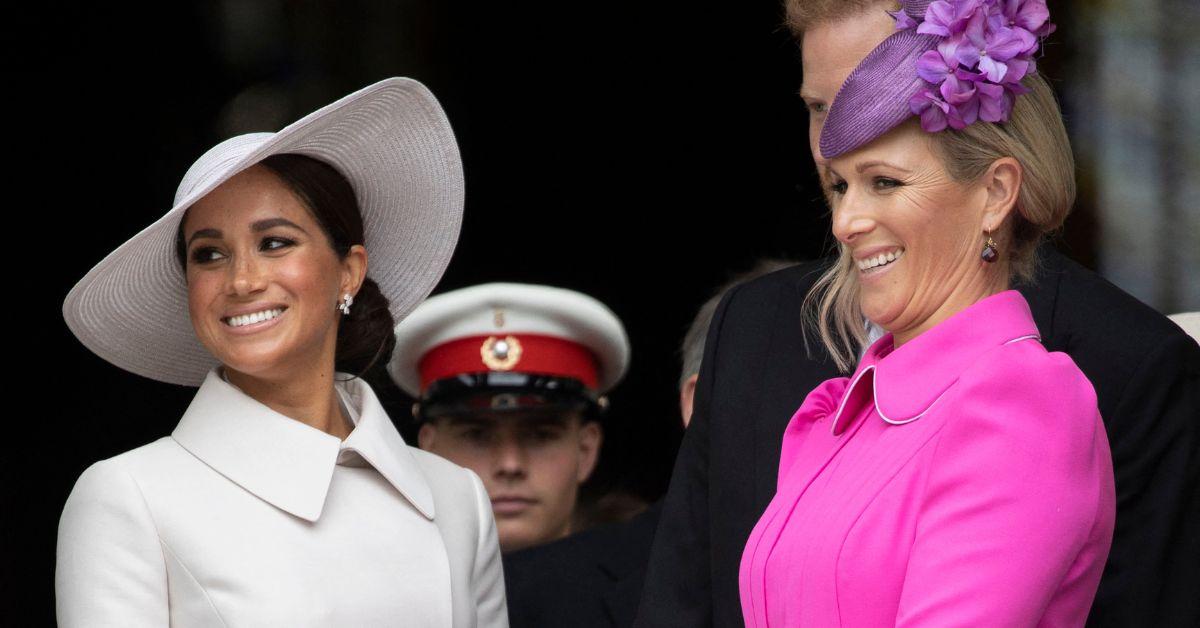 Meghan Markle attended the late Queen Elizabeth II's Platinum Jubilee celebrations with Prince Harry in June 2022, with many members of the royal family on high alert around the duo. Zara Tindall is not a working royal, but a source has now claimed Princess Anne's only daughter was "reigning herself in" when briefly talking to Meghan.
"She looks polite and she looks friendly but the way she has clasped her hands in front of her torso, clutching her bag, suggests a lack of desire to touch or engage any more intimately, despite the wide grin that Harry is trying to perform," body language expert Judi James told an outlet.
Article continues below advertisement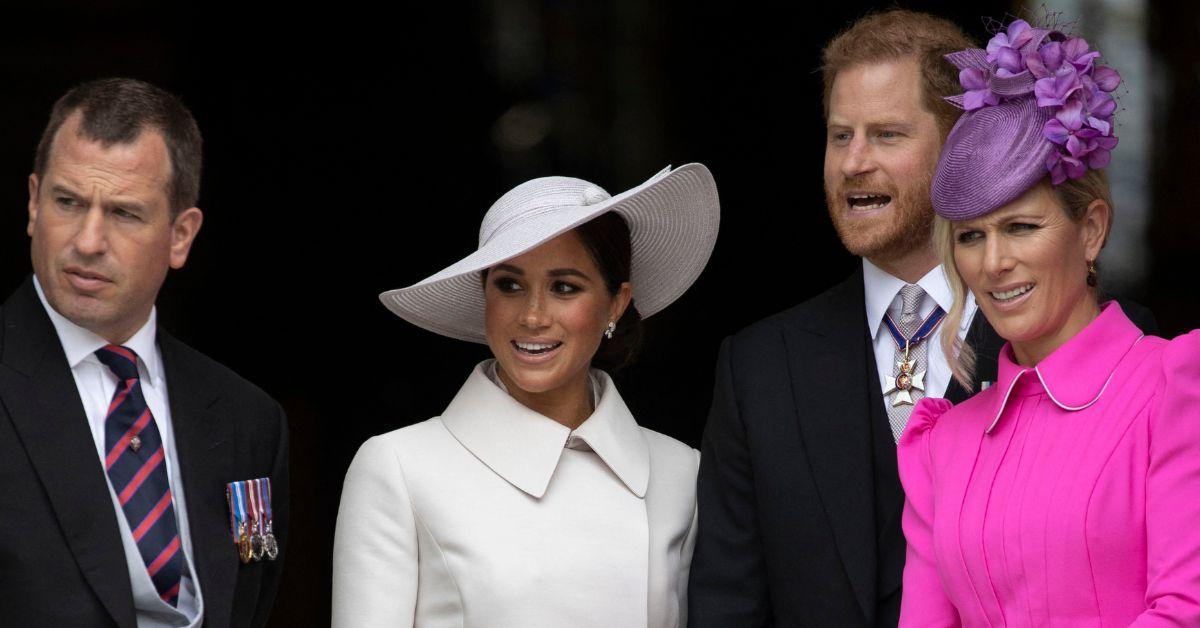 The Service of Thanksgiving at St Paul's Cathedral celebrating Elizabeth II's 70 years on the British throne was the only high-profile jubilee event the Sussex royals attended during the four-day holiday. Along with the 2020 Commonwealth Service at Westminster Abbey, the ceremony at St Paul's has become infamous with body language experts and lip readers working hard to decipher everyone's verbal and non-verbal reactions to one another.
The primary reason was the explosive allegations the Duke and Duchess of Sussex made about their royal in-laws in their 2021 Oprah Winfrey interview, which came one year after they both stepped down from being senior royals and moved to California.
Zara and her husband, Mike Tindall, maintain strong popularity with the British public despite never having been an HRH or full-time representative for the British monarchy. Along with Harry before his move from the U.K., Zara frequently scored high marks in opinion polls thanks to her jovial personality, authentic demeanor and sense of humor.
Article continues below advertisement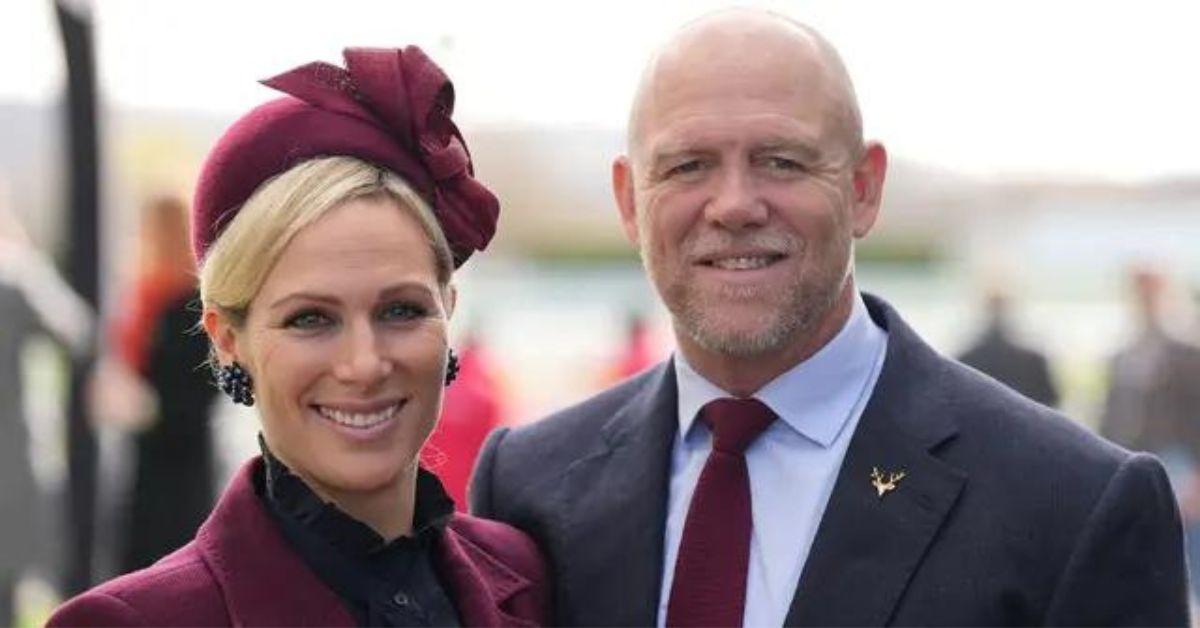 James described Zara as "naturally demonstrative and tactile" while possessing a "spontaneous body language," but the way in which she clammed up around Meghan further indicated a reserve that many commentators felt the royal family may have been maintaining as not to have their words appear in the media later on.
Many of the minor members of the monarchy have been cordial to the California royals when they visit, with the bulk of the palpable feud rumors circulating around the Sussex duo and the Prince and Princess of Wales primarily.
The Duchess of Sussex has not attended any royal events since the state funeral of Elizabeth II on September 19, 2022.
Article continues below advertisement