Prince Harry Uses This 1 Word to Describe His Escape From Prince William and Their Toxic Relationship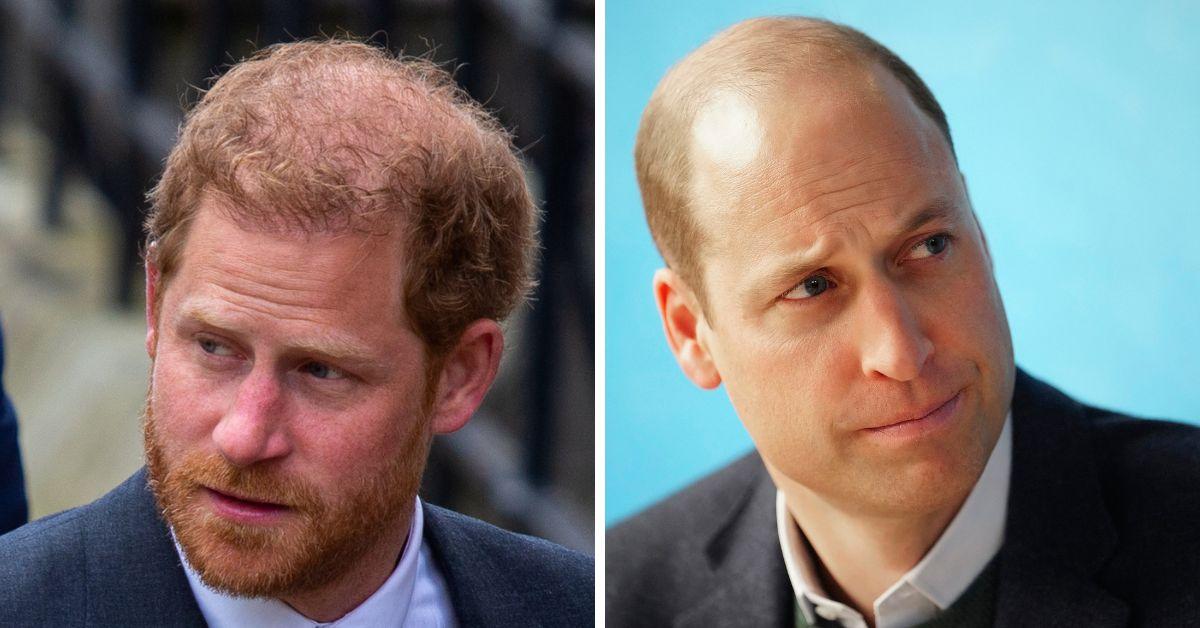 and Prince William's feud is ongoing thanks to Harry's memoir Spare, which now finds the Duke of Sussex using the word "free" to describe his escape from his brother's alleged negativity, according to a source.
"However, in pursuit of that single word — 'free' — Harry has paid, whether he realizes it or not, an extraordinarily high personal price," royal commentator Daniela Elser pointed out.
Article continues below advertisement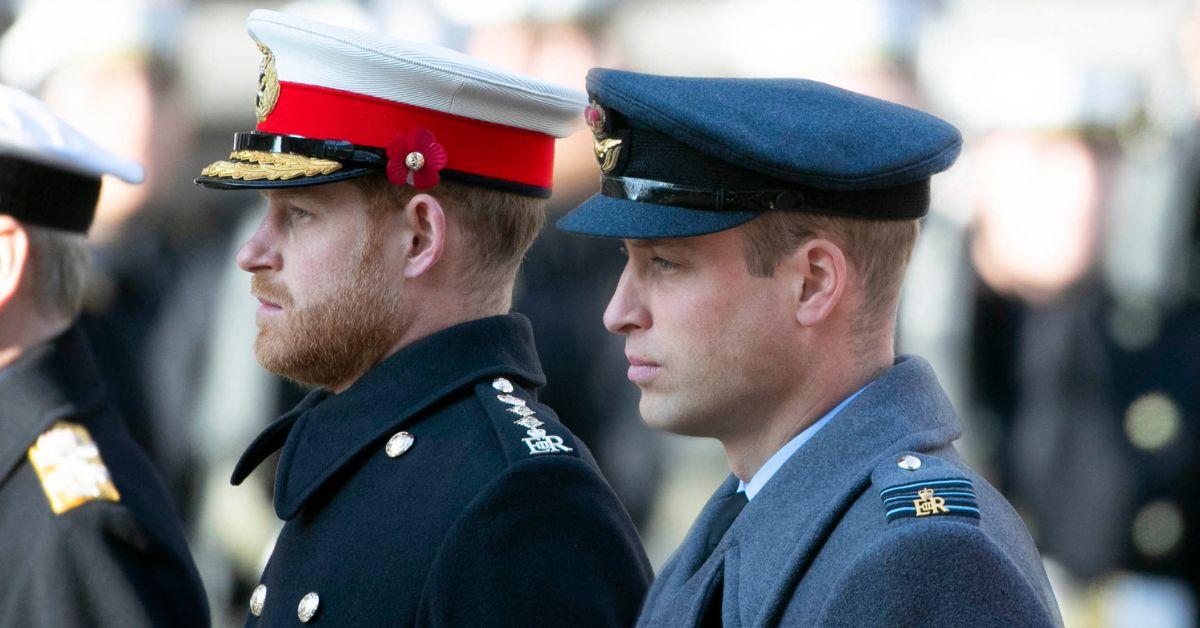 The fifth in line to the throne's book includes one revealing passage where Harry describes an alleged incident of William assaulting him in 2019 during an argument over Meghan Markle. The Montecito transplant claimed his older brother grabbed him by the collar and threw him to the ground which caused the Duke to shatter a dog's water bowl when he fell on his back. The Duke of Sussex also claimed it was William and Kate Middleton who peer-pressured him into wearing an offensive uniform to a costume party in 2005 that created a media firestorm.
But the 38-year-old's ghostwriter, J.R. Moehringer, praised the prince for speaking his truth and being brave enough to put such sensitive details out to the world. "He mentioned my advice, to 'trust the book,' and said he was glad that he did, because it felt incredible to have the truth out there, to feel — his voice caught — 'free.' There were tears in his eyes. Mine, too," the scribe shared.
Neither the Prince nor Princess of Wales — and indeed no member of the royal family — has publicly commented or responded to questions about the book. In the wake of the tome's release in January, working royals did not so much as glance at reporters who asked them questions about its contents during their public engagements.
Article continues below advertisement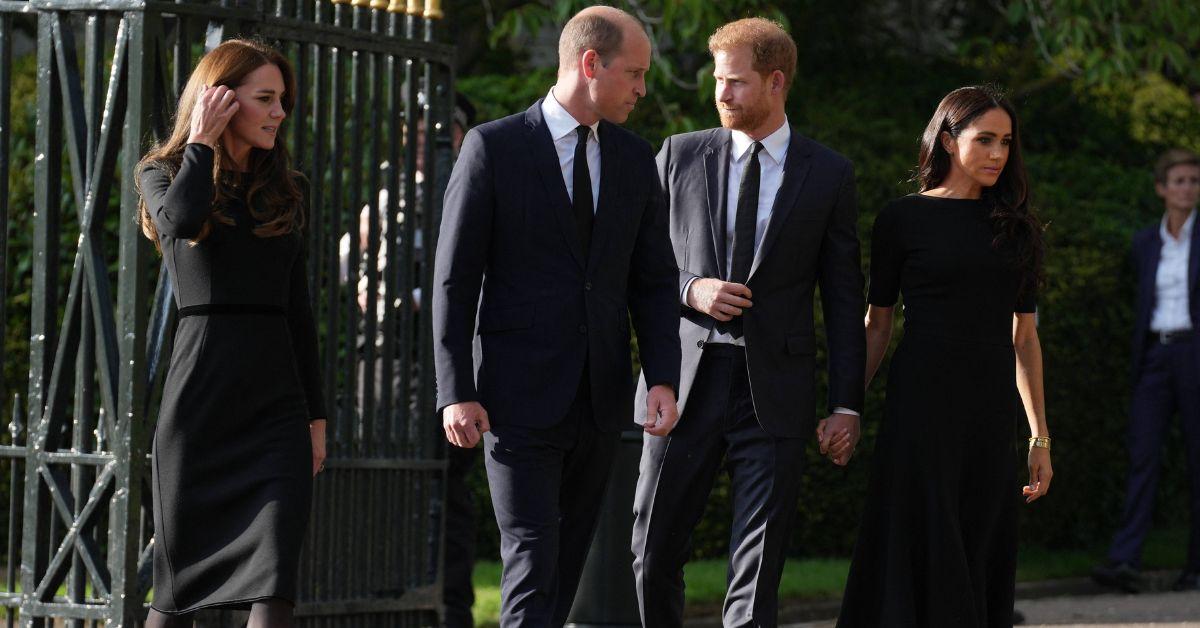 The Royal Observer previously reported on the feud — which found one source claiming it was expected to "last for decades," and is by far one of the most severe in recent British royal history. Perhaps only the Queen Mother's decades-long rift with the Duke and Duchess of Windsor could rival it. All three went to their graves having never mended their differences.
Elser further added in her comments to a publication that Harry's quest to become "free" came with "perhaps the most obvious loss," by losing the brother who once stood by him in the years after their mother's tragic death and their adolescence and early adulthood.
No matter the causes behind the breakdown of the relationship, many longtime royal watchers cannot help but feel a tinge of grief over what was once such a strong brotherly bond.
Article continues below advertisement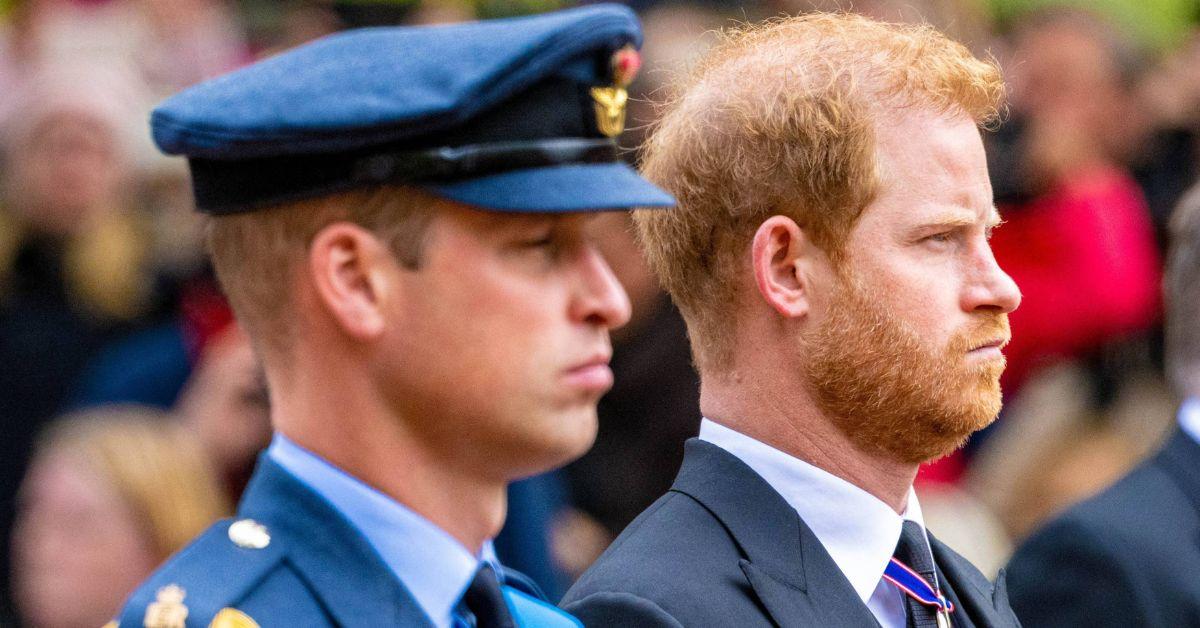 Geo News reported on Elser and Moehringer's comments.