Meghan Markle Skips Gracie Awards After Car Chase Controversy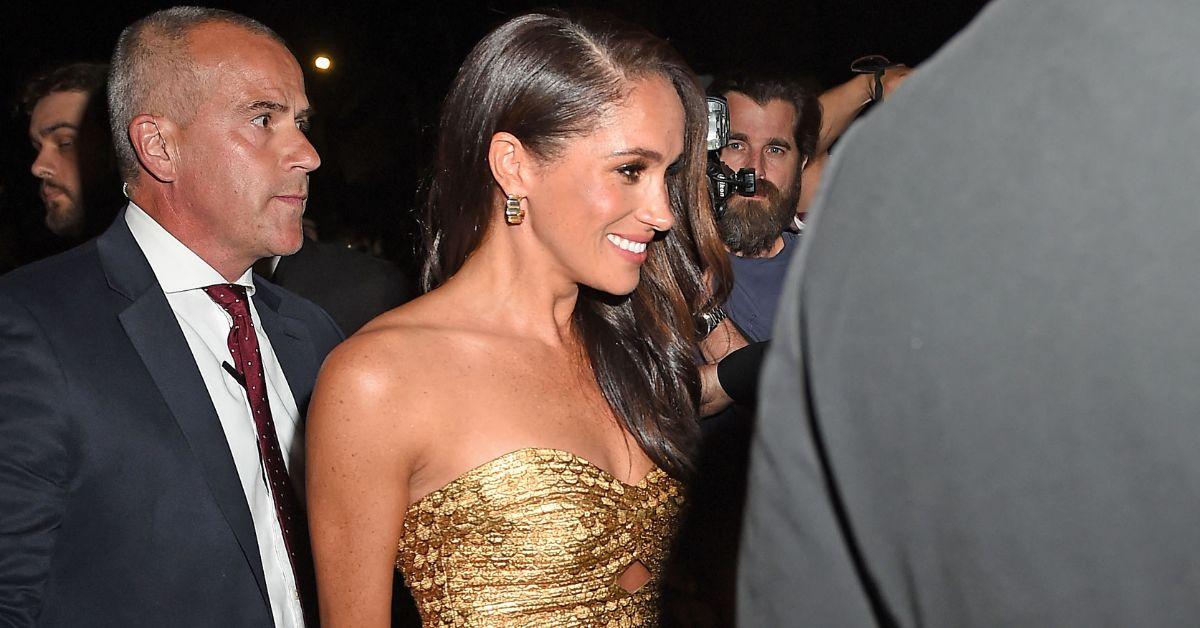 Meghan Markle and Prince Harry's "near catastrophic" paparazzi car chase in NYC on the evening of Tuesday, May 16, is still defining the Sussex narrative over one week later. Meghan has now skipped a planned appearance at the Gracie Awards in Beverly Hills where she was due to receive an award for her podcast.
A source close to the Montecito royals told an outlet the duo is "shocked" by the public response to the Manhattan pursuit. "They insist their account of the car chase was absolutely not exaggerated, and for people to say otherwise is so hurtful and out of line," the anonymous insider added.
Article continues below advertisement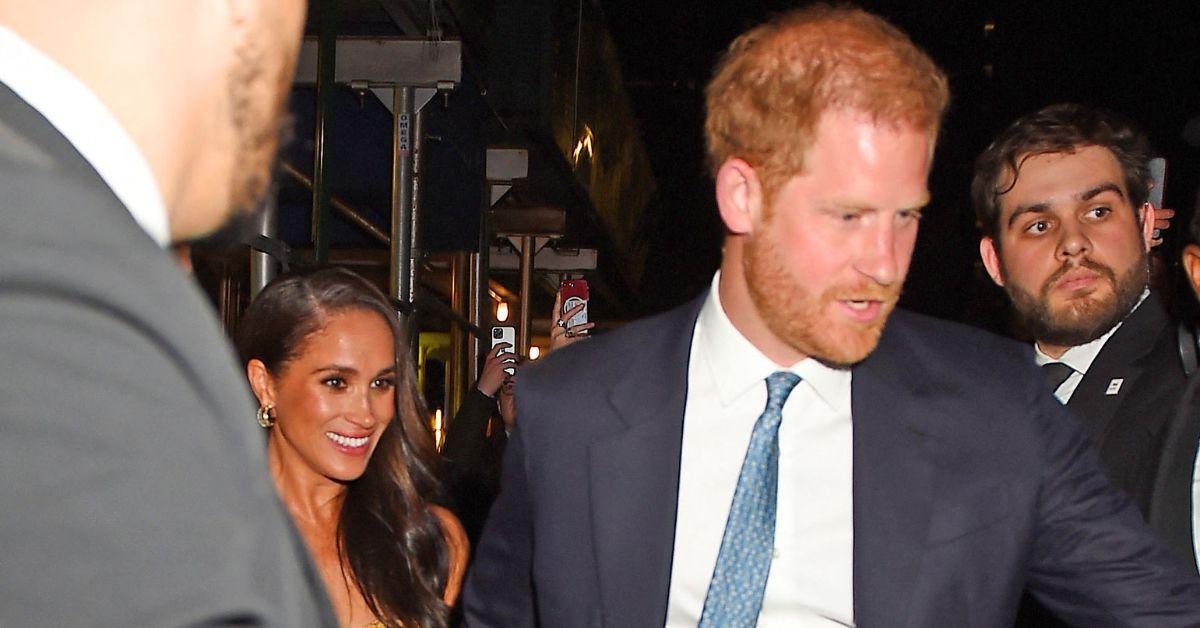 "As far as staying out of sight and being scared to show their faces, that's not going to happen. [This has] just strengthened their resolve to keep standing up for themselves and speaking out when they feel wronged," the source continued.
Meghan's pulling out of the awards ceremony contradicts this assertion, which many felt was a similar fear of ridicule the Duchess contemplated she was likely to face if she accepted her invitation to King Charles' coronation, even though the day coincided with Prince Archie's fourth birthday. But spokespeople for the couple have pointed out that the chase by photographers left the duo disturbed by the apparent frenzy the press whipped up around them that continued through the streets of New York.
As The Royal Observer previously reported, Sussex PR rep Ashley Jensen shared her thoughts with the media about what the Duke and Duchess were going through in the wake of the incident. "Respectfully, considering the duke's family history, one would have to think nothing of the couple or anybody associated with them to believe this was any sort of P.R. stunt. Quite frankly, I think that's abhorrent," the spokesperson stated.
Article continues below advertisement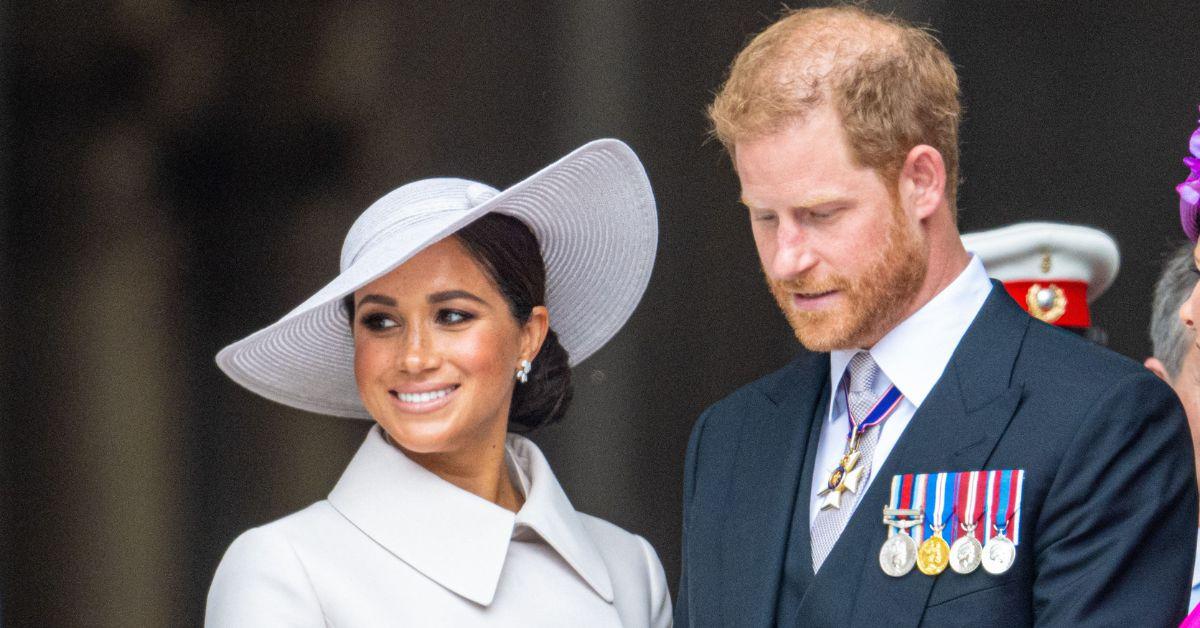 The Duchess' not showing up to collect her trophy follows other setbacks for the former working royals in the days since the chase. The Duke ultimately lost a U.K. legal battle for the right to use personally financed Met Police protection for himself and his family when in Britain.
The High Court's ruling against him came days after the events that occurred in NYC, which Mayor Eric Adams described as "hard to believe" when considering the pap chase was carried out at high speeds.
Article continues below advertisement