Prince Harry Has 'Finally Woken Up to the Truth' About Meghan Markle After 'Being Mesmerized by Her Beauty'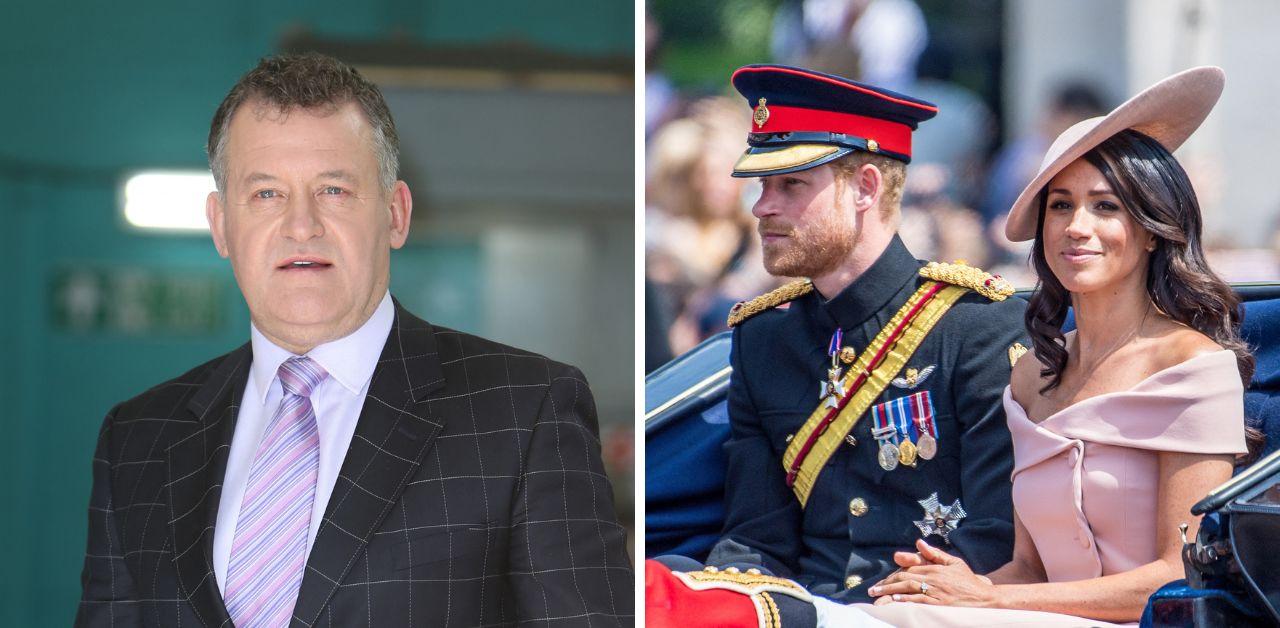 Is Prince Harry over Meghan Markle? Princess Diana's former butler, Paul Burrell, thinks there has been a shift in their bond. The royal expert has been vocal about the Sussexes' life for years, but he is beginning to feel like their love story is falling apart.
"Am I the only person in the U.K. that is thinking, has Harry finally woken up to the truth? Has he finally seen the truth of what his wife is doing and that he's been brainwashed and mesmerized by her beauty or something? Because we all know that but he doesn't seem to see it," the reality star said during a Friday, May 26, appearance on GBN.
Article continues below advertisement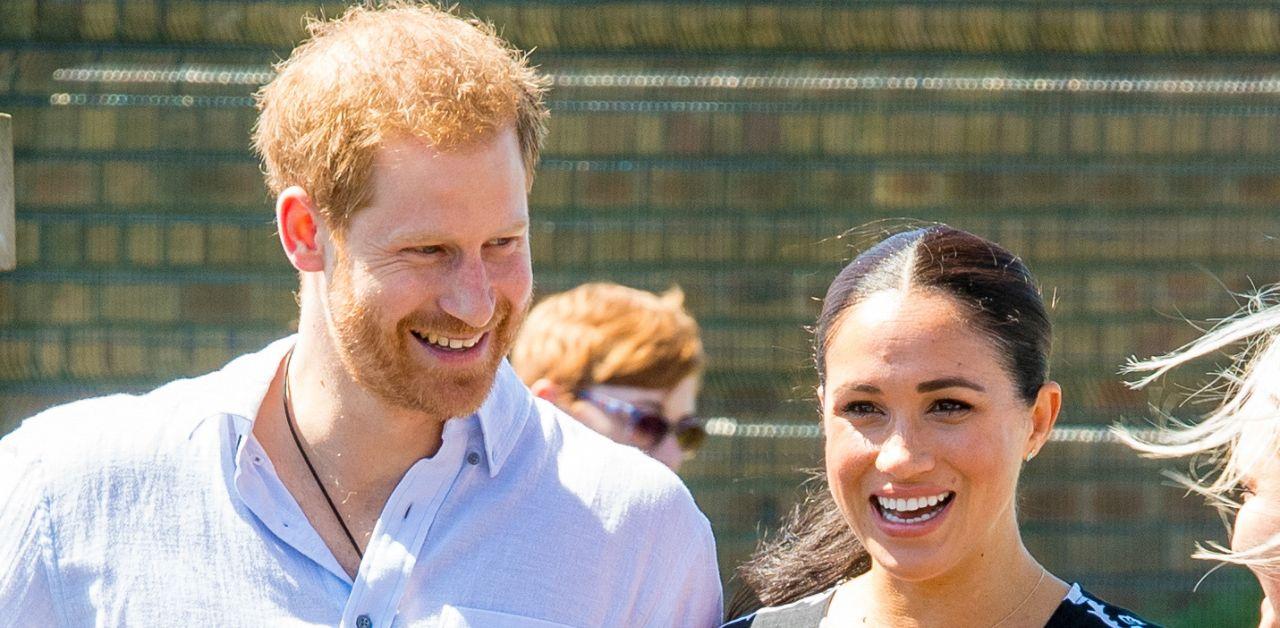 Although the former royal employee alluded to the Archewell founders experiencing a rough patch in their marriage, the tension could help rebuild Harry's connection to his father, King Charles.
"I have no doubt that when this happens, because we all know that it will happen, when it does happen then he will return to the United Kingdom and I think his father, the King, and his brother, the Prince of Wales will both greet him back into the country with open arms," the media personality confessed. "There is an element of Harry we all love, we just don't understand why he's doing what he's doing at the moment."
Article continues below advertisement
Burrell knew Harry as a youngster, and he revealed the Spare author's dream of becoming a parent. "I personally know Harry and I think he's always wanted to be a father, he's always wanted children, I think this element of splitting from his family right now is a little premature," the I'm a Celebrity...Get Me Out of Here! alum said.
"I think he would want to stay in that driving seat to watch his children grow because if he left this relationship now he'd lose his children because she'd keep them in America and he wouldn't see them," he added. "Because of all of that, I think Harry will try to stick with the program for as long as he possibly can."
Article continues below advertisement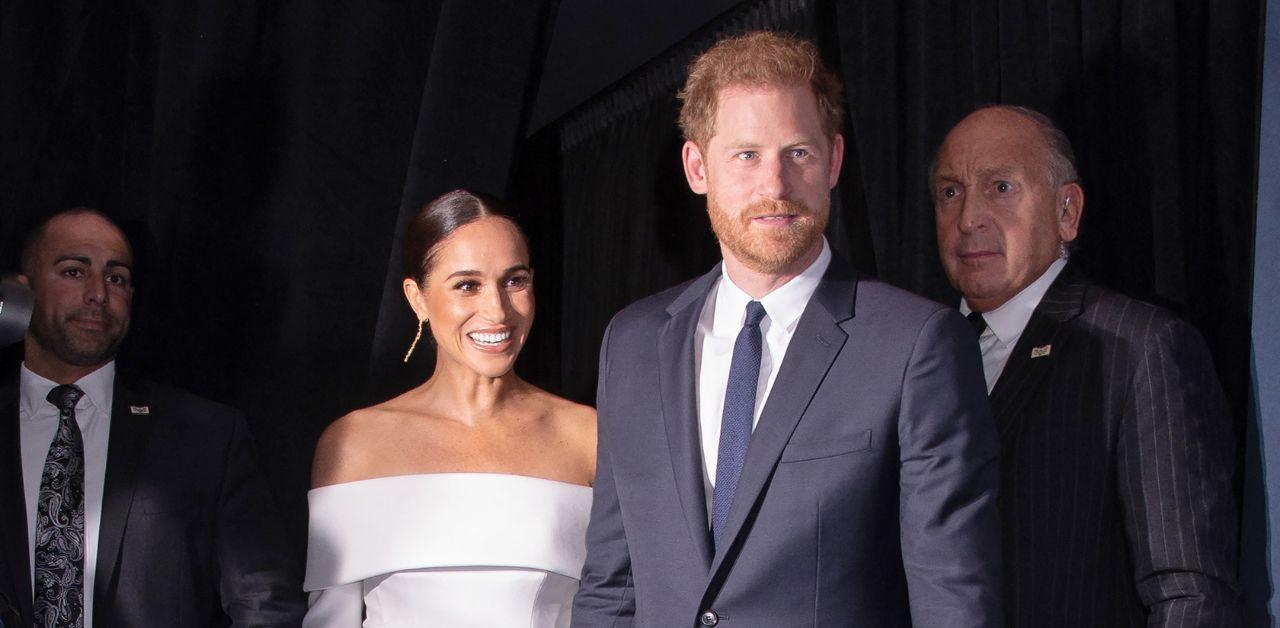 Despite his criticism of the Suits star, Burrell blames the increased media attention for the pair's marital woes.
"You will inevitably see cracks in this marriage because we know with great press and great criticism and world fame comes great pressure and this couple will have great pressure on their shoulders," the commentator shared. "I personally do not want to see Harry unhappy again, I've seen too many tears, I want to see him very happy, I want to see him and his family grow but, [you] know, there's a niggling doubt in the back of my head."