Prince Harry Would Be 'Welcomed' Back to U.K., Royal Family Are 'Expecting' His 'Permanent Return,' Expert Claims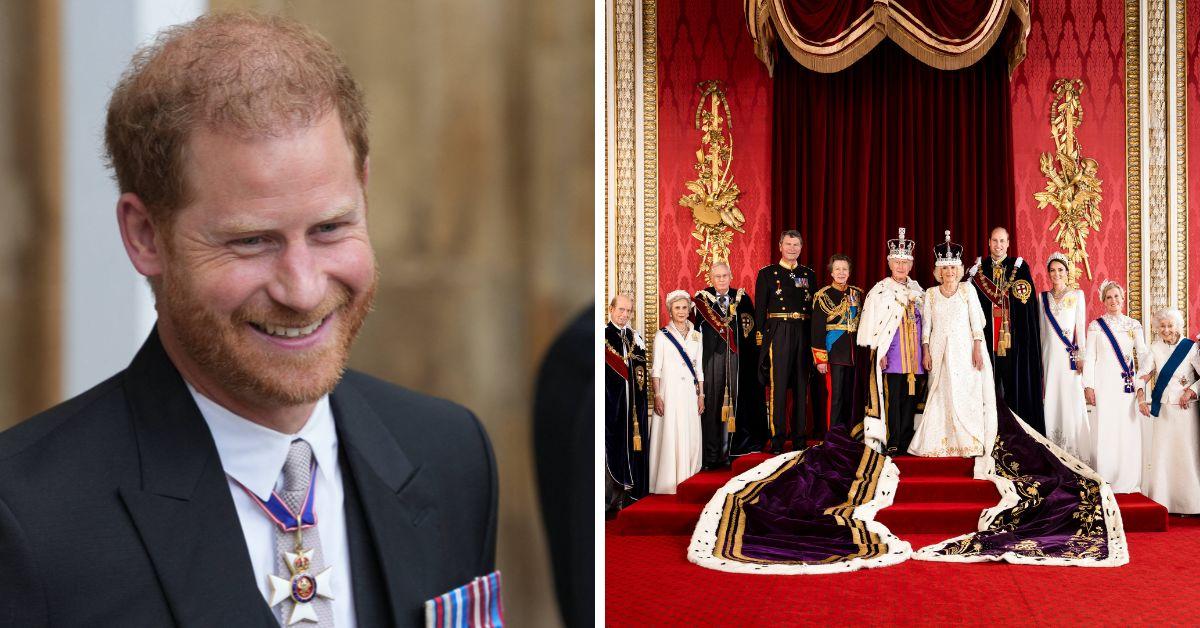 Prince Harry surprised many by attending the coronation of his father, King Charles III, on Saturday, May 6, at Westminster Abbey. Now, royal expert Daisy Cousens believes the wayward prince will be 'welcomed' back by his family and the U.K.
When asked by an outlet if the royals would have the Duke of Sussex back, the journalist said, "I think they absolutely would, and I think probably most of them expect him to come back at some point."
Article continues below advertisement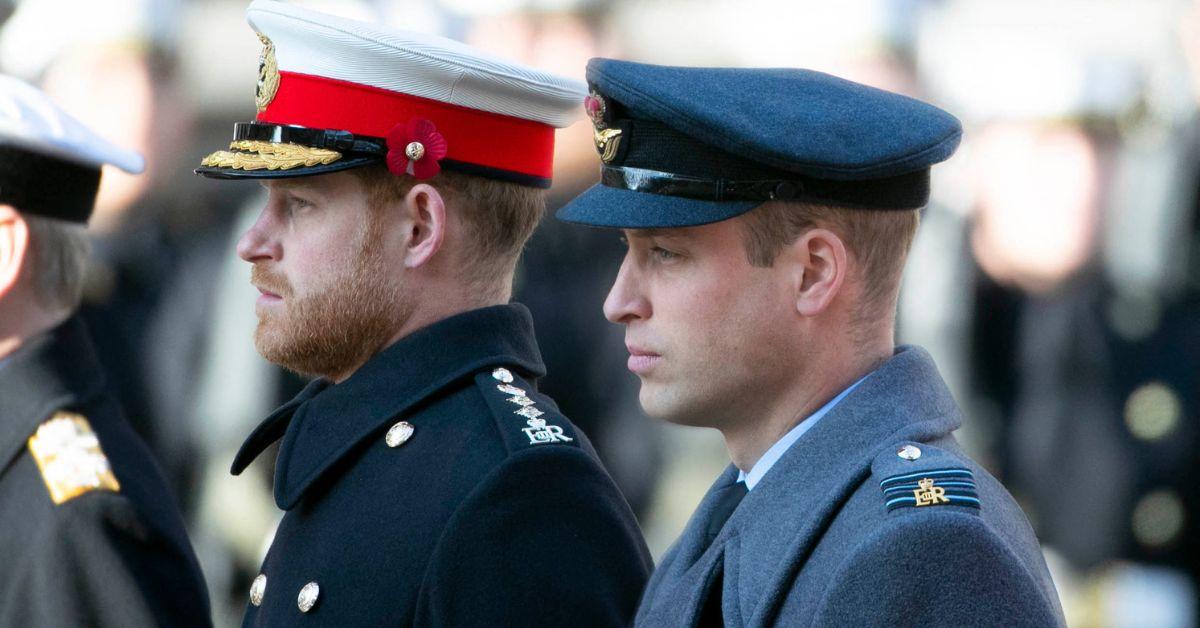 "I think Charles would take him back with open arms, Prince William might need a little bit of convincing, but ultimately, they are brothers, they have bonded through trauma and blood, so I don't think there is any question that Prince Harry would be welcomed back if/when the time comes," Cousens added.
That may take a lot more time and work than what is being suggested seeing as how some say the William/Harry feud could "last for decades," and label it one of the worst royal rifts in decades.
The news comes after the Duke faced a humiliating defeat in the British High Court concerning police protection, in addition to rumors of his alleged falling out with his wife, Meghan Markle, that reportedly has him lodging in a bungalow in West Hollywood. Harry and Meghan have not attended many joint engagements thus far in 2023. Their most significant outing was the Women of Vision Awards in New York City on Tuesday, May 16, which led to the now infamous, "near catastrophic," paparazzi car chase.
Article continues below advertisement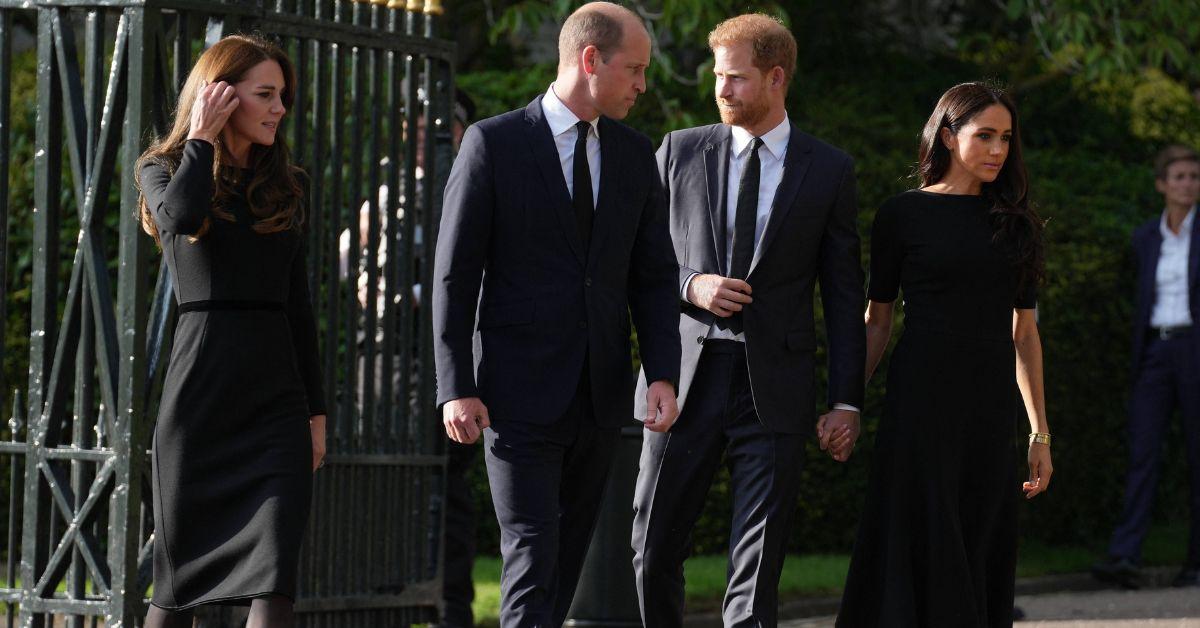 But the Duke of Sussex's return may not be solo after all, as The Royal Observer previously reported on Harry and Meghan's "very possible" return to the United Kingdom, along with their two children.
Former butler to Charles III, Grant Harrold, told a publication, "It's very possible they could come back to the U.K., however, at this moment in time they seem happy in the States and that's where they want to be."
Although there would be numerous rifts needing to be fixed, having the Duke and Duchess back on good terms with the royals would be beneficial to the king since many scandals and embarrassments would fall by the wayside.
Article continues below advertisement