Ice Cold: King Charles Leaves Buckingham Palace Staff 'Shivering' After He 'Turns Down Heating' in the Lavish Estate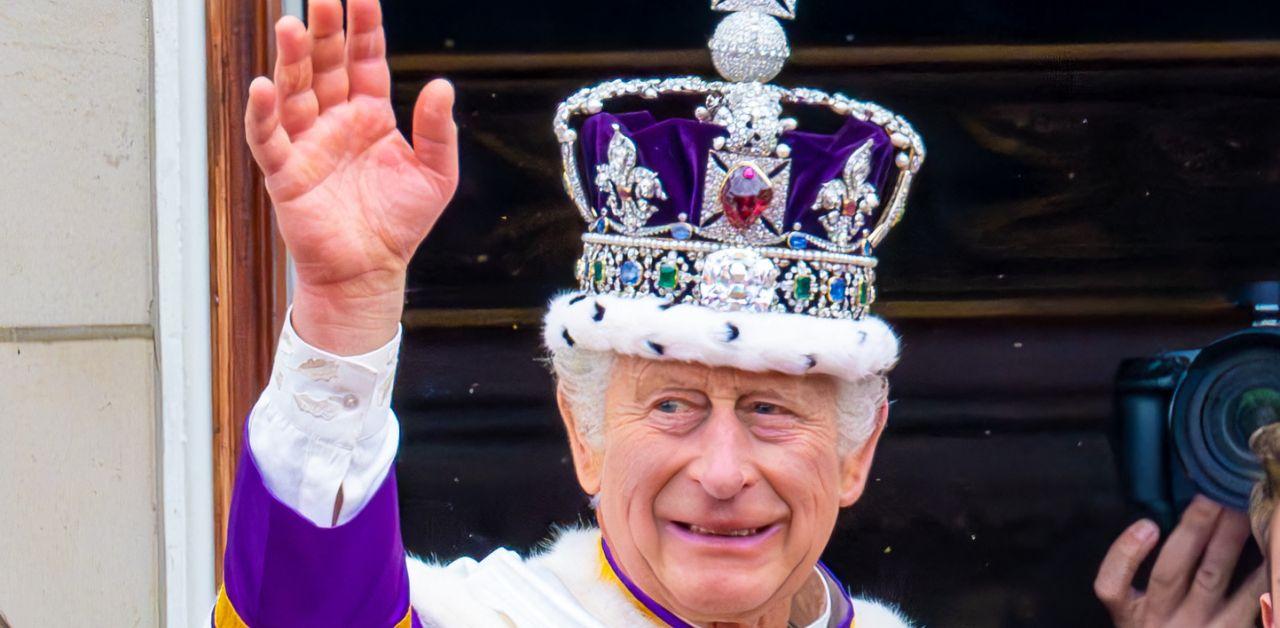 King Charles' lifestyle might be too much for his employees. His Majesty turns down the thermostat in his lavish estate, which has left Buckingham Palace staff craving warmth throughout the day. "A few people using the pool have noticed that the temperature of the water has dropped, and it is quite a bit cooler than it used to be. They have been told the King has had the heating turned down," a source told a publication.
Article continues below advertisement
The behavior shouldn't come as a surprise to fans, as Prince Harry previously admitted in the documentary Prince, Son and Heir that his father is "a stickler for turning lights off." The Spare author alluded to his dad cutting back on the energy used even though he didn't have a traditional bill.
Harry inherited the trait and his wife, Meghan Markle, noticed the act during the early stages of their marriage.
"And that's now something that I'm obsessed with as well, which is insane because actually, my wife goes 'Well, why turn the lights off? You know it's dark,'" Harry said while quoting the Duchess of Sussex. "I go, 'We only need one light, we don't need like six', and all of a sudden, it becomes a habit and those small habit changes he's making, every single person can do. And I think that's one of the key lessons certainly that I felt that he taught us."
"I know I've got serious OCD on light switches now which is terrible," William added.
Article continues below advertisement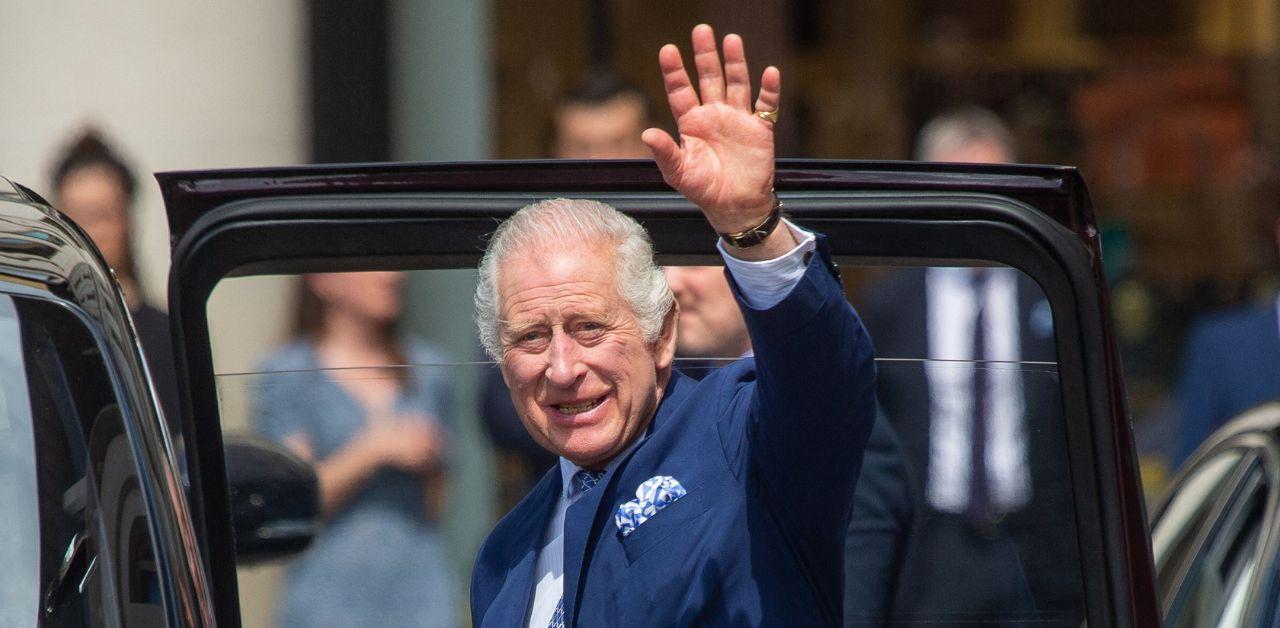 Charles' decision to keep his castle cool follows the recent criticism surrounding his coronation ceremony. The Royal Observer previously reported rockstar Nick Cave thought the event was "extremely boring."
"I was found the whole thing to be acutely interesting, to say the least, I would say ... because I thought I would feel things when I went to the coronation," the musician confessed.
"I am not a monarchist, nor am I a royalist, nor am I an ardent republican for that matter; what I am also not is so spectacularly incurious about the world and the way it works, so ideologically captured, so damn grouchy, as to refuse an invitation to what will more than likely be the most important historical event in the U.K. of your age," Cave admitted.