Harry and Meghan SILENCED at Last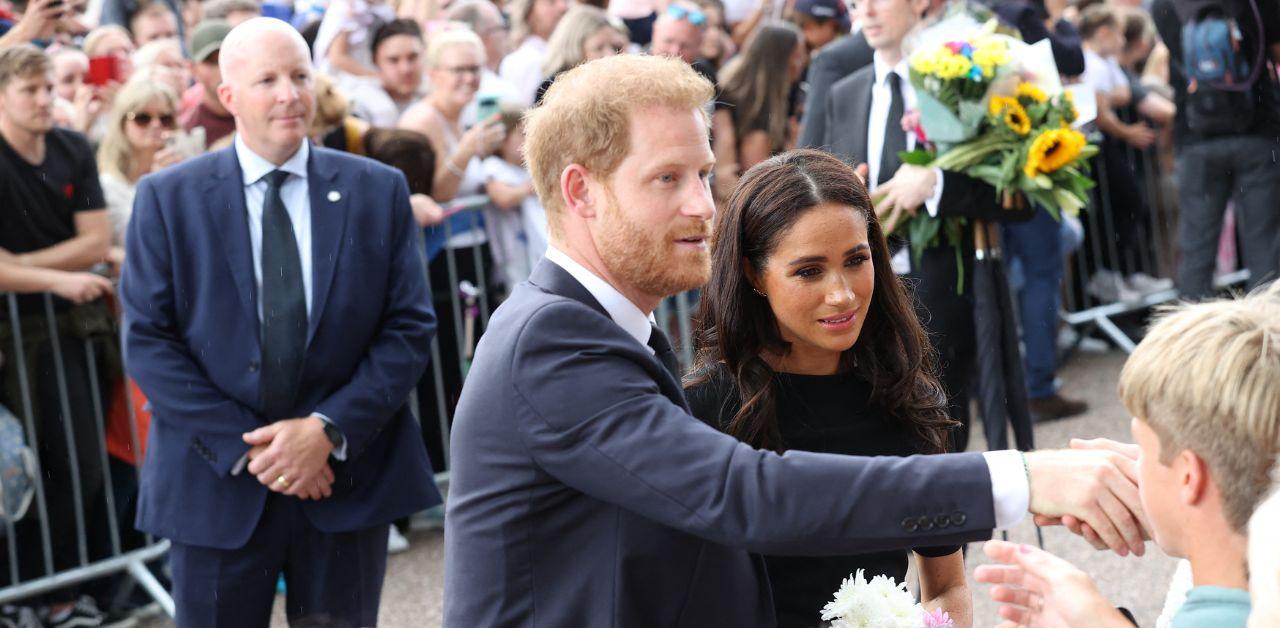 It seems as though Meghan Markle and Prince Harry have run out of complaints! A source revealed the couple is done attacking the royal family and will continue to pursue creative opportunities unrelated to their time in the U.K. "That period of their life is over — as there is nothing left to say," an insider told a publication.
Article continues below advertisement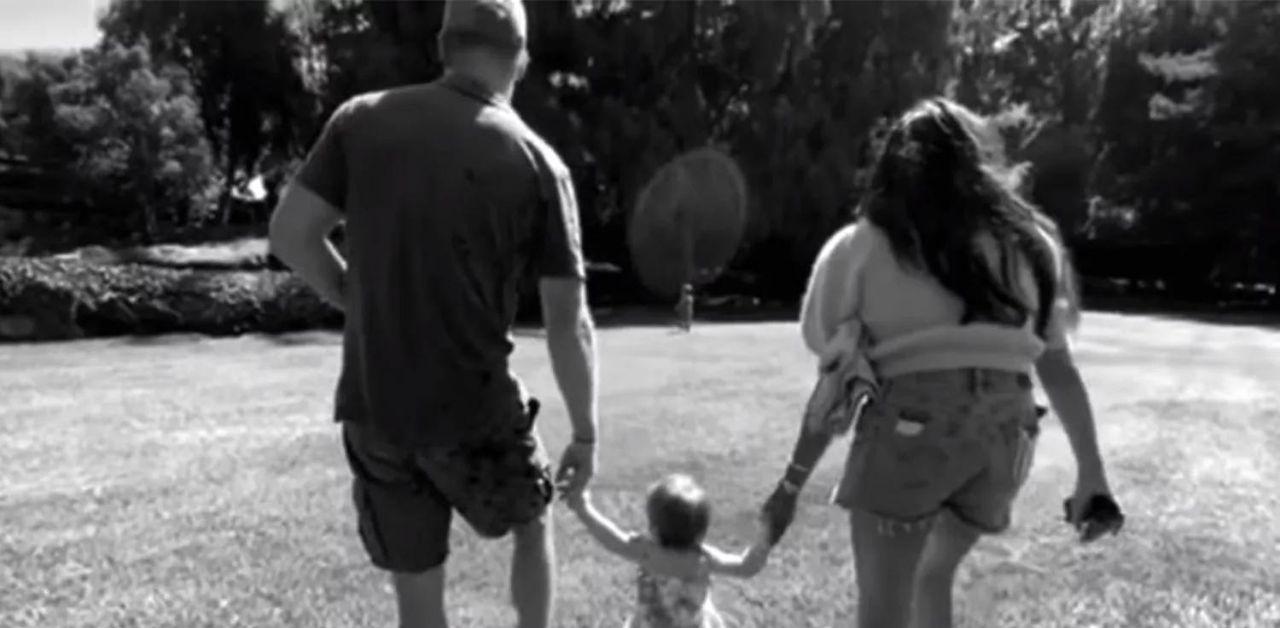 The source's confession could jeopardize their multimillion-dollar Netflix deal. The Royal Observer previously reported the streaming giant was interested in unearthing more scandalous stories on the monarchy.
"There is no doubt they would get a handsome payday for it, which is hugely tempting," the source claimed. "Meghan is really pushing for it to happen, while Harry wants to treat more carefully — but they are entertaining the idea and their team are talking about the kind of money they would want for the rights to their story."
Article continues below advertisement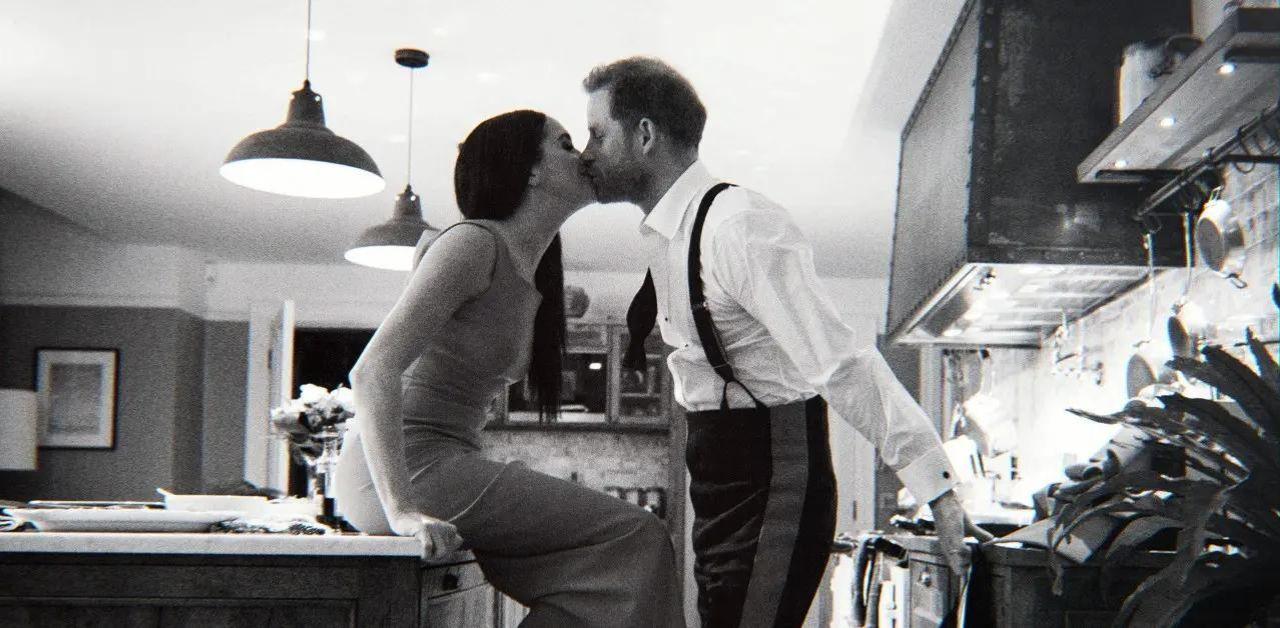 Currently, Netflix is working on a project recreating Prince Andrew's explosive 2019 BBC interview with Emily Maitlis. The film will follow the controversial conversation, in addition to Andrew's rumored relationship with Jeffrey Epstein.
Shortly after Andrew's scandal was made public, Meghan and Harry committed to creating non-fiction movies, kids' programs and more when they signed a contract with the platform, but the media company has divested from children's shows and pulled the plug on the Duchess of Sussex's animated series, Pearl.
Despite their current focus on unscripted content, a close friend revealed Netflix is simply "not interested in documentaries or children's TV shows from the couple but want more 'juicy stuff' about their royal lives."
Article continues below advertisement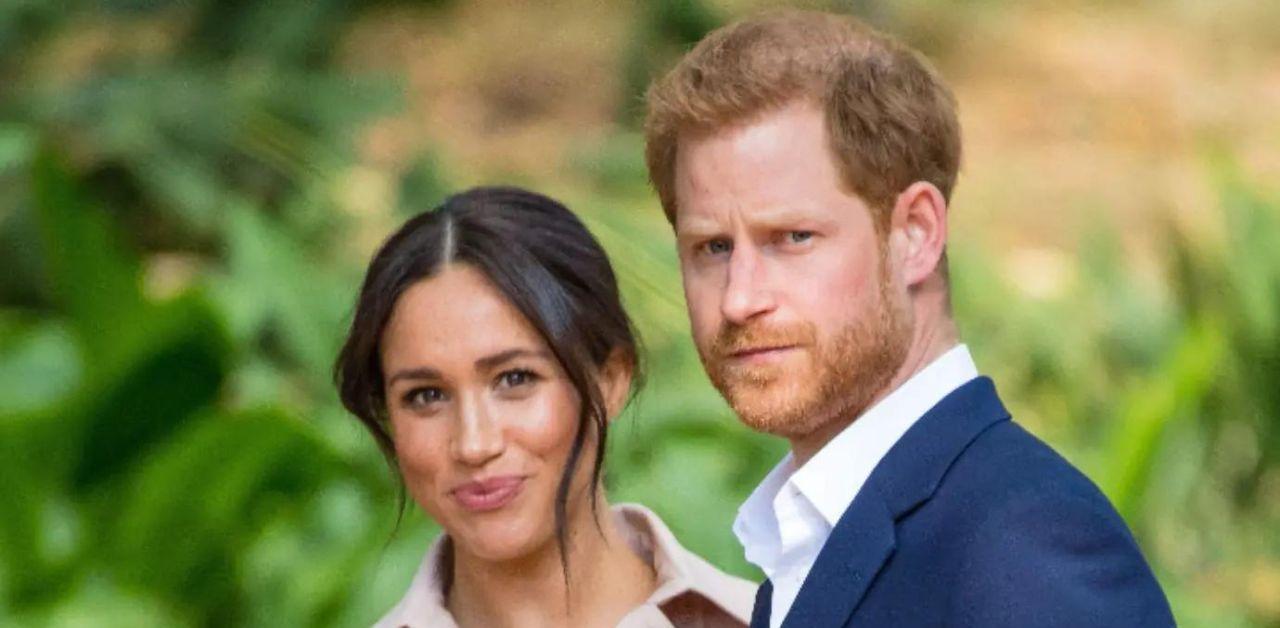 The public's response to Scoop will foreshadow the Sussexes' future with Netflix. The platform has been fixated on following the more controversial aspects of the British monarchy with original series such as The Crown, Meghan & Harry and now Scoop.
Although the Duke and Duchess have decided to stop commenting on their relatives, the couple might discuss their recent car chase. With critics labeling the incident as a "dramatization," the pair might pivot away from criticizing King Charles and focus on sharing their life in America.