Prince Harry and Meghan Markle Potential Netflix Film Mocked by Brits: 'I'd Rather Watch Paint Dry'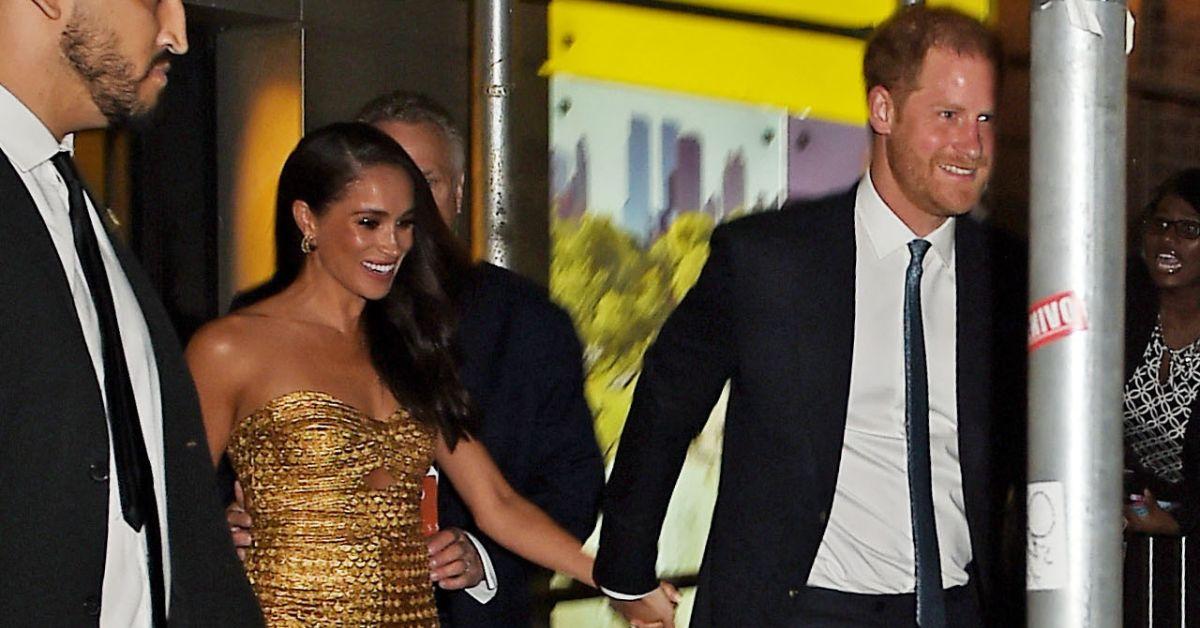 Prince Harry and Meghan Markle's 2022 Netflix documentary leveled criticism at several British institutions, and a source now reports the duo is set to make a film for the streamer about their lives.
A source close to the production told an outlet, "There are a lot of nuances from their story that they feel are still missing after the documentary and Harry's book." It was also revealed the scripted movie will contain a lot more "juicy stuff" than the doc — but Brits simply are not having any of it.
Article continues below advertisement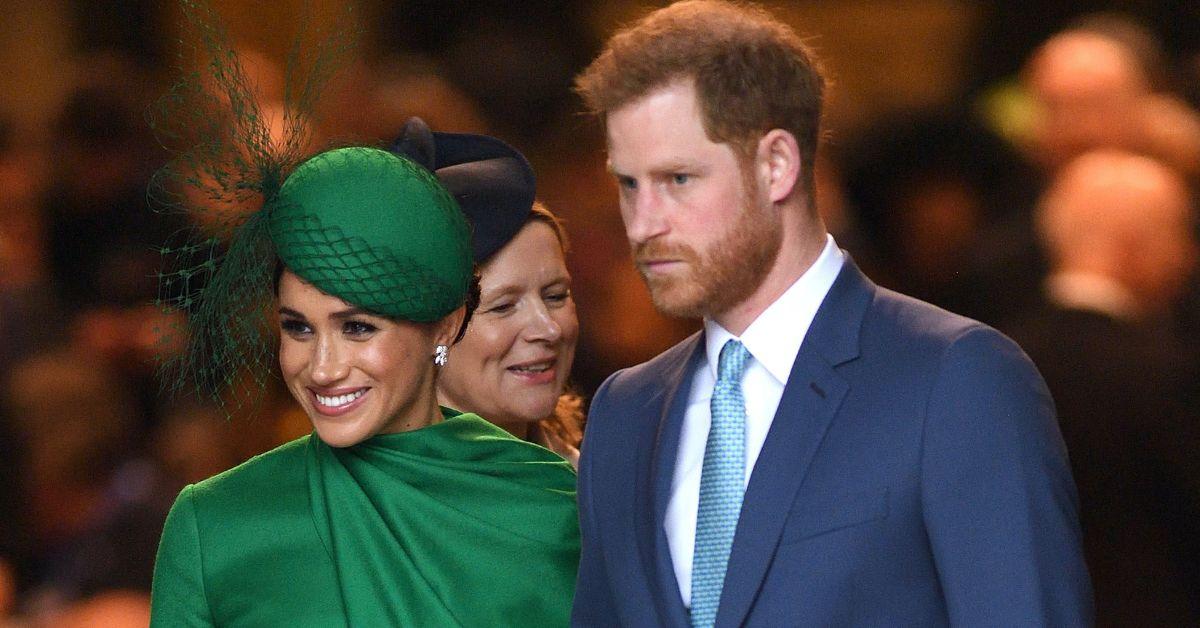 The insider further added, "There is no doubt they would get a handsome payday for it, which is hugely tempting. Meghan is really pushing for it to happen, while Harry wants to treat more carefully — but they are entertaining the idea and their team are talking about the kind of money they would want for the rights to their story."
The Express in the U.K. conducted a poll to gauge the interest of the British public in the potential feature, and it was reported that 97% of respondents said they would not be watching the production.
Several comments were left on the official poll results, with one commentator stating, "I'd rather watch paint dry," than spend time watching the Montecito royals' story on the platform. But whether viewer interest comes from those who like or despise the couple, there may be some who "watch out of curiosity," as one comment observed.
Article continues below advertisement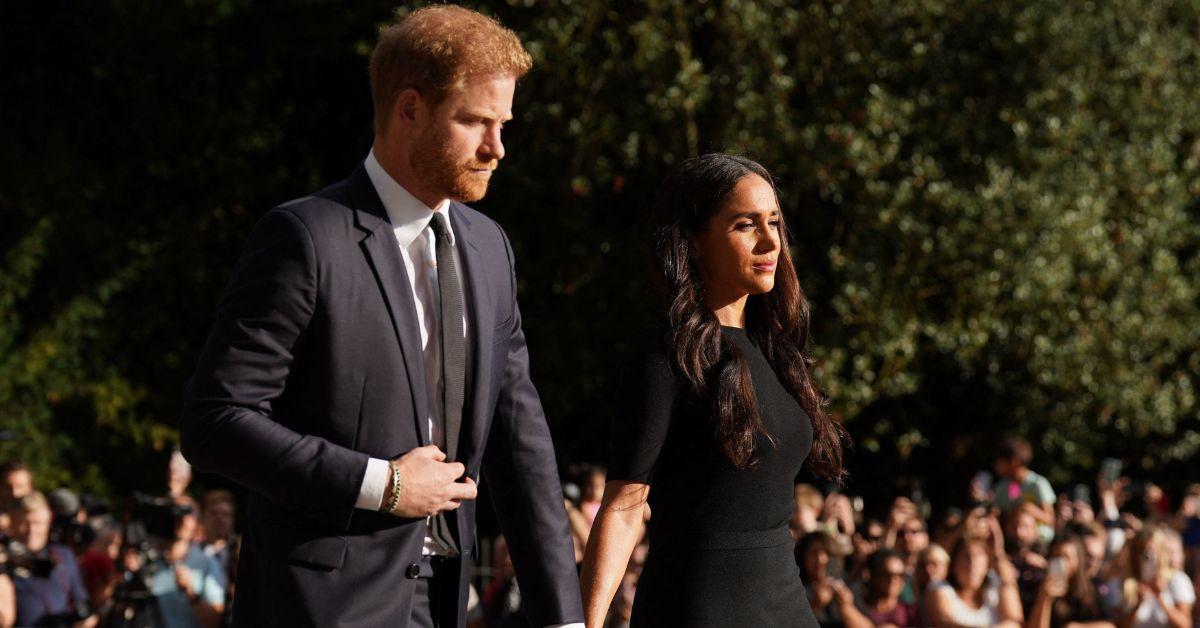 The Duke and Duchess of Sussex have not done a joint Netflix venture as part of their overall deal with the app since the non-fiction series aired in December 2022. Meghan launched the first season of her podcast, Archetypes in the autumn of that year, and Harry's bombshell memoir Spare dominated the headlines throughout January 2023.
The pair's relationship with the royal family has also been firmly from a distance. Meghan last appeared at a royal event in September 2022 when she attended the late Queen Elizabeth II's state funeral. Harry came back for Charles III's coronation on Saturday, May 6, without his wife or Prince Archie and Princess Lilibet Diana.
Article continues below advertisement
The Express reported on the potential Harry and Meghan film.