Prince Harry's 'Collapse Is Yet to Come'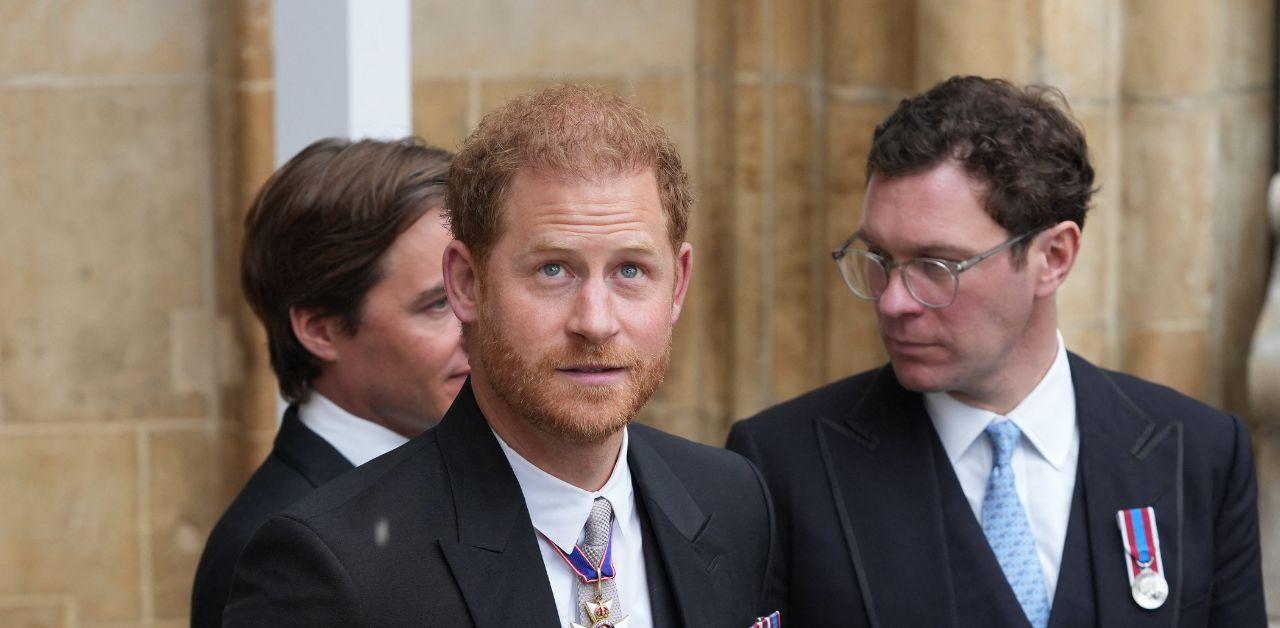 Prince Harry's transition into life in the United States hasn't been smooth. The Duke of Sussex has gone on to release various projects publicizing his family drama, but one royal expert knows why he may be unhappy.
"I have a feeling that he has actually deluded himself that he is happy and the collapse is yet to come," Tom Bower shared in an interview about the Spare author. "It doesn't reflect well on his father or any of the rest, that is the tragedy of all of this."
Article continues below advertisement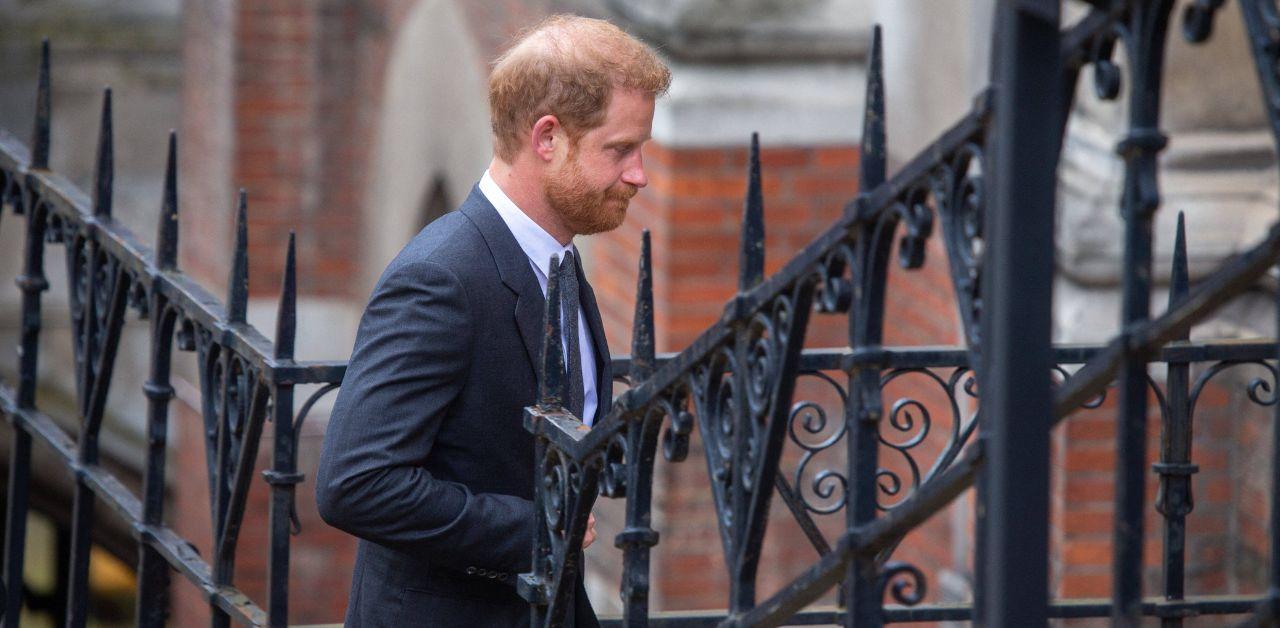 The royal biographer believes Harry has negatively impacted his public image. "He is really walking into a minefield," he shared. "He is going to do himself enormous damage, but he is so conceited about his importance as a white-charge against the media."
"It is about time this whole circus comes to an end," Bower added.
Article continues below advertisement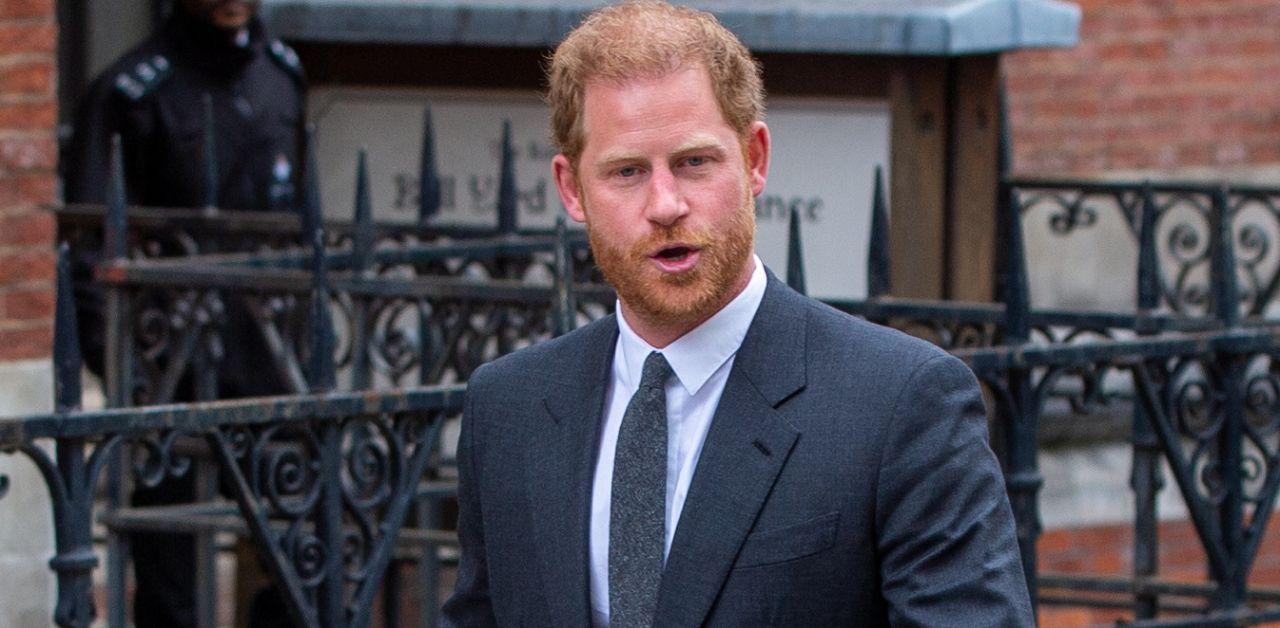 Harry has been at the center of criticism for the past few weeks. In May, the veteran was involved in a paparazzi car chase with his wife, Meghan Markle, and his mother-in-law, Doria Ragland. The Sussexes were surprised by the number of celebrities who publicly alluded to the incident being a dramatization. "They insist their account of the car chase was absolutely not exaggerated, and for people to say otherwise is so hurtful and out of line," an insider told a publication.
"As far as staying out of sight and being scared to show their faces, that's not going to happen," the close friend added. "[This has] just strengthened their resolve to keep standing up for themselves and speaking out when they feel wronged."
Article continues below advertisement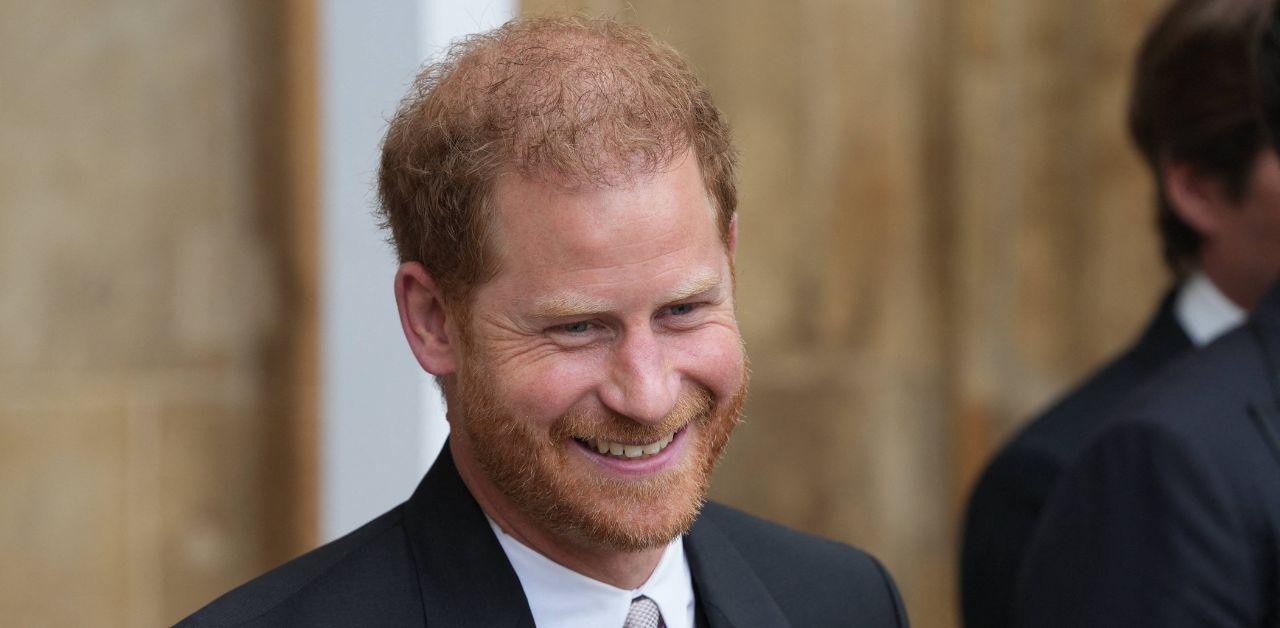 The duo's team labeled the event as "catastrophic," adding it "could have been fatal." Their delegate later claimed the photographers' aggressive behavior harmed innocent bystanders.
"This relentless pursuit, lasting over two hours, resulted in multiple near collisions involving other drivers on the road, pedestrians and two NYPD officers," the couple's spokesperson said."While being a public figure comes with a level of interest from the public, it should never come at the cost of anyone's safety. Dissemination of these images, given the ways in which they were obtained, encourages a highly intrusive practice that is dangerous to all involved."