Prince Harry and Prince William Secretly Met With Princess Diana's Butler After Her Death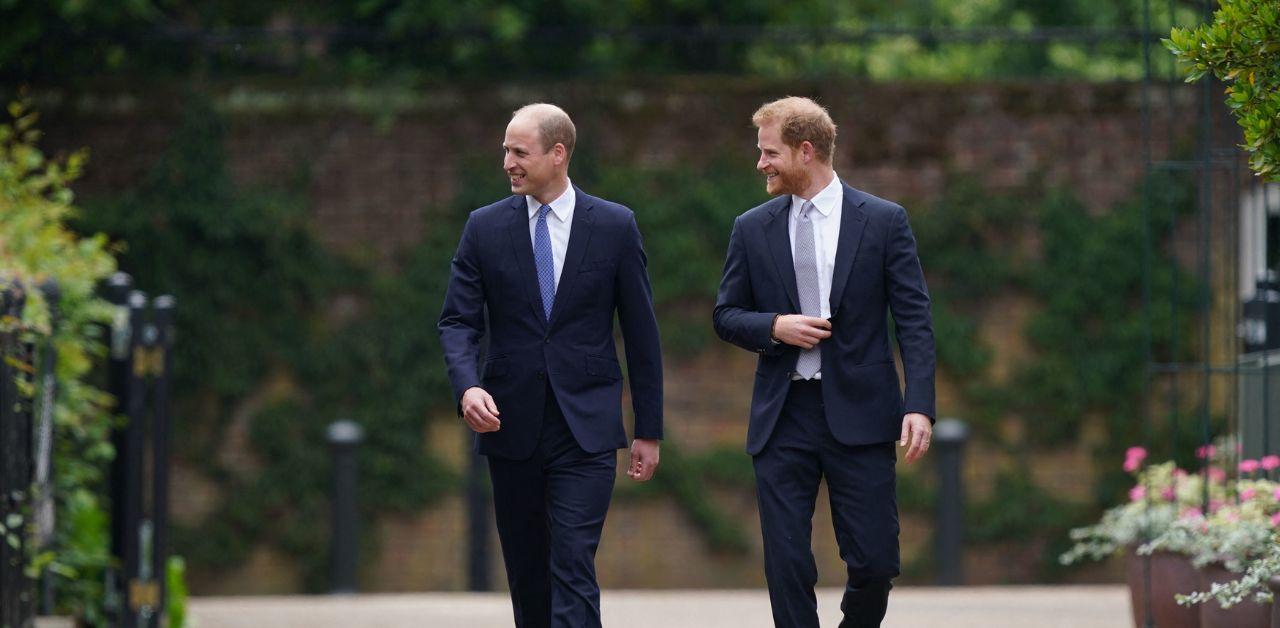 Prince Harry and Prince William met with Princess Diana's butler, Paul Burrell, decades after their mother's passing. A palace employee told a publication the siblings met with Burrell a week before Harry announced his engagement to Meghan Markle.
"It was a very low-key meeting but the brothers wanted to speak to someone who had been close to their mother," a royal staffer confessed. "There were some aspects of her life they felt Paul could provide better clarity on."
Article continues below advertisement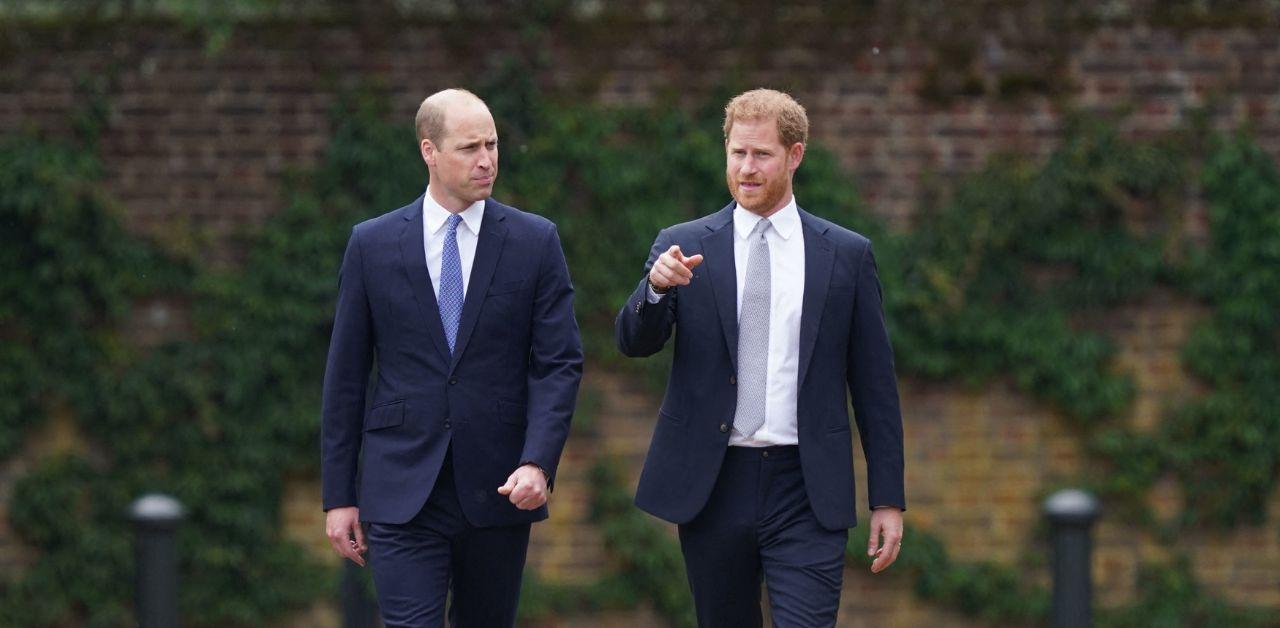 Although the source shared the interaction with a publication, they admitted the princes wanted to keep their meeting private.
"They asked to keep it all under wraps and he respected that," a royal insider said. "Paul was happy to tell them everything he knew and shed some light on their memories."
Article continues below advertisement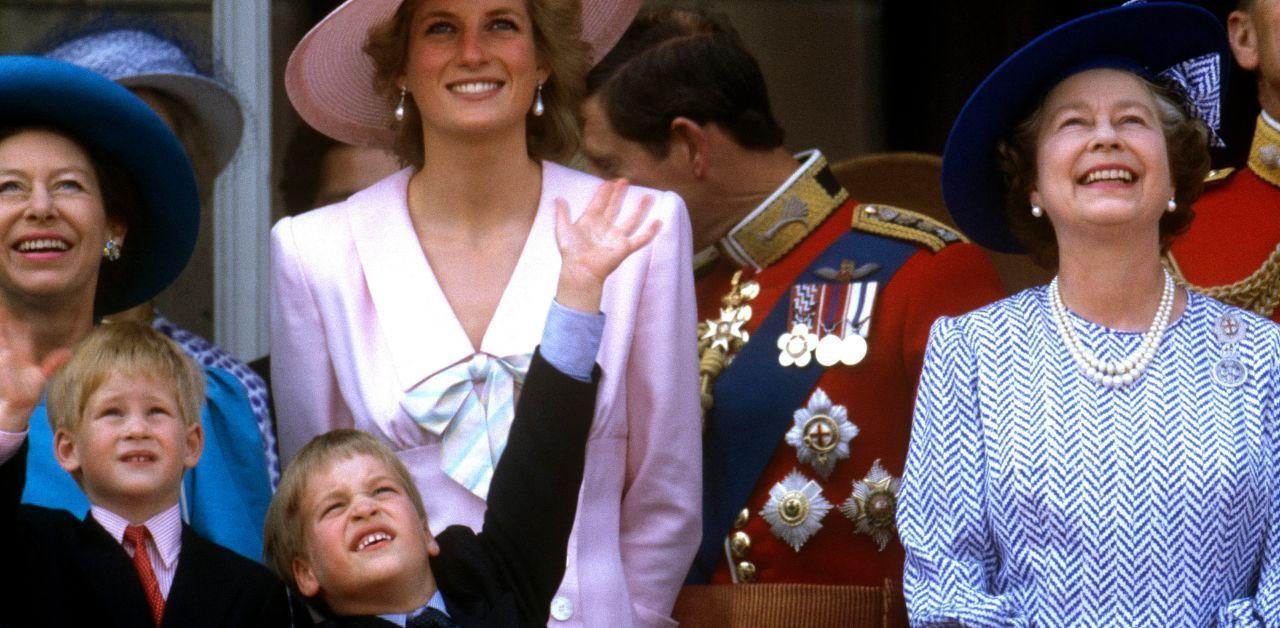 The insider's confession aligns with the Duke of Sussex's public desire to feel connected to Diana. The Royal Observer previously reported Harry said his recent car chase was the "closest I have ever felt" to understanding Diana's departure.
Harry wasn't the only person to notice the similarities between his run-in with the press and his mom's final moments. Omid Scobie compared the couple's "near catastrophic" interaction with paparazzi to Diana's fatal accident and shamed the royal family for not speaking out.
"Spokespersons for both King Charles and Queen Camilla, and Prince William and Princess Kate have declined to comment," the biographer shared with his followers. "I understand that no member of the royal family has reached out to the Sussexes since today's news broke four hours ago."
Article continues below advertisement
Shortly after his social media thread, Scobie made a television appearance and doubled down on his opinions. "It's impossible not to think of Princess Diana when we hear about car accidents and this kind of aggressive paparazzi chase," he told Victoria Derbyshire during a BBC appearance.
He later criticized the monarchy for refusing to comment on the incident. "So I was really surprised to hear… that not one member of the royal family, including King Charles and Prince William – who obviously [were] heavily affected by Princess Diana's death – has reached out to Prince Harry, hours after the news had broken," the editor said.