Prince William Slammed for Hypocritical Post Discussing Mental Health Despite His Silence on Prince Harry's Recent Car Chase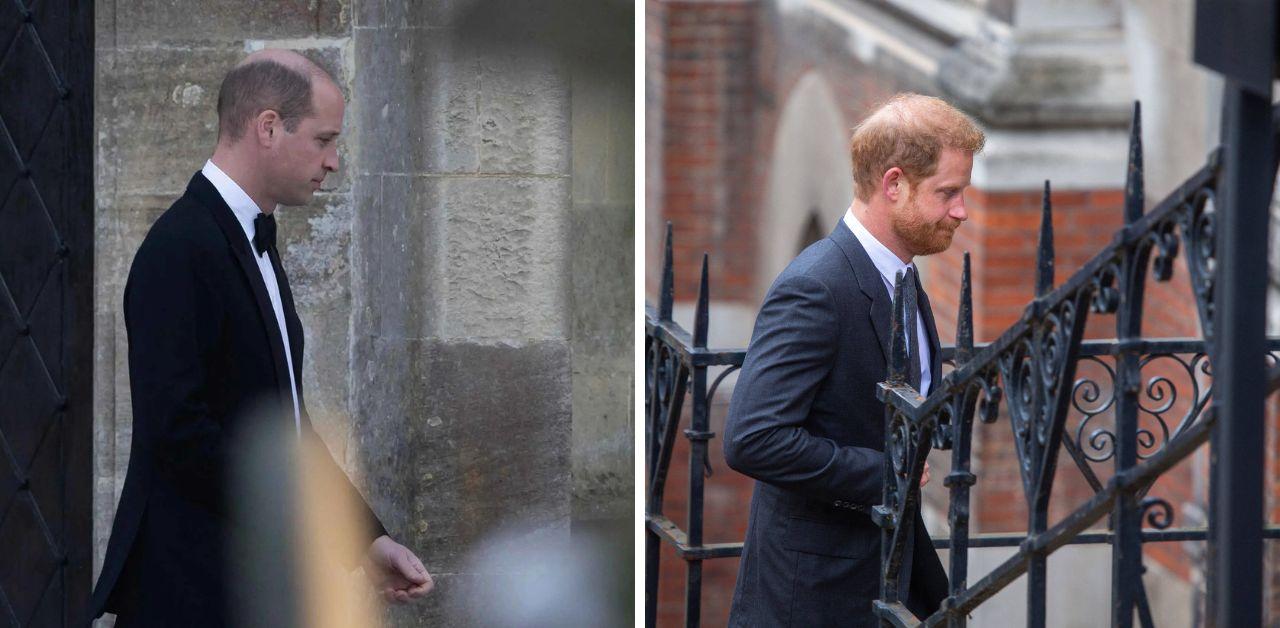 Prince William and Kate Middleton have spent the past week highlighting Mental Health Awareness Week. However, some critics found the Prince of Wales' most recent Instagram post to be insensitive. William shared a clip of himself rowing and highlighted his advocacy work in his caption.
"Joining the past, present and future crews of HMS Oardacious for a very important conversation about mental health," the father-of-three wrote. "For #MentalHealthAwarenessWeek we headed out onto the water, chatting everything from teamwork to food rations and just what it takes to look after your mental health when rowing across the Atlantic."
Article continues below advertisement
Followers quickly shared their thoughts, and many were surprised by his public commitment to well-being despite the Sussexes' various statements claiming they had no support within the royal family.
"Lol, what a joke. How about caring about your own brother and his family's mental health," someone wrote. "Hypocrisy at its worst seriously. He's not going to make a good king if he can't show Christian compassion for family first and foremost," another added.
"Would be great if you supported your own," another follower quipped.
"I just find it so soo very odd they can recognize and acknowledge how mental health affects strangers but couldn't recognize and acknowledge how that affects his brother and his brother's wife," a fan penned. "They can hug and bump shoulders with people they don't know but couldn't with his brother and brother's wife. I'm here for the monarch but I find these people to be very very strange. And as we say here in America, that ain't cute!"
Article continues below advertisement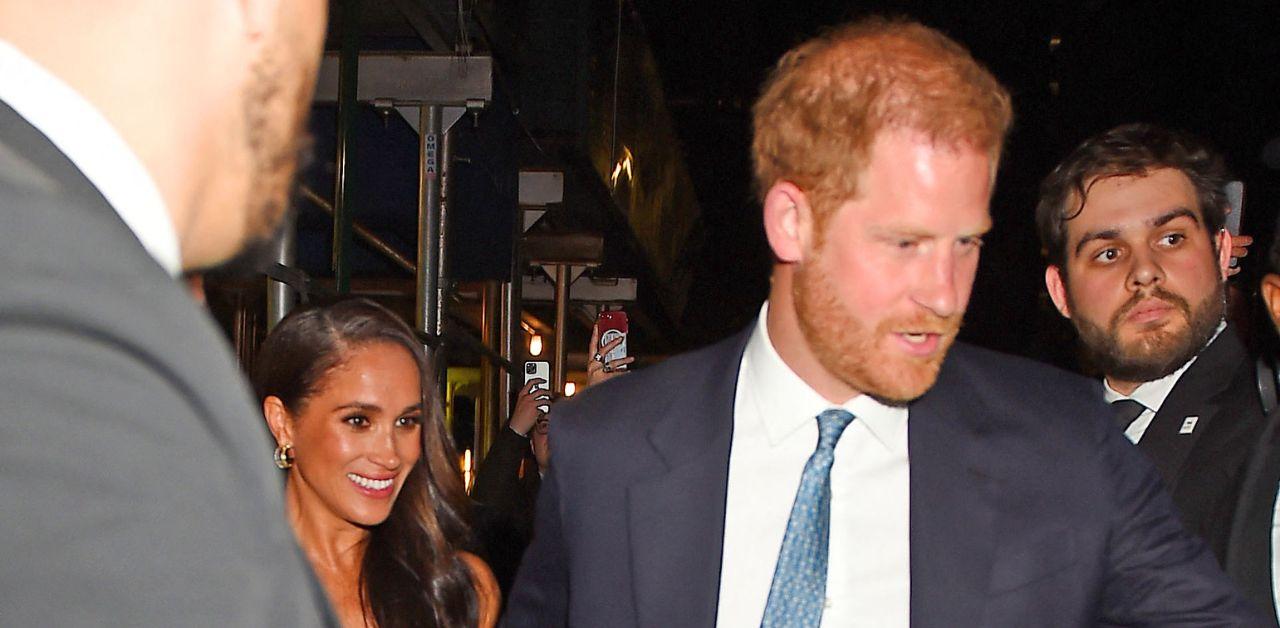 William's status update came just days after Meghan and Harry were involved in a car chase. The Royal Observer previously reported Omid Scobie revealed the royal family didn't contact the Sussexes after the incident occurred. "Spokespersons for both King Charles and Queen Camilla, and Prince William and Princess Kate have declined to comment," the biographer shared with his followers. "I understand that no member of the royal family has reached out to the Sussexes since today's news broke four hours ago."
Prior to revealing the status of the monarchy's response, Scobie explained the actual danger surrounding the incident. "Last night, the Duke and Duchess of Sussex and Doria Ragland were involved in a terrifying paparazzi car chase involving six blacked-out vehicles in a chase that could have been fatal," he revealed.