Prince Harry and Meghan Markle's Car Chase Questioned by Princess Diana's Former Bodyguard: 'Only Getting Part of the Story'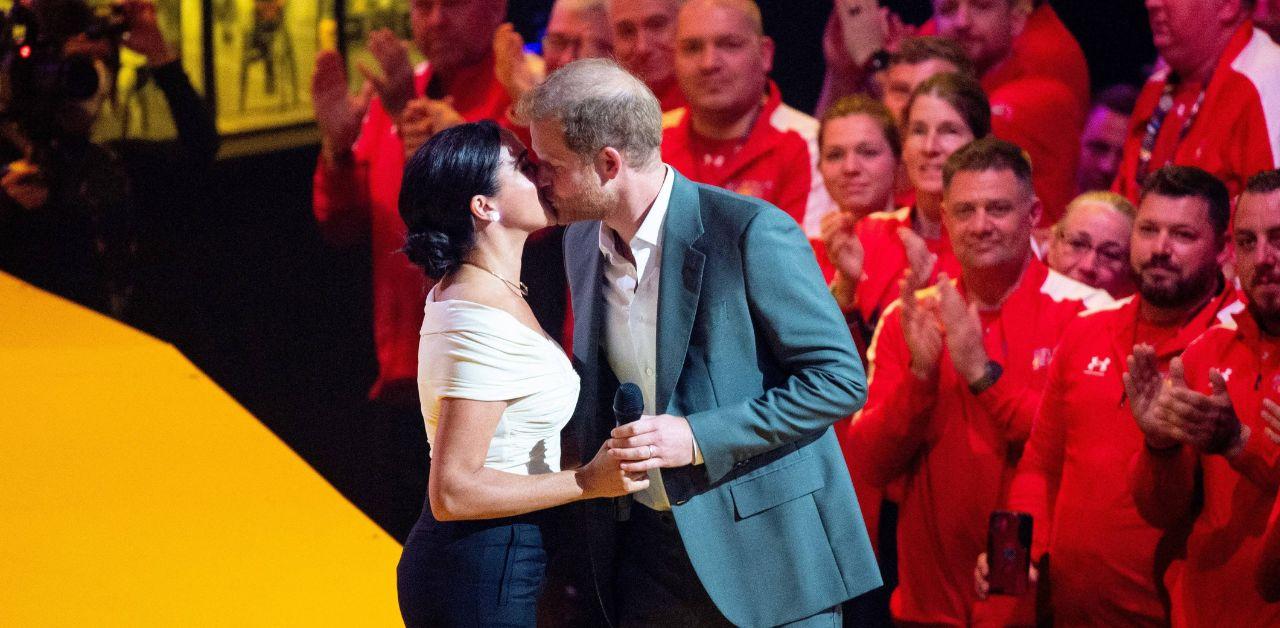 Prince Harry and Meghan Markle received some pushback for their recent car chase claims, but Princess Diana's former security has given insight into the couple's recent interaction and popular misconceptions.
"I think really from the information that we're reading — that is put out by the press and whoever — I think we're only getting a part of the story," Lee Sansum told a news outlet.
Article continues below advertisement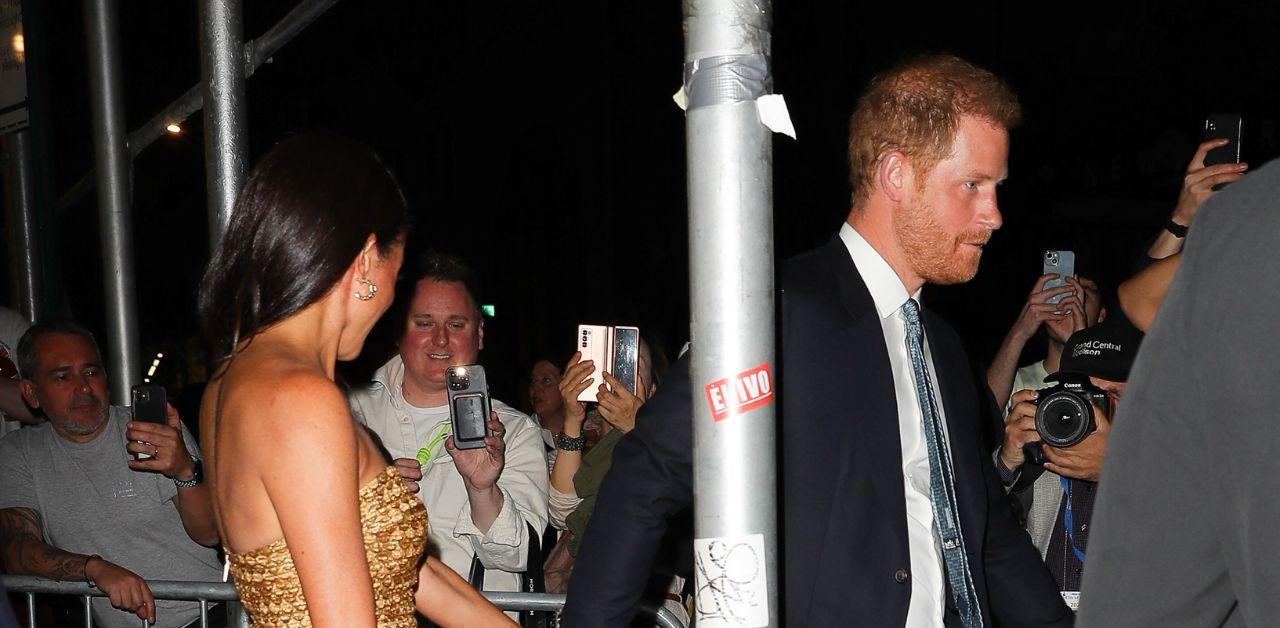 The Sussexes' "near catastrophic' experience is one Sansum is familiar with, and it parallels Diana's fatal accident.
"Whether it's entirely the correct story, it's a version of the story. But from my experience in the past, the paparazzi, the people taking the photographs… they are so intrusive. And eventually, it just breaks you down," the bodyguard explained. "Initially, you can just can get on with it and you can kind of put up with it. But it's very oppressive. And eventually, even the coolest of us, you're just, 'Enough, man.'"
"I find it absolutely crazy that these people are allowed to do this and put the public at risk, chasing people," Sansum passionately said. "We say 'chasing,' we assume that they're going really fast. They don't have to be going fast, but they're cutting people off… They're advancing through traffic in an aggressive manner to catch a vehicle, to take a photograph that is going to make them money. And it's putting people at risk."
Article continues below advertisement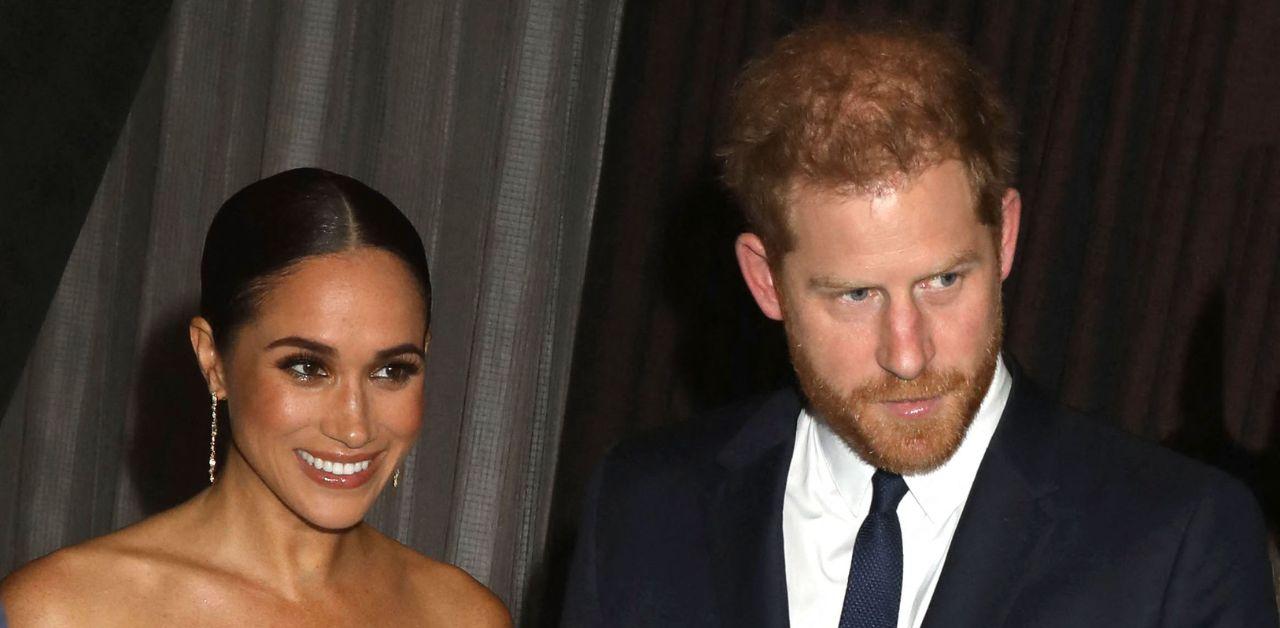 Sansum believes Diana's death was a "classic example" of how the media hunts down celebrities in an attempt to sell stories.
"At that time, they were young boys," Sansum confessed. "When kids are so young, they don't kind of grasp what's going on."
"I think they were so kind of focused on enjoying the hospitality of the Al-Fayed family and all the toys that they had and the boats, the jet skis and all the rest of it. I think they were more focused on that," the former royal staffer shared. "We were trying to circumnavigate the paparazzi to get them some respite and some peace, so they could enjoy the holiday."
"They were kind of shielded from what was going on. So I think at that age, they were aware of it, but it didn't kind of get to them as it would an adult. But I do know they disliked the paparazzi," he added.