Meghan Markle and Prince Harry's Growing Empire Is 'Falling Apart'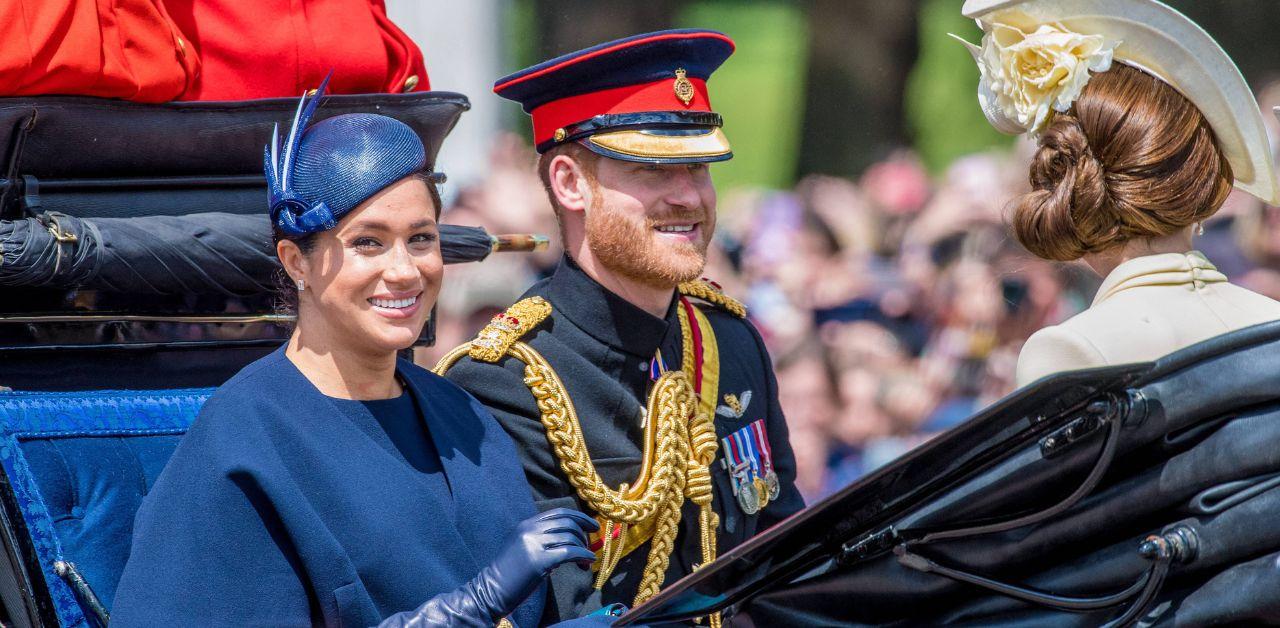 Article continues below advertisement
After the duo's Spotify deal came to an end, critics began to question the strength of the couple's professional partnerships. "Meghan and Harry's joint ventures are falling apart," Tom Bower told an outlet. "They are beginning to taste the medicine that they handed out during the Oprah Winfrey interview."
"They're finding it very, very hard to keep their brand reputable," he added. "They're constantly having to defend themselves and they're grasping for opportunities that don't exist anymore."
Article continues below advertisement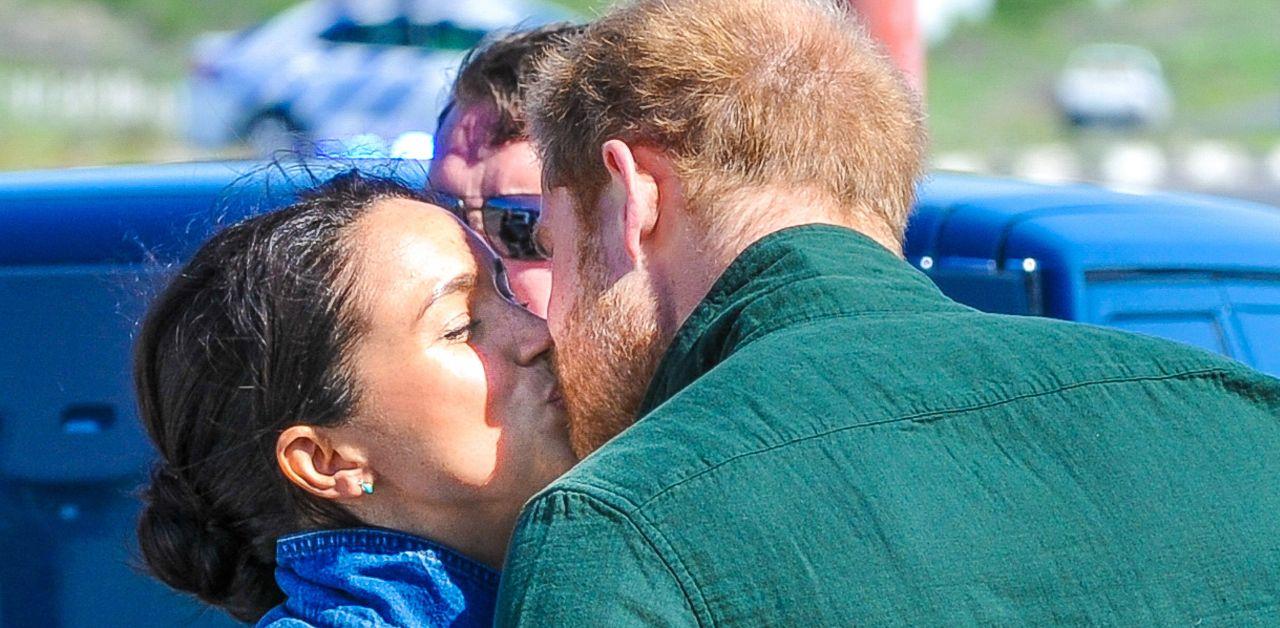 Bower later alluded to Meghan's hope to separate her reputation from Harry could be a worthless plan. "I don't think Meghan has a brand to sell because she's so controversial," Bower explained. "She brings too much baggage to it all now. They're both facing problems."
"That's why she's been so quiet the whole year. She knows they've probably gone too far and she doesn't know how to get out of it now," he concluded.
Article continues below advertisement
As The Royal Observer previously reported, before Spotify and Archewell Audio voided their contract, it was announced that the former actress signed with mega-agency WME. Within their partnership, the duo will focus on Meghan's professional journey and independent platform.
"The thinking on Meghan's part is that they owe it to themselves to fight back and make a success of things, however much that costs and however challenging it may be in some cases," a source told a publication. "She's told the team that her new plan simply can't fail."
The insider later explained that the Suits star wanted to "prove the haters wrong."
"She feels she's been backed into a corner," the insider admitted. "Her next move will be explosive, to say the least."
Article continues below advertisement
Although the Sussexes have spent their time working together, the controversy surrounding them could impact their net worth.
"The greatest fear from Meghan and Harry's perspective is that this latest controversy and criticism could be the straw that breaks the camel's back when it comes to what the public thinks of them and how much money they can earn," the source explained. "Things may have to change as far as joint appearances go, and certainly it seems like bashing the royals together is off the agenda now for the foreseeable future."