Prince William Was 'Not Eating' and 'Hiding Away' Prior to Meghan Markle and Prince Harry's Bombshell Oprah Interview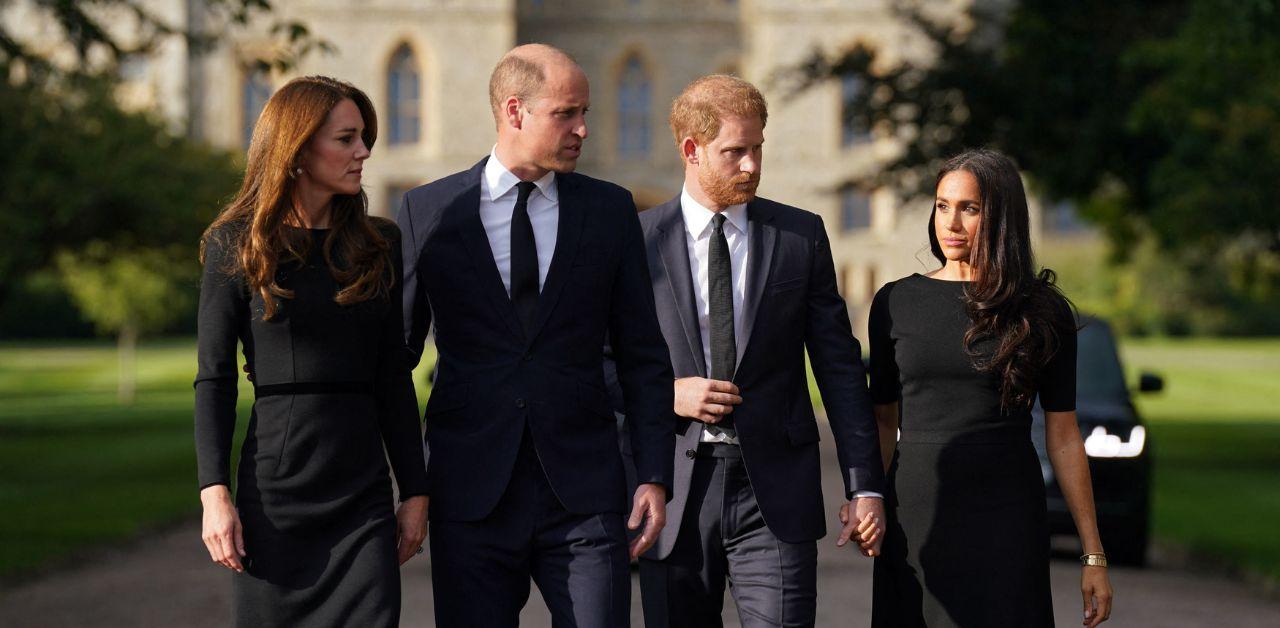 Prince William became physically ill while waiting for Prince Harry and Meghan Markle's 2021 Oprah Winfrey tell-all to air.
"What I find quite surprising, and I've heard this for a long time now from many different sources, is that in the lead up to that Oprah interview, William was quite literally sick with worry," Charlotte Griffiths said on Dan Wootton's GB News show. "He was not eating, and he became, not reclusive, but he definitely was hiding away. He went to a royal residence for a period of time to cut himself off from the world. He was just in bits, basically."
Article continues below advertisement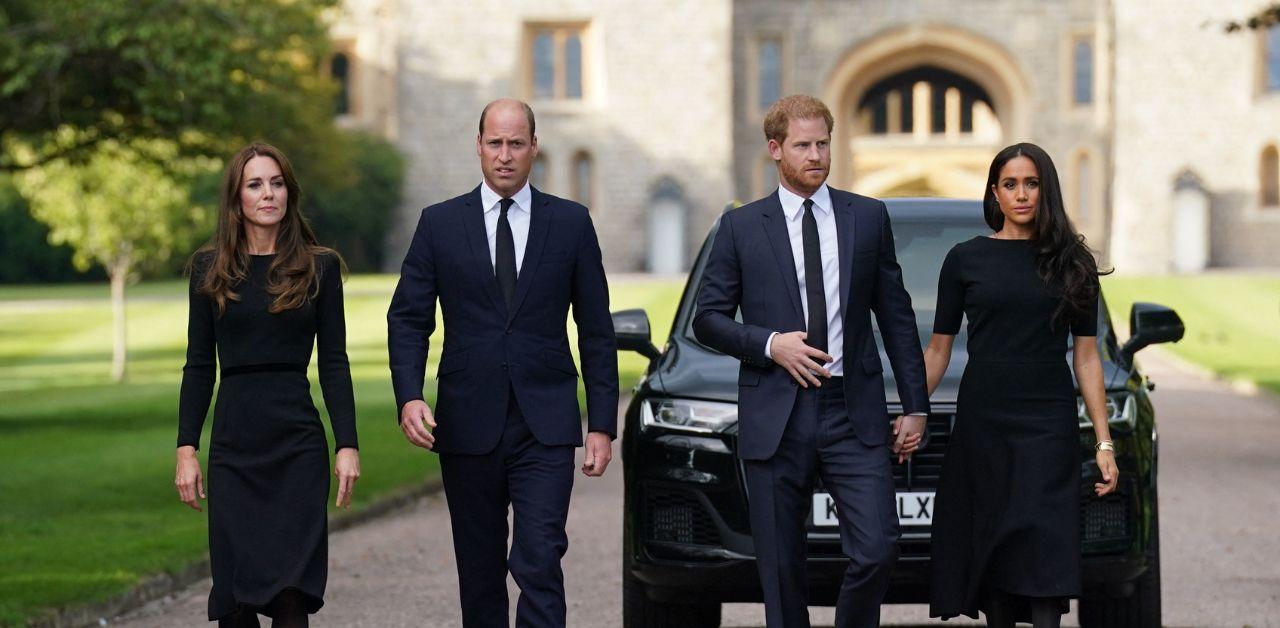 The royal biographer later discussed the role Kate Middleton played in supporting William and how she helped the monarchy develop a response to the long list of accusations thrown their way. "And what Kate was doing was standing by her man," Griffiths said. "Kate was like, 'I've got to stick up for this guy and protect him. He's being destroyed by this,' and that probably made her quite steely even though she has this reputation for being shy. But when it comes to protecting her husband, she's going to step in and protect him."
The Royal Observer previously reported Valentine Low shared in his biography that the palace's statement "recollections may vary" came from William and Catherine's team, which the Queen signed off on.
"They [William and Kate] wanted it toughened up a bit," the insider claimed. "They were both of one mind that we needed something that said that the institution did not accept a lot of what had been said."
She said, "History will judge this statement, and unless this phrase or a phrase like it is included, everything that they have said will be taken as true."
Article continues below advertisement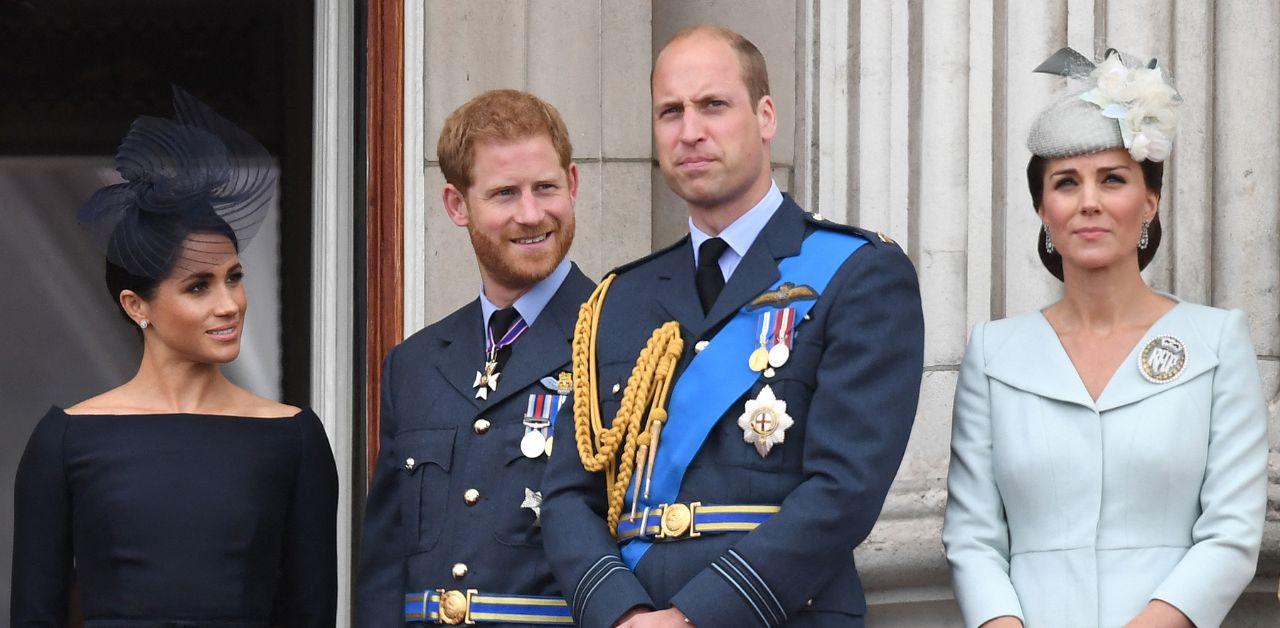 William and Harry's relationship was heavily impacted by the CBS special and the release of Harry's memoir, Spare. Tom Quinn claimed their bond was irretrievably broken. "People I've spoken to who work for both William and Kate say this is never really going to be healed," he confessed. "Privately there's a lot more anger than there is publicly, especially about the accusation William physically assaulted Harry. Apparently, William is furious."