Meghan Markle and Prince Harry Living a 'Week From H***' as They Attempt to Plan Their Next Steps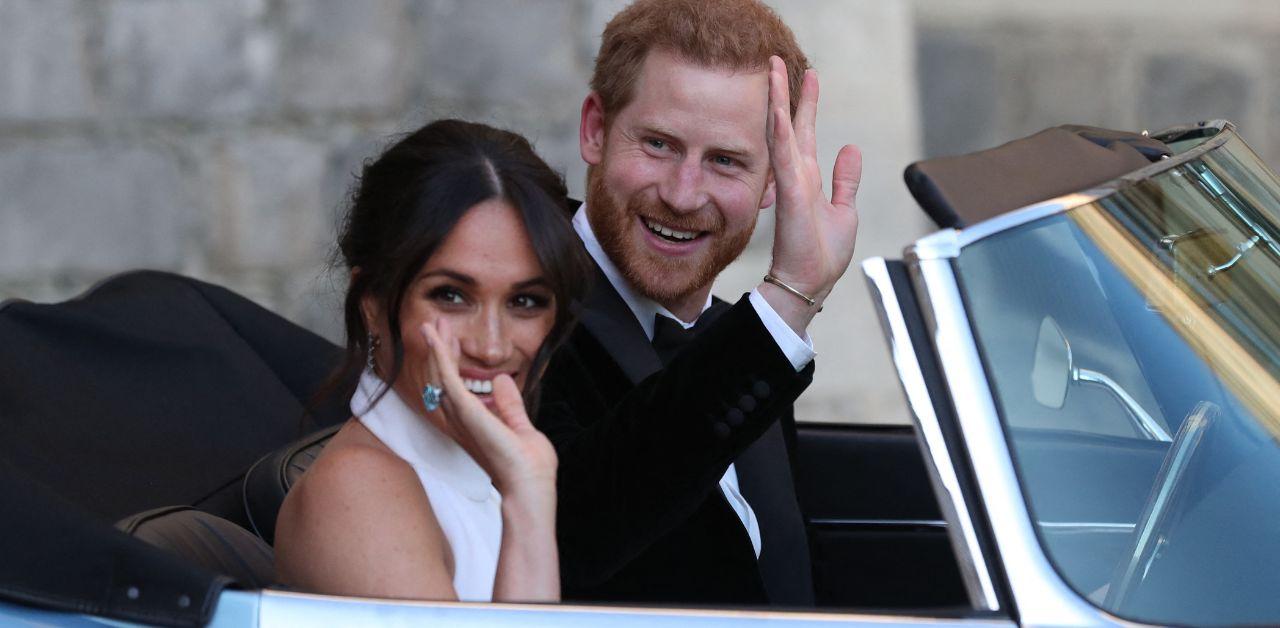 Royal experts are beginning to question the strength of Meghan Markle and Prince Harry's Archewell brand. Tom Bower recently spoke to Dan Wootton on Dan Wootton Tonight about the couple's recent professional struggles. It was announced Archewell Audio and Spotify would be going their separate ways, opening the door to criticism and reframing the public perception of their business.
Article continues below advertisement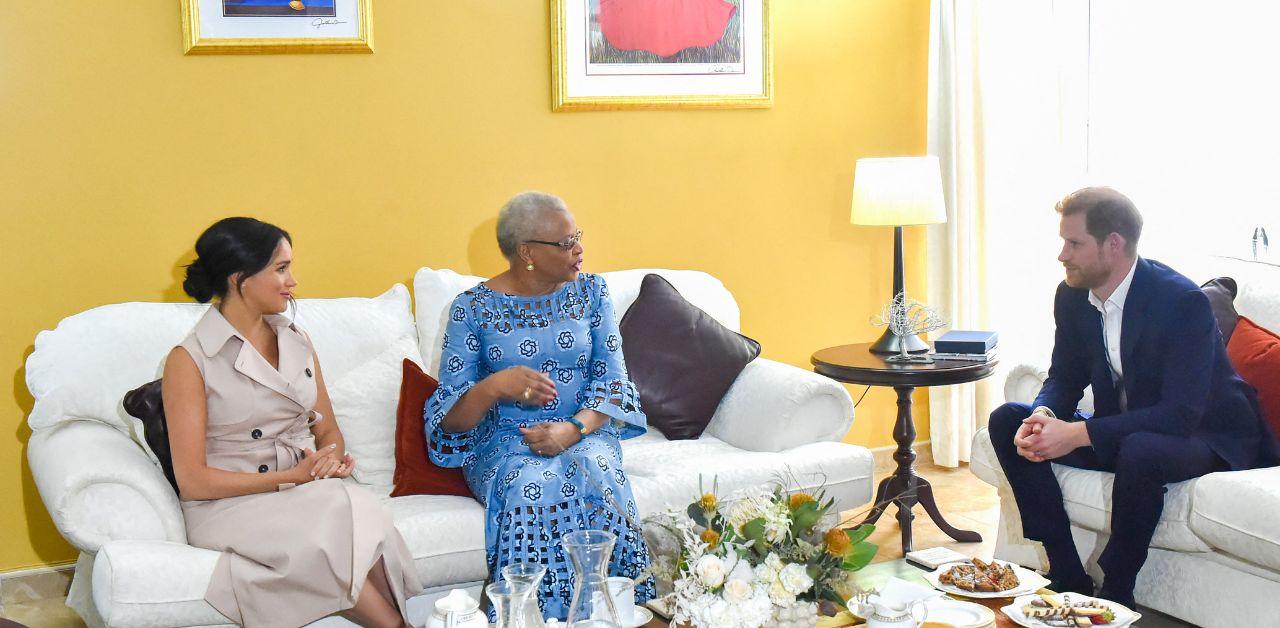 Article continues below advertisement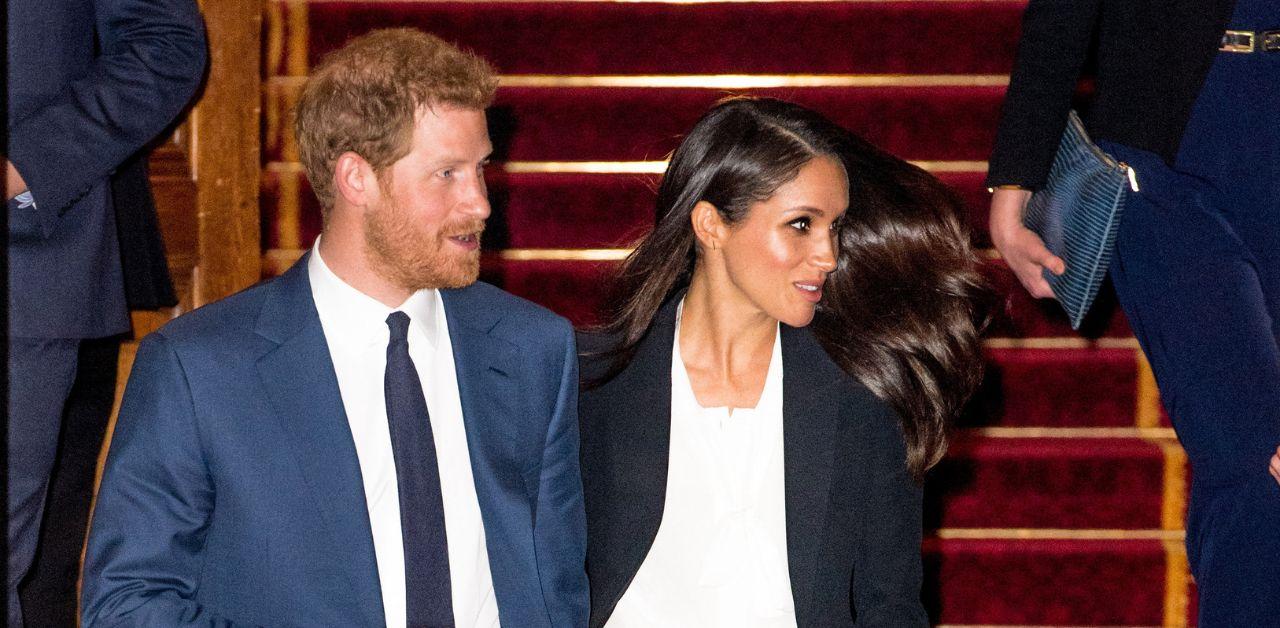 Meghan and Harry took a hit when Spotify executive Bill Simmons called the pair "f****** grifters" after they failed to meet Spotify's expectations. Within three years, the American-based royals only released one audio series which contained 12 episodes — making it not worth the reported $20 million investment. The Royal Observer previously reported Alison Boshoff claimed their public fallout with the streaming giant placed Harry and Meghan on the outs with their circle of Hollywood heavy hitters.
The Archewell brand deals with various growing pains, but the Suits star is curating a platform independent of her husband.
"Meghan, the ink fresh on her management deal with the ultimate Hollywood agent, Ari Emanuel at WME, is still pursuing creative and commercial opportunities," Boshoff explained. "It was a solo deal — not her and Harry — and an enormous coup."
Meghan is working with Emanuel, while Harry is focusing his attention on philanthropic work. "Harry, meanwhile, is said to be gravitating back to charity and campaigning work, planning a return to Africa to film a documentary following in the footsteps of his mother — a venture that will see him traveling to the continent alone," Boshoff admitted. "Their ambition to become a global humanitarian power couple seems, for the moment at least, to be on ice."