Meghan Markle Determined to 'Prove the Haters Wrong' with Her 'Explosive' Plan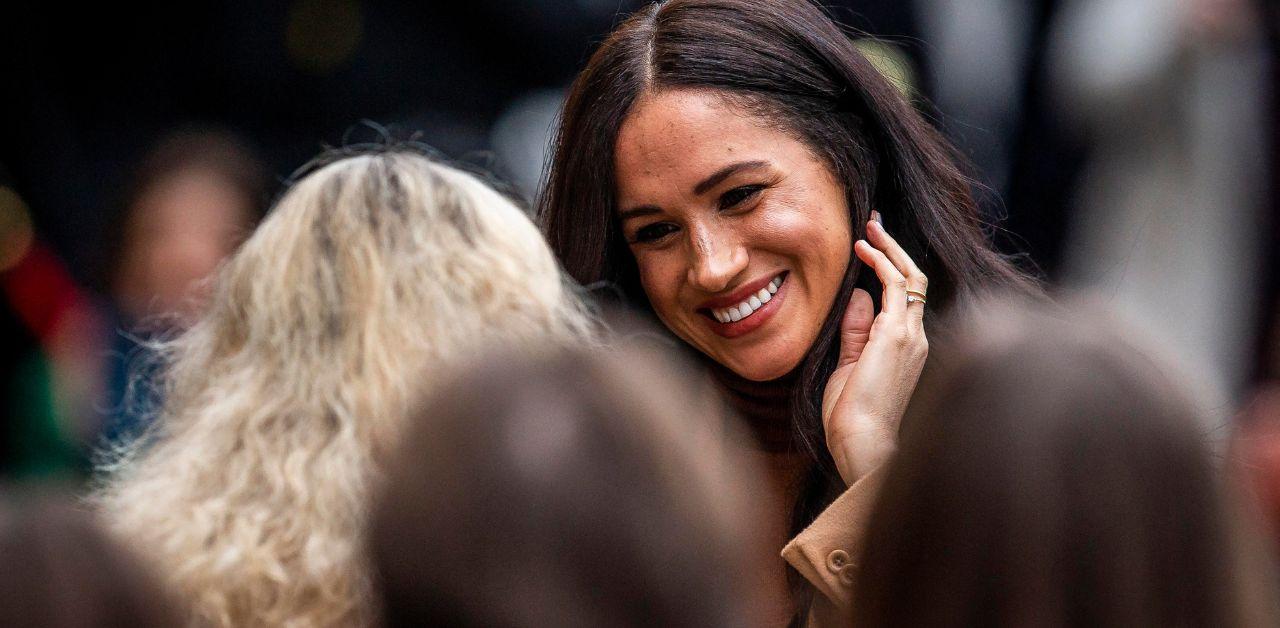 Is Meghan Markle ready to protect her developing Archewell brand? A source claimed the Duchess of Sussex is planning her next steps to recover her public image after her podcast, "Archetypes," was canceled by Spotify.
Article continues below advertisement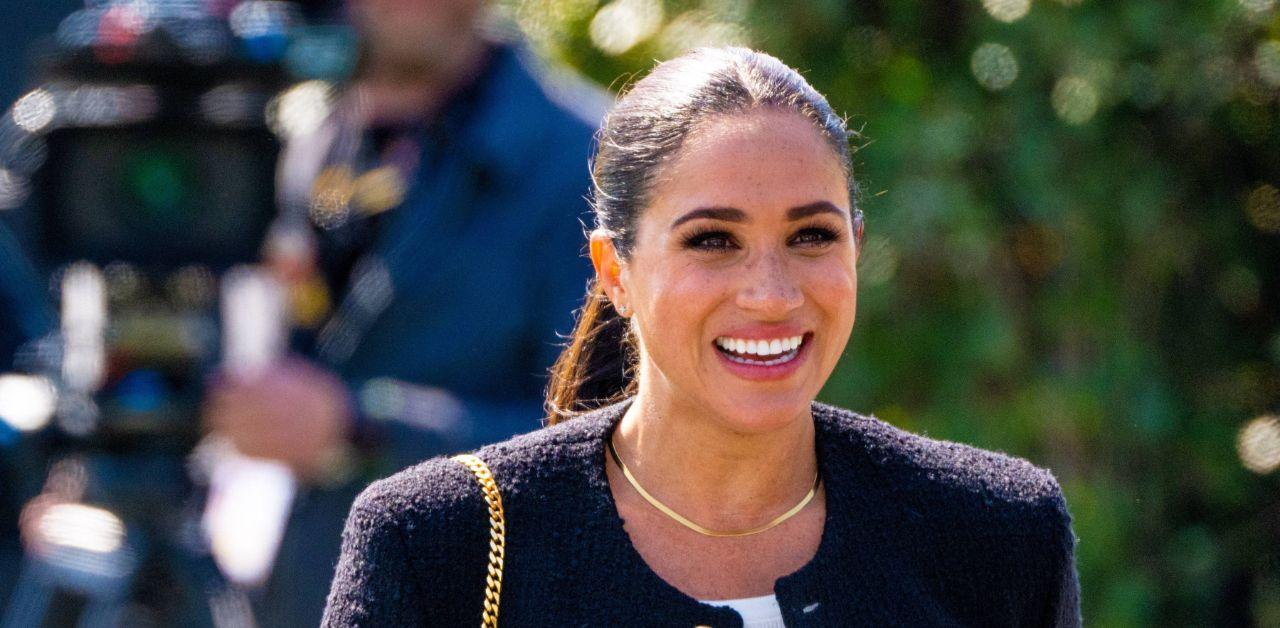 Prior to Archewell Audio's deal with Spotify falling through, it was announced that the former actress signed with mega-agency WME. Within their partnership, the duo will curate Meghan's professional journey and independent platform. "The thinking on Meghan's part is that they owe it to themselves to fight back and make a success of things, however much that costs and however challenging it may be in some cases," a source told a publication. "She's told the team that her new plan simply can't fail."
The insider later explained that the Suits star wanted to "prove the haters wrong." "She feels she's been backed into a corner," the insider admitted. "Her next move will be explosive, to say the least."
Article continues below advertisement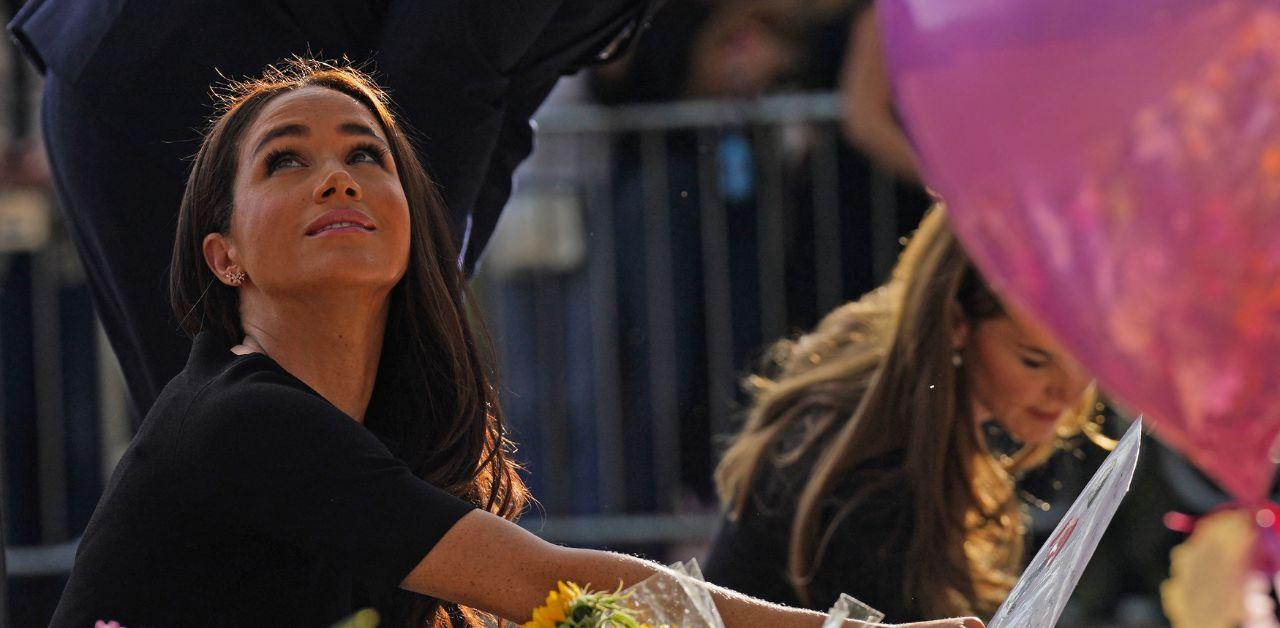 Although Meghan has an A-list team protecting her image, someone close to Netflix revealed that she's fearful that the polished reputation could fall apart. "The greatest fear from Meghan and Harry's perspective is that this latest controversy and criticism could be the straw that breaks the camel's back when it comes to what the public thinks of them and how much money they can earn," the source explained. "Things may have to change as far as joint appearances go, and certainly it seems like bashing the royals together is off the agenda now for the foreseeable future."
They later claimed the star was left disappointed by the negative commentary she received for the cancelation of "Archetypes."
"Meghan is distraught over this Spotify snub and the fallout that has followed. It's totally knocked her sideways. She can't believe she's been attacked so viciously and so publicly by one of their execs, and to be labeled 'grifters' is an utterly humiliating and gut-wrenching all-time low—it's served as a brutal reality check that things really do need to change to save their popularity," the friend shared.
Article continues below advertisement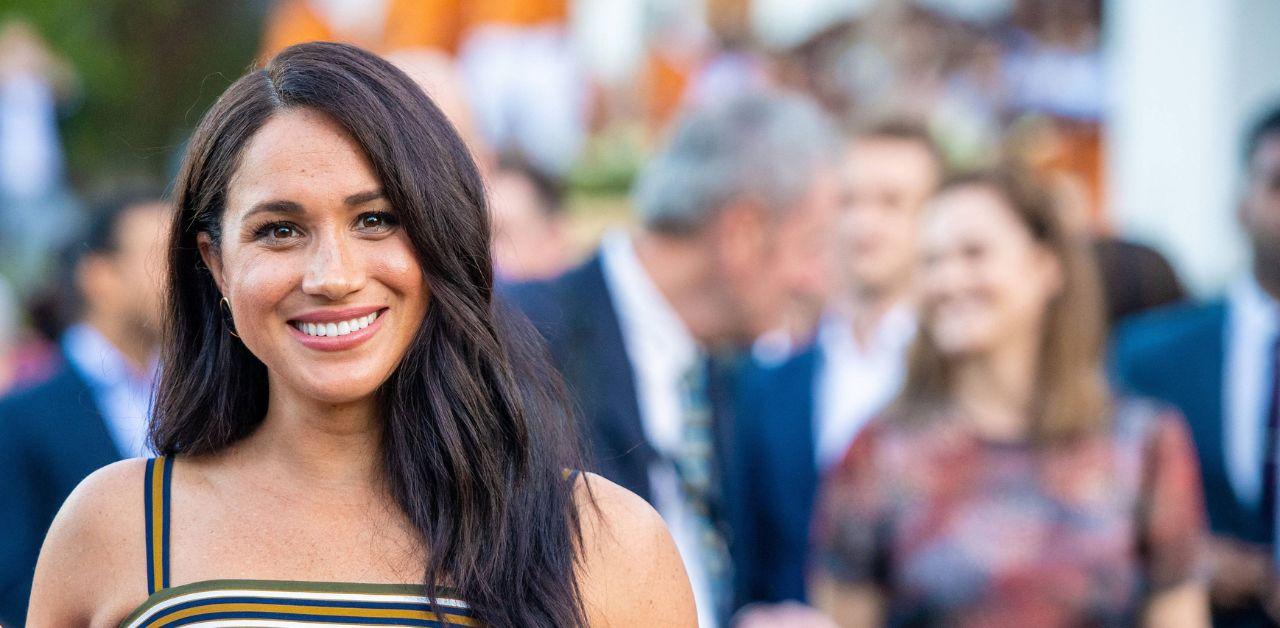 Meghan is envisioning her path forward, and her team is looking to separate her projects from Harry's. "They feel that if Meghan does more on her own, she'll have more opportunities to save her career," the insider said. "It will give them breathing room and restore confidence — or at least that's the hope."
"It's like a perfect storm of stress and challenges and, of course, that's led to some tense conversations while Meghan and Harry hunker down to navigate this latest crisis. But they are determined to come through this and overcome the tougher times together," they added.
An insider spoke to The Mirror about Meghan's feelings.
Source spoke to the Daily Express about the controversy surrounding Meghan.