Prince William and Prince Harry Put on United Front to Honor Princess Diana Despite Nasty Feud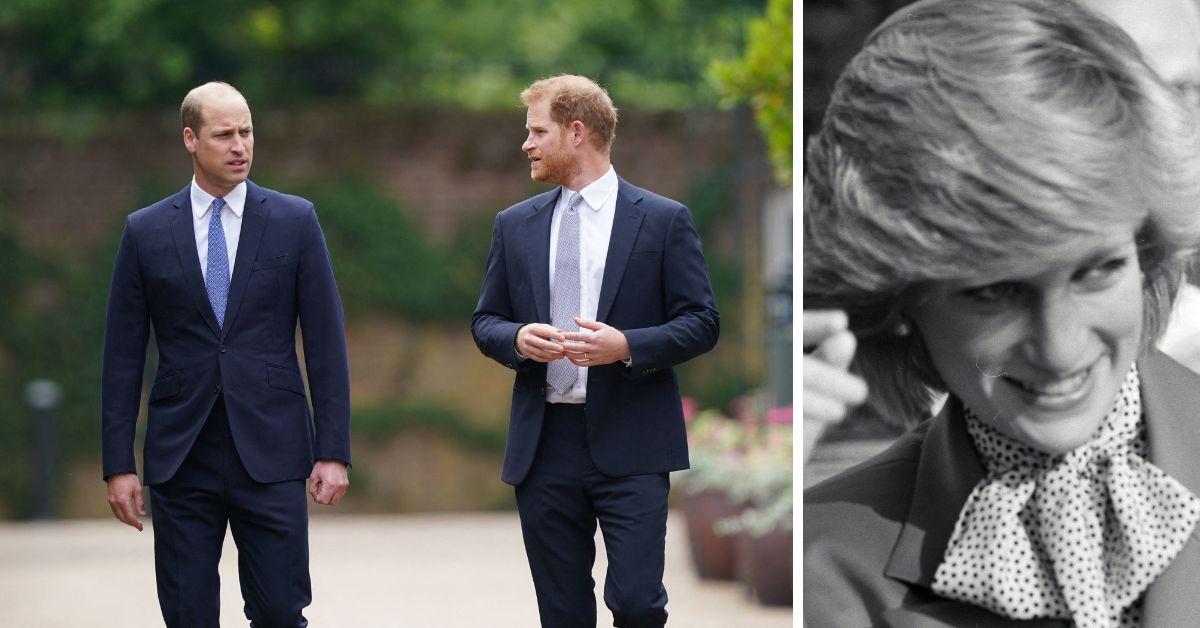 Prince William and Prince Harry have reunited at last to commemorate their mother, Diana, Princess of Wales' legacy.
The princes spoke at the annual Diana Award presentation, which is gifted to "young changemakers around the world" for the humanitarian efforts they champion.
Article continues below advertisement
Although the Prince of Wales and Duke of Sussex did not appear together, each spoke about their deceased parent in separately recorded videos.
William stated, "Today, we recognize the power of all young people — the power to challenge the status quo, to confront injustice, and to inspire meaningful change," and he vowed to continue the compassionate, selfless efforts his mother worked toward in her short life.
Harry shared, "When someone steps up to be of service, they automatically join this collective. No one is ever a conduit for change alone. Each one of us has the ability to help create a more equitable world," before speaking about the late Princess of Wales and her "ability to challenge the status quo." That insertion will strike many as ironic given the string of attacks the royal rebel has launched against the institution his brother will one day lead, ever since "Megxit."
Article continues below advertisement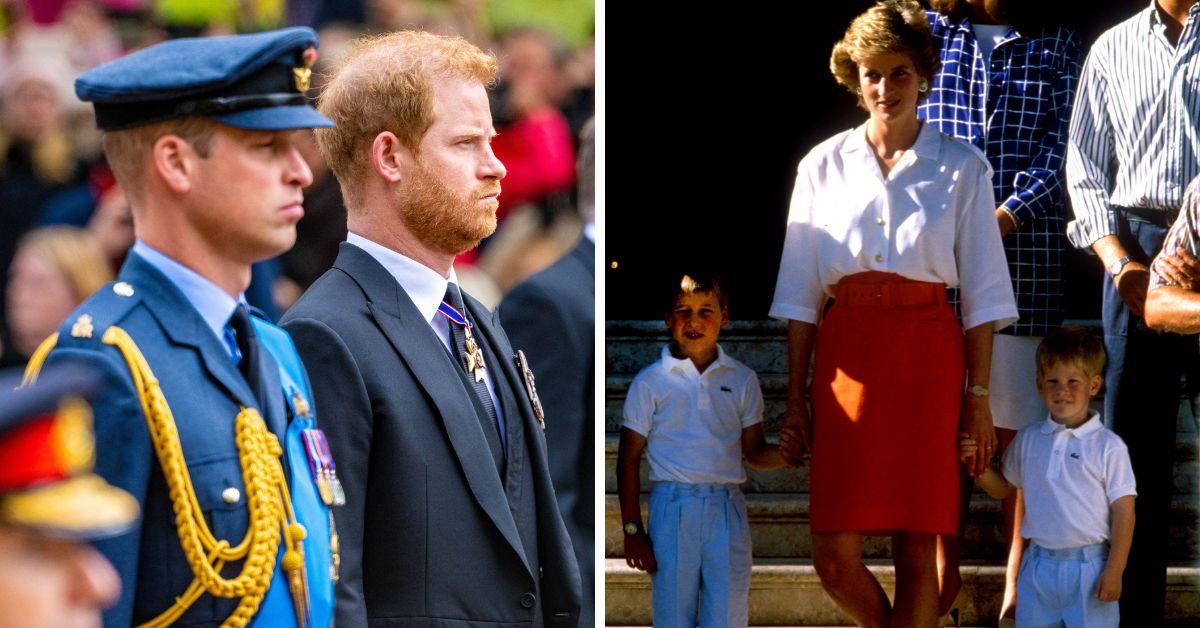 The award comes on the eve of what would have been the one-time future queen's 62nd birthday on July 1. Diana frequently gave to those in need throughout her life, and never monetarily profited from initiatives or causes she championed.
The Montecito royal was able to meet with CEO Tessy Ojo of one of the award's recognized charities earlier in 2023. Ojo praised both princes and told an outlet, "They want to walk in their mother's footsteps. We are very grateful and privileged that we continue to have both their support in supporting young people on a personal level."
The former close royal brothers shared no interaction of any kind during a celebration of their mother's legendary humanitarian work, which only reinforces the severity of their feud.
As The Royal Observer previously reported, many experts are predicting their rift to "last for decades," and this is thanks to Harry's memoir, Spare, as well as the equally toxic animosity between Meghan Markle and Kate, Princess of Wales.
Article continues below advertisement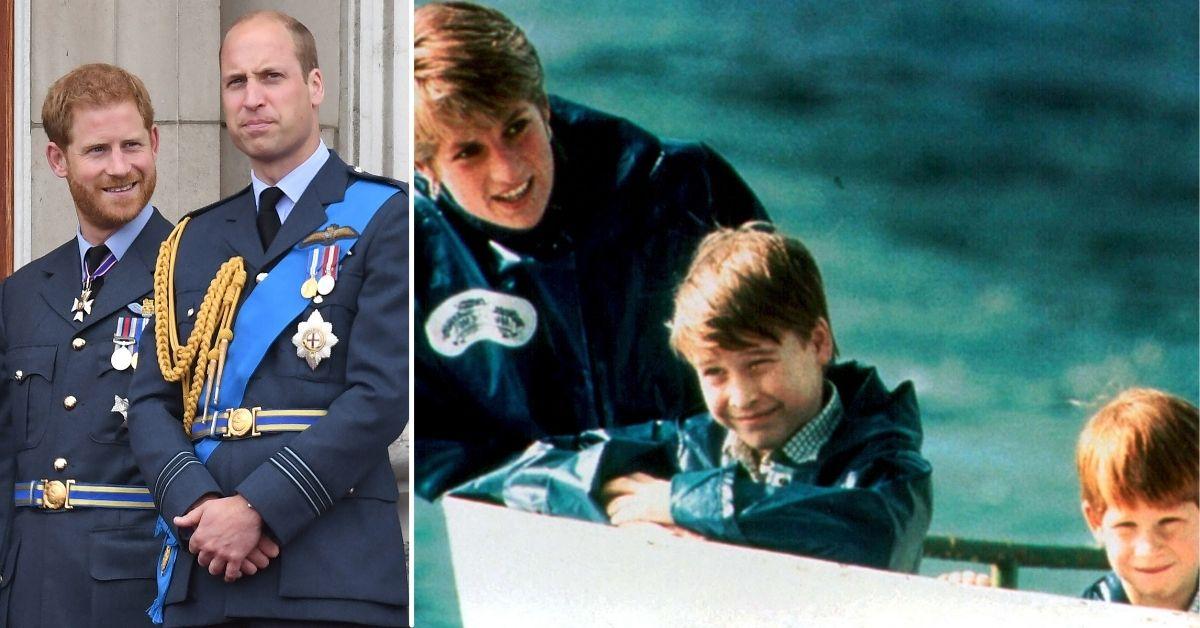 People reported on the Diana Award.