Princess Diana Is the 'Only Person' Who Could Repair Prince William and Prince Harry's Relationship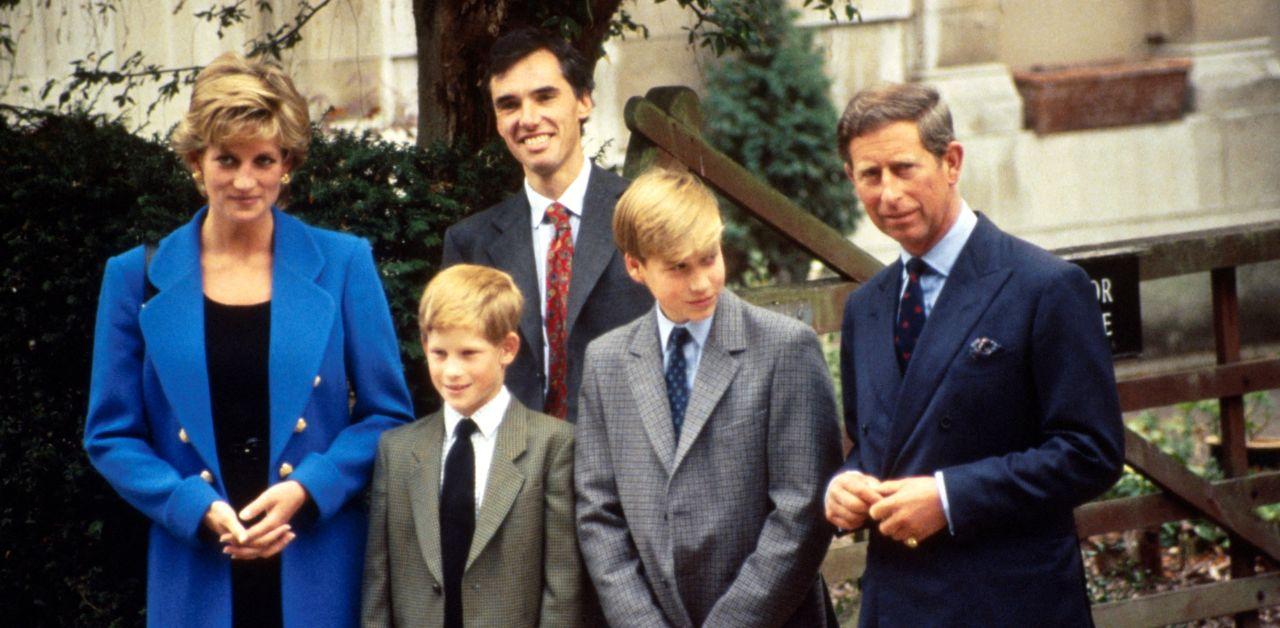 Prince Harry and Prince William's relationship quickly began to crumble after the Duke of Sussex left his senior-level position within the royal family. Royal expert Jennie Bond claimed both boys were the center of Diana's universe.
"Diana was an absolutely devoted mother and her sons meant the world to her," Bond told an outlet in memory of Diana's birthday.
"I'm sure her greatest wish would be to hug her boys again and find some way of resolving the rift between them," Bond continued. "If anyone could sort things out, it would have been Diana."
Article continues below advertisement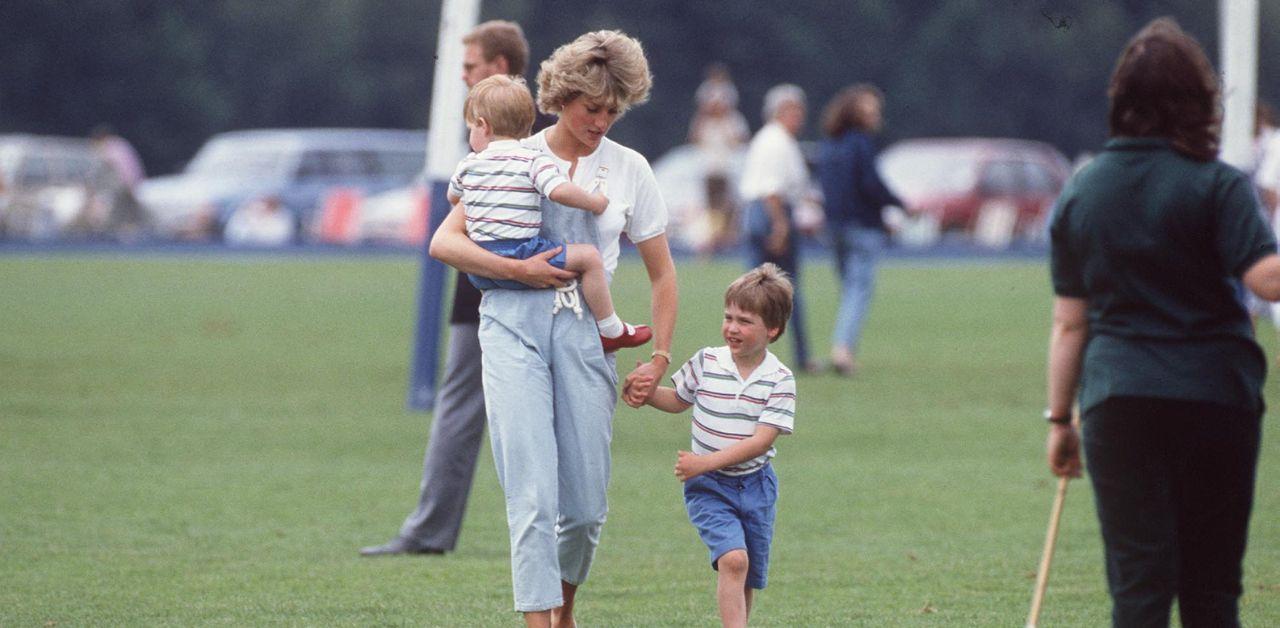 William and Harry's relationship problems played out in the press, and insiders alluded to the future king blaming Harry's wife, Meghan Markle, for the fallout.
In Harry's memoir, Spare, the duke described an intense physical altercation he had with William about his choice of bride.
"He grabbed me by the collar, ripping my necklace, and he knocked me to the floor," Harry wrote.
"I landed on the dog's bowl, which cracked under my back, the pieces cutting into me," he continued. "I lay there for a moment, dazed, then got to my feet and told him to get out."
Article continues below advertisement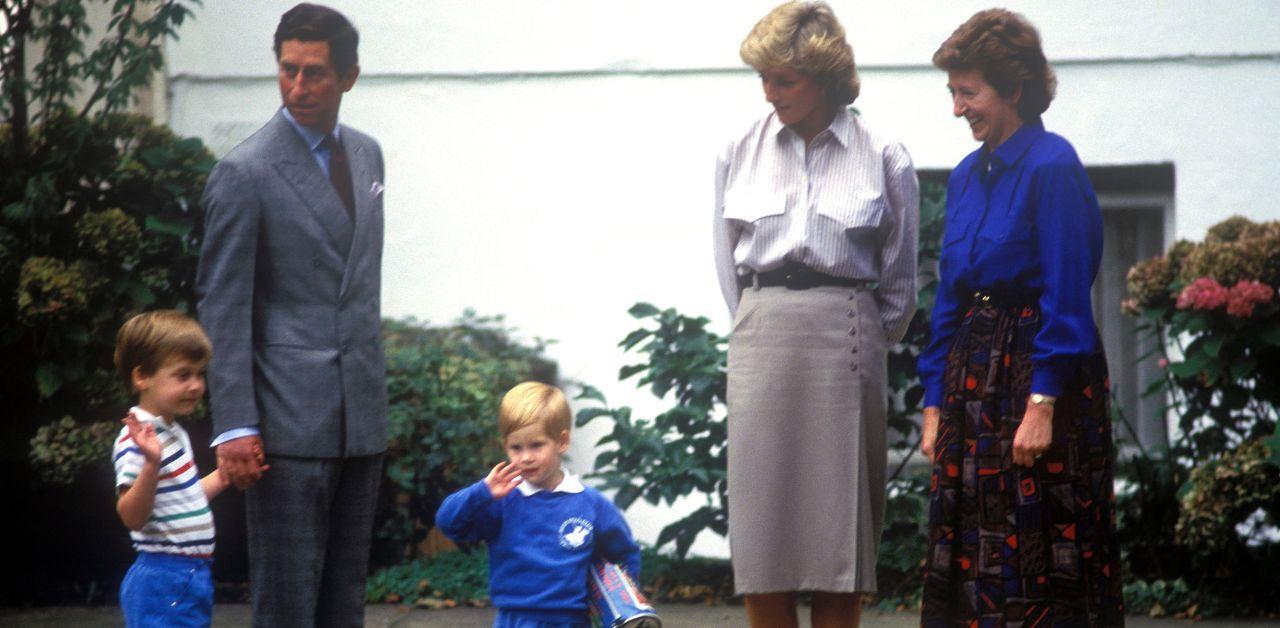 Those closest to William told a publication the father-of-three needed "time to calm down" after learning that his private spat with his sibling had become front page news.
"William is the one who is most upset and needs time to calm down," the royal confidant said at the time. "He has been painted as hot-headed and unsympathetic," the source continued. "But I don't think he will back down — it's whether they can move beyond it and accept that they view things differently."
Article continues below advertisement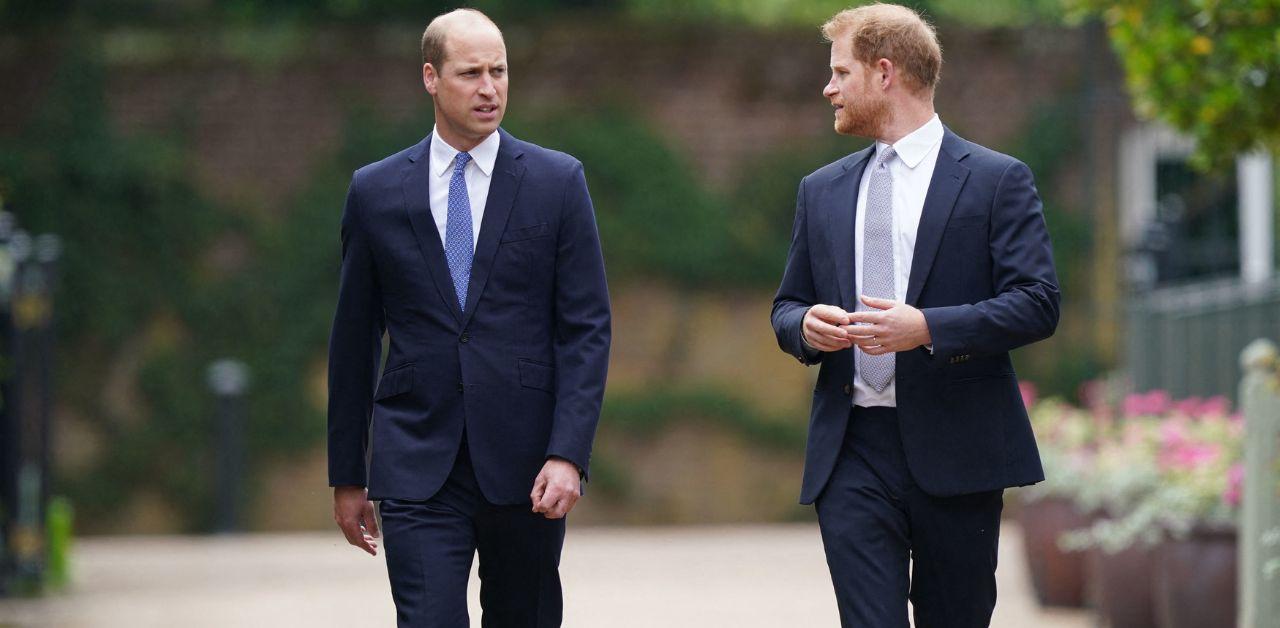 Although months have gone by since the release of Harry's book, William and Harry's relationship was heavily impacted by the Sussexes' commentary about the monarchy.
Tom Quinn previously shared that their bond was irretrievably broken. "People I've spoken to who work for both William and Kate say this is never really going to be healed," he confessed. "Privately there's a lot more anger than there is publicly, especially about the accusation William physically assaulted Harry. Apparently, William is furious."
Bond spoke to OK! U.K.
Insiders spoke to People.