Prince Harry's Close Circle Was 'Very Hurt' and Left 'Genuinely Disgusted' by Fallout From 'Spare'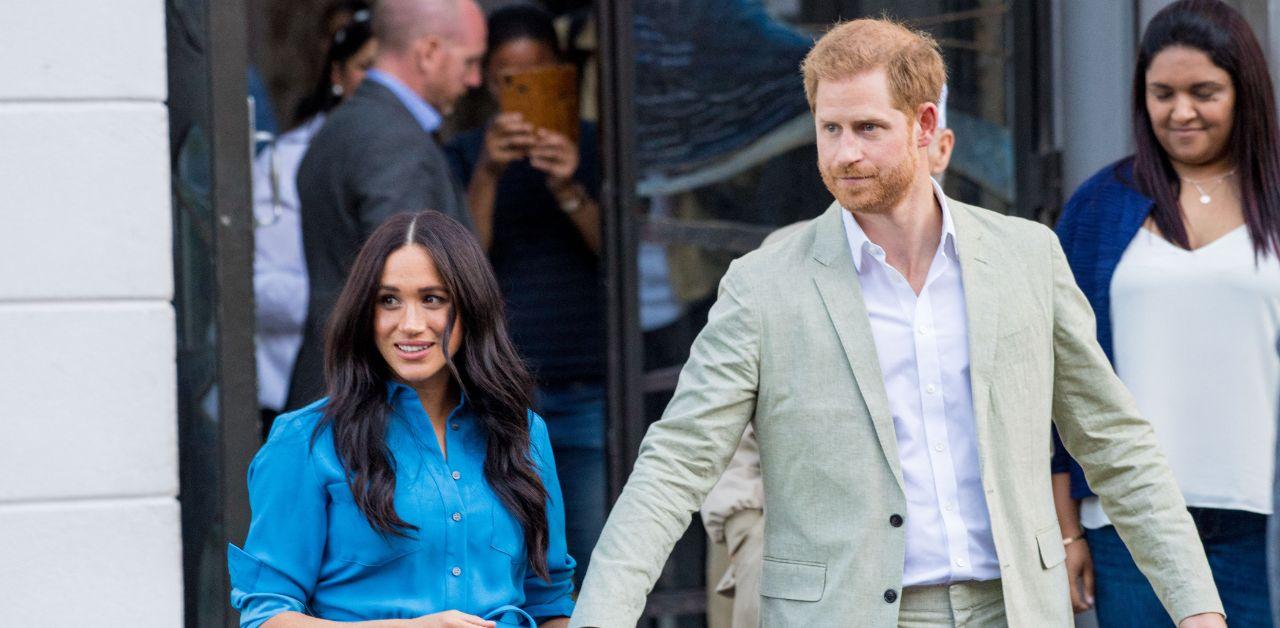 Prince Harry's circle looks a little different since stepping down from his senior-level position within the royal family. After leaving the U.K., Harry and his wife, Meghan Markle, settled into their luxurious life in Montecito alongside their A-list friends such as Tyler Perry, Oprah Winfrey and Serena Williams, but what happened to the buddies Harry had prior to saying "I do"?
Article continues below advertisement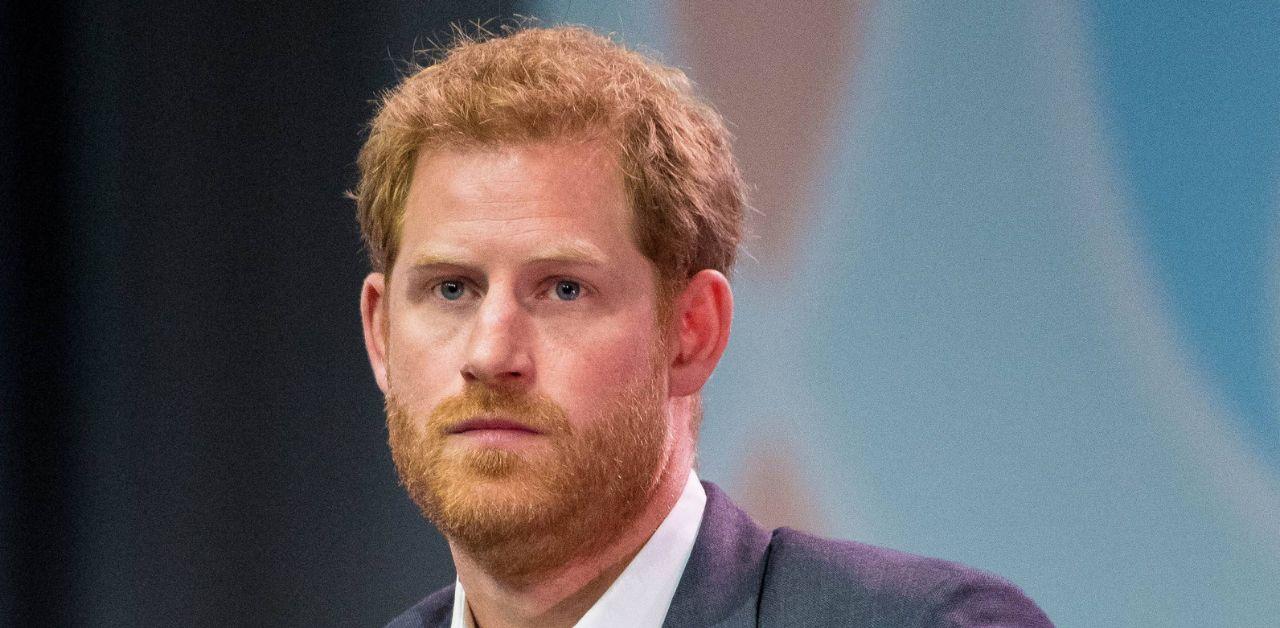 It was reported Harry skipped Jack Mann's wedding despite Mann being considered the Duke of Sussexes' "unofficial best man."
"We don't know if Jack Mann's become estranged from Harry or not, but in Harry's memoirs, at the end, he talks about how he was 'chastised' – in his words – after the interview by some of his closest friends," Richard Eden told an outlet. "He's done a lot of damage to those old relationships."
Rebecca English later speculated that the fallout from Spare became too much for Harry's cronies to handle. "From what I hear there are a lot of people who are genuinely disgusted by what he's done since leaving the royal family," she replied. "They feel very hurt by some of the revelations that he's made. As they were growing up William and Harry created a very close-knit circle of friends around each other."
Article continues below advertisement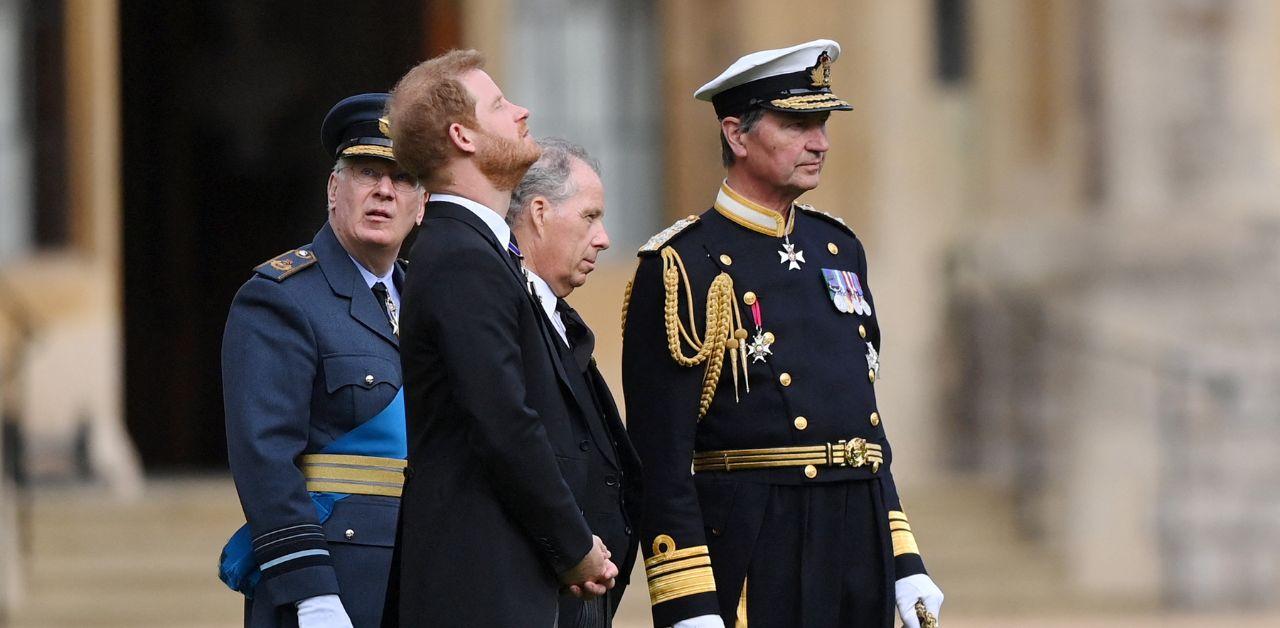 Although English and Eden think Harry cut ties with his loved ones in the U.K., it appears as though Harry lost more than just his support system. The Royal Observer previously reported the Sussexes' Hollywood dreams are slowly beginning to unravel, and Meghan is curating an independent platform. Alison Boshoff wrote a detailed reflection about the Sussexes' public image in a recent opinion piece. The writer claimed the duo's "ambition to become a global humanitarian power couple" was "on ice" after their deal with Spotify came to an end.
She later theorized that Meghan and Harry's Archewell brand isn't aligned with the veteran's values.
"How long before Harry turn his back on the showbusiness life, for which he is obviously ill-suited and seems entirely uncomfortable with," Boshoff pondered.
Back in March, Harry spoke at a San Francisco conference about his love of charity. "For me, personally, I get so much out of helping other people. To be in the service of others is what drives me, what gets me out of bed every day. Then you have kids," Harry said at BetterUp's Uplift summit on Wednesday, March 8.