Meghan Markle and Prince Harry Blame 'COVID' and 'Economy' for Their Misfortunes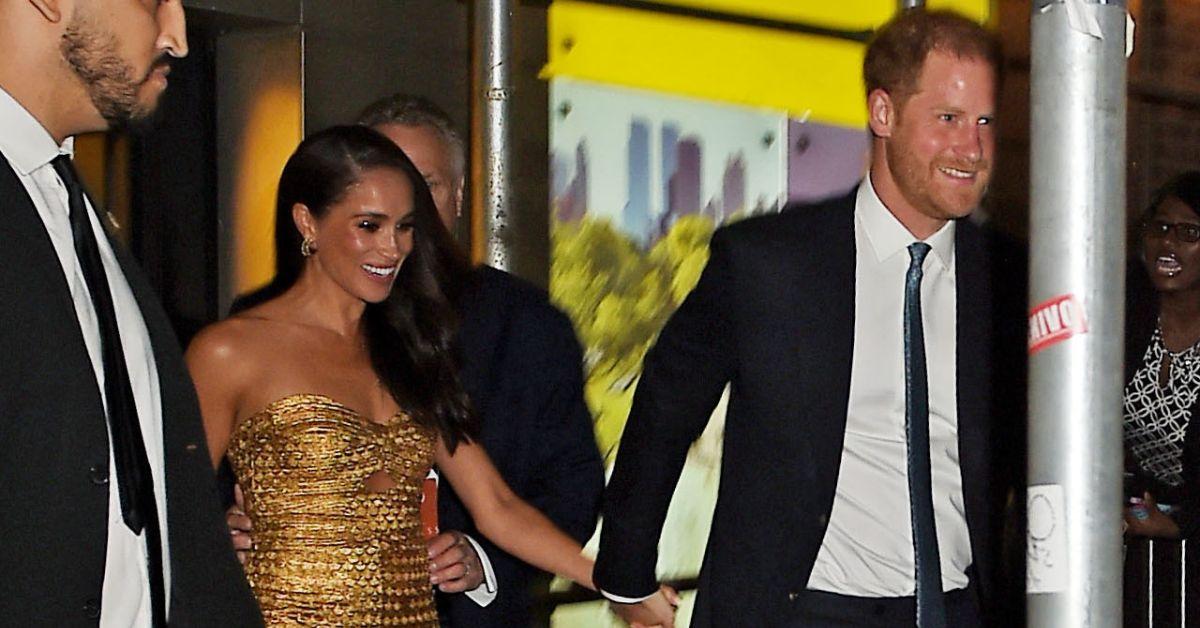 Prince Harry and Meghan Markle are apparently crying the blues in their luxurious Montecito mansion.
The renegade royals spared no expense in Tyler Perry's former home, and now within their own Santa Barbara estate. But a source says the duo blames recent bad press on COVID-19 and its effect on the economy once it set in after they left the United Kingdom in early 2020.
Article continues below advertisement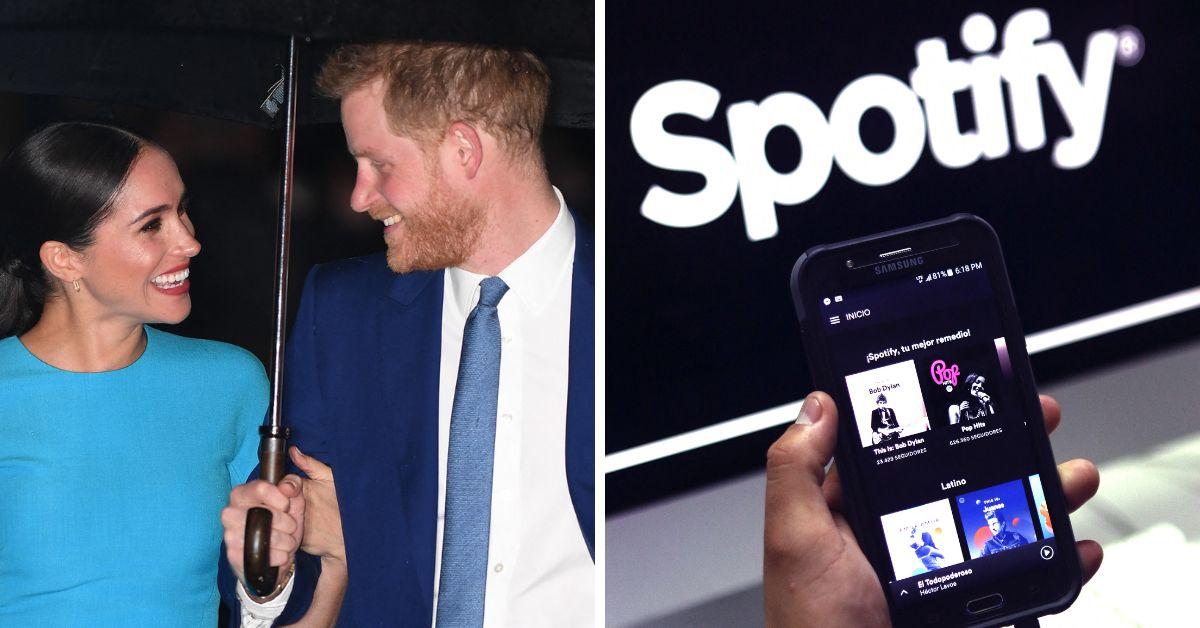 The royal rebels have been left scrambling in their efforts to desperately hold onto Netflix after Spotify severed the cord with the couple. But insiders are revealing the pair are adamant that their downturn in public opinion "has nothing to do with them" and can simply be chalked up to ill-timing when it came to orchestrating "Megxit" on the precipice of a deadly global pandemic.
A source near Hollywood shared that both feel they have been "repeatedly unlucky." This is based on the state of world events that have included economic hardships and even human suffering in Ukraine and from the coronavirus.
If reports are to be believed, a rift in the Sussex marriage may also be gaining steam in light of the blowback they have received on one of their lucrative streaming deals gone horribly wrong.
The pandemic caused career setbacks for millions around the globe, but perhaps the most shocking revelation from the insiders is that the prince and former Suits actress think their thunder was stolen by the deaths of Prince Philip and Queen Elizabeth II. Philip's passing occurred during the fallout of the Oprah interview in 2021, and the iconic late monarch's sudden death happened a few weeks after the doomed "Archetypes" premiered on Spotify.
Article continues below advertisement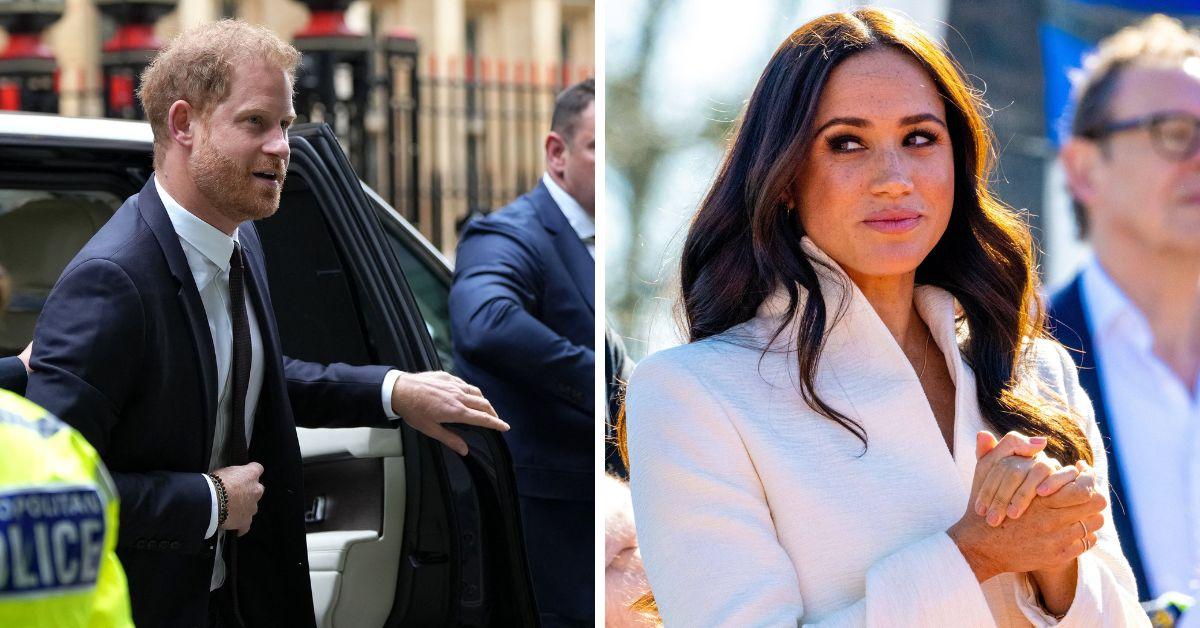 As The Royal Observer previously reported, Harry is set to make his own Netflix documentary about his love of Africa — without Meghan by his side. The fifth in line to the British throne has previously called the continent his "second home" and spent lots of time there in the 2000s when developing his charity, Sentebale.
This news follows previous reports that found the Duke renting a West Hollywood bungalow in perpetuity. Neither Meghan nor their two children have ever been seen near the extra domicile.
The Duchess of Sussex signed with WME back in April, with Ari Emanuel set to represent her as she strives to "relaunch" her career and image once again at the age of 41.
Article continues below advertisement