Prince Harry and Meghan Markle's Daughter Princess Lilibet Makes Rare Appearance at Fourth of July Parade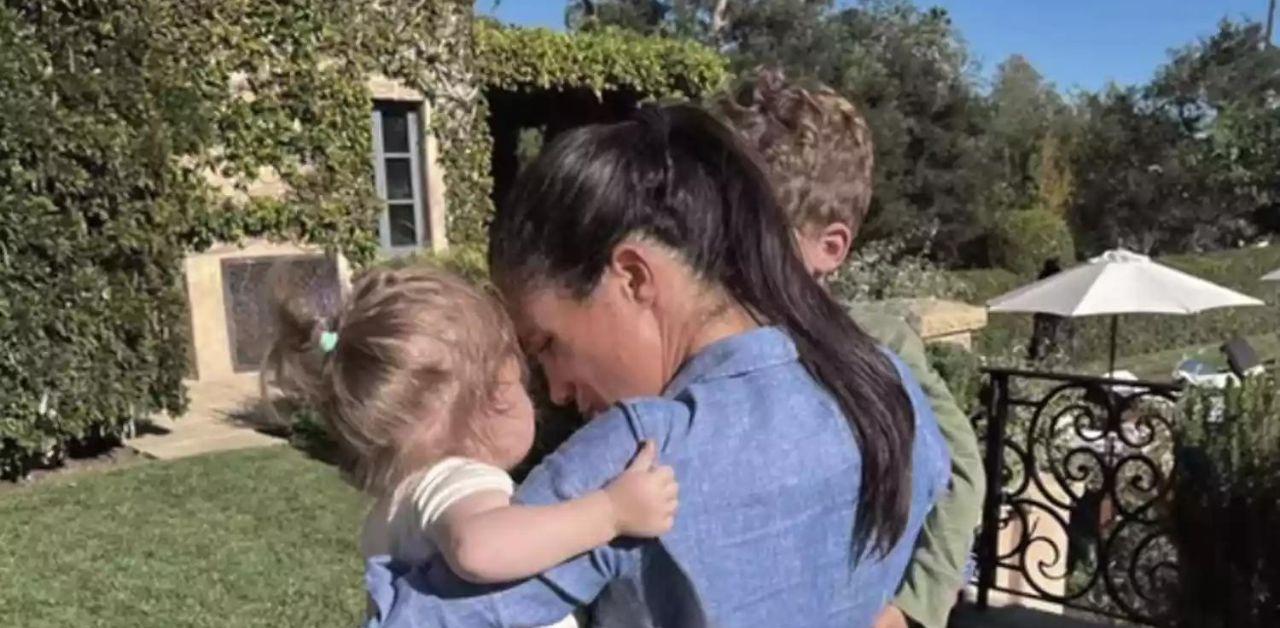 Article continues below advertisement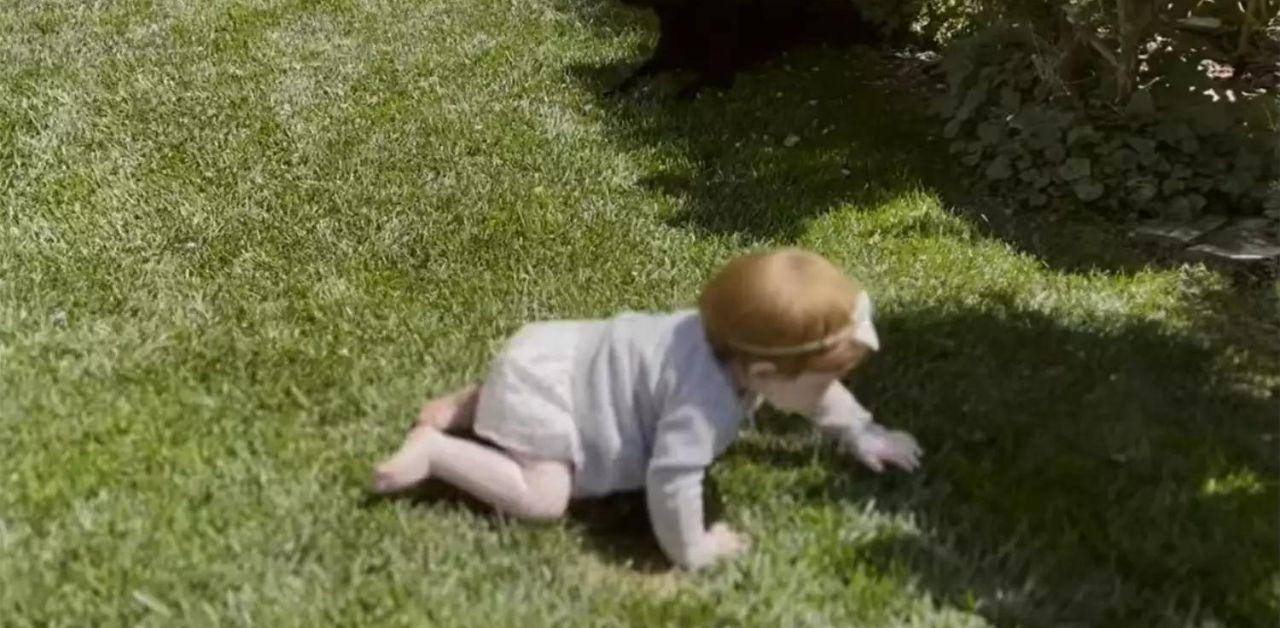 During the celebration of American independence from Britain, Lilibet's resemblance to Harry was undeniable. The 2-year-old's brightly hued pigtails and matching shoes resembled a young Harry in a 1986 family photo, in which he wore a similar pair of footwear.
While fans were excited to see the youngest Sussex, Meghan Markle and Prince Archie were also at the holiday gathering.
Article continues below advertisement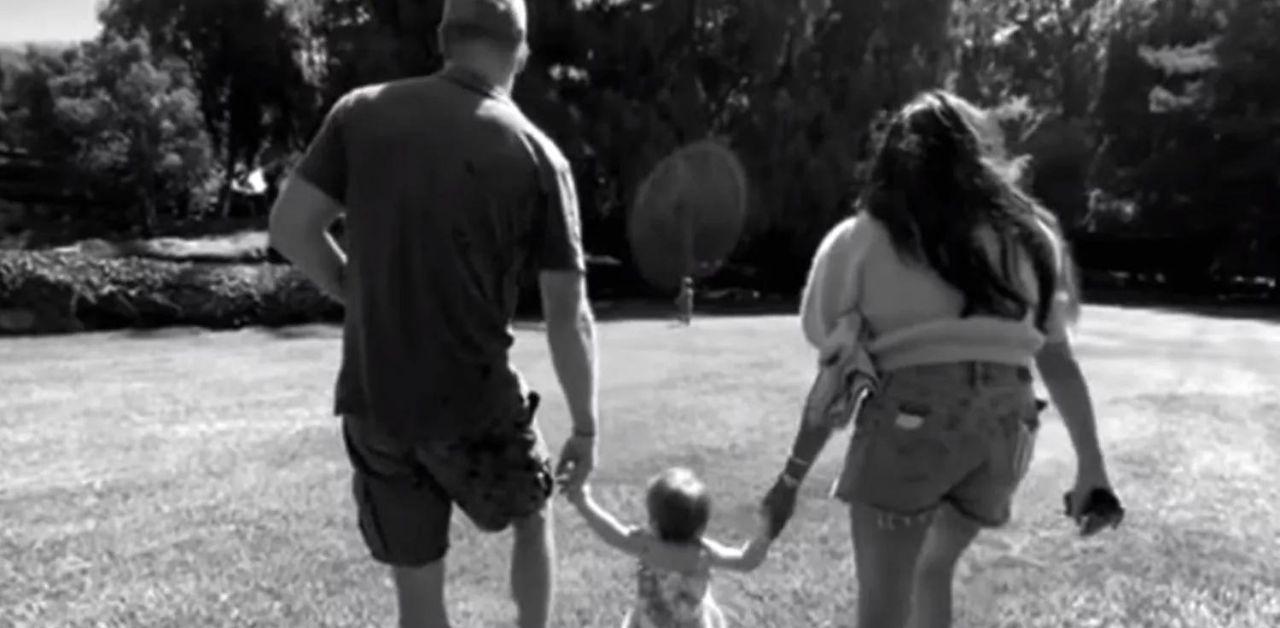 Lilibet and Archie both inherited the veteran's famous hair color, and Harry couldn't help but gush over it during an episode of The Late Show With Stephen Colbert. "Here's another lovely family photo. Your daughter, Lilibet, your son, Archie, of course, your wife, Meghan. Your daughter Lilibet is named in her honor," Colbert said. "Having children helps us remember those that we've lost. Do you see your mother or your grandparents in any of your children?"
"Definitely my mum. The ginger gene is a strong one!" Harry joked.
"Look at that. Both of them are redheads," Colbert added.
"The Spencer gene is very, very strong," Harry interjected. "I actually really, genuinely thought at the beginning of my relationship [with Meghan] that should this go the distance and we have kids that there's no way the ginger gene will stand up to my wife's genes, but I was wrong!"
"Go gingers," he concluded.
Article continues below advertisement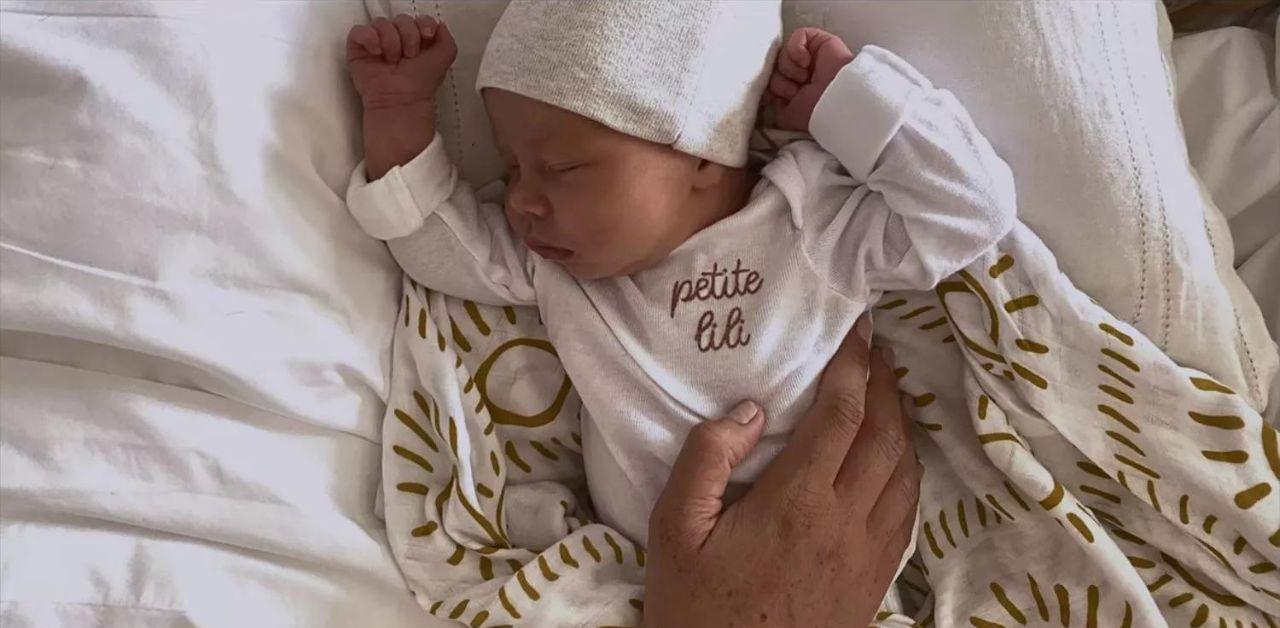 Although Harry was enthusiastic about his kids carrying on his signature feature, he pointed to his family being shocked by his ability to court the Duchess of Sussex with it. "I remember my family first meeting her and being incredibly impressed. Some of them didn't quite know what to do with themselves," Harry said in Meghan & Harry after telling the story of Meghan meeting Queen Elizabeth. "I think they were surprised. Maybe surprised that a ginger could land such a beautiful woman and such an intelligent woman."
Lilibet's photos were shared by Page Six.