Prince Harry and Meghan Markle's 'Endless, Irony-Free Lectures Are Falling on Deaf Ears'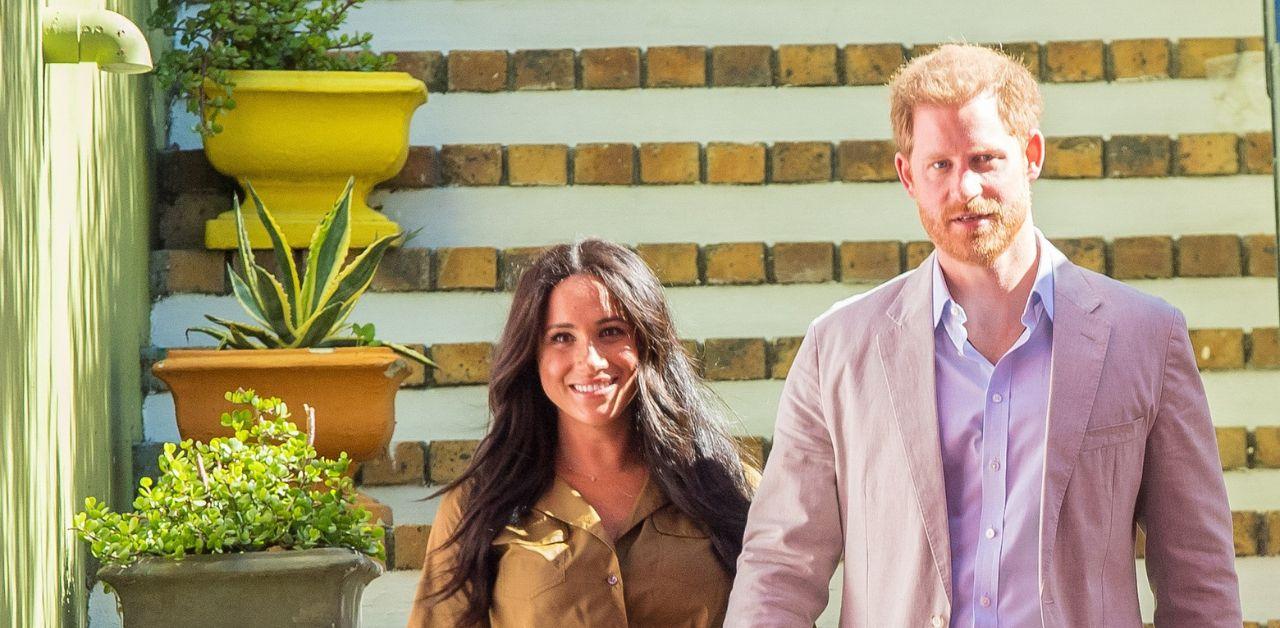 Prince Harry and Meghan Markle's approval ratings continues to fall. The Duke and Duchess of Sussex have transitioned from being working royals to attempting to market themselves as humanitarians, but some people are questioning their intentions. Although the couple shifted their focus from the monarchy to charity work in the United States, one expert believes the duo's frequent statements about inequality and their experience within the U.K. could be a bit much.
Article continues below advertisement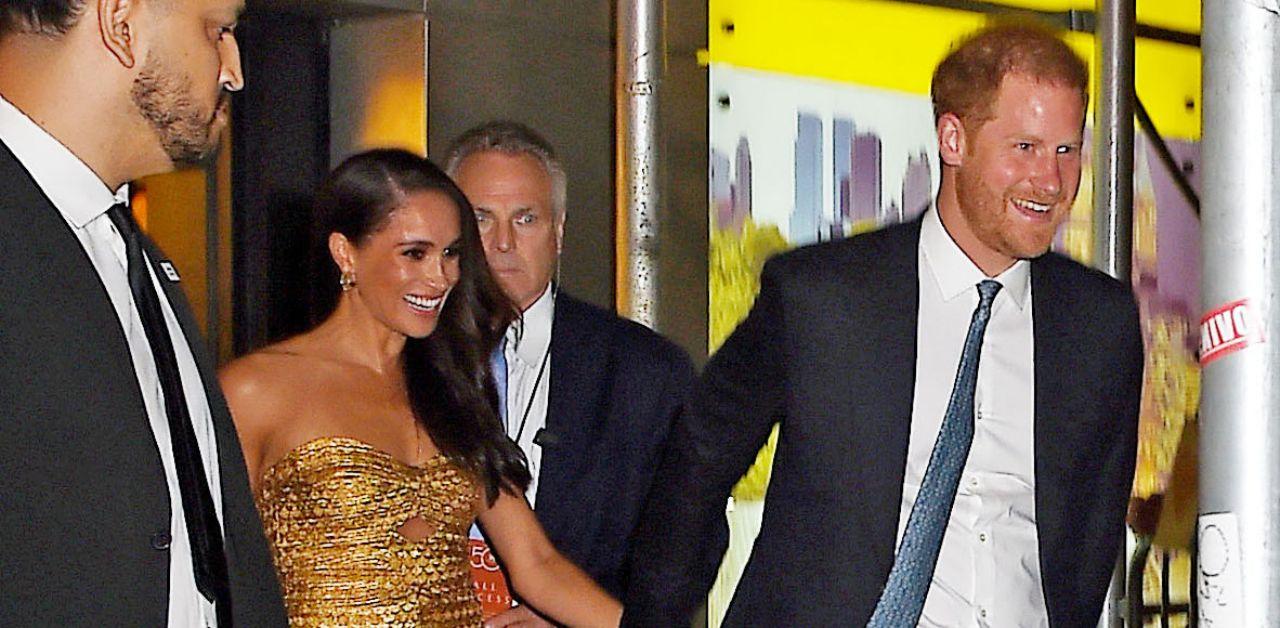 Jan Moir reflected on the Sussexes' legacy since relocating to California. "Harry and Meghan's endless, irony-free lectures on topics such as climate change, female oppression and unconscious bias are increasingly falling on deaf ears," Moir wrote in an opinion piece. "Interest is running dry in their bitter river of complaint about the royal family. (His brother pushed him on to a dog bowl! Boo-hoo.)"
After referencing Harry's published physical altercation with Prince William, the columnist decided to throw a few more jabs at the Archewell brand.
"And let's be honest, no one except themselves cares about their latest dud humanitarian award to be lovingly placed upon the Shelf Of Self in their in-house shrine," she added. "Outside the velvety embrace of their Montecito mansion, resentment is on the rise."
Article continues below advertisement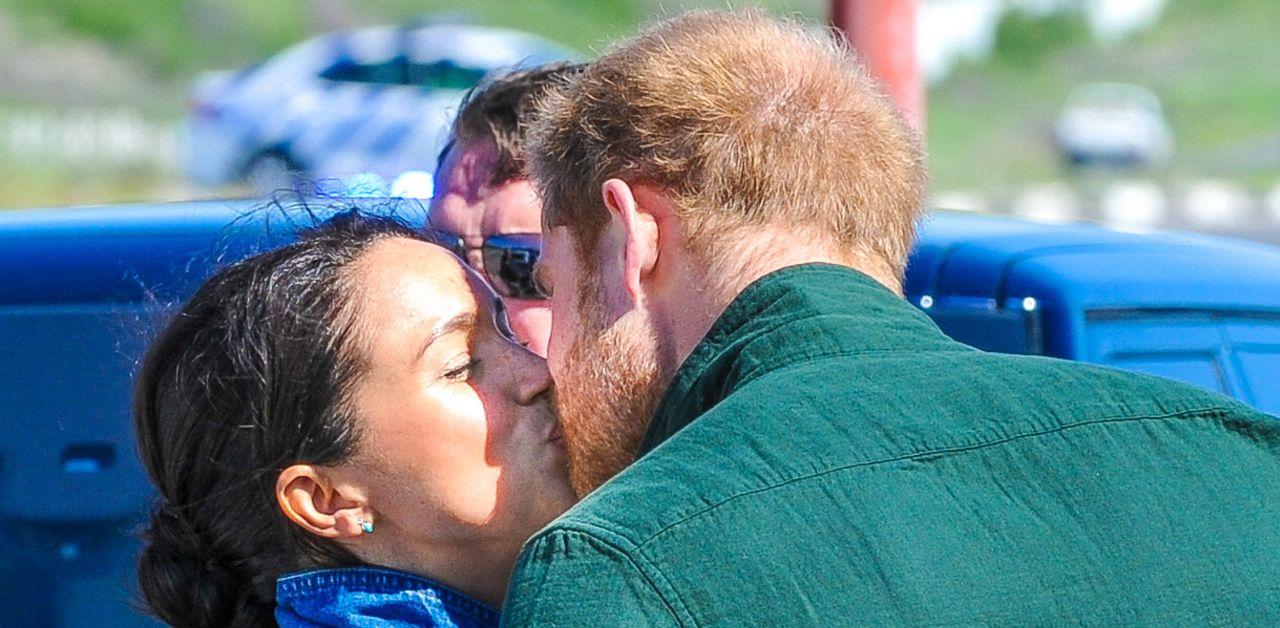 While Harry and Meghan continue to work on their personal brand, one cultural critic thinks the duo's proximity to the crown altered their perception. The Royal Observer previously reported Kuba Shand-Baptiste penned a nuanced piece about the pair's influence and lack of self-awareness.
"We should never have entertained debates about the veracity of her mental health issues," Baptiste said in reference to the pushback Meghan received after confessing to contemplating suicide.
Baptiste later discussed Meghan dissecting her experience as a mixed-race woman in America and how her upbringing differed from the reality she experienced in England.
"Nor should we, especially after their corny, at times tone-deaf but still illuminating Netflix documentary, have criticized her for coming to understand her blackness after being subjected to racism in the U.K., having been mistaken for a white woman in the U.S. for the majority of her life," the editor wrote.