Prince Harry and Meghan Markle 'Put on Ice' by Hollywood Elites
Meghan Markle and Prince Harry ditched their royal lives to move to California, but is the grass greener on the other side? Since moving to the United States, the Duke and Duchess of Sussex have turned to the entertainment industry as a catalyst for financial independence, but their foundation seems to be falling apart after their contract with Spotify ended three years later.
Article continues below advertisement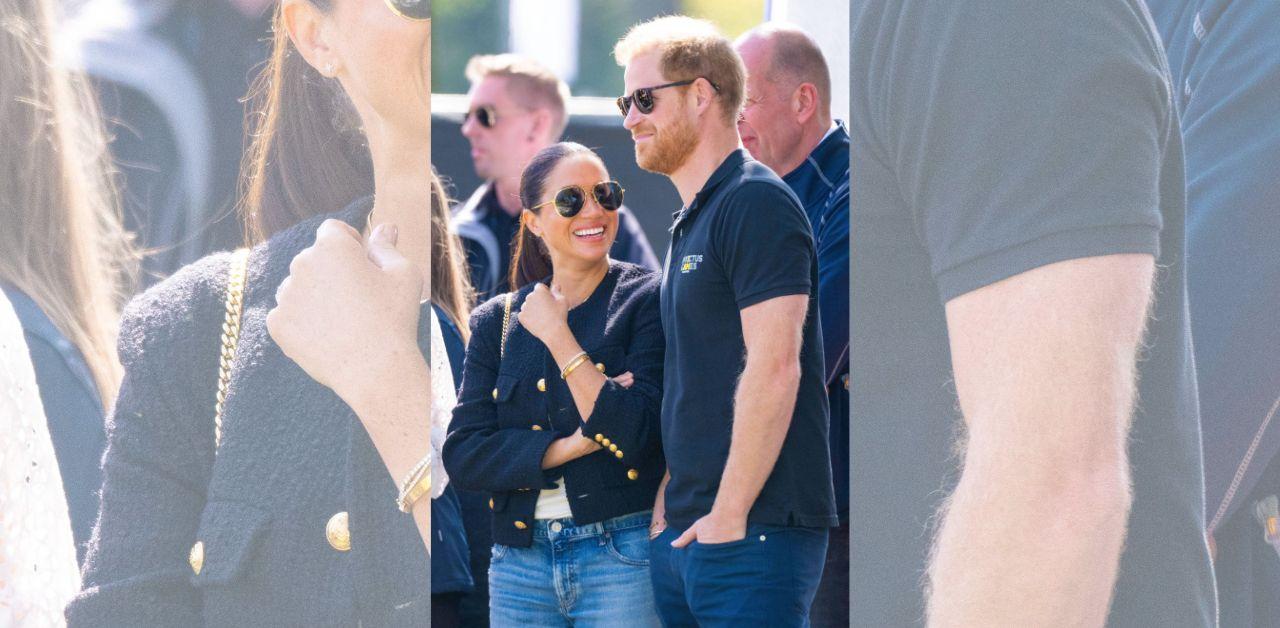 Royal expert Alison Boshoff discussed the dramatic fallout from the cancelation of "Archetypes" with a news outlet. The commentator claimed the couple are on the outs with Hollywood heavy hitters.
The Archewell brand deals with various growing pains, but the Suits star is curating a platform independent of her husband.
"Meghan, the ink fresh on her management deal with the ultimate Hollywood agent, Ari Emanuel at WME, is still pursuing creative and commercial opportunities," Boshoff explained. "It was a solo deal — not her and Harry — and an enormous coup."
Meghan is working with Emanuel, and Harry is focusing his attention on philanthropic work. "Harry, meanwhile, is said to be gravitating back to charity and campaigning work, planning a return to Africa to film a documentary following in the footsteps of his mother — a venture that will see him traveling to the continent alone," Boshoff admitted. "Their ambition to become a global humanitarian power couple seems, for the moment at least, to be on ice."
Article continues below advertisement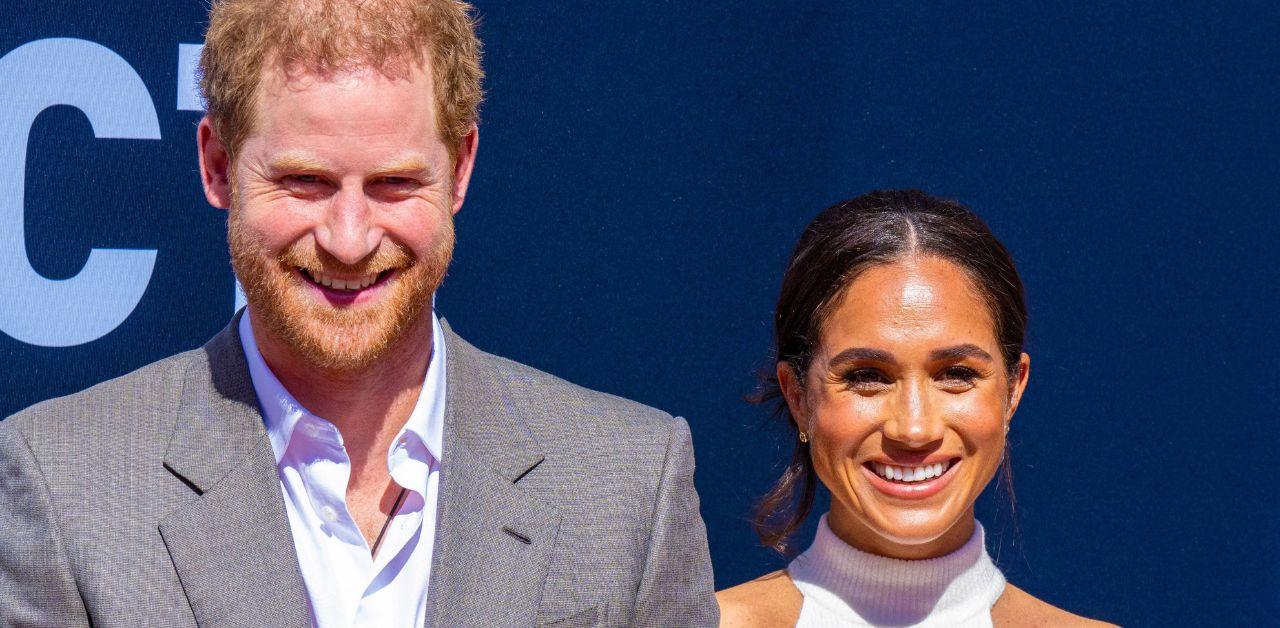 Although Meghan and Harry are creating their own paths, there was a shift in their popularity in recent months. The Royal Observer previously reported that British columnist Jan Moir shared her issues with the pair in an opinion piece. "Surely the high-speed Manhattan car chase that never was will go down in history as a turning point in how the world perceived the Duke and Duchess of Sussex," Moir wrote in an article.
The controversial writer later claimed that the Archewell founders weren't completely satisfied with their decision to abandon royal life.
"All of America could suddenly see the chasm between reality and fantasy that informs so much of what they do and say once reports of the car chase came to light," Moir said. "Millions witnessed the martyr warp-factor that colors every HarryThought in the HarryMind in Harryland."