Meghan Markle Pressured to 'Rethink Her Image' Following Turbulent Professional Journey
Article continues below advertisement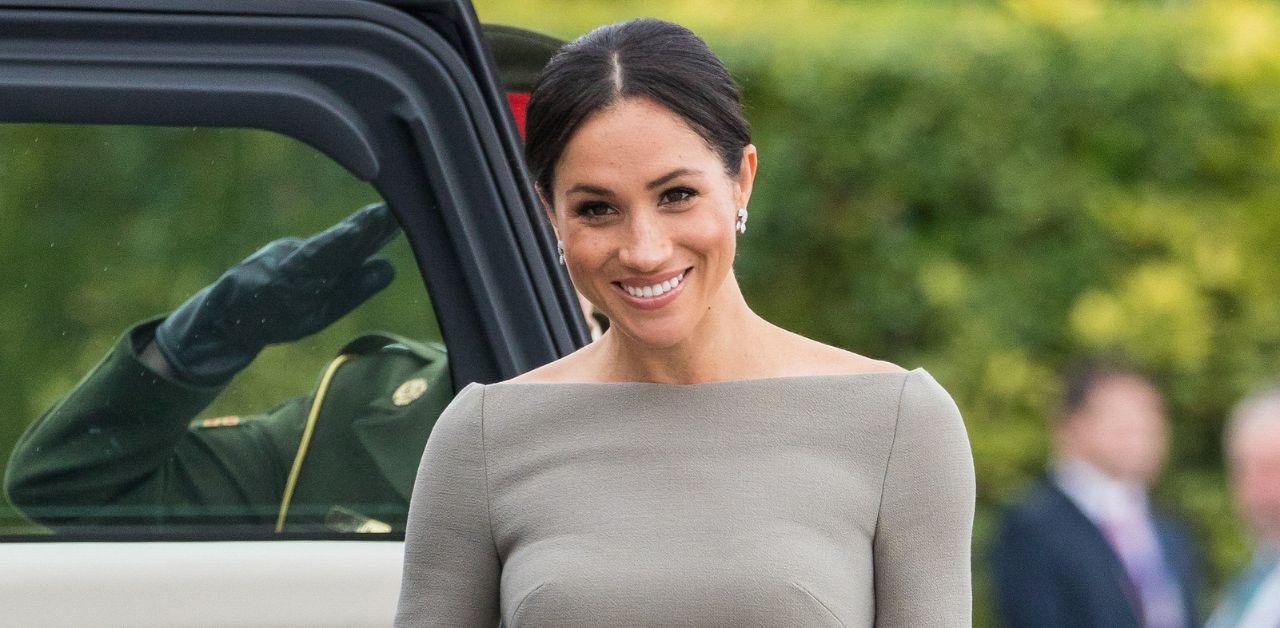 Although the couple launched their business as a Sussex joint brand, Meghan is expected to pursue independent projects. The Suits star signed with mega-agency WME, and as she works alongside Ari Emanuel, she will have to change the public's perception of her.
"There could be surprises from Meghan — people have talked about her possibly developing a lifestyle brand — but she needs to develop a more definite image than she has at the moment," Pauline Maclaran told an outlet. "It wouldn't surprise me if she went back to acting or something she is known to have done and to be quite good at."
"Going back to the core brand values would seem to make sense and going forward more as individuals with the common interests on Archewell would seem to make sense," she added.
Article continues below advertisement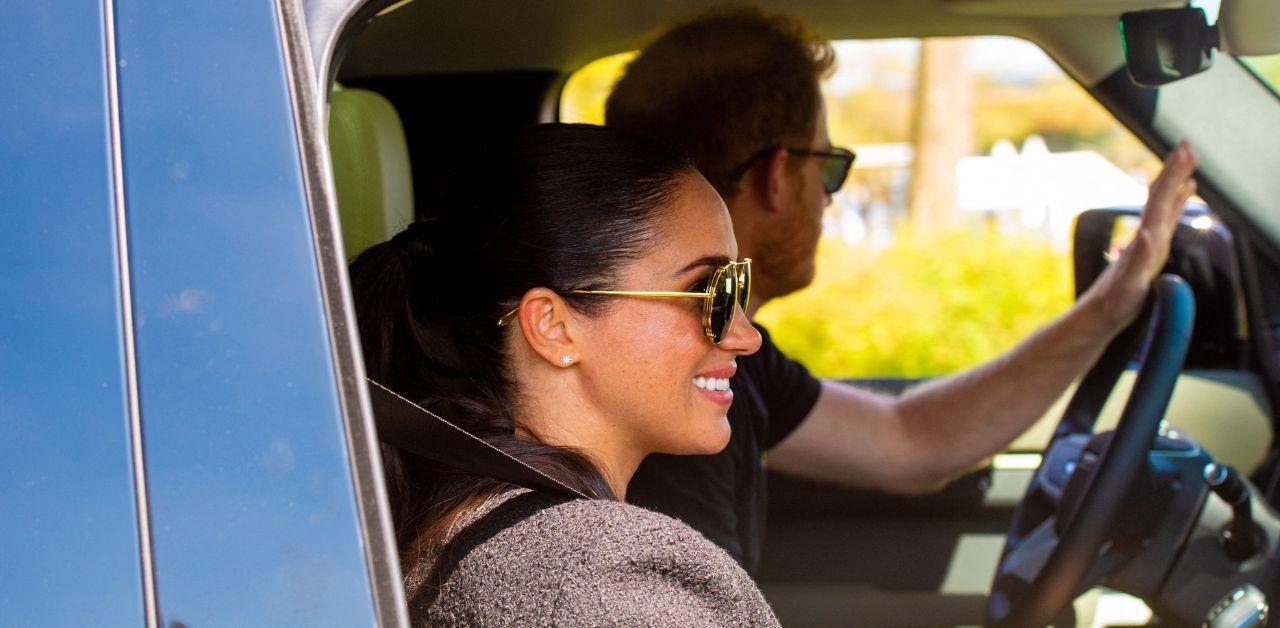 This wouldn't be the first time professionals pushed Meghan to alter her reputation. The Royal Observer previously reported various filmmakers suggested the partners use the ongoing Hollywood strikes as an opportunity for reflection.
"Harry and Meghan may yet turn out to be beneficiaries of the strike," Paul Duddridge told a publication. "It will give them a much-needed chance to review their creative strategies while using the industry shutdown as cover."
Article continues below advertisement
Insiders later speculated that the mother-of-two was plotting her next steps from the comfort of her Montecito mansion.
"The thinking on Meghan's part is that they owe it to themselves to fight back and make a success of things, however much that costs and however challenging it may be in some cases," a source told a publication. "She's told the team that her new plan simply can't fail."
"She feels she's been backed into a corner," the insider admitted. "Her next move will be explosive, to say the least."
Article continues below advertisement
Despite the outpouring of advice, the Northwestern alum didn't appreciate being labeled a "grifter" by Spotify executive Bill Simmons, immediately after the streaming service publicized the end of their contract.
"Meghan is distraught over this Spotify snub and the fallout that has followed. It's totally knocked her sideways. She can't believe she's been attacked so viciously and so publicly by one of their execs, and to be labeled 'grifters' is an utterly humiliating and gut-wrenching all-time low—it's served as a brutal reality check that things really do need to change to save their popularity," a friend shared.
Maclaran spoke to The Daily Express U.S.