Royal Marriage Meltdown: New Details Emerge About 'Fiery Rows' Between Prince William and Kate Middleton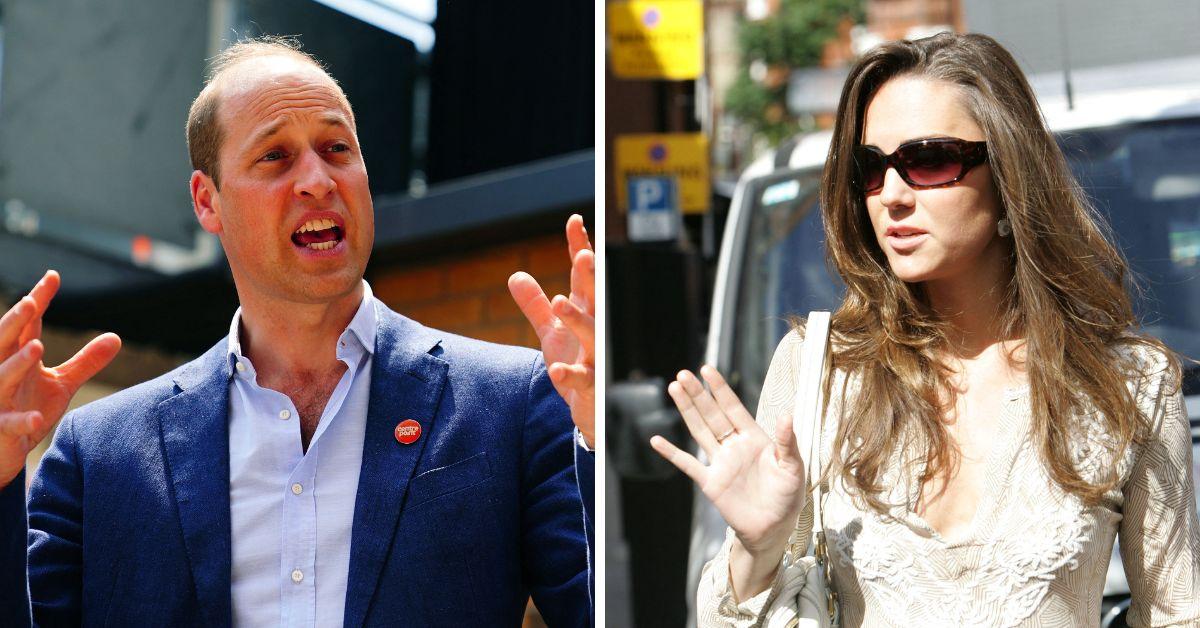 Prince William and Kate, Princess of Wales, are having "fiery" arguments in their marriage, and newly emerged details are showing the rift is widening, a source spilled.
"They have terrible rows where they throw things at each other. Kate might seem to be a very calm person, and William also. But it's not always true," royal expert Tom Quinn told an outlet.
Article continues below advertisement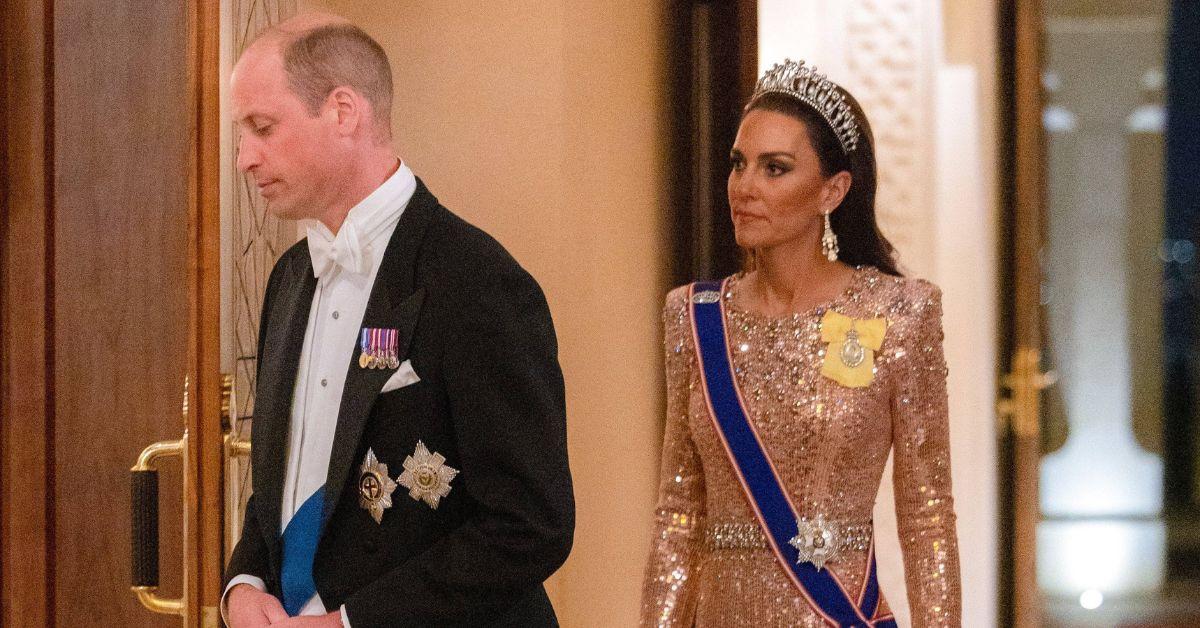 "Because the big stress for William and Kate is that they're constantly surrounded by [palace aides]. It's like a Jane Austen novel. William and Kate, like all couples, fall out, row, shout at each other and say unkind things to each other," Tom added.
The Prince and Princess of Wales have been together as a couple since 2002, with only one brief breakup in 2007. Since their marriage in 2011, the future King William V and Queen Catherine have had three children and moved up a rank last September after the death of Queen Elizabeth II and the accession of King Charles III. Now, the pair has the added responsibility of raising their family while also being the chief diplomatic representatives for the King both in the U.K. and throughout the Commonwealth.
Some observers see their arguments as completely normal. "It's well known that William can be hot-tempered and certainly quite stubborn. Of course, they have rows, which apparently can be quite fiery, but they are quickly over and peace is restored," royal commentator Jennie Bond told a publication. However, the Prince of Wales may have inherited his strong temper from the likes of King George V, King George VI, Prince Philip, and even his own father.
Article continues below advertisement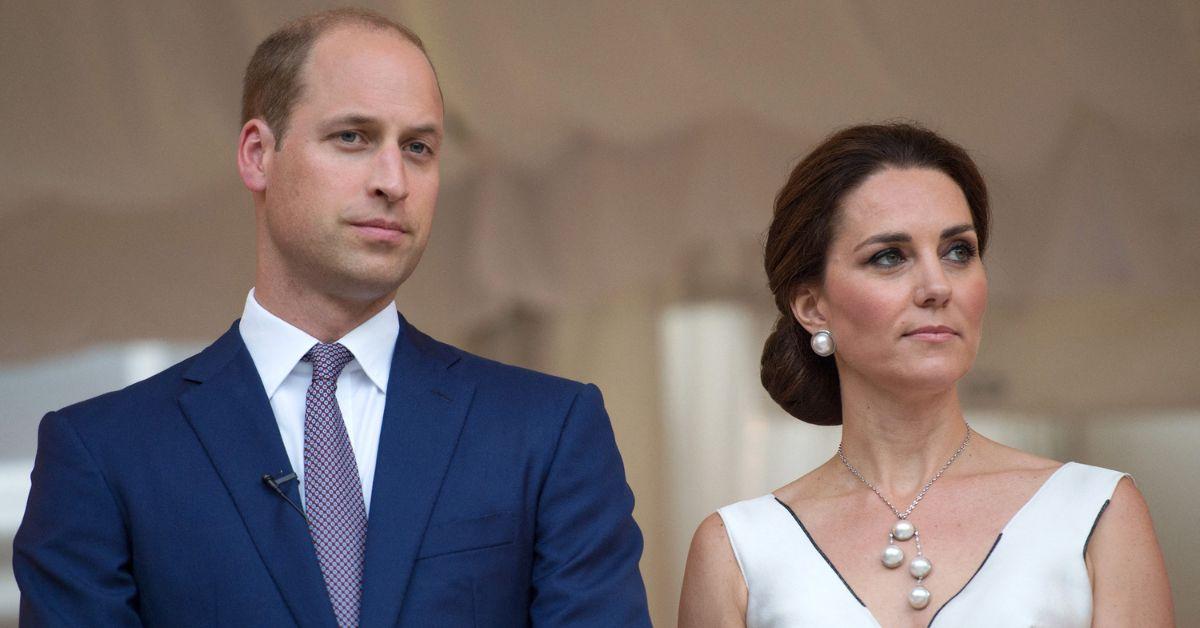 As The Royal Observer previously reported, Prince Harry's allegations about his brother in his memoir, Spare, contained accounts of physical outbursts of anger. The Duke wrote that his sibling screamed at him about his wife, Meghan Markle, before allegedly throwing him to the ground.
But when it comes to the next king and queen, both are equal in their determination to not back down or give in to the other's shortcomings. The princess is said to have a "stronger personality" than her husband and has even been reported to be "calling the shots" in the entire monarchy.
With this in mind, it is still likely shocking for some observers to grasp this animosity, since all they know is the genteel and caring public faces of the Wales duo.
Article continues below advertisement