'She's Lying': Meghan Markle Showed 'Deceit Signals' When She Made Accusations Against Kate Middleton in Oprah Interview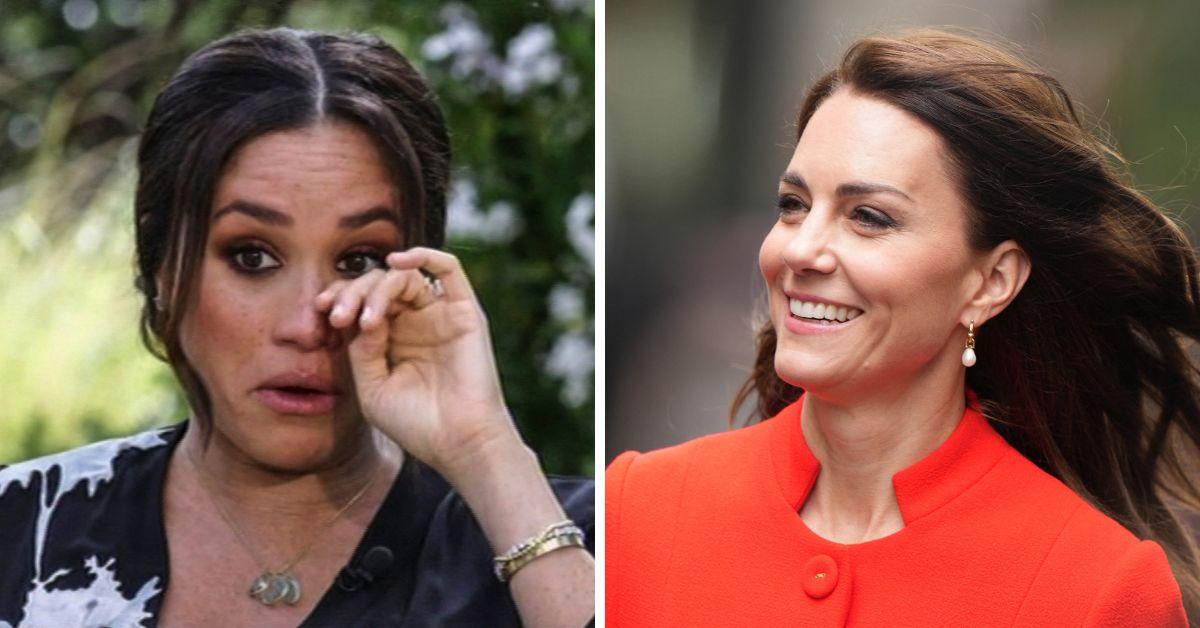 Meghan Markle has been accused of "lying" during her 2021 interview with Oprah Winfrey when speaking about Kate, the then-Duchess of Cambridge.
"If you pay attention just to the left side of her face, you can see that she is showing contempt and joy. Neither of those emotions goes with what she's saying. That way, we can assume that she's lying at that moment," body language analyst Jesus Enrique Rosas told a publication when watching the former actress talk about Kate.
Article continues below advertisement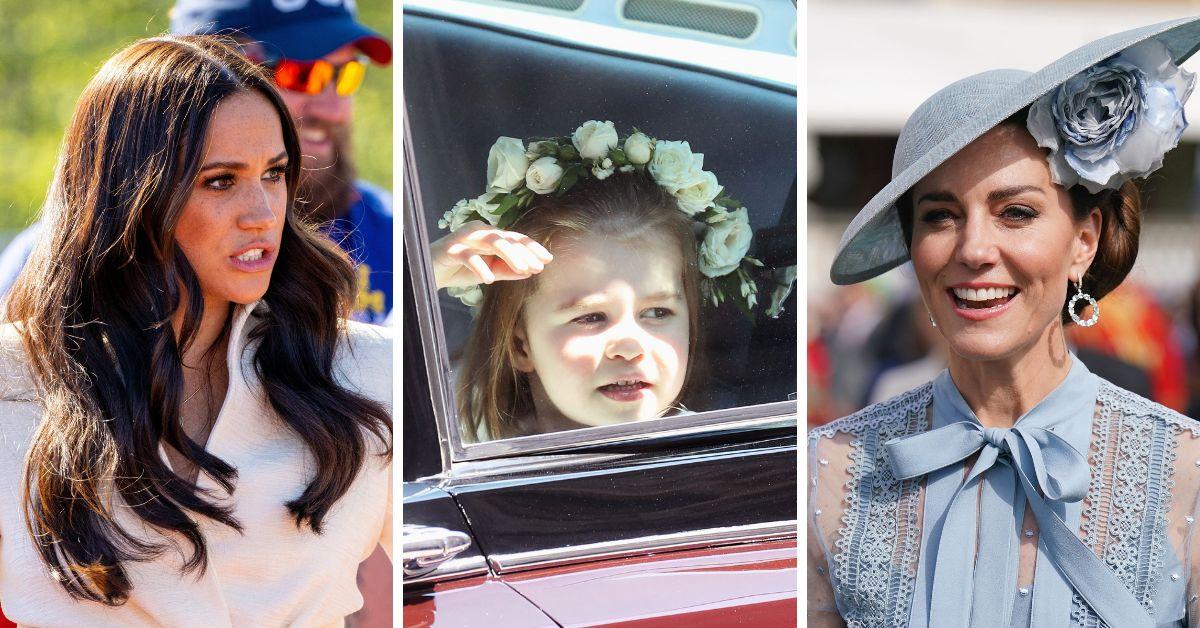 "She does a different kind of lip press this time, in which her lips turn upward and near her nose. She is not confident about what she is saying," the expert continued.
The exchange concerned the now-infamous Princess Charlotte bridesmaid dress fiasco that occurred shortly before Meghan's wedding to Prince Harry in May 2018. It was long speculated that the future Duchess of Sussex's behavior toward her soon-to-be sister-in-law had caused the Duchess of Cambridge to cry. But When Oprah asks her about it, the Suits star says, "No, the reverse happened," insinuating Kate made her shed tears. The future queen originally texted Meghan, telling her the dress was too baggy for then-three-year-old Charlotte, and it actually made her cry because of how it fit and looked.
When the Duchess of Sussex told Oprah the reverse occurred, she "does a tongue show and averted her eyes to her right. A tongue show can be a quick way to moisten your lips, but it's also a signal that people regret having said something," Jesus observed.
Article continues below advertisement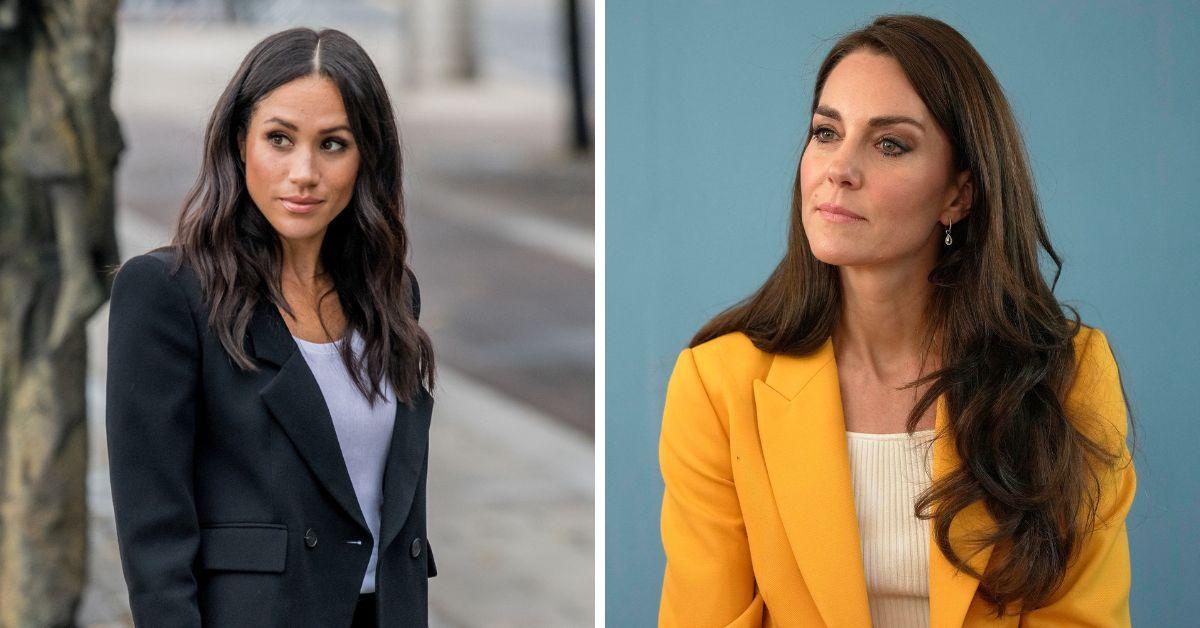 "So, if you stack the deceit signals, you know that that part of the story is fabricated," the body language reader also pointed out, before adding how Meghan seems to "raise her left eyebrow more," which Jesus claims is a clear indicator of jealousy the Montecito royal has for the Duchess of Cambridge.
The Royal Observer previously reported how the Duchess of Sussex allegedly wanted to be the "top dog" in the British monarchy over her royal superior, Kate. The now-Princess of Wales was married to a direct heir to the throne, meaning she was always destined to be a future Queen Consort, and the ex-actress could reportedly never grasp this concept.
Lizzie Cundy, a previous friend of Meghan's before the former Deal or No Deal briefcase model ghosted her, told an outlet, "We could all see the writing was on the wall; it's very different when you're a celebrity princess than being a royal princess, and frankly, Meghan just wasn't up for the job."
Article continues below advertisement