Meghan Markle Convinced Kate Middleton 'Got Away With' Mistreating Her, Insider Claims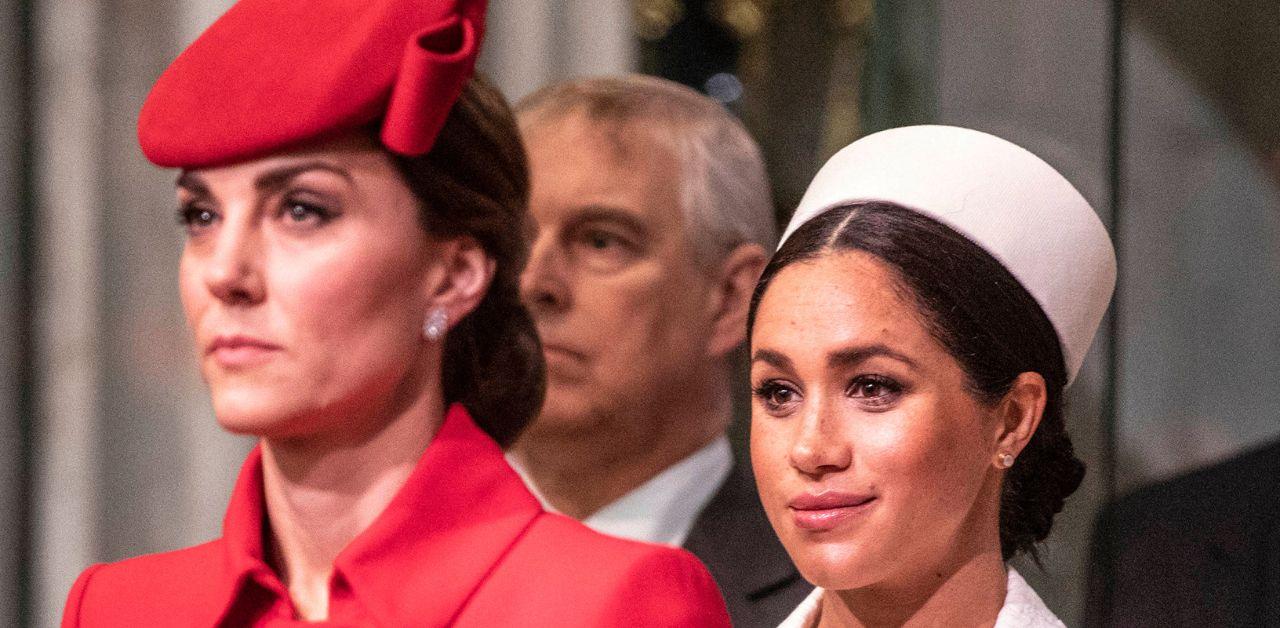 Meghan Markle struggled with her transition from being a working actress to then a full-time duchess. During her time in the U.K., many wondered if her new sister-in-law, Kate Middleton, would help guide the American into the gates of Buckingham Palace, but the two royal wives butted heads instead of laughing over tiaras and champagne.
Article continues below advertisement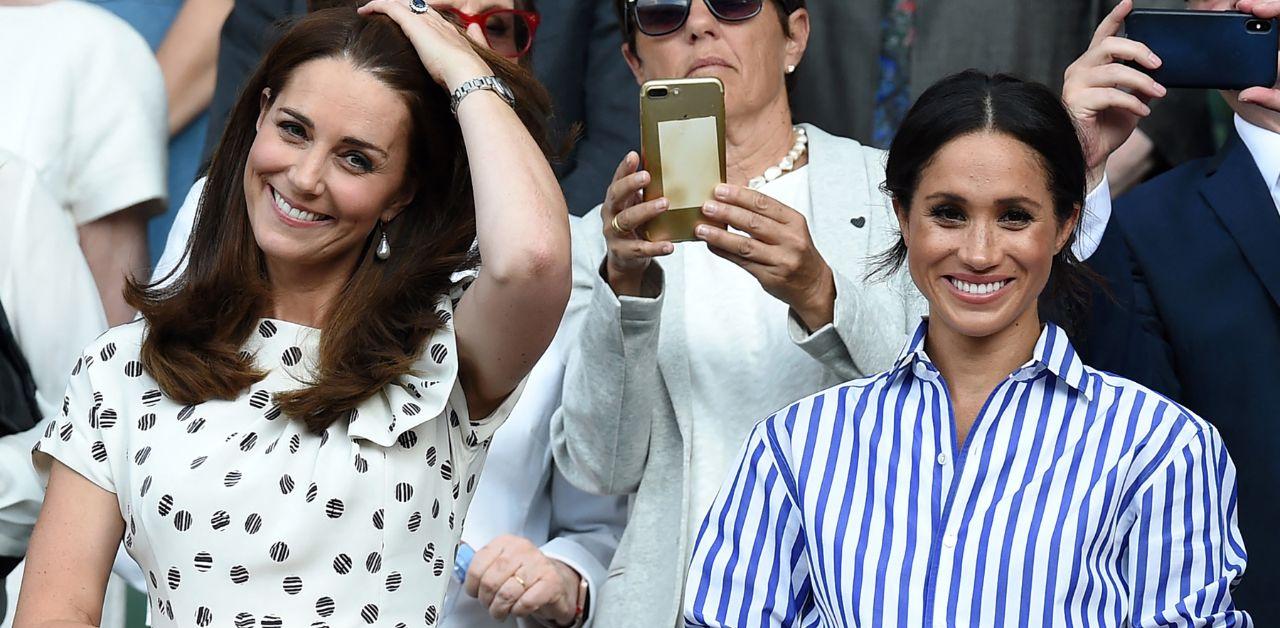 During Meghan and Prince Harry's wedding, headlines began to paint a picture of the feud between the two women over Princess Charlotte's bridesmaid's dress, but the narrative was that Meghan offended a then-pregnant Princess of Wales. Although the situation was dealt with privately, an insider shared that the royal family never vindicated Meghan.
"Meghan feels they've never been held accountable for the way they treated her when she was part of the royals, have never apologized and have seemingly got away with it," the source shared.
Article continues below advertisement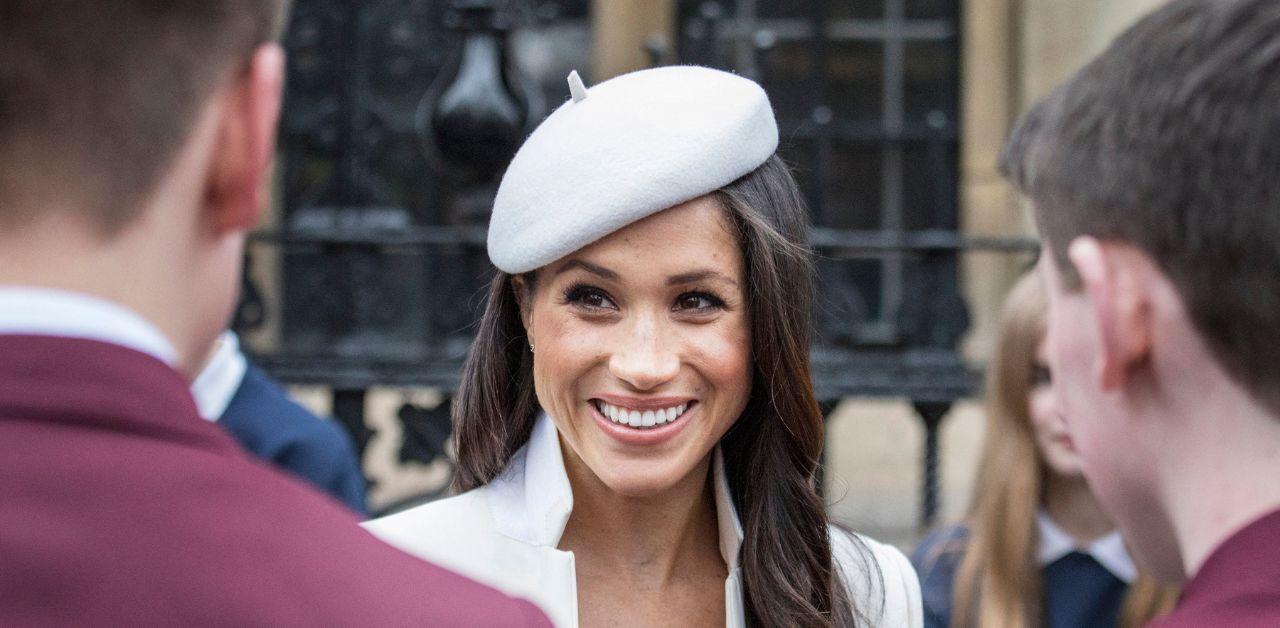 The insider later claimed the Duchess of Sussex was "convinced" that she would be able to shift the public's perception of their dynamic, but it backfired.
"That hasn't happened. This isn't how she envisioned things would turn out, but Meghan knows the truth and will tell anyone who will listen that Kate had an edge to her," they said.
Article continues below advertisement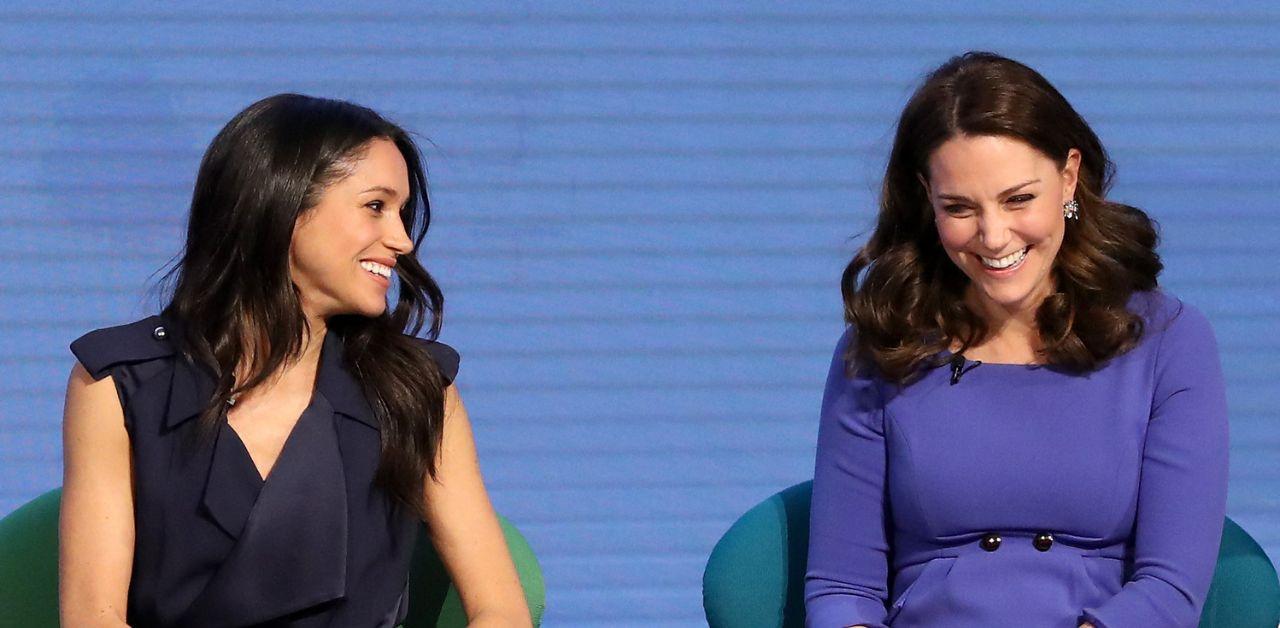 Meghan hinted at their infamous argument during her 2021 interview with Oprah Winfrey.
"I don't say that to be disparaging to anyone, because it was a really hard week of the wedding, and she was upset about something, but she owned it, and she apologized, and she brought me flowers and a note apologizing," the Suits star explained.
"It made me cry and it really hurt my feelings, and I thought in the context of everything else that was going on in those days leading to the wedding that it didn't make sense to not be just doing what everyone else was doing, which was try to be supportive, knowing what was going on with my dad and whatnot," she added.
"There wasn't a confrontation, and I actually think it's, I don't think it's fair to her to get into the details of that because she apologized and I've forgiven her," the mother-of-two concluded.
Article continues below advertisement
In the Sussexes' tell-all docuseries, Harry & Meghan, the Californian depicted Kate as rigid.
"Even when Will and Kate came over and I had met her for the first time, they came over for the first time, I remember I was in ripped jeans and I was barefoot," Meghan confessed. "I was a hugger, always been a hugger. I didn't realize that that is really jarring for a lot of Brits."
"I guess I started to understand very quickly that the formality on the outside carried through on the inside. That there is a forward-facing way of being," she added. "And then you close the door and you're like, 'Oh, great. OK, we can relax now.' But that formality carries over on both sides. And that was surprising to me."
Sources spoke to The Mirror.