Meghan Markle and Prince Harry's Potential Move to Malibu Would Be a 'Grave Error' and a 'Security Risk'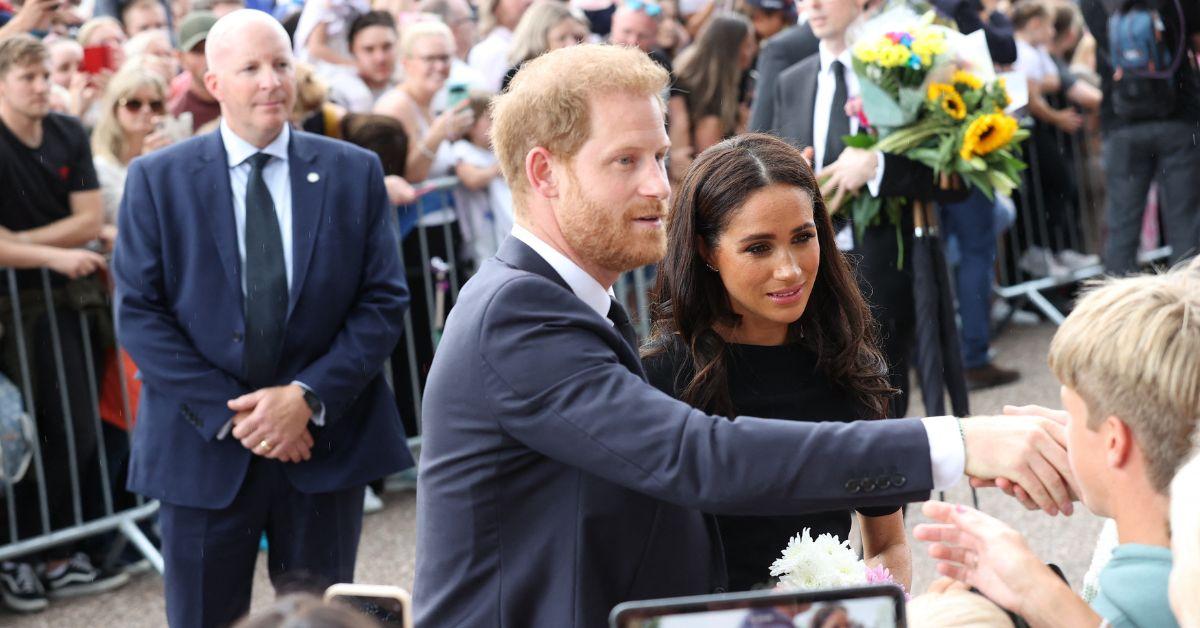 Prince Harry and Meghan Markle are reportedly house hunting in the Malibu area, which could pose a "security risk" for the Sussex family, a source claims.
Beverly Hills-based World Protection Group head Kent Moyer told a publication, "If they're bothered by the paparazzi and intruders at their mansion in Montecito, 90 miles away, it will be considerably worse in Malibu, where their profile will be even higher."
Article continues below advertisement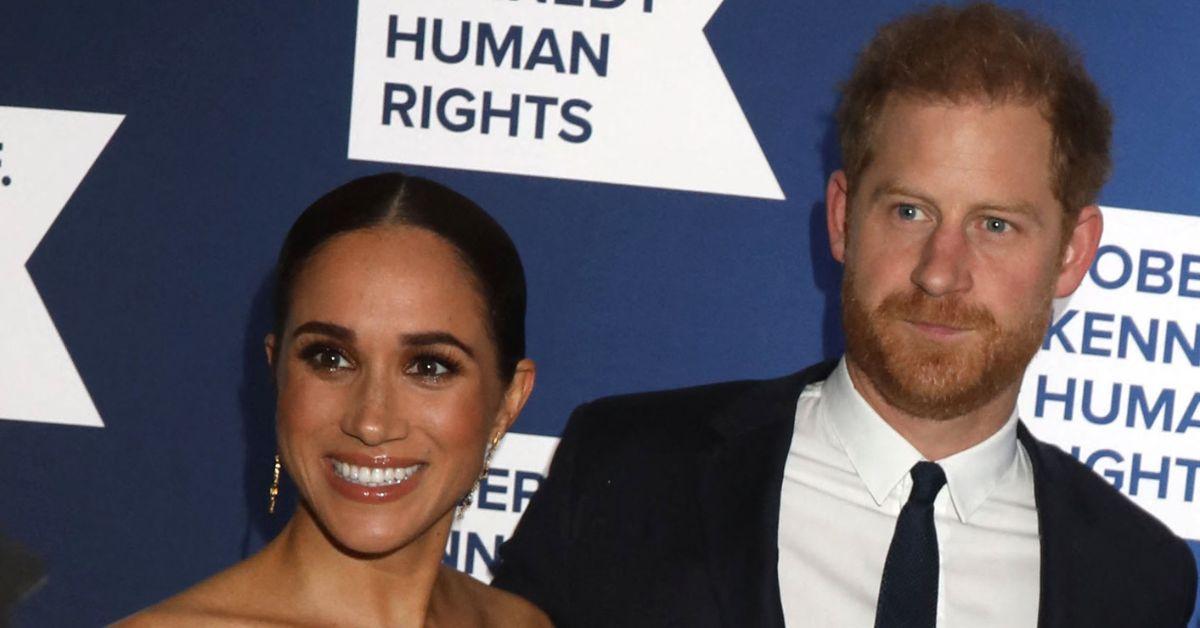 This news follows reports of the Montecito royals doing casual real estate browsing in the Santa Barbara area, which has area residents displeased by the thought of living near Team Sussex.
Moyer cast dire predictions for a royal move to Malibu and said the renegade royals would be "sitting ducks" in the highly popular location. "Far more serious, however, is the risk of a terrorist attack or kidnap attempt on them and their family. As things stand, any tourist, let alone a trained assassin, can easily find their home," the security expert divulged.
This potentially "grave error" could be catastrophic if would-be assassins were angered by the Duke's outrageous claim in his book, Spare, about slaughtering Taliban soldiers to fulfill his "duty." The security boss also pointed out how the duo's Montecito home "is almost a local landmark," which makes it a prime attraction for stalkers. In May, the Duke and Duchess of Sussex were paid a visit by an intruder who stalked the perimeter of their home in the middle of the night. The pair were reported to be in NYC at the time.
Article continues below advertisement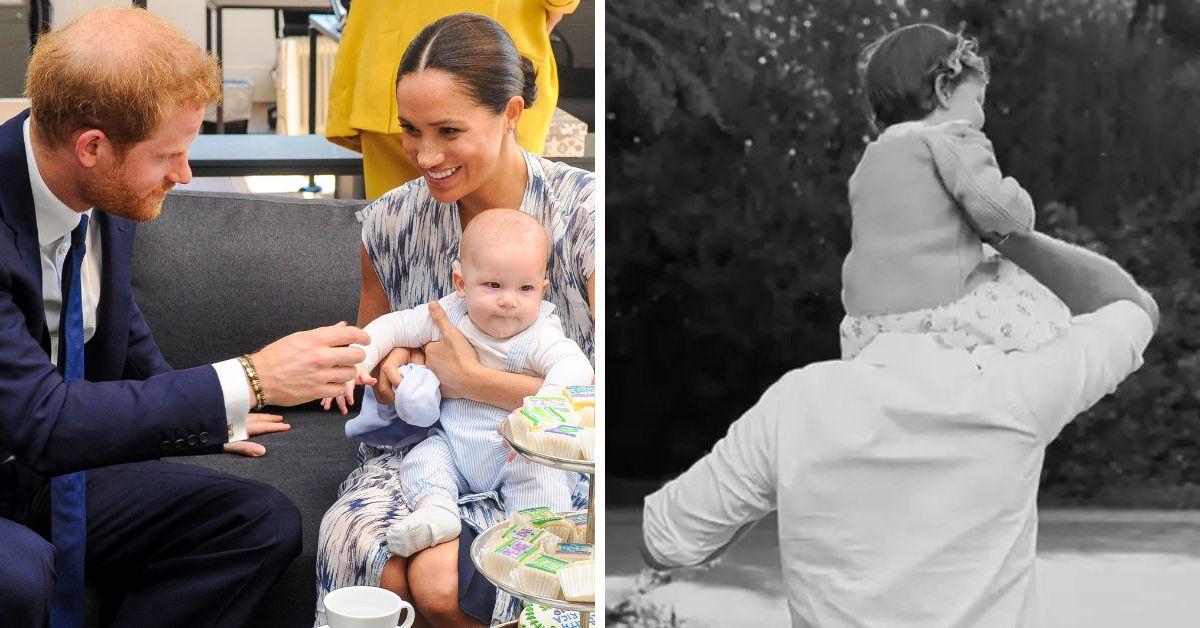 "It's also disturbing that their names are right there in local public records of property ownership. Most high-risk VIPs form anonymous-sounding companies through which they buy homes, so they can't be traced so easily. Harry and Meghan simply haven't bothered with this very easy step," Moyer revealed.
Further reports suggest that in the last year and a half, the alarm system on the Sussex royals' home has gone off around six times. The ritzy area is more of an enclave when compared to the Malibu area. "The main access road, the Pacific Coast Highway, is very narrow in parts and often blocked in winter by mudslides and landslides. That would be a nightmare if they were looking to escape an attack by car," the security executive pointed out.
Most high-profile celebrities do not live in the open so freely and are generally only accessible when they attend public functions. Harry, Meghan, and their two children are still members of the British royal family, with the Duke, Archie and Lilibet Diana all being of royal blood and in the line of succession to the British throne, with the monarch being head of state.
Analysts have commented how the security quagmire this brings with it concerning terrorism could potentially be huge and is unprecedented in the history of the British monarchy. Scotland Yard and the Metropolitan Police in London have consistently pushed back on the exorbitantly expensive and unfeasible prospect of providing taxpayer-funded security to non-working, senior British royals full-time on an entirely different continent.
Article continues below advertisement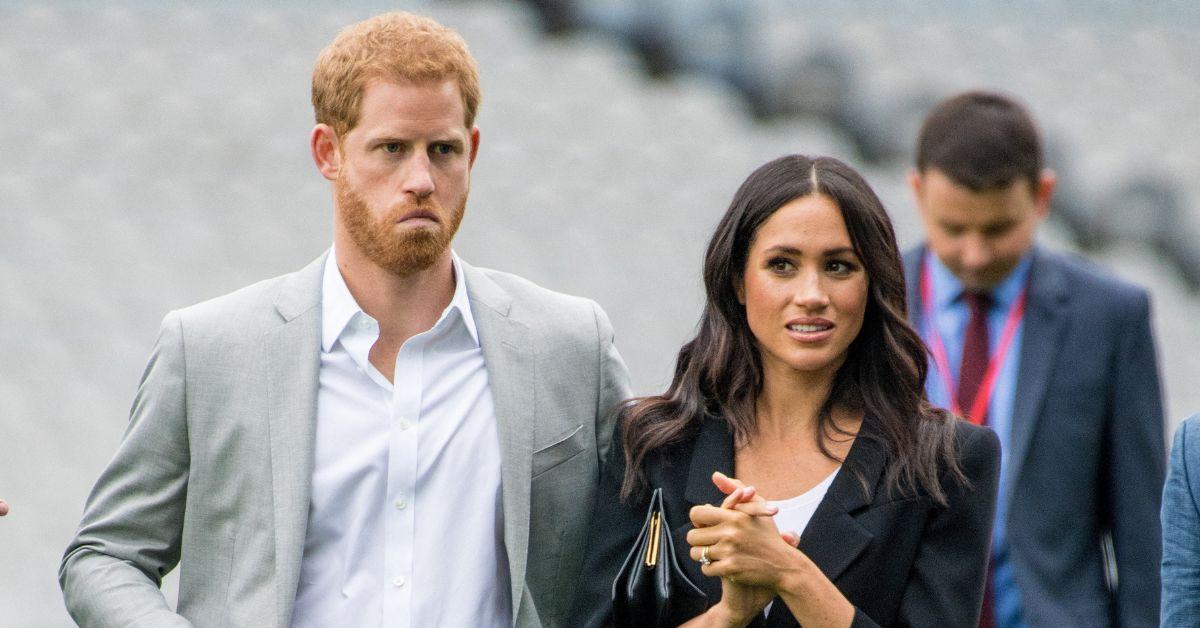 GBN reported on Moyer's statements.