Meghan Markle Wants 'Private Affair' for 42nd Birthday Amid Struggles in Hollywood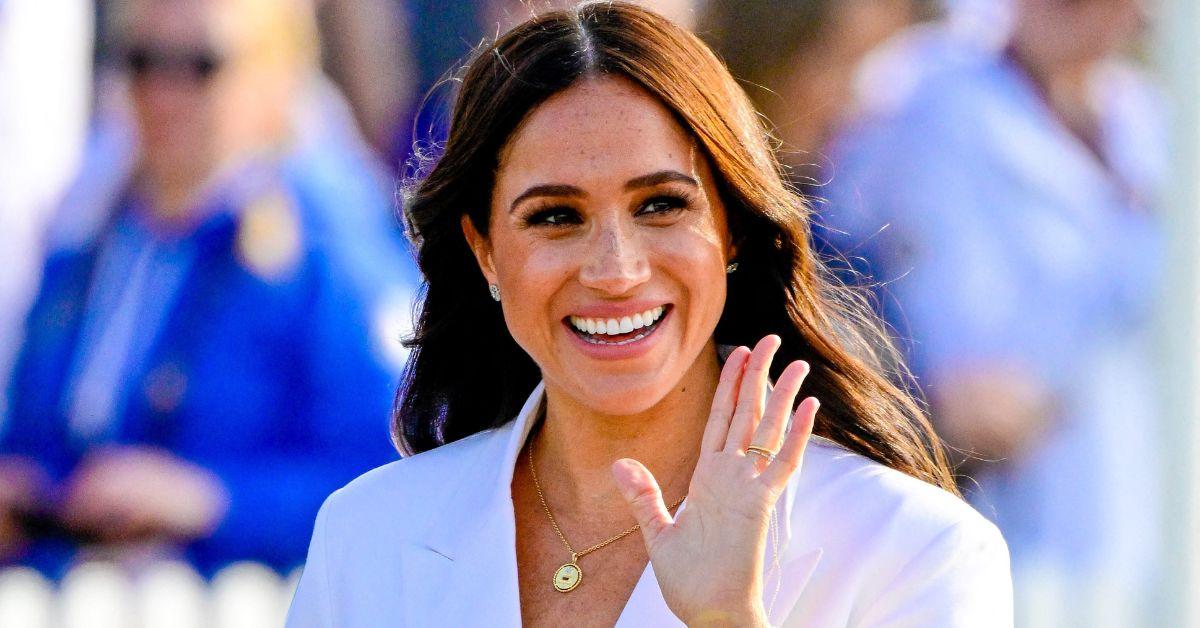 Meghan Markle turns 42 on Friday, August 4, and the exiled Duchess wants her big day to be a "private affair," a source shared.
"[The celebrations] will possibly be quite toned down this year," PR expert Mayah Riaz told a publication.
Article continues below advertisement
"It's quite possible that Meghan will spend the day of her actual birthday at home in Montecito, surrounded by her two children, Prince Harry, possibly her mother Doria [Ragland], and their rescue dogs," the public relations analyst added.
The Duke and Duchess of Sussex have kept a low public profile in recent weeks, which some commentators speculate is their way of waiting for the negative press attention to fall off. Meghan has been seen less than a handful of times since her and Harry's "near catastrophic car chase" in NYC on May 16. That event tipped off an endless wave of critical media attention thanks to what many saw as "exaggerated claims" about the incident from the couple's spokespeople.
Since then, Spotify dumped the pair along with their original $25 million contract; a failed "Duchess of Dior" rumor campaign was debunked; news broke that the ex-actress possibly faked her podcast interviews; and talk of Netflix possibly bowing out of their deal with the royals picked up steam.
On top of all this, Hollywood has ruthlessly "frozen out" the ex-working royals. which has allegedly led to the Duchess renting a Hollywood hotel suite to be closer to Tinseltown bigwigs, so she can easily pitch her brand to them.
Article continues below advertisement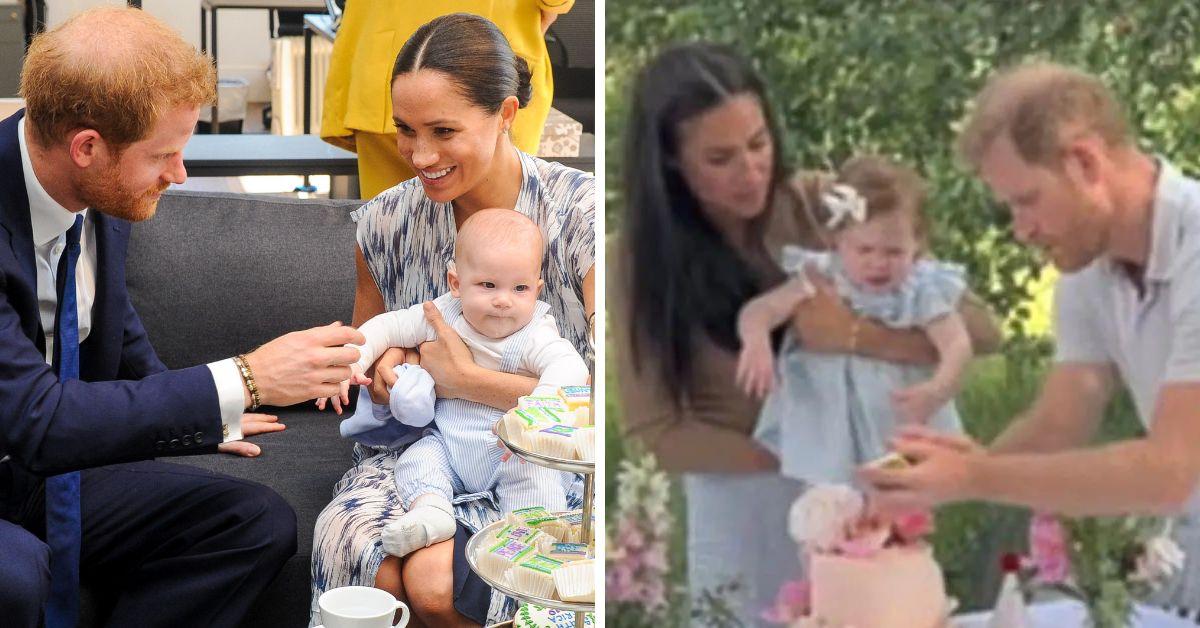 Sources also speculate that the royal family will not wish the former Suits star a happy birthday on social media. The monarchy also failed to publicly acknowledge the birthdays of Prince Archie and Princess Lilibet Diana in May and June, respectively.
This is because King Charles III and Queen Camilla, unlike the late Queen Elizabeth II and Prince Philip, "do not mark the birthdays of non-working members," a palace source told a publication. The royals are expected to send their congratulations through private channels.
Reportedly, the Duke and Duchess of Sussex may head out for a private dinner together, which they will likely repeat for Harry's birthday in September.
Article continues below advertisement