Meghan Markle's Silence Won't 'Last Long' After Making 'Powerful New Friends' in Hollywood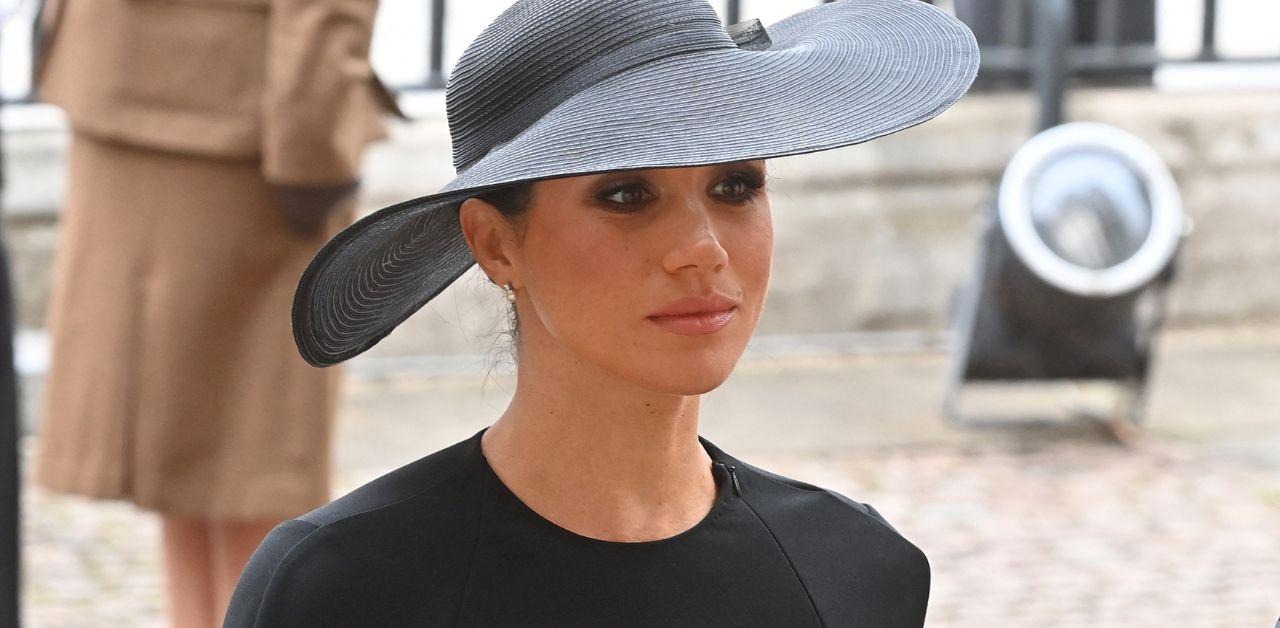 Is Meghan Markle plotting her return to public life? The Duchess of Sussex has been laying low after months of interviews, tell-all shows and a 12-week podcast, but critics think the former actress is plotting her next move.
Article continues below advertisement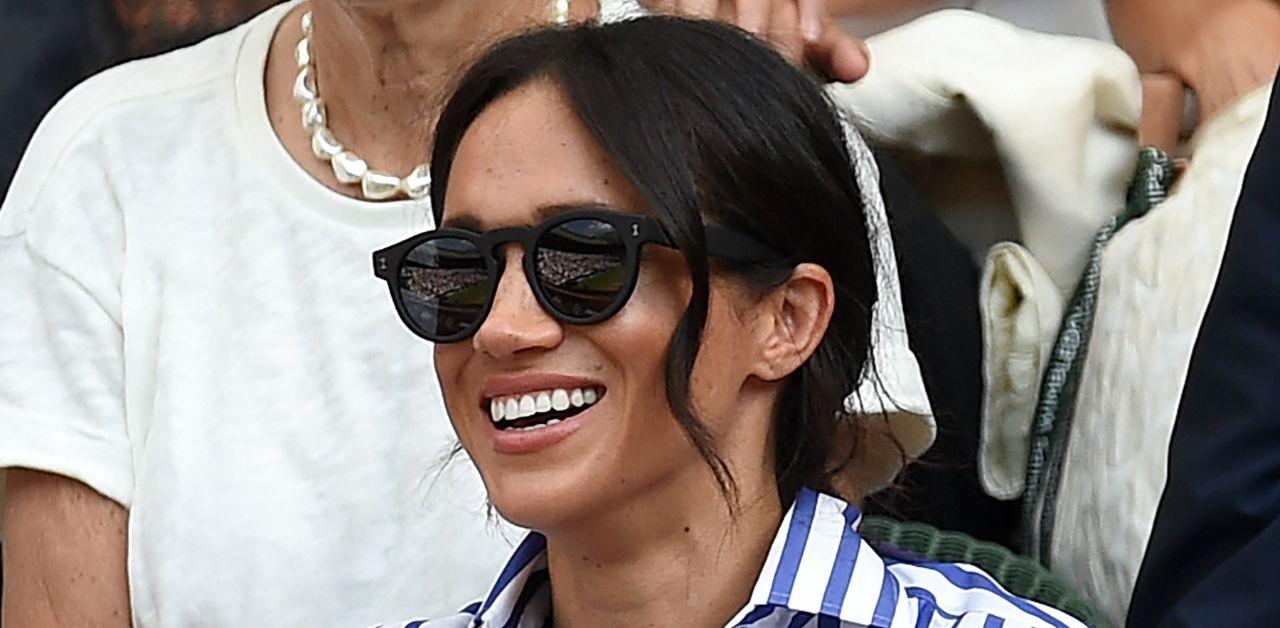 An anonymous public relations professional told a publication their predictions for the Suits star. "Meghan has been uncharacteristically quiet in the public domain. But she has powerful new friends, so don't expect the silence to last long," the expert shared.
Royal expert Richard Fitzwilliams thinks the public should avoid underestimating the American royal.
"It's unclear, at the moment, what the Sussexes plan to do," Fitzwilliams explained in an interview. "Don't forget they have always had the capacity to surprise. Well, having said that, it simply isn't clear. I'm surprised there hasn't been an initiative [so far]."
Article continues below advertisement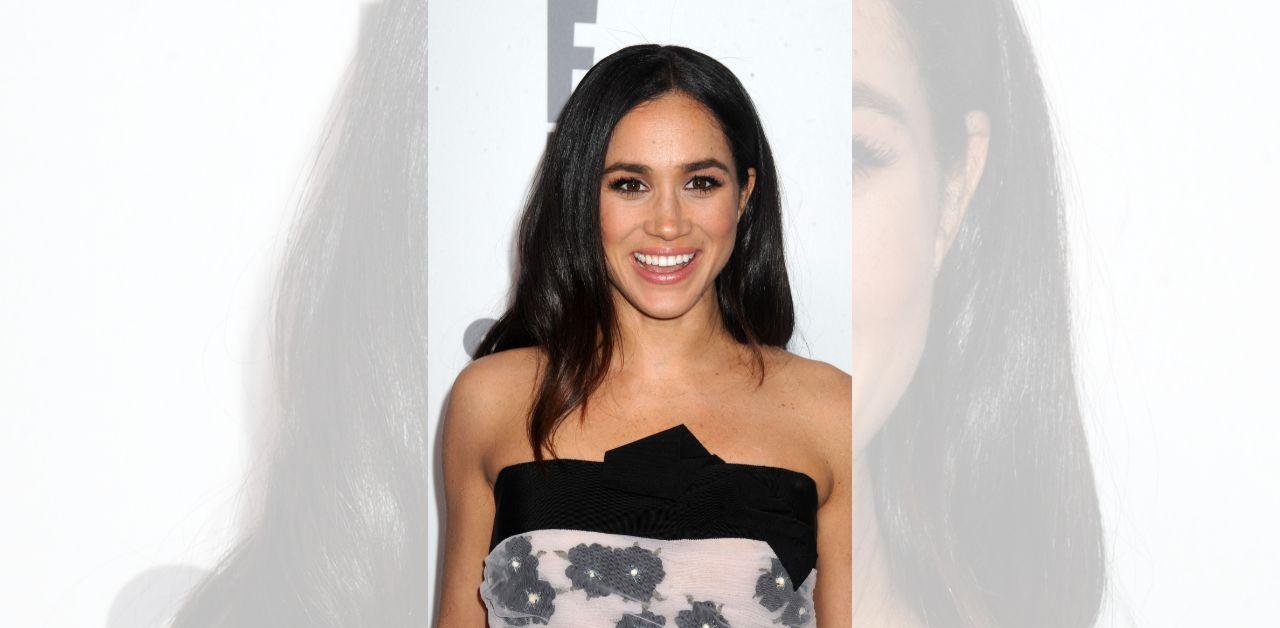 Although Meghan developed a group of A-list connections after becoming a duchess, she didn't maintain her preexisting relationships after returning to her home state of California.
Several former friends of Meghan revealed they were tossed away once she began her whirlwind romance with her husband, Prince Harry — even her childhood bestie Ninaki Priddy was given the cold shoulder during her rise to fame.
"All I can say now is that I think Meghan was calculated — very calculated — in the way she handled people and relationships. She is very strategic in the way she cultivates circles of friends. Once she decides you're not part of her life, she can be very cold," Priddy told an outlet.
"It's this shutdown mechanism she has. There's nothing to negotiate. She's made her decision and that's it," she added.
Article continues below advertisement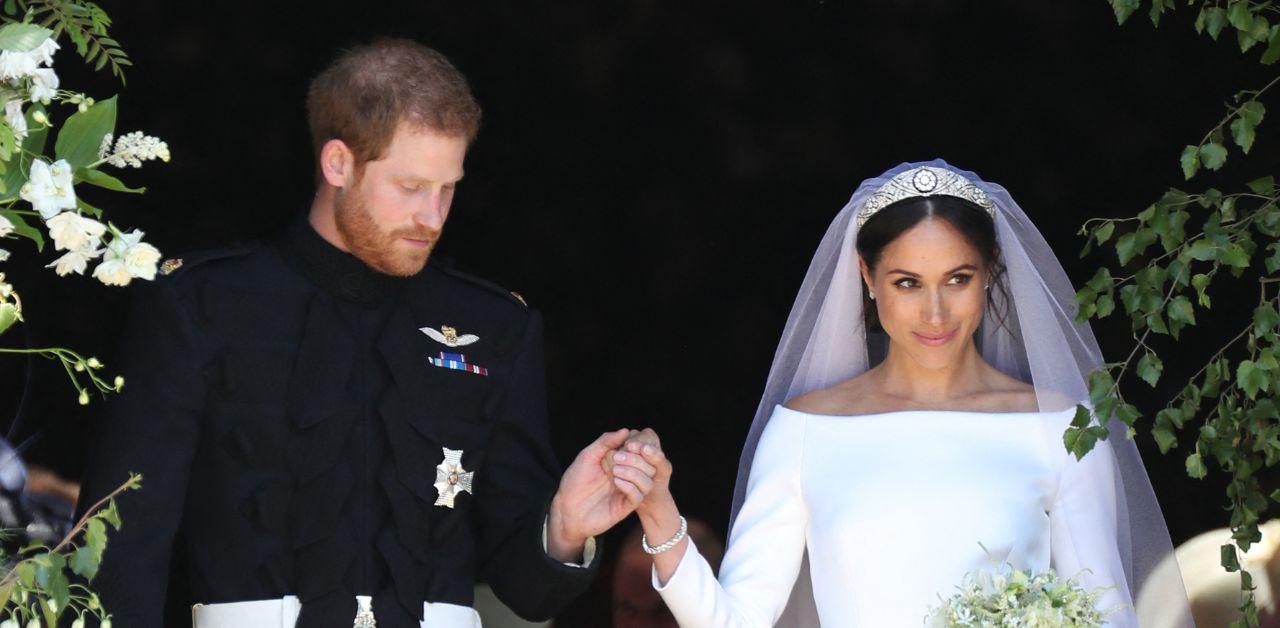 Priddy wasn't the only insider to receive the boot from Meghan, as Jessica Mulroney was removed from Meghan's life after the fashionista was accused of exploiting her white privilege shortly after the murder of George Floyd.
Years before Mulroney's public image took a hit, she played a key role in Meghan's wedding ceremony: the Canada native worked as the duchess' stylist, while her daughter was a flower girl alongside Princess Charlotte. But after Mulroney was painted as tone deaf, the Duchess quickly began to distance herself in order to protect her own brand, which continues to be centered on anti-racism and her own biracial identity.
"Meghan said friends reflect friends and because of what's at stake she can no longer be associated with Jessica, at least not in public. She has to do what she has to do in order to preserve her dignity and her own reputation," an insider told Page Six.
Fitzwilliams spoke to The Express.
The PR expert and Priddy spoke to Daily Mail.