'Hollywood Loves a Comeback': Prince Harry and Meghan Markle are 'Embracing' Their Future in California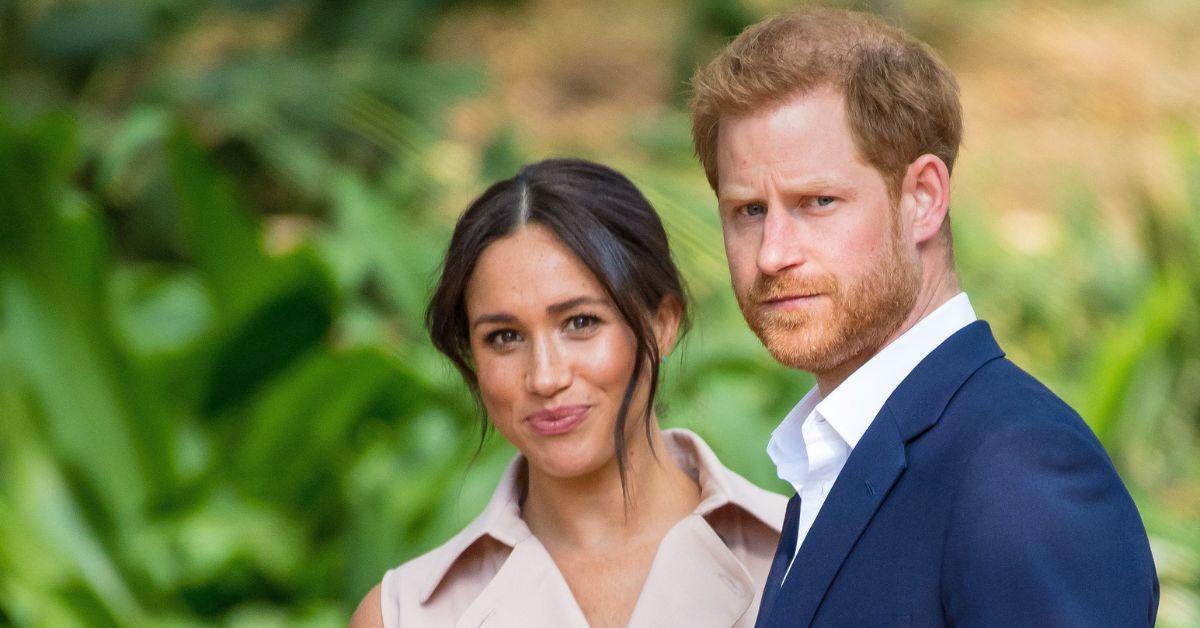 Meghan Markle and Prince Harry are "playful and flirty" behind closed doors, a Sussex insider has dished.
Amid reports the royal marriage is in trouble, the source is pushing back on these claims by pointing out how "they're not into a big scene. They prefer smaller group hangouts at home — karaoke, that sort of thing."
Article continues below advertisement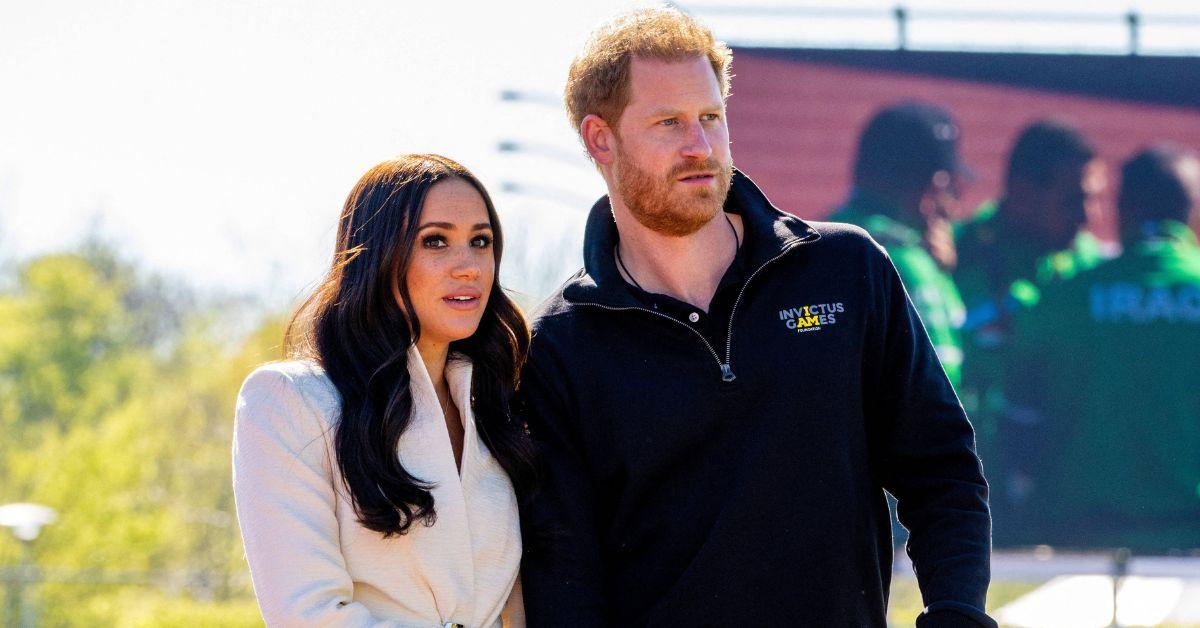 Being in the British monarchy "wasn't a world they wanted for their family. Everything else flows from that, for whatever time period it takes," the Montecito royals' friend revealed.
Furthermore, an industry insider shared, "Has their final chapter been written? Absolutely not; Hollywood loves a comeback."
These insights come during a fraught time for the Duke and Duchess of Sussex in the world's media. The pair were lambasted for their "exaggerated" claims about a paparazzi chase in NYC back in May. This was followed by Spotify axing the duo from their contract and an executive with the audio giant labeling the royal rebels "f------ grifters." Attention then turned toward their fragile Netflix deal and its limited output.
However, the most damaging reports surrounded the state of the Sussex marriage itself, with insiders stepping forward to reveal some troubling details about Harry and Meghan's relationship.
Article continues below advertisement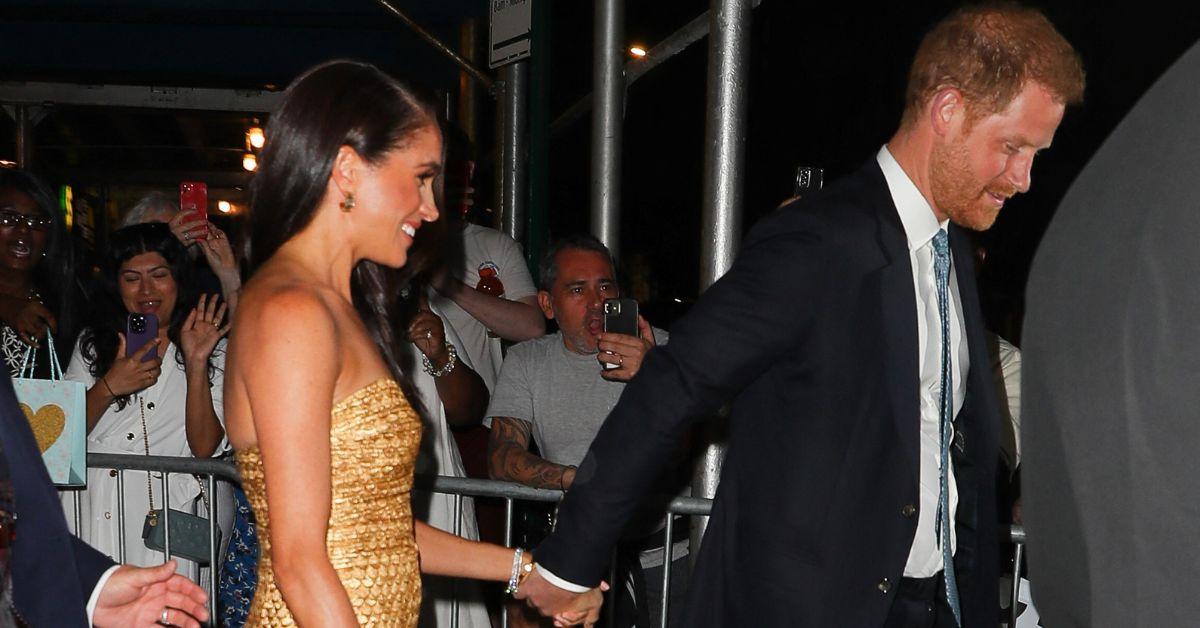 With such divided descriptions, it is hard to know exactly how the California transplants are getting on, but those close to them say divorce court is not on the horizon. Longtime Markle family confidant Karl Larsen dished on his Instagram page, "Please do not believe the media. They are very much in love and are happy together; [there are] nothing but smiles and laughter here."
A Sussex associate told Radar Online, "People can call them money-hungry and even 'grifters.' Harry and Meghan think it's all just jealous[y] and mean people flinging stones."
Even some mainstream royal experts have stepped forward to pour water on the inflamed marital rumors. Veteran royal author Ingrid Seward told Dan Wootton on his program, "My sources tell me the marriage is fine," before adding that it was the duo's careers that were in free fall.
Harry is preparing for his new Netflix documentary, Heart of Invictus, which is set to premiere on the platform in the late summer. Meanwhile, the Duchess of Sussex is reportedly focusing on her new WME partnership and is said to be actively brainstorming future projects.
Article continues below advertisement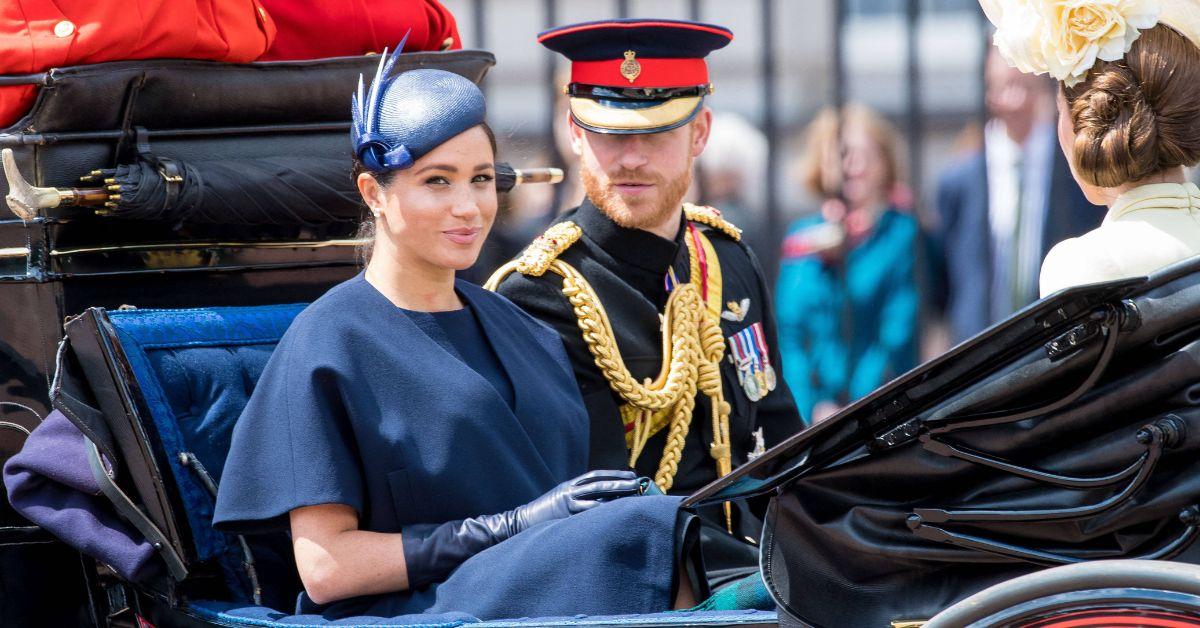 People spoke with the Sussex source.