Prince Harry and Meghan Markle Hire Ex-Reality Star in Bid to Save Brand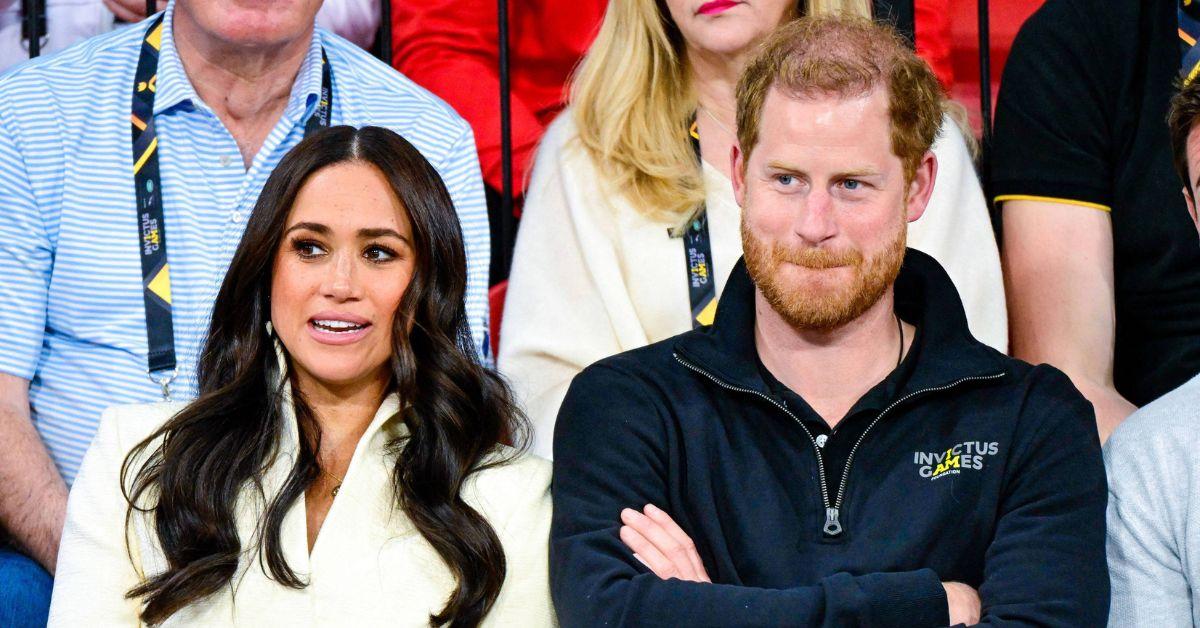 Prince Harry and Meghan Markle are in crisis mode to save their careers, and their newest move to salvage the Sussex brand involves hiring a former reality TV star.
It has been reported that Tracy Ryerson, of Kiss Her I'm Famous and The Real L Word fame, will board the Archewell team to help develop content for the Duke and Duchess.
Article continues below advertisement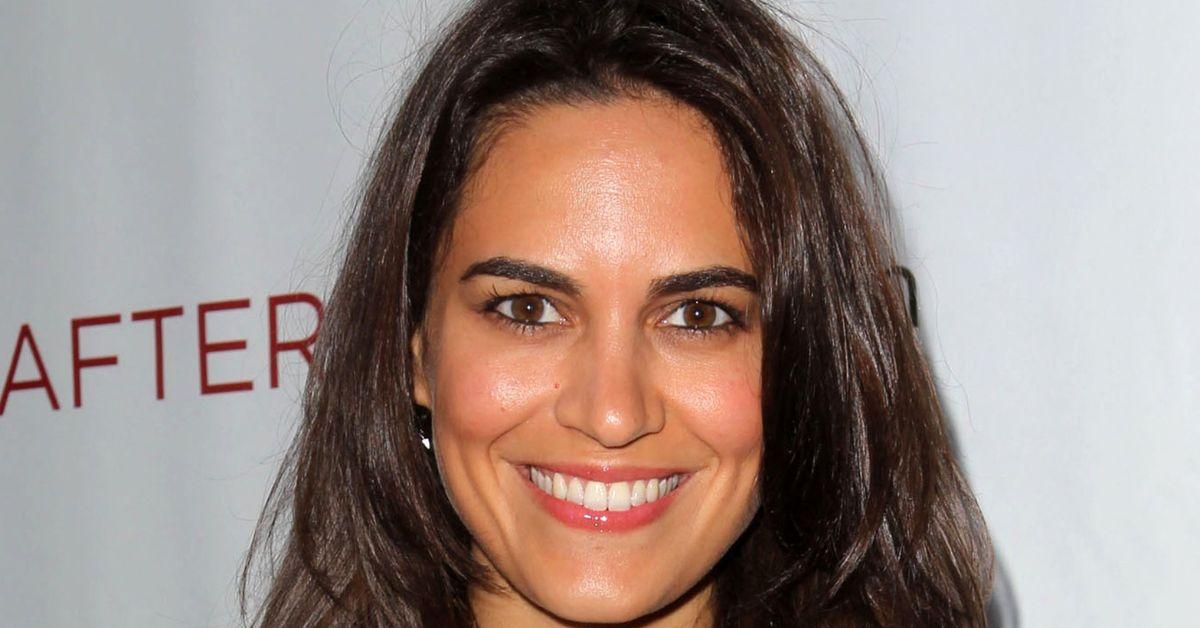 The ex-model turned TV producer will be the new Head of Scripted Content at the duo's production company. This signals that we can likely expect to see fictional entertainment offerings from the Sussex royals.
It was previously reported that the Duke and Duchess wished to explore the rom-com genre for Netflix, including a possible scripted and acted movie about their marriage. Ryerson has a connection with the popular streamer since she worked for one of Peaky Blinders' production companies.
The news comes as the entertainment corporation is alleged to have given the ex-working royals an "ultimatum" when it came to their lucrative $100 million deal. Their 2022 documentary and an upcoming doc about Harry's Invictus Games are the only content the duo has produced for the company by year three of a five-year contract. Perhaps a long-rumored and wished-for reality series about the pair could potentially be in the works thanks to Ryerson's influence.
Article continues below advertisement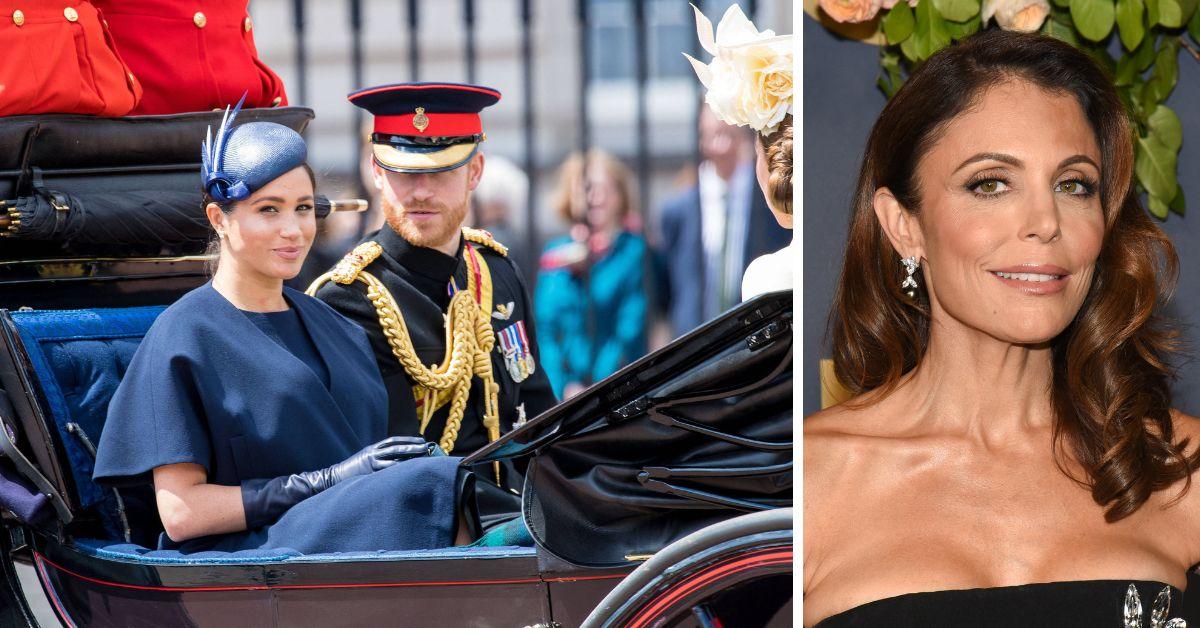 As The Royal Observer previously reported, Real Housewives of New York City alum Bethenny Frankel told a source that Meghan and Harry would be a "very good" addition to that popular franchise. She explained how the Montecito couple's apparent false persona in search of fame is perfect for the format. "Many of Meghan Markle's decisions would be very good for Housewives. Because if you're striving for infamy, oh my god, they had such a veil over them. They were so perfect-looking," the author highlighted.
Thanks to the cancelation of their Spotify contract, the heat is on for the pair this summer as they scramble to hold onto Netflix.
Royal expert Richard Fitzwilliams told an outlet, "Harry's documentary, Heart of Invictus, is reportedly due out soon, but it's reasonable to ask why have they done so little despite their high profile and expectations that their brand would have huge international appeal."
Commentators and critics have cited everything from apparent laziness to exalted privilege due to their royal status — something that is only effective in royal circles around the actual monarchy, not Hollywood.
Article continues below advertisement
GBN reported on Ryerson and spoke with Fitzwilliams.