Prince Harry and Meghan Markle are Being 'Frozen Out' in Hollywood Due to Their Business 'Failures' and 'Indiscretions'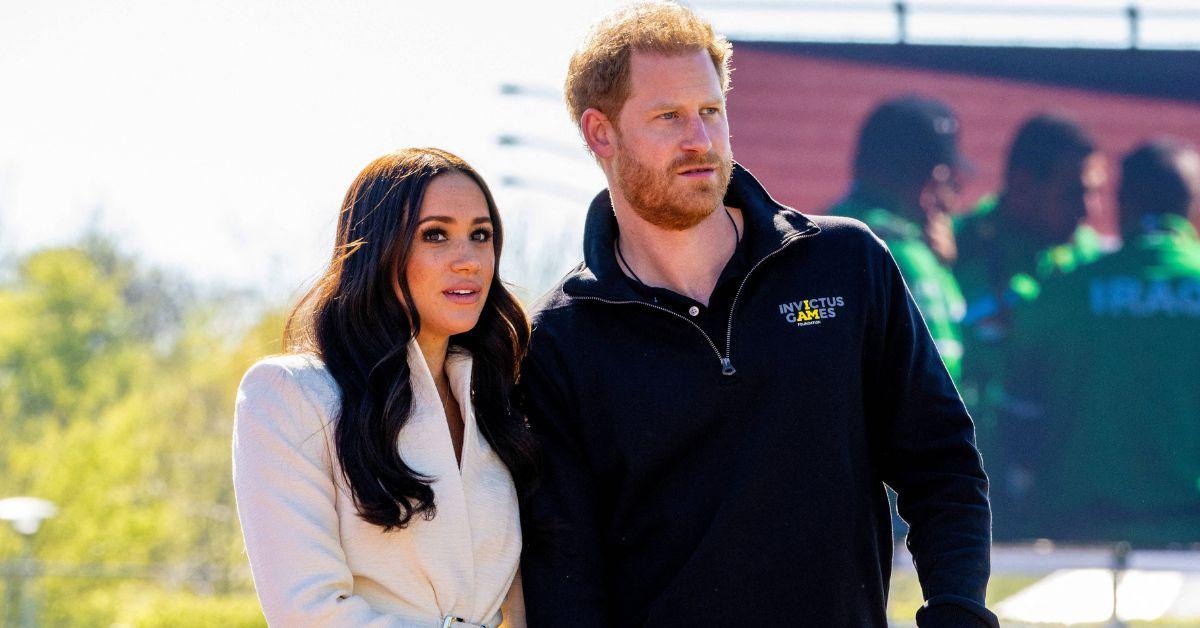 Meghan Markle and Prince Harry are getting the "cold shoulder" in Hollywood, according to Piers Morgan's wife, Celia Walden.
"When it comes to fads, fashion, and friendships, Hollywood's elite are nothing if not bovine, and there are two things they fear and flee from above all else: indiscretion and failure," the British journalist dished.
Article continues below advertisement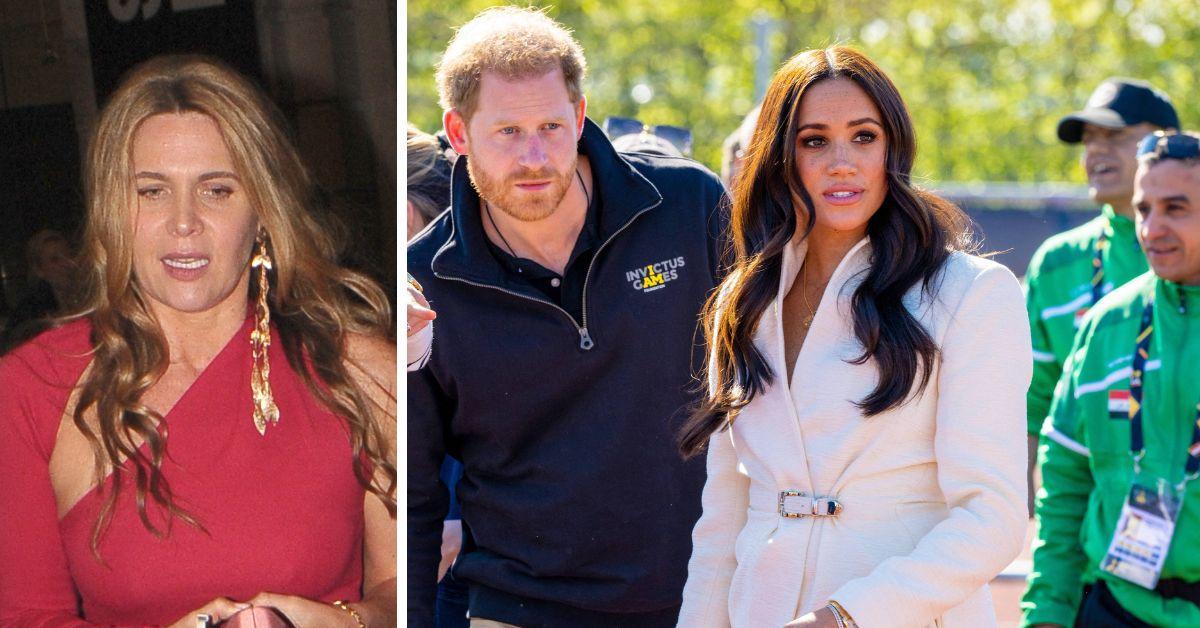 "You can see why a couple prone to detailing the contents of their 'famous friends' may not be top of many celebrities' friendship lists," Morgan's wife continued. The author pointed out how the Duke of Sussex spilled too many secrets in his memoir Spare, such as an incident where he wrote about finding "chocolate mushrooms" in Courteney Cox's refrigerator. The Friends star was surprised by the fiery-haired prince's revelation and told an outlet, "I definitely wasn't passing them out."
"My sources tell me it's all about the money, and the big power players in Hollywood aren't jeopardizing their businesses for Harry and Meghan," television producer Paula Froelich told an outlet. The French executive pointed out how longtime Sussex pal Oprah Winfrey had also jumped ship and frozen out the Montecito royals.
The media titan allegedly did not invite the pair to her birthday bash this year, even though her 2021 interview with both played a large part in opening Hollywood's doors to the royal rebels. The Duke and Duchess of Sussex have found themselves all alone in the hub of the American entertainment industry, which may be impossible to reverse.
Article continues below advertisement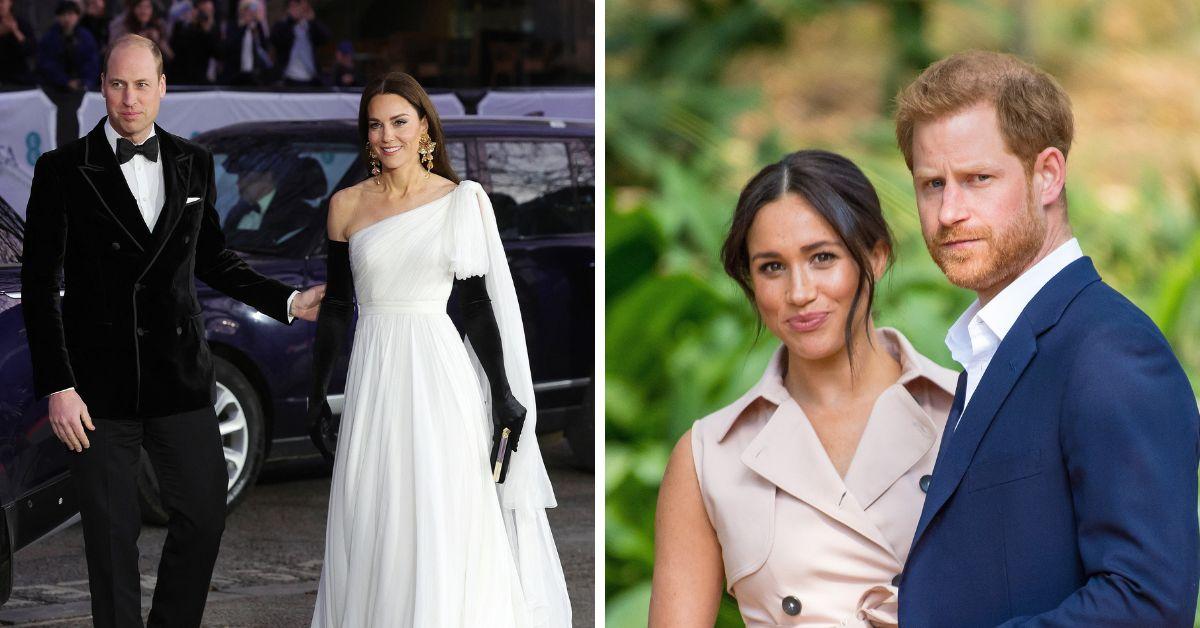 The Royal Observer reported on many big-name Hollywood elites avoiding Harry and Meghan. The reason stems from the town's love of British royalty and pageantry, which reportedly has the likes of Steven Spielberg, Rob Lowe and others ignoring Team Sussex to stay on Prince William and Kate, Princess of Wales,' good side.
Froelich added that "everyone's got a movie to sell and a Broadway play they want to debut on screen in London or [London's] West End, and they know that Prince William and Kate — who are the biggest [celebrities] get over there won't show if they think someone is friends with Harry and Meghan."
The Prince and Princess of Wales are also primary patrons of the British Academy of Film and Television Arts (BAFTA), with William serving as the academy's president. With the future king and queen forming close bonds with many of the U.K.'s biggest stars, the word has apparently gotten around to Los Angeles to increase the Tinseltown Sussex "freeze out."
Article continues below advertisement