From Princess to President? Meghan Markle's 'Heart of Invictus' Cameo Could Foreshadow a Promising Political Career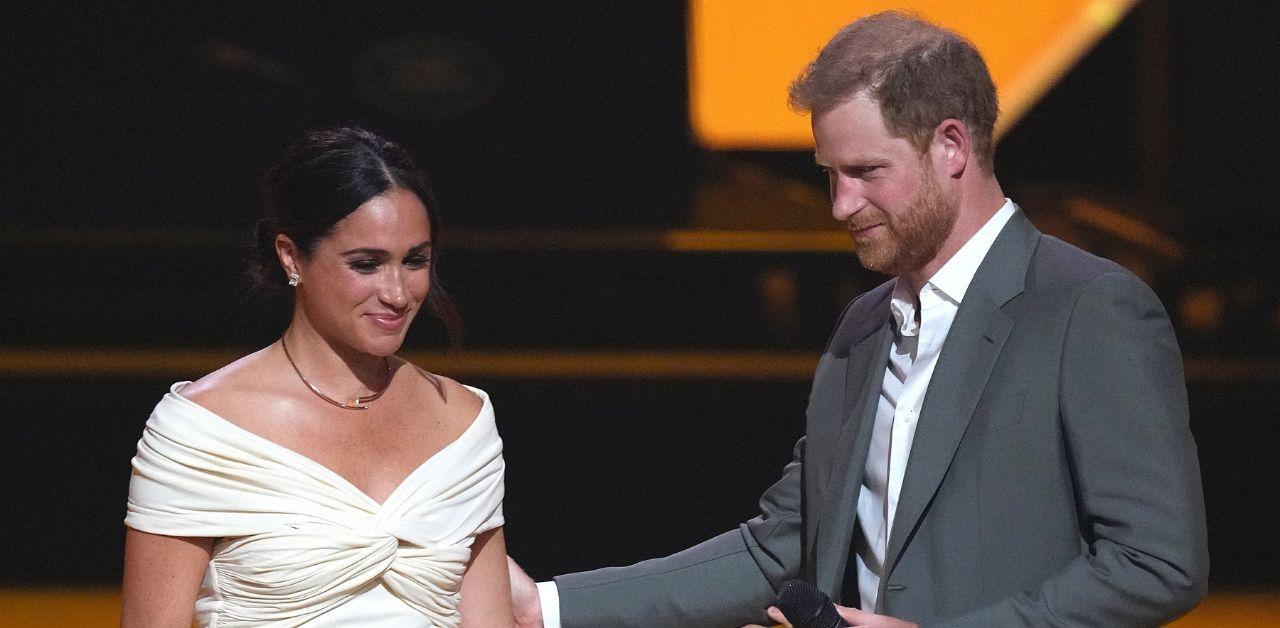 Could Meghan Markle become the next president? The Duchess of Sussex appeared in Prince Harry's Netflix project, Heart of Invictus, and throughout the series, the Suits star was seen emulating the qualities often associated with an accomplished public role.
Article continues below advertisement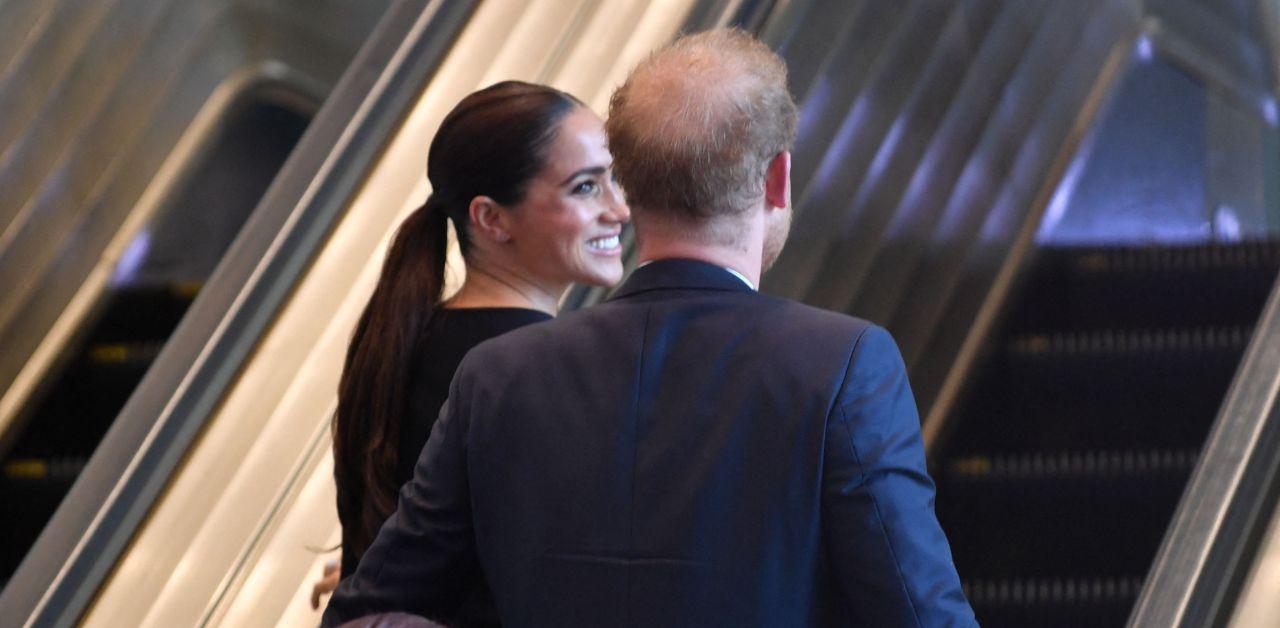 In the third episode of the program, Meghan showed gratitude for the Invictus Games participants.
"Thank you so much for your service and thank you to all the family and friends who are here supporting you along the way," Meghan said. "Because this is service, this is dedication and this is the Invictus family."
Article continues below advertisement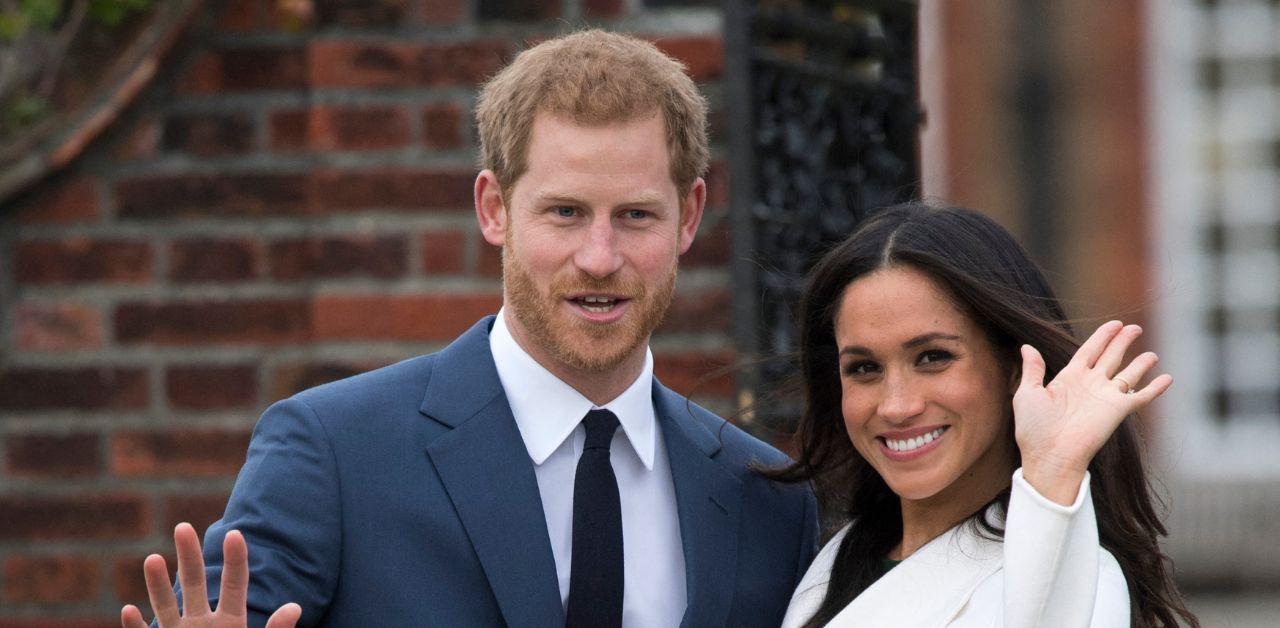 Judi James claimed the actress' behavior in the Netflix original could indicate that she hopes to pivot from being a royal to becoming a legislator.
"Meghan addresses the athletes and the audience using words and tone to suggest she is fully immersed in Invictus to the point where she is motivating, praising and reminding them who they are," James told an outlet.
"She uses the political trait of listing three points that always gets any audience clapping," she added.
Article continues below advertisement
James' analysis was based on Meghan's speech pattern and approach.
"After her 'Good evening everyone,' with a slight inflection in her voice suggesting 'Yes, it's me!,' she pauses giggling and turning her gaze round as the audience cheer loudly," the expert explained.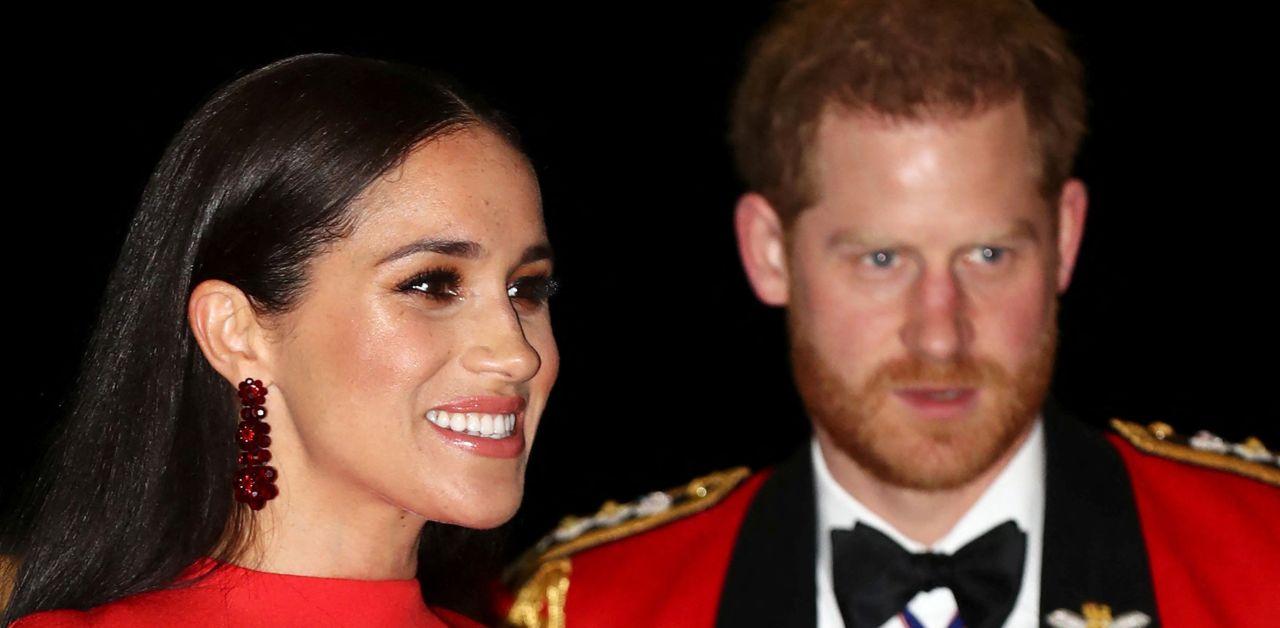 Article continues below advertisement
James later shared that Meghan's decision to reference groups as the "Invictus family" was an inclusive comment.
"Each one coming with a precision downward point of one hand for emphasis and each one making it sound like she is very much one of that family," the writer shared of Meghan's comments. "Here the couple are keen for us to get a glimpse of the real deal though, which was the anxiety running behind the red carpet glamour and Hollywood smiles."
Article continues below advertisement
The new documentary introduces a new era for both Harry and Meghan.
After leaving the royal family in 2020, the Sussexes attempted to publicize their story through a docuseries, memoir and various interviews. However, sources close to the couple previously shared that they have "moved on" from that chapter of their lives and hope to produce content unrelated to their royal positions.
Heart of Invictus is the first Archewell release since Harry's explosive memoir, Spare.