Revealed: Princess Diana's Final Conversation With Prince Harry and Prince William Left Them Heartbroken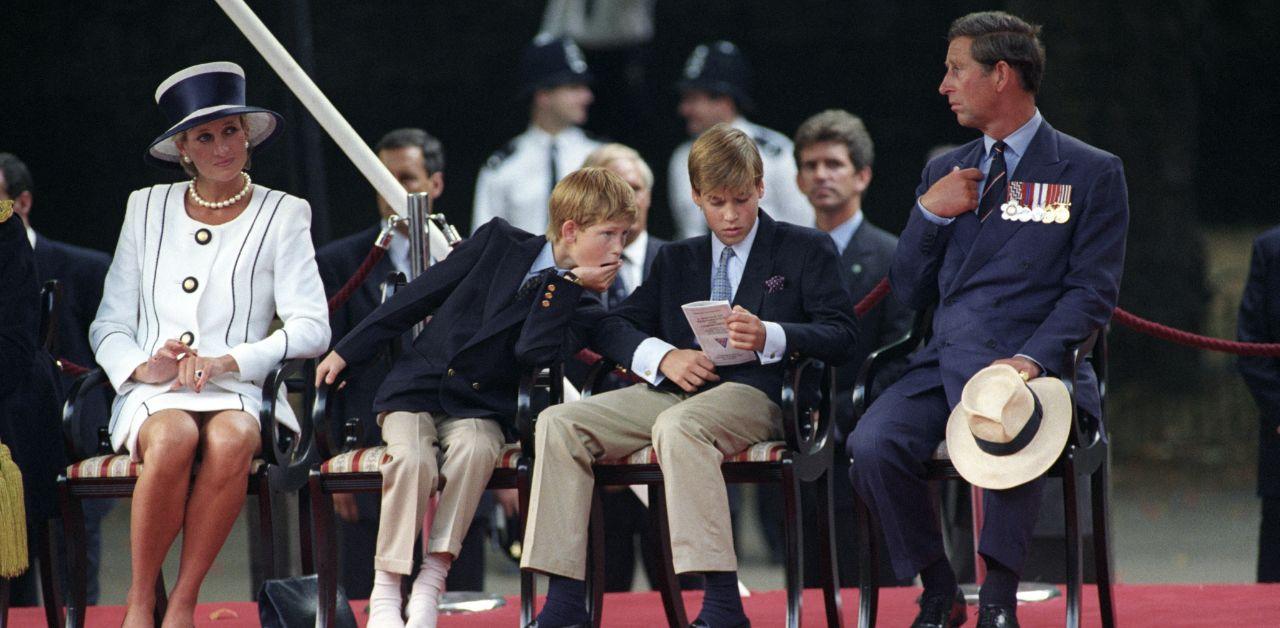 In August 1997, the world was left in shock after Princess Diana tragically died in a car crash in Paris. While the world lost a beloved icon, Prince William and Prince Harry were left without a mother, and the grief has stayed with the two ever since.
In Diana, Our Mother: Her Life and Legacy, the brothers discussed their final conversation with the late Princess of Wales.
Article continues below advertisement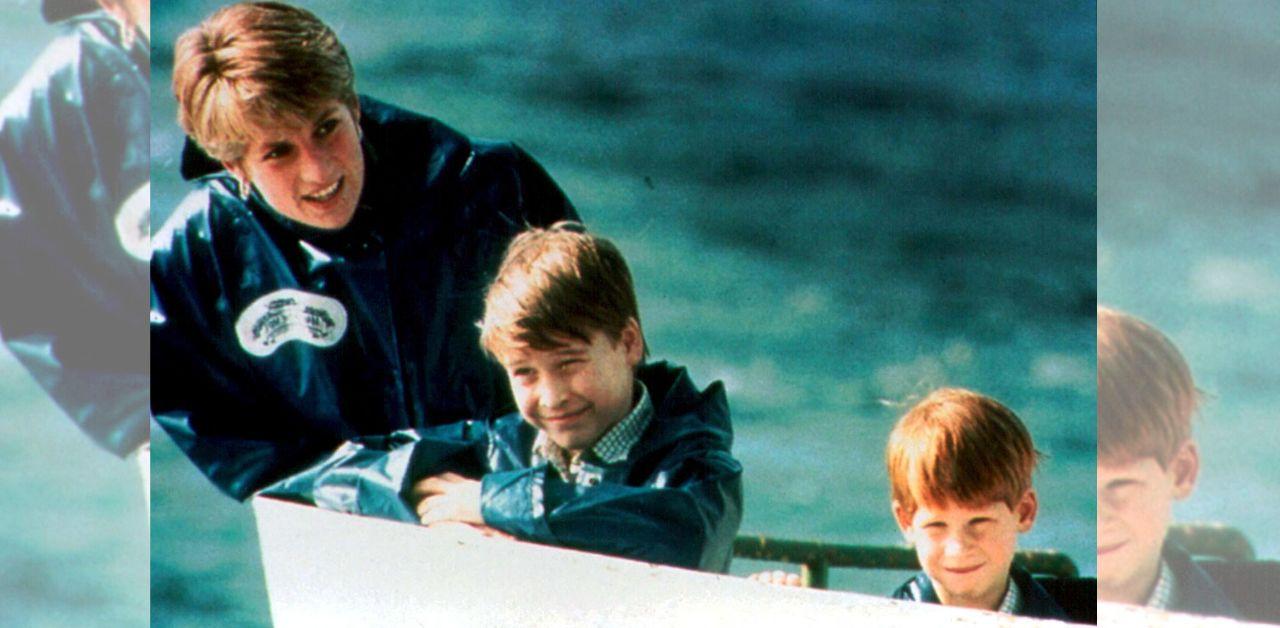 The Duke of Sussex revealed he thinks about his final moments with Diana with a level of remorse.
"I can't necessarily remember what I said but all I do remember is regretting for the rest of my life how short the phone call was," Harry explained. "If I'd known that that was the last time I was going to speak to my mother, the things I would have said to her...."
"Looking back at it now — it's incredibly hard," he admitted.
"I have to deal with that for the rest of my life: not knowing that it was the last time I'd speak to my mom, how differently that conversation would have panned out if I'd had even the slightest inkling that her life was going to be taken that night," the father-of-two concluded.
Article continues below advertisement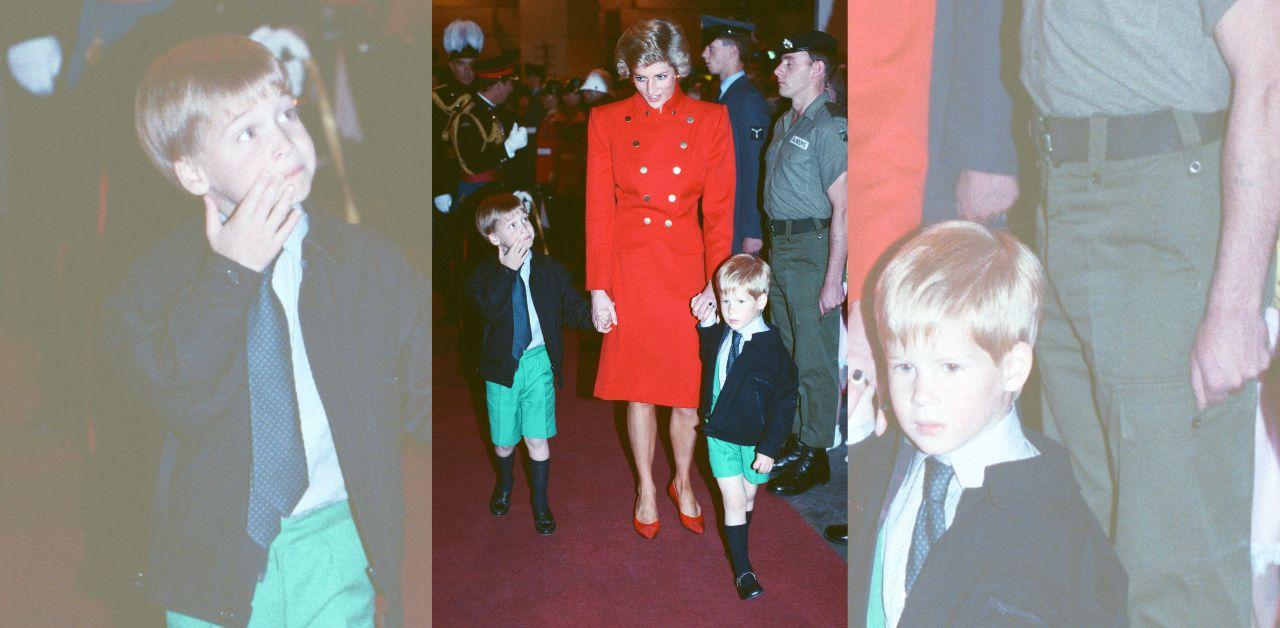 William shared a similar sentiment to his brother.
"The very last memory I have is a phone call from Balmoral," the Prince of Wales said.
"At the time, Harry and I were running around, minding our own business, playing with our cousins and having a very good time," he shared. "Harry and I were in a desperate rush to say 'Goodbye, see you later, can I go off?' If I'd known what was going to happen, I wouldn't have been quite so blasé about it. That phone call sticks in my mind quite heavily."
Article continues below advertisement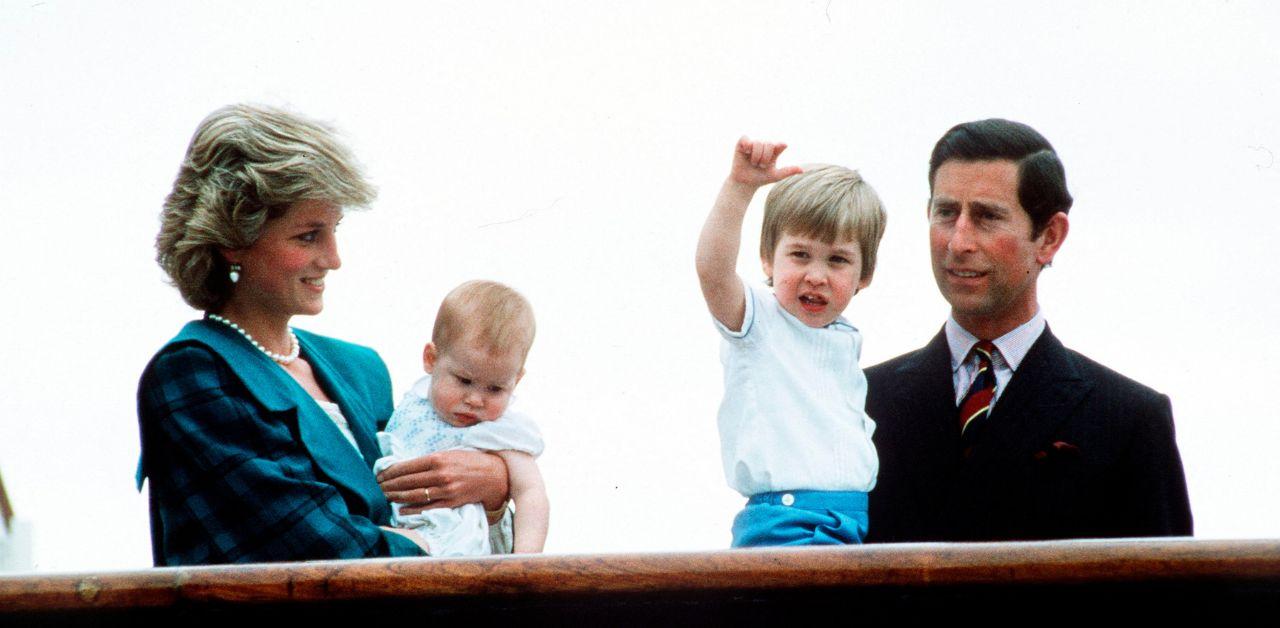 Years after ITV released the unscripted program, Harry wrote about the dark recollection in his memoir, Spare
"Pa didn't hug me. He wasn't great at showing emotions under normal circumstances," Harry shared. "But his hand did fall once more on my knee and he said, 'It's going to be OK.' But after that, nothing was OK for a long time.'"
Article continues below advertisement
The veteran later discussed Diana's funeral during a 60 Minutes interview with Anderson Cooper.
"There was a lot of tears. I talk about how wet people's hands were. And I couldn't understand it at first," Harry said. "Their hands were wet from wiping their own tears away."
"I do remember one of the strangest parts to it was taking flowers from people and then placing those flowers with the rest of them. As if I was some sort of middle person for their grief," he noted. "And that really stood out for me."